Start generating Ad Copies for free below
If you need help, please refer to the video tutorial above or the detailed step-by-step instructions enlisted below.
Generate Ad Copies for your Ads Campaign in these simple steps!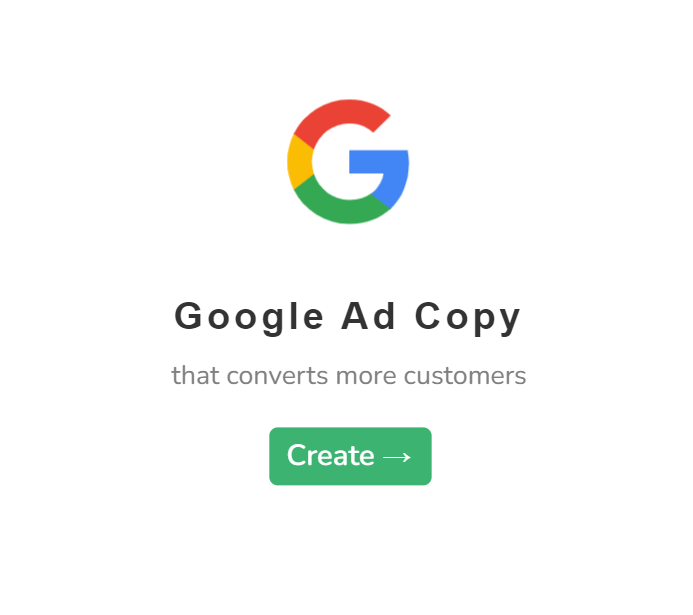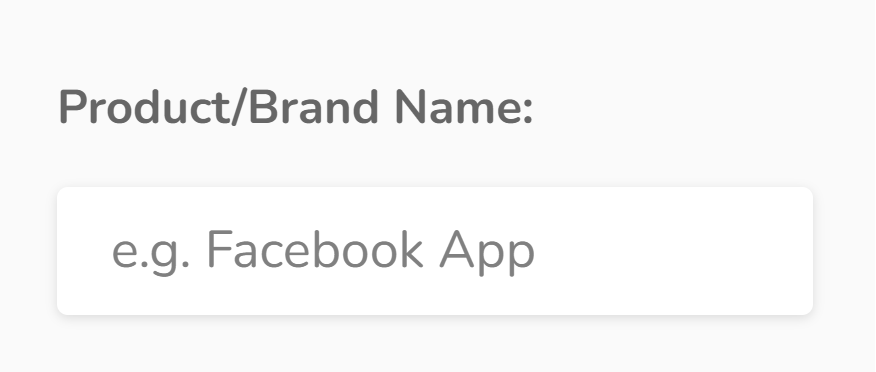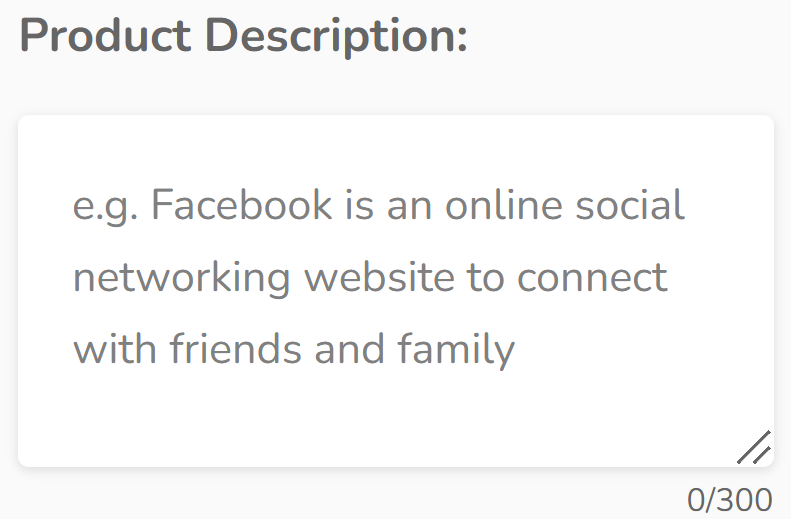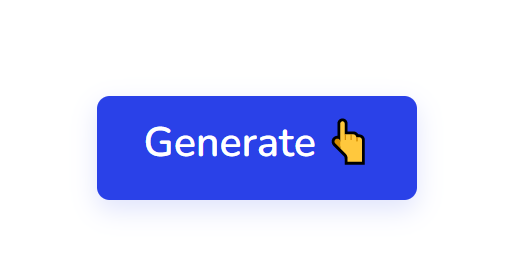 And ta-da, you will get your AI-generated Ad Copy to lure your potential customer in seconds!
Choose one of the generated outputs generated by the ads keyword generator or keep doing keyword analysis till you get your primary keyword from the lists of keywords. It's that easy!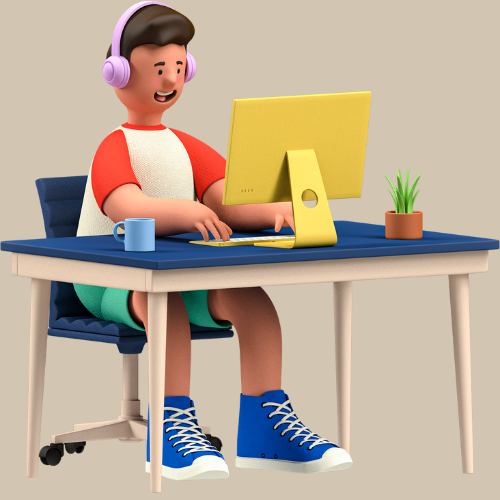 Ad Copies Generator
Using Writecream's Ad Copy Generator, you can generate ad copies for your marketing campaigns as quickly as 5 minutes. You can design your entire campaign using our specialized tools like keyword research tool, ads keyword mixer, ads keyword tool and many more present there in one place.
Generate
Enter Product Description for your Ad Copy
Start by entering a sentence or two about what your product or service does to reach out to your target audience. After that, you can design the campaign attributes according to the campaign audience and add primary keywords, suitable ads keyword combination and design your campaign structure.
Generate Ads Copies
Once you enter the URLs, our AI will suggest Ads Copies, Display Ads, keyword lists, long-tail keywords, calls to action phrases, search Ads and other campaign parameters.
FAQs
+
You can click on the chat button to have a word with our support team. If you prefer email, drop us a line at support@writecream.com
+
Yes, we have a bunch of them on our YouTube channel! We have videos for almost every feature and issue you may face.
+
Yes, you have the rights to the generated content. You are free to use it however you want.
+
Quality is everything when it comes to great Google ads.
Quality is determined by how well the page you're promoting, the primary keyword you're targeting, and the engagement you get from them for your product promotion. Like your Google Ads Headline, Google Ads descriptions are an important part of capturing the reader's attention and enticing them to click on your ad because the priority is custom conversion goal.
+
Yes, we have multi-lingual support. Writecream supports over 75 languages. The complete list is given below. Multi-lingual support is available across all our tools, including long-form editor (A.I Article Writer), cold email icebreakers, LinkedIn icebreakers, image icebreakers, audio icebreakers, voice-over, and more.
List of supported languages: Afrikaans, Albanian, Amharic, Arabic, Armenian, Azerbaijani, Bengali, Bosnian, Bulgarian, Chinese (Simplified), Catalan, Chinese (Traditional), Croatian, Czech, Danish, Dari, Dutch, English, Estonian, Finnish, French, French Canadian, Georgian, German, Greek, Gujarati, Haitian Creole, Hausa, Hebrew, Hindi, Hungarian, Icelandic, Indonesian, Italian, Japanese, Kannada, Kazakh, Korean, Latvian, Lithuanian, Macedonian, Malay, Malayalam, Maltese, Mongolian, Norwegian, Farsi (Persian), Pashto, Polish, Portuguese, Romanian, Russian, Serbian, Sinhala, Slovak, Slovenian, Somali, Spanish, Spanish Mexican, Swahili, Swedish, Filipino Tagalog, Tamil, Telugu, Thai, Turkish, Ukrainian, Urdu, Uzbek, Vietnamese, Welsh
+
Yes, the outputs are free of plagiarism. Our A.I. generates a unique piece of original content for every output. There is also a plagiarism checker in the dashboard.
+
Yes! You can avail a no-questions-asked refund within 30 days after subscribing to one of our plans. Please use the chat option in the bottom right corner to raise a refund request or write to us at care@writecream.com.
+
No, a credit card isn't required.