Use Writecream's A.I to generate
Product Reviews
Use Writecream's AI to generate
cold emails
sales messages
blog articles
voice-overs
podcasts
icebreakers
Tired of thinking about how to write attractive product reviews? We got you! Generate product reviews using Writecream.. Try it for free today. No credit card required.
Free forever, upgrade as your business grows!
Generate Product Reviews  in these simple steps!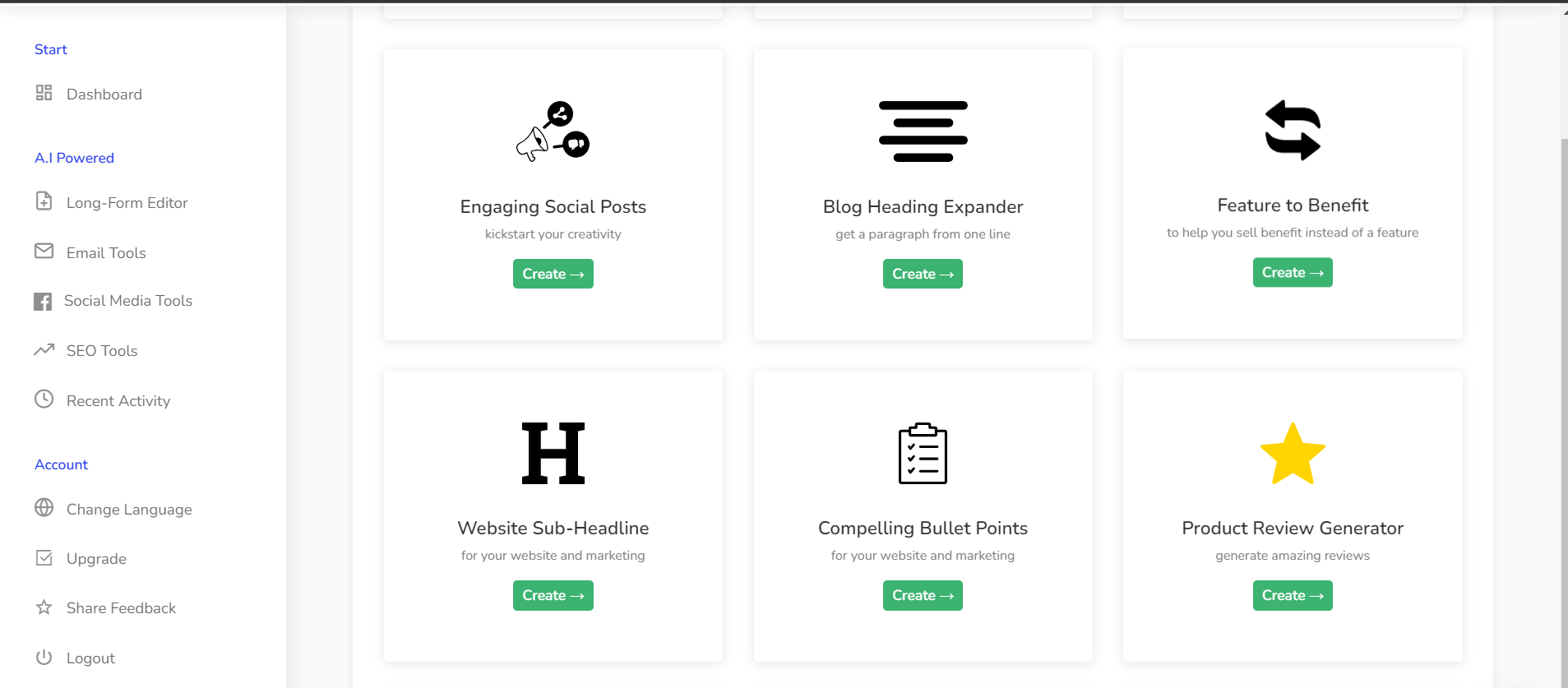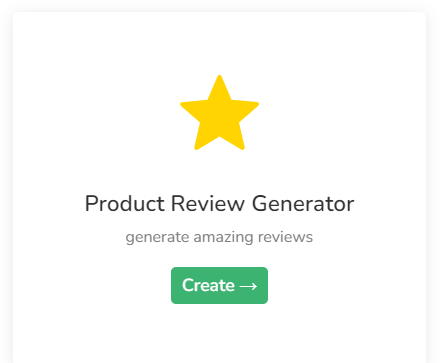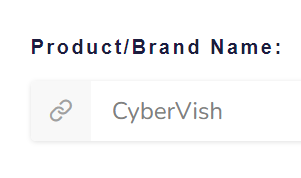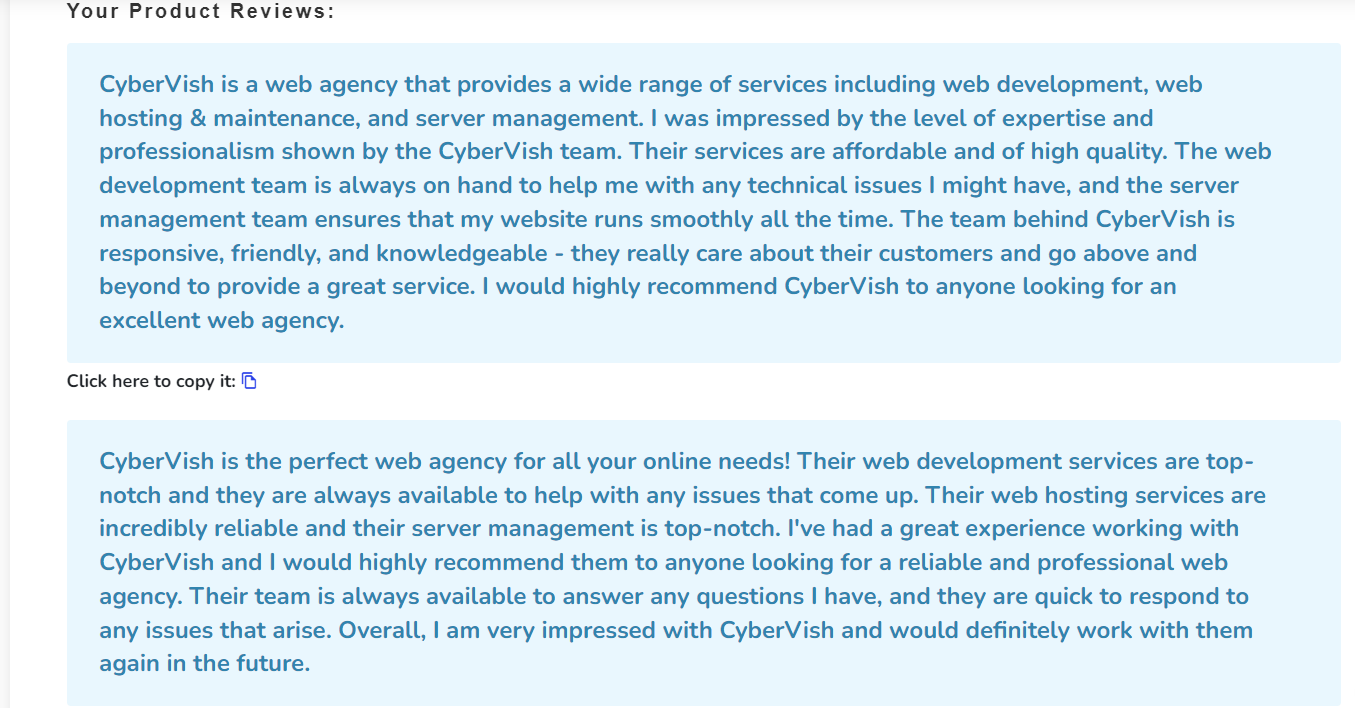 AI Review Generator Tool by WriteCream
The AI Review Generator Tool developed by WriteCream is the best review generator for review writing and also a revolutionary solution for businesses seeking to enhance their online presence and boost customer engagement. This powerful tool simplifies the process of crafting compelling product reviews and testimonials, allowing businesses to generate authentic and persuasive content effortlessly. With the AI Review Generator, creating high-quality reviews for any product or service becomes a seamless experience. It provides businesses with the ability to generate reviews that resonate with their target audience, making it an invaluable resource for improving brand reputation and attracting new customers. Whether it's for Google reviews or customer testimonials on a website, the AI Review Generator Tool by WriteCream is an indispensable asset for any business looking to thrive in the digital landscape.
Product Review Generator
Using Writecream's AI, you can generate product reviews as quickly as 5 minutes
You can write using the specialized tools present there in one place
Generate
Does Writecream support languages other than English?
admin
2021-09-27T12:13:00+00:00
Yes, we have multi-lingual support. Writecream supports over 75 languages. The complete list is given below. Multi-lingual support is available across all our tools, including long-form editor (A.I Article Writer), cold email icebreakers, LinkedIn icebreakers, image icebreakers, audio icebreakers, and voice-over.
List of supported languages: Afrikaans, Albanian, Amharic, Arabic, Armenian, Azerbaijani, Bengali, Bosnian, Bulgarian, Chinese (Simplified), Catalan, Chinese (Traditional), Croatian, Czech, Danish, Dari, Dutch, English, Estonian, Finnish, French, French Canadian, Georgian, German, Greek, Gujarati, Haitian Creole, Hausa, Hebrew, Hindi, Hungarian, Icelandic, Indonesian, Italian, Japanese, Kannada, Kazakh, Korean, Latvian, Lithuanian, Macedonian, Malay, Malayalam, Maltese, Mongolian, Norwegian, Farsi (Persian), Pashto, Polish, Portuguese, Romanian, Russian, Serbian, Sinhala, Slovak, Slovenian, Somali, Spanish, Spanish Mexican, Swahili, Swedish, Filipino Tagalog, Tamil, Telugu, Thai, Turkish, Ukrainian, Urdu, Uzbek, Vietnamese, Welsh