Use Writecream's A.I to generate
Pain-Agitate-Solution
Use Writecream's AI to generate
cold emails
sales messages
blog articles
voice-overs
podcasts
icebreakers
Give a new insight to your product by generating Pain-Agitate-solution copywriting at a very minimal cost. Try it for free today to generate any content types. No credit card required.
Free forever, upgrade to get additional features as your business grows and write a success story!
Start generating pain-agitate-solution (PAS) for free below
If you need help, please refer to the video tutorial above or the detailed step-by-step instructions at the end of the page
Generate Pain-Agitate-Solution in these simple steps!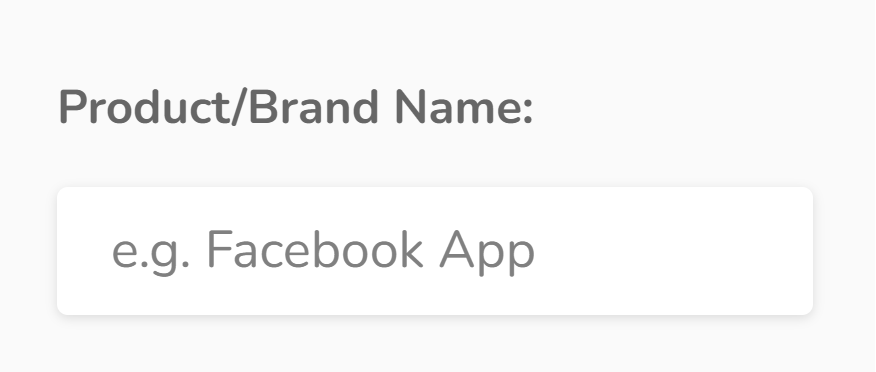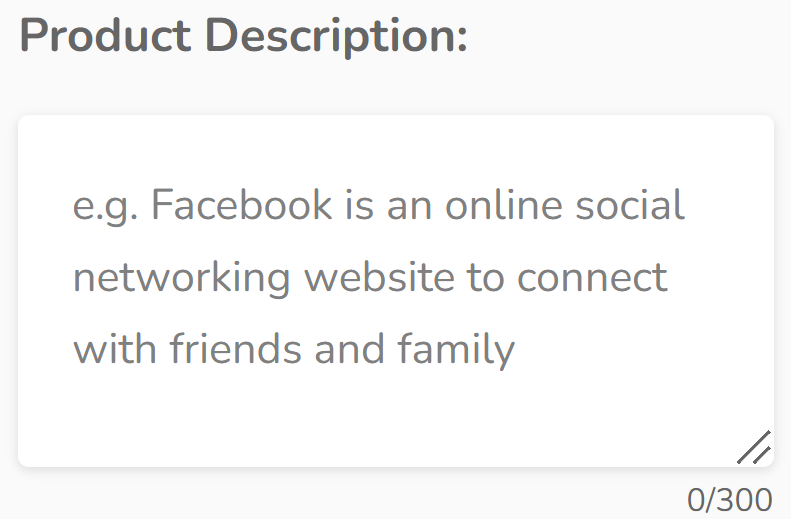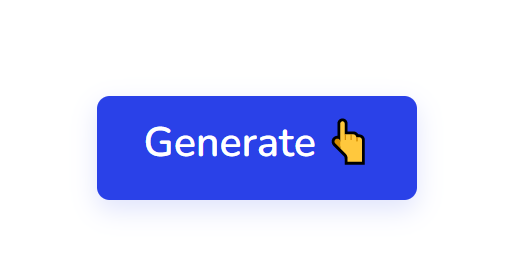 And ta-da, you will get your AI-generated output in a matter of seconds!
Choose one of the generated outputs or keep generating till you get an output and sales letters with the product benefits mentioned. It's that easy!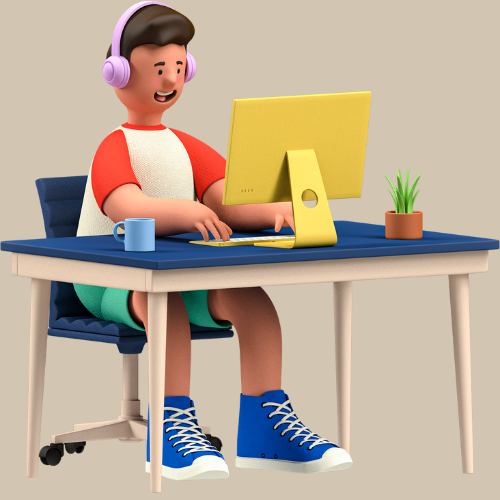 Pain-Agitate-Solution Generator
Using Writecream's AI, you can generate Pain-Agitate-solution for your product as quickly as 5 minutes
You can write using the specialized tools present there in one place to facilitate your content marketing and write product descriptions on an emotional level. Our content creation software will produce incredible content for your business story and provide you with reliable sales formula, sales letter formula, testimonial formula, proposition formula and other publishable content.
Generate
Enter product description
Start by entering a sentence or two about what your product or service does and other growth ideas which constitute your headline formulas.
Generate Pain-Agitate-Solution
Once you enter the short description, our AI-powered product description generator will suggest some best results for you to choose from and find the perfect solution.
FAQs
+
You can click on the chat button to have a word with our support team. If you prefer email, drop us a line at support@writecream.com.
+
Yes, we have a bunch of them on our YouTube channel! We have videos for almost every feature and issue, and questions people may face.
+
Yes, you as a content marketer have the rights to the generated content. You are free to use it however you want.
+
These copywriting formulas have been tested over time, and there's no stopping it. There's just one simple reason on an emotional level why this happens. We all want to avoid pain and negative feelings, awful feelings but want to hear about a success story, hear about the amazing outcome, advantages benefits and other awesome examples to learn about the gain.
+
The PAS formula generated by our smartest writing software can be applied to almost any type of copy to write incredible content by content creators, but the goal of your copy must be compatible with the reliable sales formula structure and proposition formula. The PAS formula uses anger and frustration and has astonishing power to convince people to buy. Without emotional content, you won't get a desirable outcome, and copy or content won't be able to make the best use of the formula and get actual examples.
+
Yes, we have multi-lingual support. Writecream supports over 75 languages. The complete list is given below. Multi-lingual support is available across all our tools, including long-form editor (A.I Article Writer), cold email icebreakers, LinkedIn icebreakers, image icebreakers, audio icebreakers, voice-over, and more.
List of supported languages: Afrikaans, Albanian, Amharic, Arabic, Armenian, Azerbaijani, Bengali, Bosnian, Bulgarian, Chinese (Simplified), Catalan, Chinese (Traditional), Croatian, Czech, Danish, Dari, Dutch, English, Estonian, Finnish, French, French Canadian, Georgian, German, Greek, Gujarati, Haitian Creole, Hausa, Hebrew, Hindi, Hungarian, Icelandic, Indonesian, Italian, Japanese, Kannada, Kazakh, Korean, Latvian, Lithuanian, Macedonian, Malay, Malayalam, Maltese, Mongolian, Norwegian, Farsi (Persian), Pashto, Polish, Portuguese, Romanian, Russian, Serbian, Sinhala, Slovak, Slovenian, Somali, Spanish, Spanish Mexican, Swahili, Swedish, Filipino Tagalog, Tamil, Telugu, Thai, Turkish, Ukrainian, Urdu, Uzbek, Vietnamese, Welsh
+
Yes, the outputs are free of plagiarism. Our A.I.-powered Meta Description Generator generates a unique piece of SEO content with focus keyword and SEO keywords for every input to impact search engine optimization.
+
Yes! You can avail a no-questions-asked refund within 30 days after subscribing to one of our plans. Please use the chat option in the bottom right corner to raise a refund request or write to us at care@writecream.com.
+
Yes, you can upload a CSV file and the A.I. will generate personalized icebreakers for all the rows. Based on the number of rows, the processing can take some time.
+
Most of the personalized icebreakers are good to go. But we recommend taking out a few minutes and taking a quick glance through the generated icebreakers.
+
No, a credit card isn't required.