Generate Audio Icebreakers in these simple steps!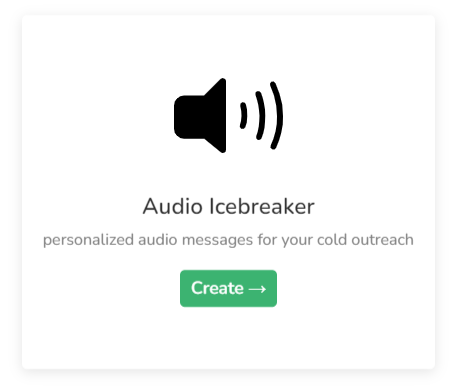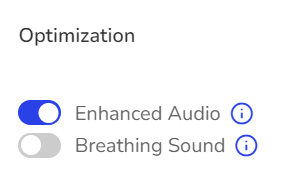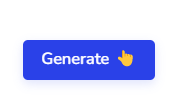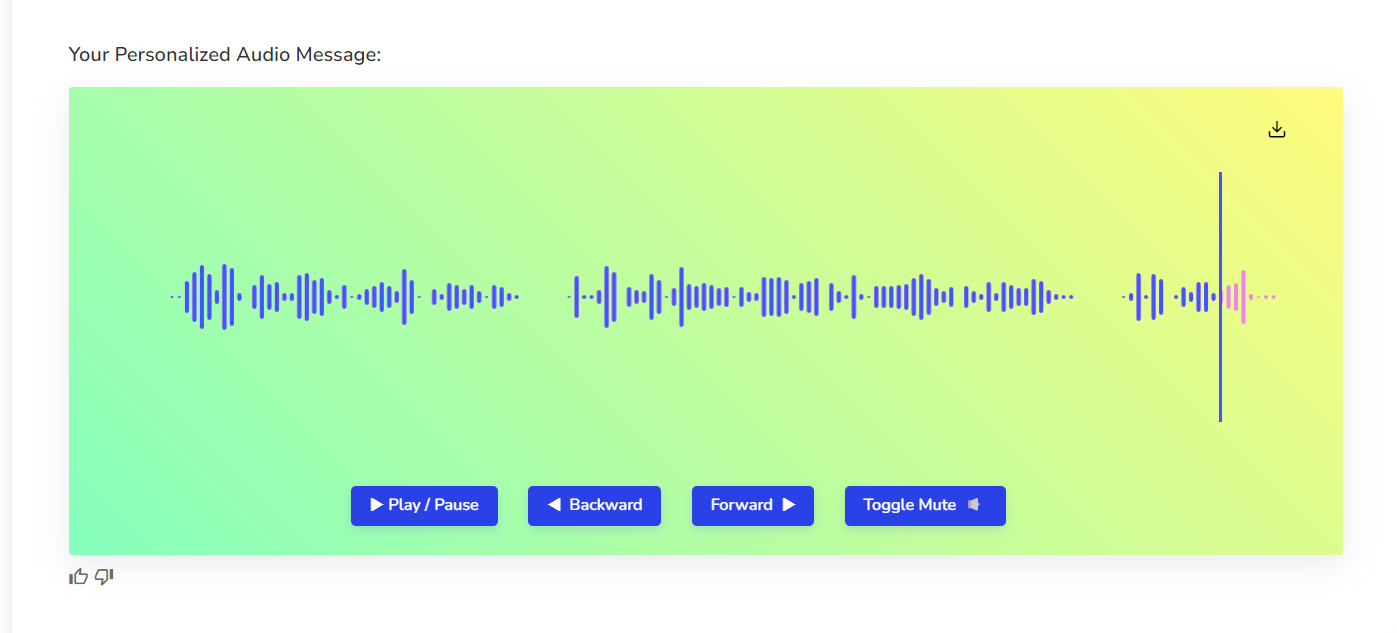 Enhance Virtual Meetings with Audio Ice breaker Generator
The Audio Icebreaker Generator is a powerful tool designed to enhance virtual meetings and hybrid gatherings. With its wide range of features, including icebreaker questions, virtual icebreaker games, and a random question generator, it offers a fun way to break the ice and get people talking. Whether you're hosting a Zoom call, using breakout rooms, or conducting a virtual scavenger hunt, this AI-powered tool generates prompts that encourage team members to share something about themselves, fostering bonding experiences and building trust among participants. It's the perfect ice breaker solution for remote teams and larger meetings, creating a closer and more energetic atmosphere in the room.
Audio Icebreaker Generator
Using Writecream's Audio icebreaker Generator, you can generate your icebreakers as quickly as 5 minutes
using the specialized tools present there in one place
Generate
Does Writecream support languages other than English?
admin
2021-09-27T12:13:00+00:00
Yes, we have multi-lingual support. Writecream supports over 75 languages. The complete list is given below. Multi-lingual support is available across all our tools, including long-form editor (A.I Article Writer), cold email icebreakers, LinkedIn icebreakers, image icebreakers, audio icebreakers, and voice-over.
List of supported languages: Afrikaans, Albanian, Amharic, Arabic, Armenian, Azerbaijani, Bengali, Bosnian, Bulgarian, Chinese (Simplified), Catalan, Chinese (Traditional), Croatian, Czech, Danish, Dari, Dutch, English, Estonian, Finnish, French, French Canadian, Georgian, German, Greek, Gujarati, Haitian Creole, Hausa, Hebrew, Hindi, Hungarian, Icelandic, Indonesian, Italian, Japanese, Kannada, Kazakh, Korean, Latvian, Lithuanian, Macedonian, Malay, Malayalam, Maltese, Mongolian, Norwegian, Farsi (Persian), Pashto, Polish, Portuguese, Romanian, Russian, Serbian, Sinhala, Slovak, Slovenian, Somali, Spanish, Spanish Mexican, Swahili, Swedish, Filipino Tagalog, Tamil, Telugu, Thai, Turkish, Ukrainian, Urdu, Uzbek, Vietnamese, Welsh