Use Writecream's A.I to generate
Blog Conclusions
Blog Outro
Blog Articles
Stories
Essays
Use Writecream's AI to generate
cold emails
sales messages
blog articles
voice-overs
podcasts
icebreakers
Not a writer? No worries! Writecream makes it possible for everyone to write. Generate Conclusions for your blogs and much more in no time. Try now for free. No credit card required!
Free forever, upgrade as your business grows!
Quick steps for using WriteCream to create a Final Paragraph:
By utilizing our conclusion writer, you can effortlessly create a powerful last paragraph that elevates the overall quality of your essay writing. Use our conclusion generator to craft a compelling and impactful closing.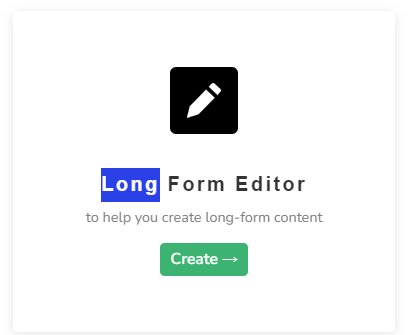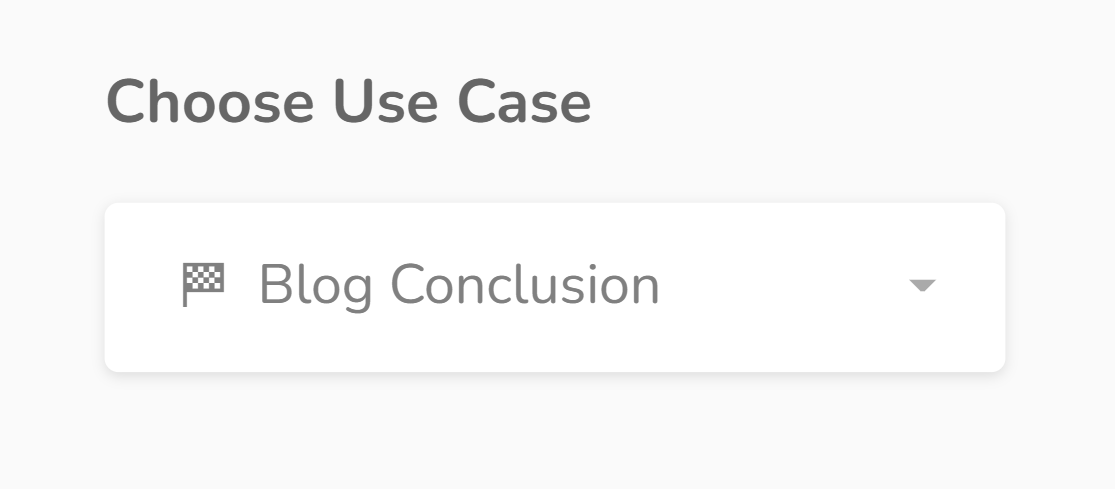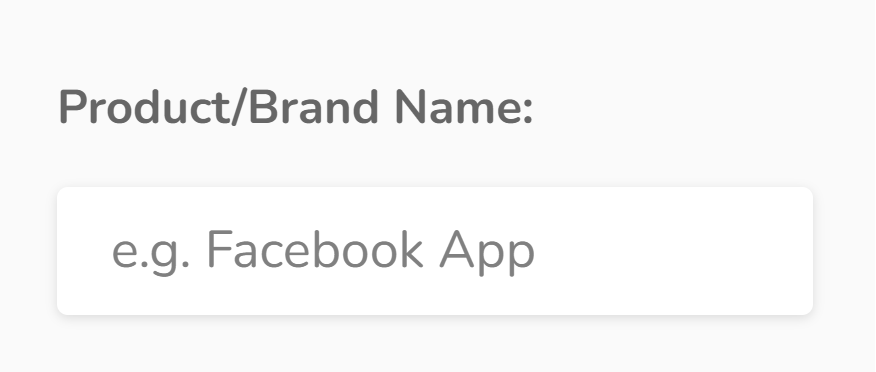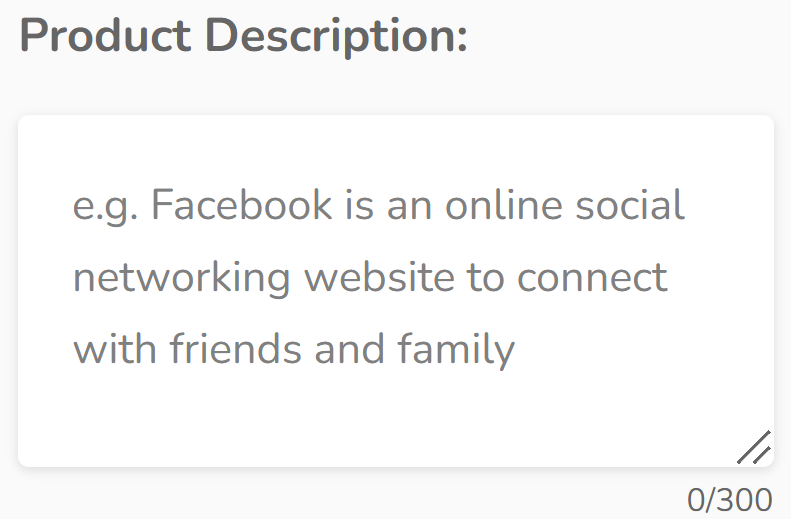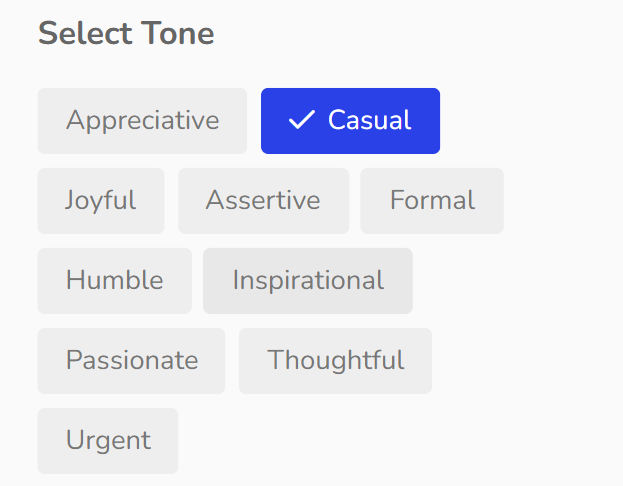 Revolutionizing Your Writing Experience with conclusion generators
Concluding an essay or research paper effectively is crucial for leaving a lasting impression on readers. We've all been there, struggling to summarize our main points and create a strong conclusion. But fear not! WriteCream's AI Blog Conclusion generator / Outro Generator is here to save the day. This powerful tool provides an automated solution to generate a conclusion, making the writing process easier, more efficient, and ultimately, more rewarding. Experience the convenience of an automatic conclusion sentence generated by our online conclusion maker. Let our concluding paragraph generator handle the final part of your writing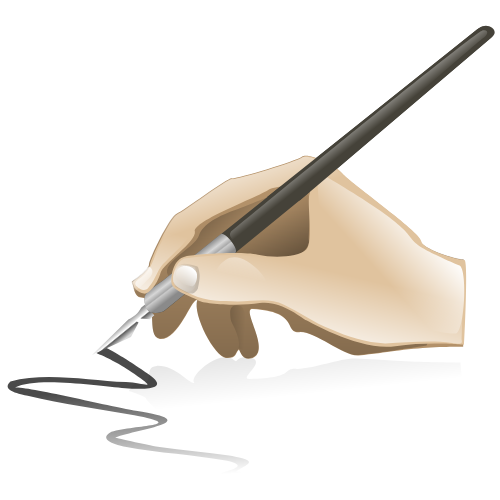 Does Writecream support languages other than English?
admin
2021-09-27T12:13:00+00:00
Yes, we have multi-lingual support. Writecream supports over 75 languages. The complete list is given below. Multi-lingual support is available across all our tools, including long-form editor (A.I Article Writer), cold email icebreakers, LinkedIn icebreakers, image icebreakers, audio icebreakers, and voice-over.
List of supported languages: Afrikaans, Albanian, Amharic, Arabic, Armenian, Azerbaijani, Bengali, Bosnian, Bulgarian, Chinese (Simplified), Catalan, Chinese (Traditional), Croatian, Czech, Danish, Dari, Dutch, English, Estonian, Finnish, French, French Canadian, Georgian, German, Greek, Gujarati, Haitian Creole, Hausa, Hebrew, Hindi, Hungarian, Icelandic, Indonesian, Italian, Japanese, Kannada, Kazakh, Korean, Latvian, Lithuanian, Macedonian, Malay, Malayalam, Maltese, Mongolian, Norwegian, Farsi (Persian), Pashto, Polish, Portuguese, Romanian, Russian, Serbian, Sinhala, Slovak, Slovenian, Somali, Spanish, Spanish Mexican, Swahili, Swedish, Filipino Tagalog, Tamil, Telugu, Thai, Turkish, Ukrainian, Urdu, Uzbek, Vietnamese, Welsh