Use Writecream's A.I to generate
YouTube Video Topic Ideas
Use Writecream's AI to generate
cold emails
sales messages
blog articles
voice-overs
podcasts
icebreakers
Harness the power of AI with the Video Idea Generator Tool for your YouTube channel and create any type of video and video title, from unboxing videos to a reaction video, funny videos, prank videos, educational videos, book review videos, hacks videos, animal videos, challenge videos, fitness videos, comparison videos, music videos and much more.
Your video idea is just 4 steps away!
Steps to Get Started and Generate Creative Ideas for Your Next YouTube Video
If you need help, please refer to the video tutorial above or the detailed step-by-step instructions at the end of the page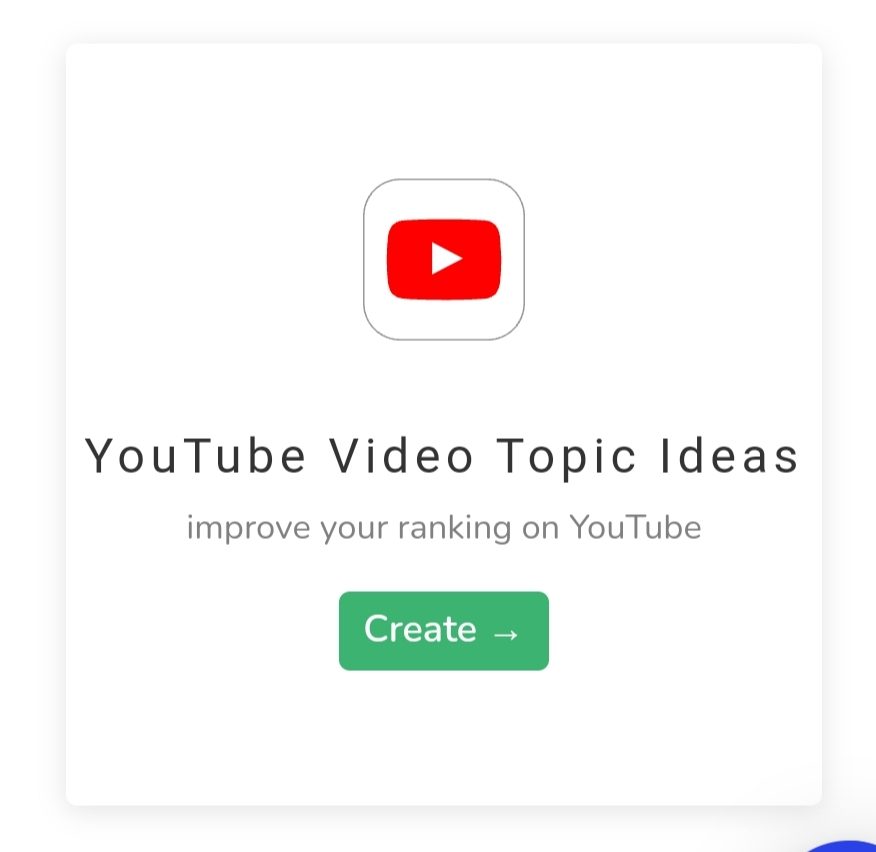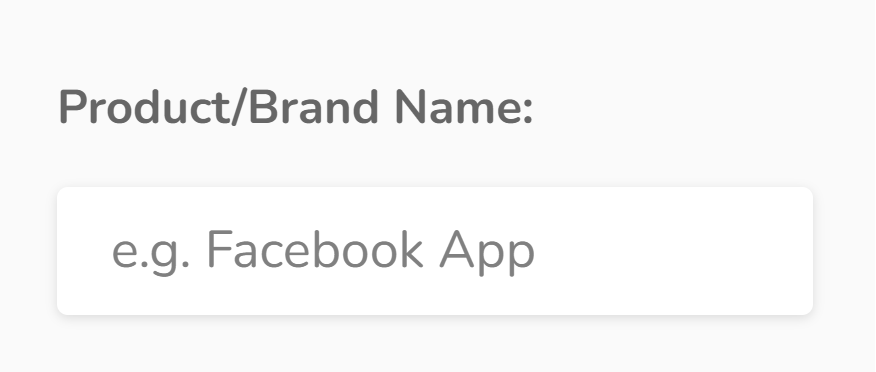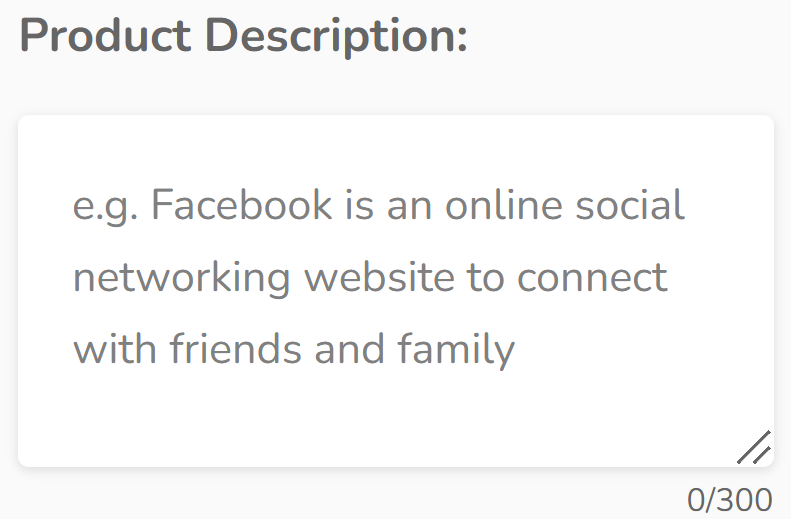 Introducing the YouTube Video Idea Generator
In the fast-paced world of YouTube, coming up with fresh and captivating video ideas can be a daunting task for content creators. If you want to create a successful YouTube channel, having a plethora of exciting and unique ideas for YouTube videos is essential. But fear not! With the advent of AI technology, generating engaging and original new video ideas has never been easier. One such tool that stands out from the crowd is the YouTube Video Idea Generator by WriteCream. Harnessing the power of AI, this innovative tool is designed to help content creators overcome creative blocks and discover exciting new ideas that resonate with their audience.
FAQs
+
You can click on the chat button to have a word with our support team. If you prefer email, drop us a line at support@writecream.com.
+
Yes, we have a bunch of them on our YouTube channel! We have videos for almost every feature and issue, and questions people may face.
+
Yes, you as a video marketer have the rights to the generated content. You are free to use it however you want.
+
There are four common themes that go into making a great YouTube title. We've created a title generator that follows these guidelines and suggests excellent video title ideas and popular video ideas for any video genre, but you might need to adjust them to meet your needs. You should include SEO keywords in your title to rank higher in search engine results and increase subscriber count and video views.
+
There are four important steps to this:-
Use the YouTube Search Auto Complete Feature for all video types.
Go To Your Local Magazine Rack to get some basic ideas.
Brainstorm to get an array of video ideas.
Ask your audience, because they will give honest answers.
+
Yes, we have multi-lingual support. Writecream supports over 75 languages. The complete list is given below. Multi-lingual support is available across all our tools, including long-form editor (A.I Article Writer), cold email icebreakers, LinkedIn icebreakers, image icebreakers, audio icebreakers, voice-over, and more.
List of supported languages: Afrikaans, Albanian, Amharic, Arabic, Armenian, Azerbaijani, Bengali, Bosnian, Bulgarian, Chinese (Simplified), Catalan, Chinese (Traditional), Croatian, Czech, Danish, Dari, Dutch, English, Estonian, Finnish, French, French Canadian, Georgian, German, Greek, Gujarati, Haitian Creole, Hausa, Hebrew, Hindi, Hungarian, Icelandic, Indonesian, Italian, Japanese, Kannada, Kazakh, Korean, Latvian, Lithuanian, Macedonian, Malay, Malayalam, Maltese, Mongolian, Norwegian, Farsi (Persian), Pashto, Polish, Portuguese, Romanian, Russian, Serbian, Sinhala, Slovak, Slovenian, Somali, Spanish, Spanish Mexican, Swahili, Swedish, Filipino Tagalog, Tamil, Telugu, Thai, Turkish, Ukrainian, Urdu, Uzbek, Vietnamese, Welsh
+
Yes, the outputs are free of plagiarism. Our A.I. generates a unique piece of original content for every output. There is also a plagiarism checker in the dashboard.
+
Yes! You can avail a no-questions-asked refund within 30 days after subscribing to one of our plans. Please use the chat option in the bottom right corner to raise a refund request or write to us at care@writecream.com.
+
No, a credit card isn't required.
+
Yes, you can upload a CSV file and the A.I. will generate personalized icebreakers for all the rows. Based on the number of rows, the processing can take some time.
+
Most of the personalized icebreakers are good to go. But we recommend taking out a few minutes and taking a quick glance through the generated icebreakers.