Use Writecream's A.I to generate
Product Value Proposition
Use Writecream's AI to generate
cold emails
sales messages
blog articles
voice-overs
podcasts
icebreakers
Value propositions are important to engage your target customer. Generate the best Value propositions to position your product in the target market using Writecream. Try it for free today. No credit card required.
Free forever, upgrade as your business grows and customer experiences increase!
Generate Product Value Propositions in these simple steps!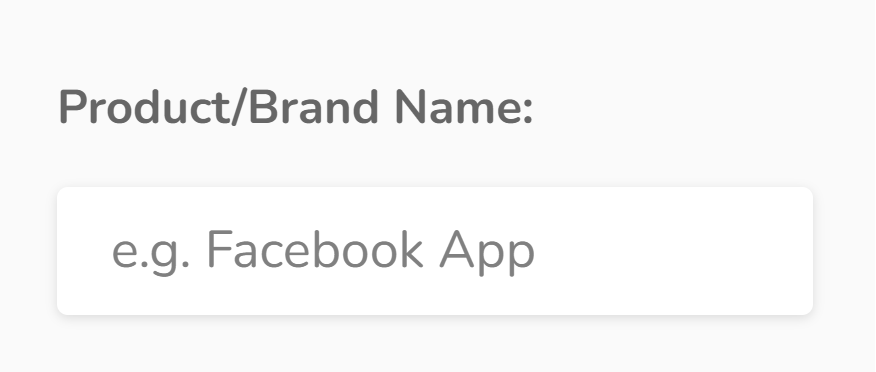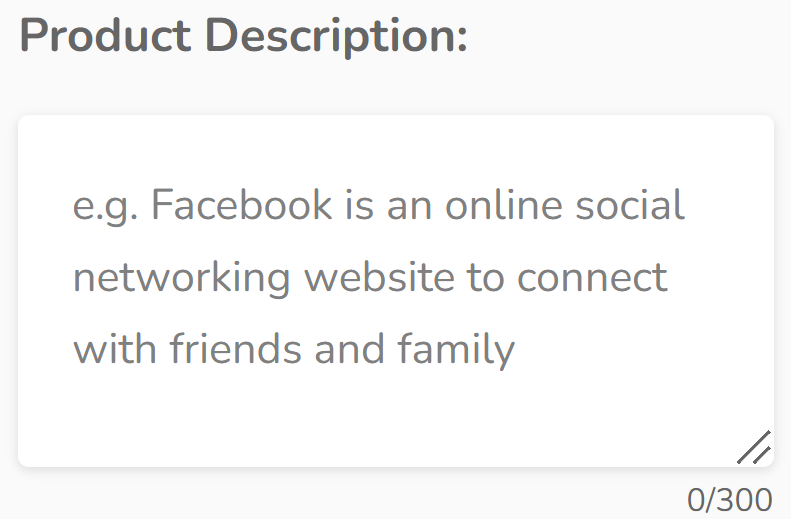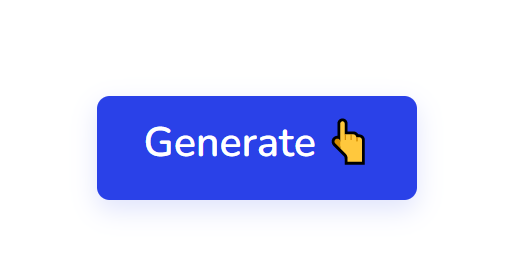 And ta-da, you will get your AI-generated customer value proposition in seconds!
Choose one of the generated outputs in the form of proposition templates or keep generating till you get an output appropriate for your potential customer. It's that easy!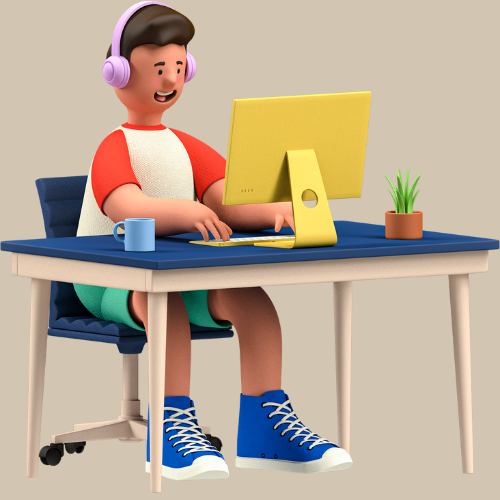 Product Value Proposition Generator
Using Writecream's AI, you can generate Value Propositions for your products or brand as quickly as 5 minutes
You can write using the specialized tools present there in one place to write compelling marketing messages and get a loyal customer and an ideal customer.
Generate
Enter product description
Start by entering a sentence or two about what your product or service does, your customer segment, customer service and other key benefits and relieve your lead from all the customer pain.
Generate Product Value Proposition
Once you enter the short description, our AI will generate a powerful value proposition for your products to support your marketing decisions.
FAQs
+
You can click on the chat button to have a word with our support team. If you prefer email, drop us a line at support@writecream.com.
+
Yes, we have a bunch of them on our YouTube channel! We have videos for almost every feature and issue, and questions people may face.
+
Yes, you as a content marketer have the rights to the generated content. You are free to use it however you want.
+
A value proposition is a clear description of what your company does, why people should care, and what are the customer gains from using your product or service. Explain your product's primary benefit and why it is a simple solution to customer problems or improves their situations. Provide functional benefits and other cost savings. Tell the ideal customer what makes them unique and different from the competition, which is called the market positioning statement.
+
Yes, we have multi-lingual support. Writecream supports over 75 languages. The complete list is given below. Multi-lingual support is available across all our tools, including long-form editor (A.I Article Writer), cold email icebreakers, LinkedIn icebreakers, image icebreakers, audio icebreakers, voice-over, and more.
List of supported languages: Afrikaans, Albanian, Amharic, Arabic, Armenian, Azerbaijani, Bengali, Bosnian, Bulgarian, Chinese (Simplified), Catalan, Chinese (Traditional), Croatian, Czech, Danish, Dari, Dutch, English, Estonian, Finnish, French, French Canadian, Georgian, German, Greek, Gujarati, Haitian Creole, Hausa, Hebrew, Hindi, Hungarian, Icelandic, Indonesian, Italian, Japanese, Kannada, Kazakh, Korean, Latvian, Lithuanian, Macedonian, Malay, Malayalam, Maltese, Mongolian, Norwegian, Farsi (Persian), Pashto, Polish, Portuguese, Romanian, Russian, Serbian, Sinhala, Slovak, Slovenian, Somali, Spanish, Spanish Mexican, Swahili, Swedish, Filipino Tagalog, Tamil, Telugu, Thai, Turkish, Ukrainian, Urdu, Uzbek, Vietnamese, Welsh
+
Yes, the outputs are free of plagiarism. Our A.I.-powered Meta Description Generator generates a unique piece of SEO content with focus keyword and SEO keywords for every input to impact search engine optimization.
+
Yes! You can avail a no-questions-asked refund within 30 days after subscribing to one of our plans. Please use the chat option in the bottom right corner to raise a refund request or write to us at care@writecream.com.
+
No, a credit card isn't required.