Transform text into an image
Writecream's AI art creator.
Turn your thoughts into art in seconds using AI.
Use your imagination to conjure up captivating images that convey a narrative. Create eye-catching visuals with Writecream's AI Art Creator and spruce up your designs.
Now, with Writecream ART, you can instantly turn your creative ideas into stunning art and alluring new photos. Let the Writecream AI image maker help you to bring your dreams to life in a matter of seconds. Free your artistic spirit and observe as your visions become a reality right before you – let the Writecream AI image generator be your Rembrandt.
Start generating AI ART for free below If you need help, please refer to the video tutorial above or the detailed step-by-step instructions at the end of the page
Using Writecream's AI Art Generator: A Simple Process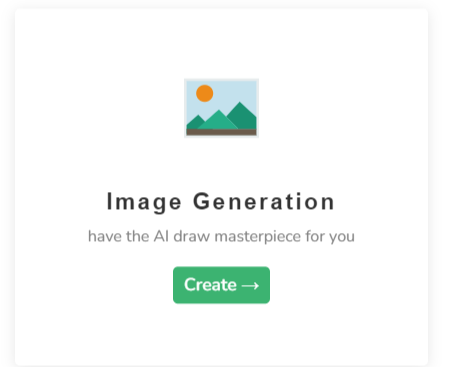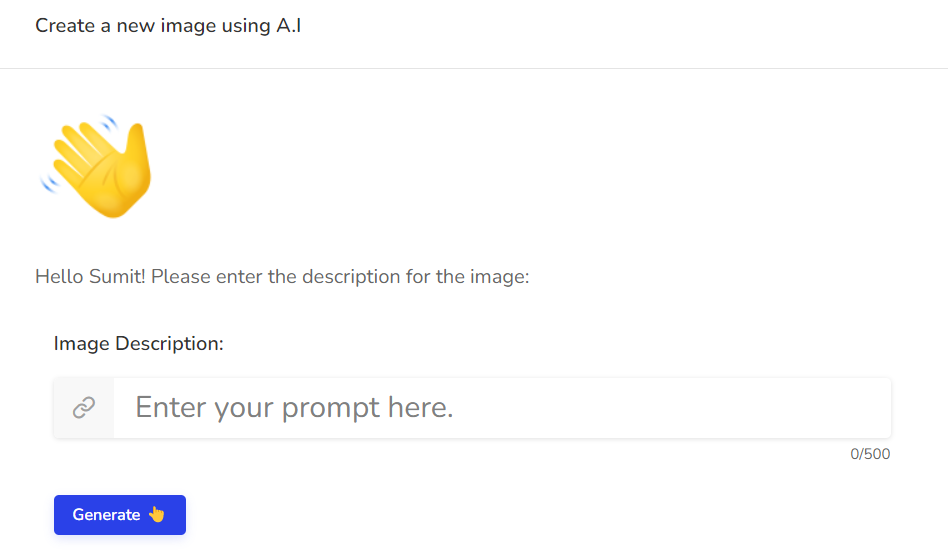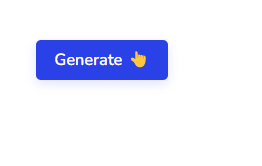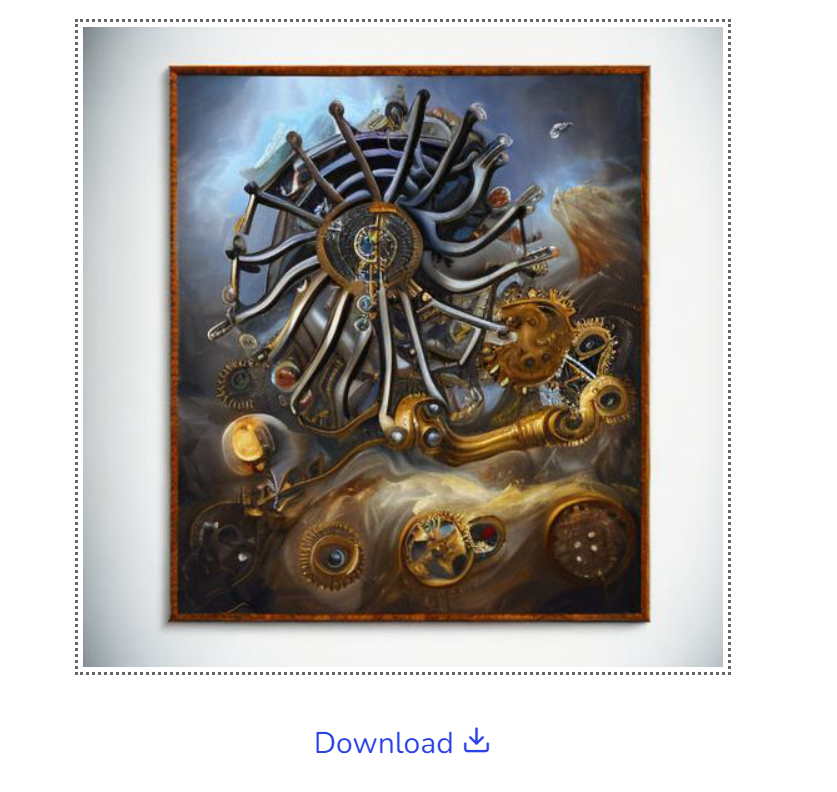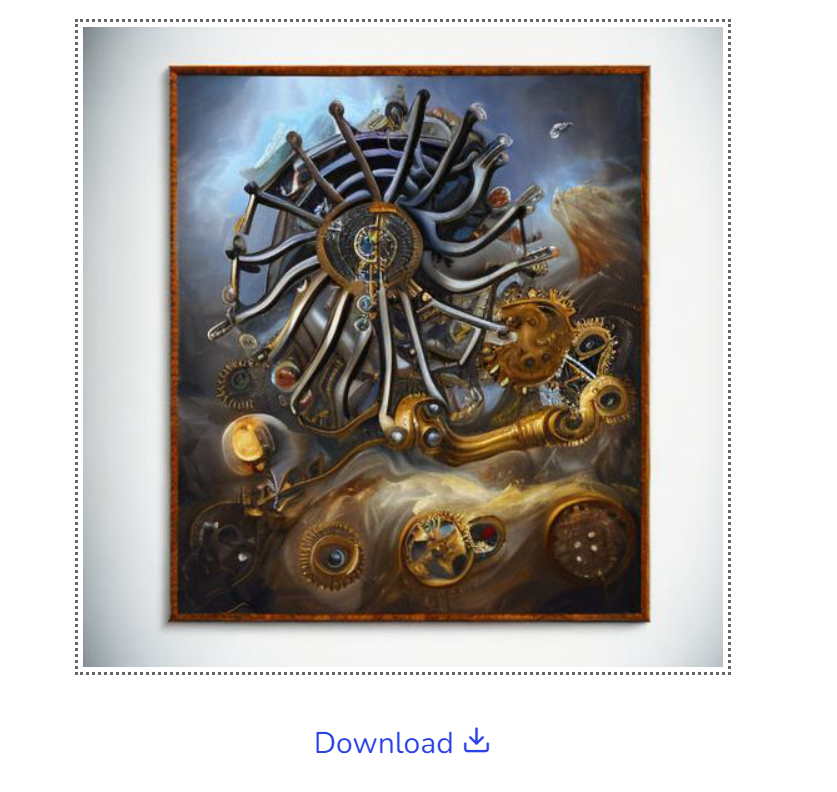 Benefits of AI Art Generation in 2023
The advancement of the art-making process is one of the key advantages of AI image generation. Without their artistic ability or expertise, anyone may utilise an AI art generator to produce original and breathtaking images. Additionally, by producing new works fast and effortlessly, AI art production can save artists time and effort.
In 2023, we will be witnessing increasingly powerful best AI art generators as AI technology advances. These generators will be able to produce artwork that is both more abstract and bizarre, as well as even more realistic and detailed visuals. Even free credits are available on some platforms to generate images.