Start using the AI Product Description Generator for free below!
If you need help with content types and bio content, please refer to the video tutorial above or the detailed step-by-step instructions enlisted below.
Generate Descriptions in these simple steps!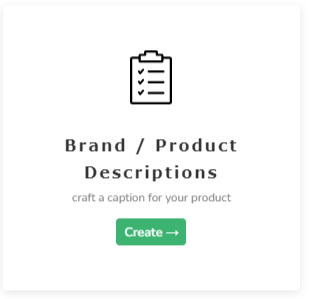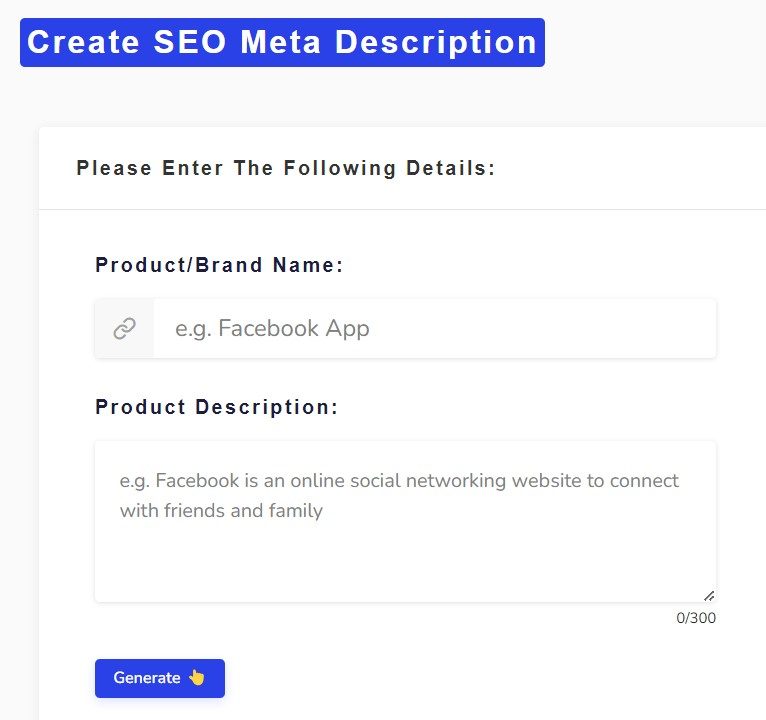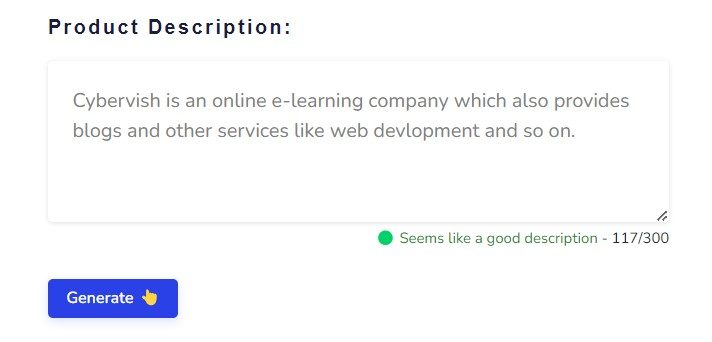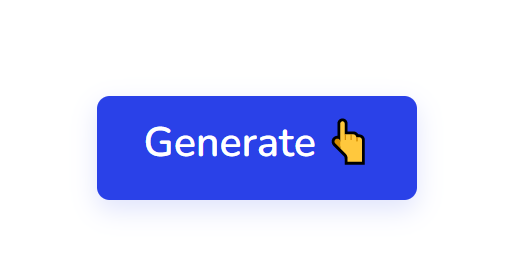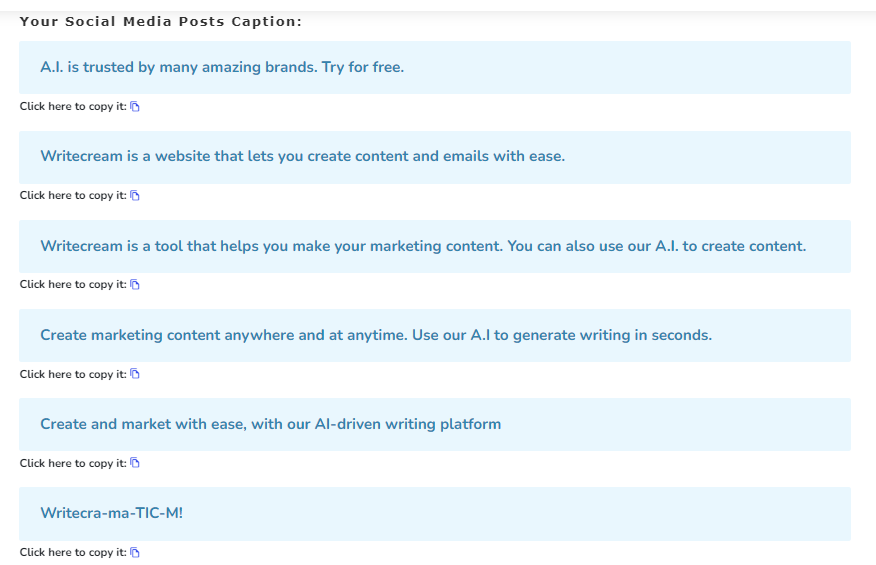 The need for unique and attractive product descriptions is growing as e-commerce develops and expands. However, it might take a lot of time and effort to manually create product descriptions for each item in a store. AI product description generators can help in this situation.
AI Product Description Generator
Using Writecream's Description Generator, you can write your descriptions in as quickly as 5 minutes.
You can write the whole description using the specialized tools present there in one place and that too absolutely for FREE!!!
Generate Description For Me