Start using the AI Title Generator for free below
If you need help with content types and bio content, please refer to the video tutorial above or the detailed step-by-step instructions enlisted below.
Steps to create titles using Writecream's AI Headline Generation Tool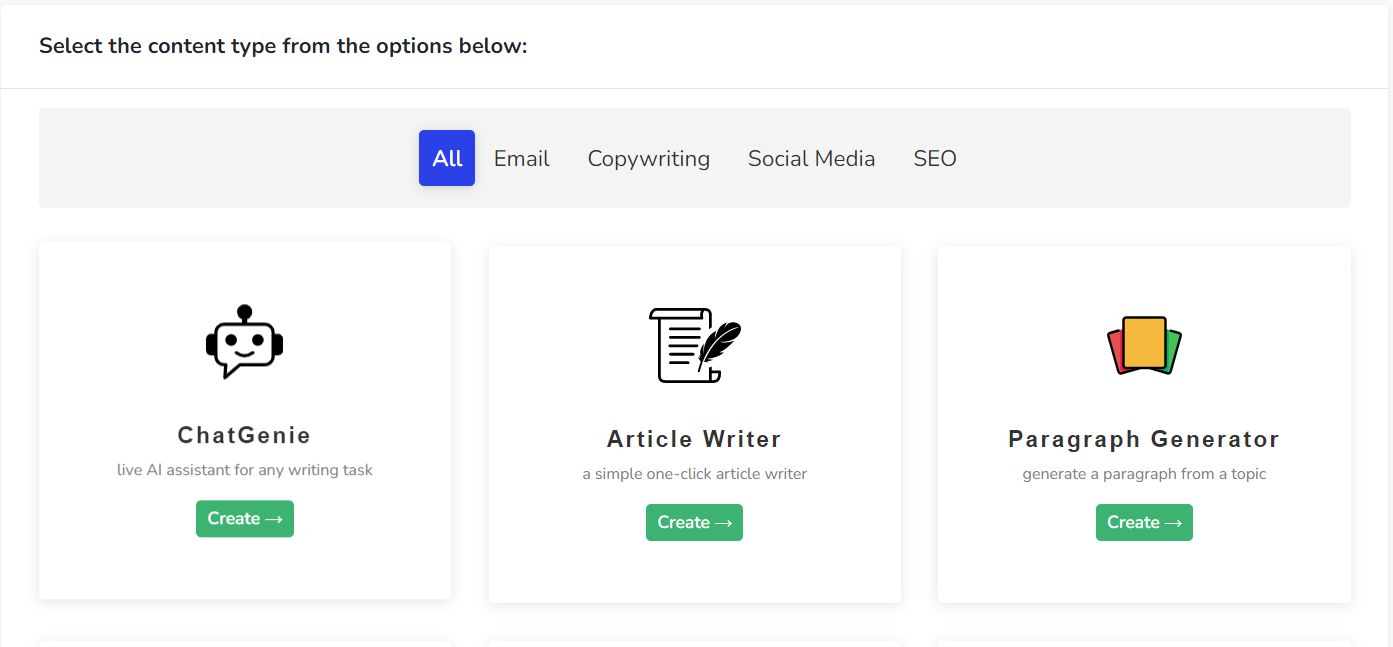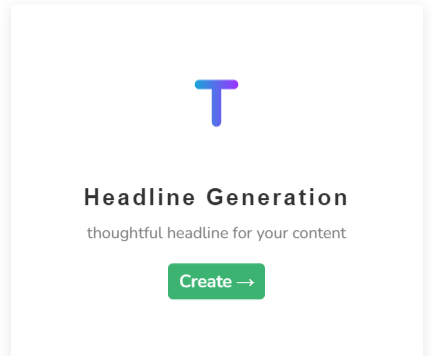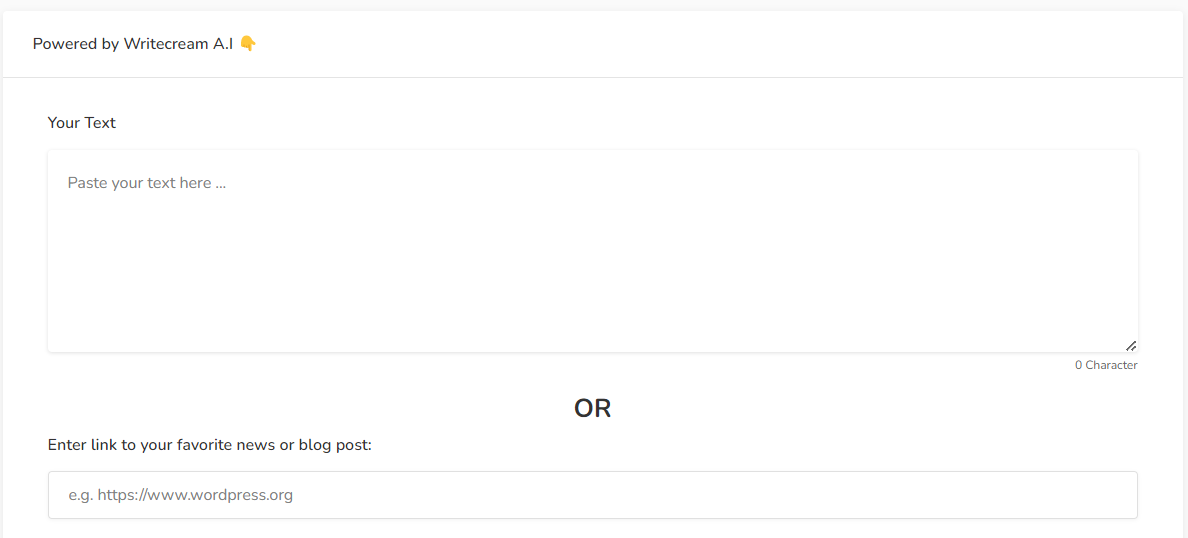 Free AI Blog Title Generator Tool by WriteCream
In today's fast-paced digital world, generating a catchy headline can make all the difference in attracting readers to your blog or website. However, not everyone has the time or creative energy to come up with an attention-grabbing title every time they publish a new piece of content. This is where AI-powered headline generators, such as the AI Title Generator Tool by WriteCream, come into play. With the ability to generate titles that are optimized for search engines and designed to catch readers' attention, AI-powered headline generators can be an invaluable tool for anyone looking to take their blog titles to the next level.
AI Title Generator
Using Writecream's AI Title Generator tool, you can generate title in matter of seconds. Hit on generate button as many time you want and it will generate title for you as per your needs. Save your time using AI Title Generator. Try Now for free no credit card required. No charges till you upgrade to paid subscription plan.
Generate Title For Me