Use Writecream's A.I
Pitch Idea Generator
Not a writer? Want to generate pitch idea and AI-generated idea? No worries! Writecream makes it possible for everyone to write original content. Create 1,000+ word articles in 30 minutes. No credit card is required. We have solutions to write professional papers, student papers, fresh article, magazine article, journal articles and any type of content. We also help you to write accurate citations and citation style for professional papers, student papers with original content.
Free forever, upgrade to our premium plans or yearly subscription plans as your business grows!
Use Business Pitch Generator in these simple steps!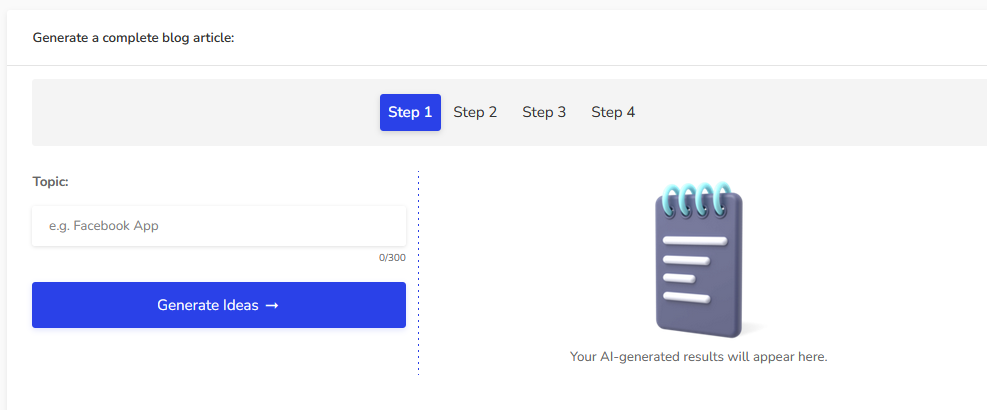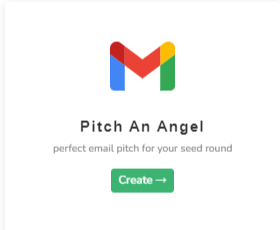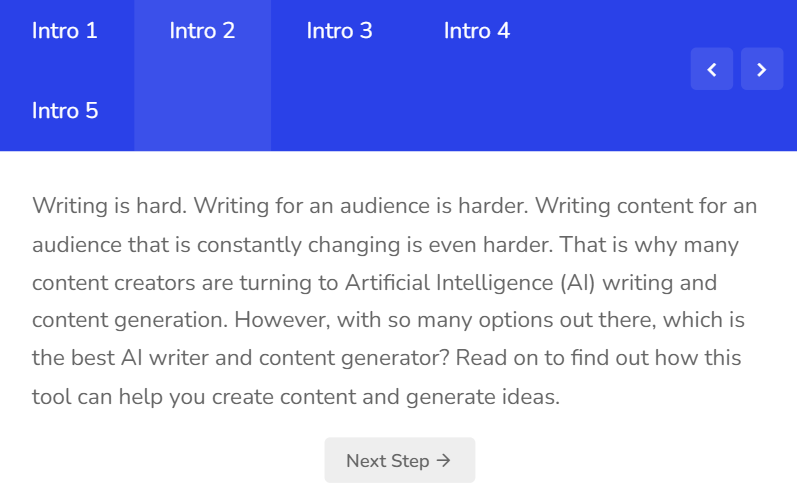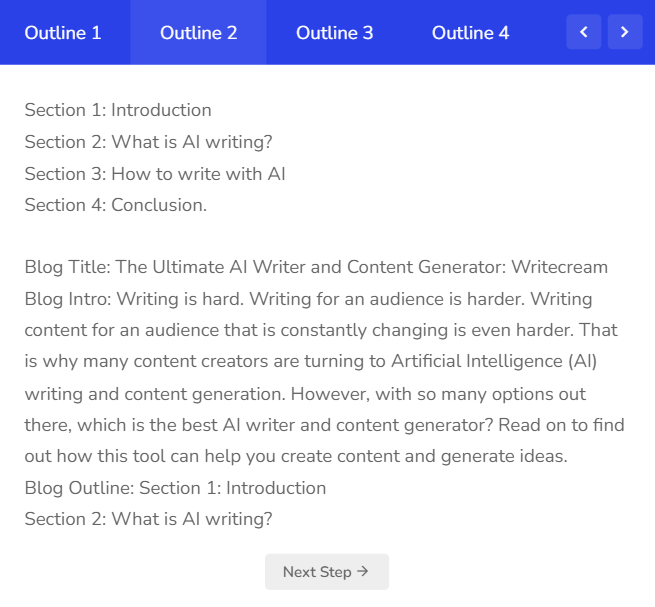 And ta-da, you will get your AI-generated business pitch in seconds!
Choose one of the generated idea types or list of titles or keep generating till you get the quality idea you like and no further human intervention is required. We provide citation examples, accurate references, book citation and blog ideas to solve your AI-generated articles needs. It's that easy!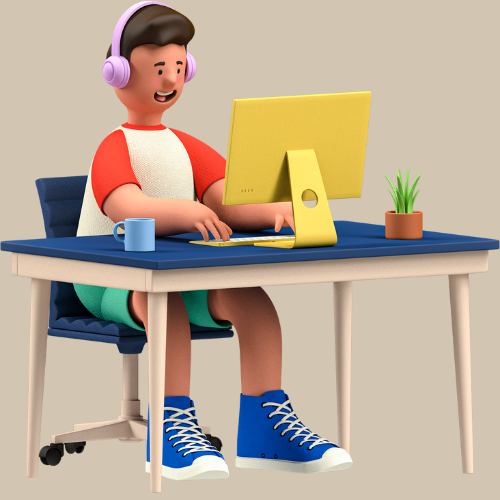 Business Pitch Generator
Using Writecream's Business Pitch Generator, you can generate pitch for business as quickly as 5 minutes
You can generate pitch using the artificial intelligence-based Pitch An Angel tool present there in one place.
Write For Me
FAQs
+
You can click on the chat button to have a word with our support team. If you prefer email, drop us a line at support@writecream.com.
+
Yes, we have a bunch of them on our YouTube channel! We have videos for almost every feature and issue, and questions people may face.
+
Yes, you have the rights to the generated content. You are free to use it however you want.
+
Of course! Here is a 1,300+ word article written using Writecream: https://bit.ly/writecream-ai-blog
+
Including parenthetical citations when writing your research papers is an important part of doing good research. If you include citations, you are being a responsible researcher. Our citation generator will solve your problems and provide the source by title with author names. You've shown readers that you found valuable, high-quality content elsewhere, placed it appropriately within your own project, created an amazing piece and acknowledged the original author(s) and their work.
+
Yes, we have multi-lingual support. Writecream supports over 75 languages. The complete list is given below. Multi-lingual support is available across all our tools, including long-form editor (A.I Article Writer), cold email icebreakers, LinkedIn icebreakers, image icebreakers, audio icebreakers, voice-over, and more.
List of supported languages: Afrikaans, Albanian, Amharic, Arabic, Armenian, Azerbaijani, Bengali, Bosnian, Bulgarian, Chinese (Simplified), Catalan, Chinese (Traditional), Croatian, Czech, Danish, Dari, Dutch, English, Estonian, Finnish, French, French Canadian, Georgian, German, Greek, Gujarati, Haitian Creole, Hausa, Hebrew, Hindi, Hungarian, Icelandic, Indonesian, Italian, Japanese, Kannada, Kazakh, Korean, Latvian, Lithuanian, Macedonian, Malay, Malayalam, Maltese, Mongolian, Norwegian, Farsi (Persian), Pashto, Polish, Portuguese, Romanian, Russian, Serbian, Sinhala, Slovak, Slovenian, Somali, Spanish, Spanish Mexican, Swahili, Swedish, Filipino Tagalog, Tamil, Telugu, Thai, Turkish, Ukrainian, Urdu, Uzbek, Vietnamese, Welsh
+
Yes, the outputs are free of plagiarism. Our A.I. generates a unique piece of SEO content for every input.
+
Yes! You can avail a no-questions-asked refund within 30 days after subscribing to one of our plans even after your days of trial period finishes. Please use the chat option in the bottom right corner to raise a refund request or write to us at care@writecream.com.
+
No, a credit card isn't required.