Start generating clickbait ads for free below
If you need help, please refer to the video tutorial above or the detailed step-by-step instructions at the end of the page
Generate ClickBait Ads in these simple steps!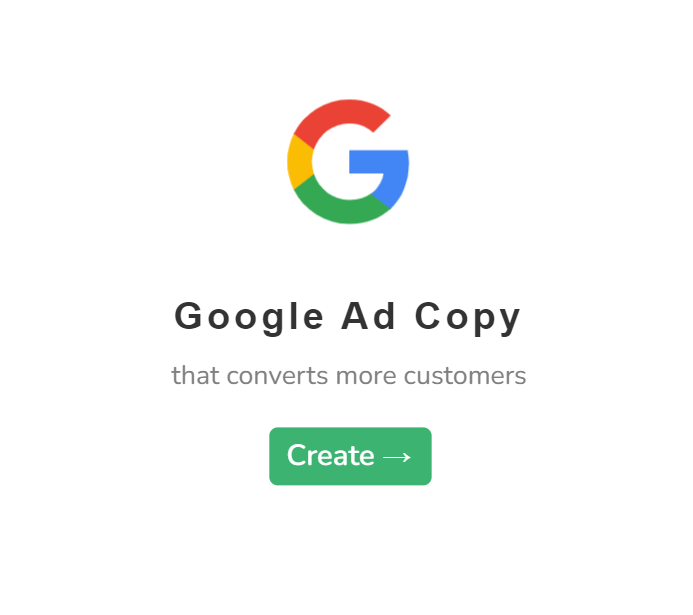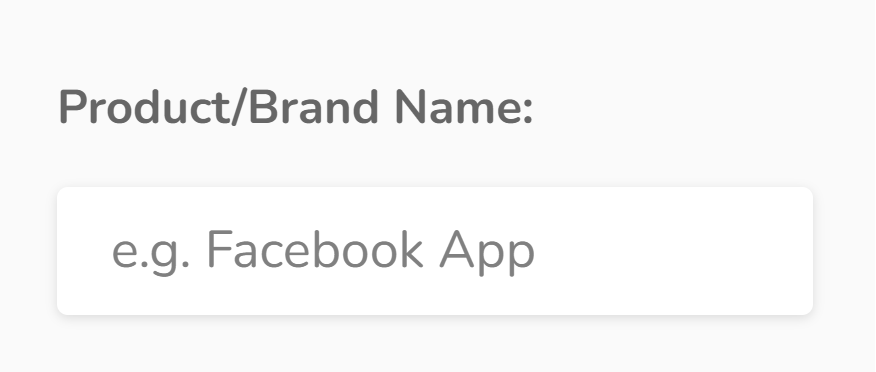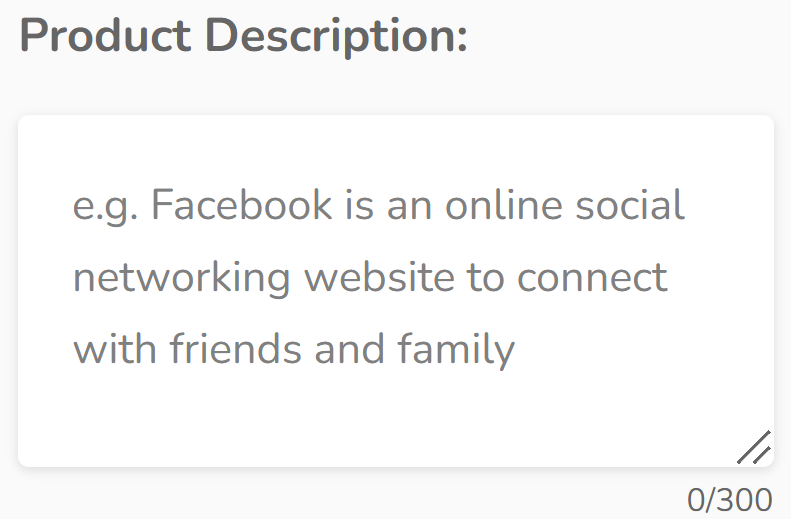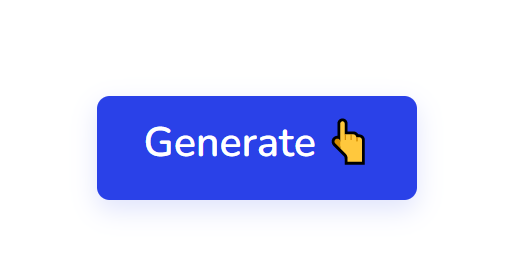 And ta-da, you will get your AI-generated clickbait headlines in seconds!
Choose one of the generated outputs by headline generator or keep generating till you get a catchy title to increase your clickthrough rates. It's that easy!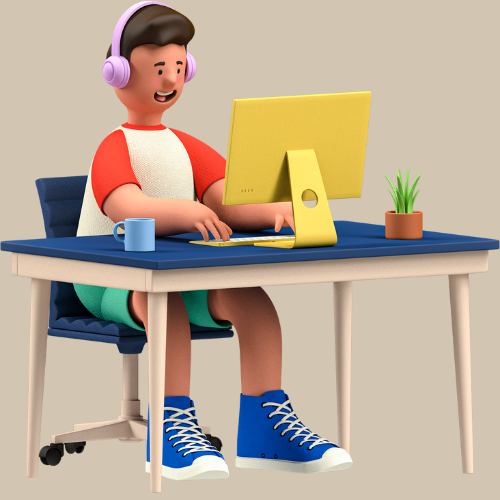 ClickBait Ad Generator
Writecream's Clickbait headline generator will help you write sensationalist headlines, effective titles and attention-grabbing titles for your ads using the specialized tools present there in one place.
Generate
Enter product description
Start by entering a sentence or two about what your product or service does in order to create bait titles that suit your content marketing strategy.
Generate ClickBait Ad Copies and Attention-grabbing and Keyword-rich Title
Once you enter the URLs, our AI-Powered Video title generators, blog title generator, keyword research tool and other tools will work to suggest clickbait content and ClickBait Ad Copies. No more worries to create correct titles, a well-crafted title, clickable blog titles and clickbait video titles.
FAQs
+
You can click on the chat button to have a word with our support team. If you prefer email, drop us a line at support@writecream.com
+
Yes, we have a bunch of them on our YouTube channel! We have videos for almost every feature and issue you may face.
+
Creating a piece of content or bait titles or an attention-grabbing title can be fun for content marketers. However, writing witty, sensationalist headlines is a valuable skill not every content vendor has. That's where our A.I-powered ad generator can help. It will automatically generate ad titles that will compel the viewer.
It's always nice to see those spikes in page views and the buzz on social networks when the catchy title or clickbait content performs well. Add our clickbait title generator as another tool in your arsenal and make it a habit to use it in your content marketing strategy. Increase your clicks, increase CTR, decrease CPC, and get more sales/conversions with this clickbait ad generator!
+
Yes, we have multi-lingual support. Writecream supports over 75 languages. The complete list is given below. Multi-lingual support is available across all our tools, including long-form editor (A.I Article Writer), cold email icebreakers, LinkedIn icebreakers, image icebreakers, audio icebreakers, voice-over, and more.
List of supported languages: Afrikaans, Albanian, Amharic, Arabic, Armenian, Azerbaijani, Bengali, Bosnian, Bulgarian, Chinese (Simplified), Catalan, Chinese (Traditional), Croatian, Czech, Danish, Dari, Dutch, English, Estonian, Finnish, French, French Canadian, Georgian, German, Greek, Gujarati, Haitian Creole, Hausa, Hebrew, Hindi, Hungarian, Icelandic, Indonesian, Italian, Japanese, Kannada, Kazakh, Korean, Latvian, Lithuanian, Macedonian, Malay, Malayalam, Maltese, Mongolian, Norwegian, Farsi (Persian), Pashto, Polish, Portuguese, Romanian, Russian, Serbian, Sinhala, Slovak, Slovenian, Somali, Spanish, Spanish Mexican, Swahili, Swedish, Filipino Tagalog, Tamil, Telugu, Thai, Turkish, Ukrainian, Urdu, Uzbek, Vietnamese, Welsh
+
Yes, the outputs are free of plagiarism. Our A.I. generates a unique piece of original content for every output. There is also a plagiarism checker in the dashboard.
+
Yes! You can avail a no-questions-asked refund within 30 days after subscribing to one of our plans. Please use the chat option in the bottom right corner to raise a refund request or write to us at care@writecream.com.
+
No, a credit card isn't required.