Use Writecream's A.I to generate
catchy headlines
Use Writecream's AI to generate
clickbait headlines
Struggling to think about catchy headlines or intriguing video title or blog posts titles? Use Writecream's Clickbait Headline generator and get attractive headlines and effective titles in a matter of seconds. Try for free today. No credit card is required.
Free forever, upgrade as your business grows!
Generate Clickbait Headlines for Your Target Audience in Two Simple Steps!
Craft the list of titles effortlessly with our user-friendly Clickbait Headline Generator. Here's how it works: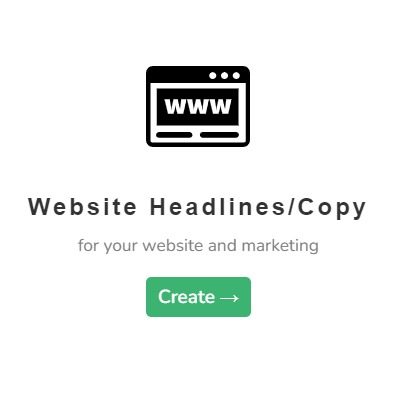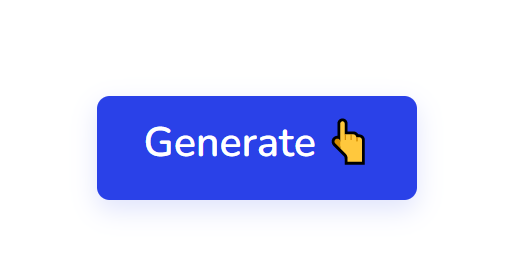 Introducing the AI Clickbait Title Generator
In today's digital age, capturing readers' attention is crucial for online content creators, bloggers, and marketers. One effective way to entice readers and generate clicks is through catchy titles. These attention-grabbing titles promise intriguing content and leave readers eager to click and explore further. However, coming up with catchy and compelling headlines can be a challenging task. That's where the Clickbait Title Generator comes into play, and WriteCream's AI-powered tool is here to lend a helping hand.
FAQs
+
You can click on the chat button to have a word with our support team. If you prefer email, drop us a line at support@writecream.com
+
Yes, we have a bunch of them on our YouTube channel! We have videos for almost every feature and issue you may face.
+
Yes, you have the rights to the generated content. You are free to use it however you want.
+
A recent study in 2018 analyzed article headlines and found that many headlines with catchy titles and clickbait-y starting phrases generated the most social media engagement and emotional response.
Phrases like "X reason why..." and "this is what..." were responsible for driving the highest number of clicks.
A newer study from 2015, which focused primarily on click-baity headlines, found that the most polarising headlines and attention-grabbers were the ones that provoked the most clicks.
However, it's important to note that attention-grabbing titles or catchy titles or clickbait video titles can be interpreted as "withholding information" and are often demoted by Facebook and social networks.
+
Often the catchy title of an online article is called the headline, but that doesn't mean you should use it.
Confusing, right? It's understandable.
Let's say you're creating content for blog posts using WordPress. You can give your posts their own titles, without making any changes, and they'll appear as clickable blog titles on your site and in search results.
Now let's take that same WordPress blog piece and add a new creative title tag using a plugin. At that point, your website would use the awesome title as the headline, but Google will retrieve the tag instead.
+
Yes, we have multi-lingual support. Writecream supports over 75 languages. The complete list is given below. Multi-lingual support is available across all our tools, including long-form editor (A.I Article Writer), cold email icebreakers, LinkedIn icebreakers, image icebreakers, audio icebreakers, voice-over, and more.
List of supported languages: Afrikaans, Albanian, Amharic, Arabic, Armenian, Azerbaijani, Bengali, Bosnian, Bulgarian, Chinese (Simplified), Catalan, Chinese (Traditional), Croatian, Czech, Danish, Dari, Dutch, English, Estonian, Finnish, French, French Canadian, Georgian, German, Greek, Gujarati, Haitian Creole, Hausa, Hebrew, Hindi, Hungarian, Icelandic, Indonesian, Italian, Japanese, Kannada, Kazakh, Korean, Latvian, Lithuanian, Macedonian, Malay, Malayalam, Maltese, Mongolian, Norwegian, Farsi (Persian), Pashto, Polish, Portuguese, Romanian, Russian, Serbian, Sinhala, Slovak, Slovenian, Somali, Spanish, Spanish Mexican, Swahili, Swedish, Filipino Tagalog, Tamil, Telugu, Thai, Turkish, Ukrainian, Urdu, Uzbek, Vietnamese, Welsh
+
Yes, the outputs are free of plagiarism. Our A.I. generates a unique piece of original content for every output. There is also a plagiarism checker in the dashboard.
+
Yes! You can avail a no-questions-asked refund within 30 days after subscribing to one of our plans. Please use the chat option in the bottom right corner to raise a refund request or write to us at care@writecream.com.
+
No, a credit card isn't required.