Use Writecream's A.I to generate
Blog Articles
Use Writecream's AI to generate
Essay Topics
Not a writer? Want to write long-form content, marketing content, and AI-generated content? No worries! Writecream makes it possible for everyone to write original content. Create 1,000+ word articles in 30 minutes. No credit card is required. We have solutions to write professional papers, student papers, fresh article, magazine article, journal articles and any type of content. We also help you to write accurate citations and citation style for professional papers, student papers with original content.
Free forever, upgrade to our premium plans or yearly subscription plans as your business grows!
Start rewriting your articles for free below
If you need help, please refer to the video tutorial above or the detailed step-by-step instructions at the end of the page
Generate essay topic in these simple steps!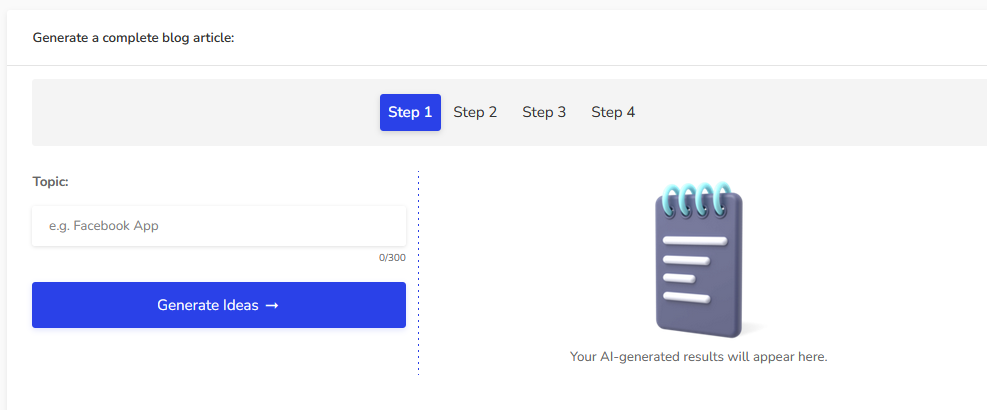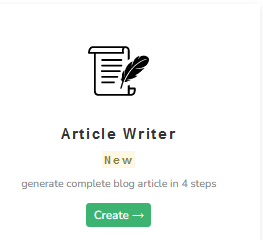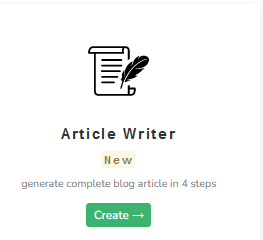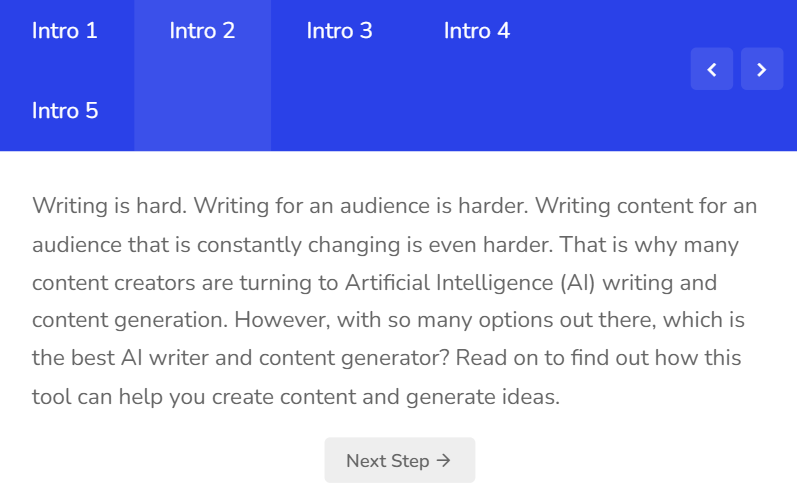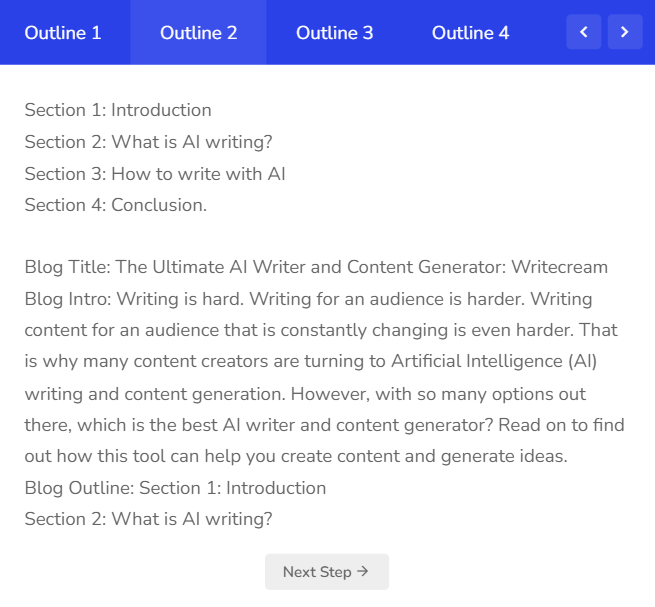 And ta-da, you will get your AI-generated accurate content in seconds!
Choose one of the generated content types or list of titles or keep generating till you get the quality content you like and no further human intervention is required. We provide citation examples, accurate references, book citation and blog ideas to solve your AI-generated articles needs. It's that easy!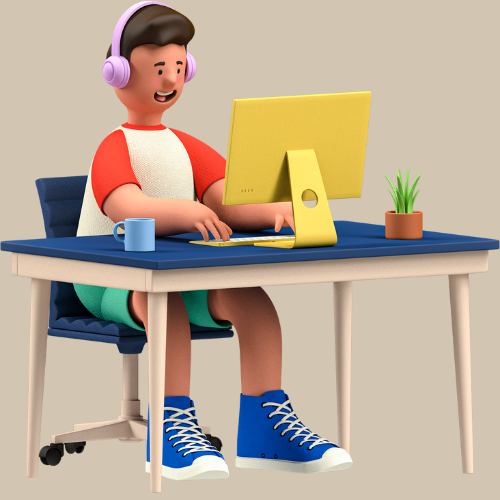 Essay Topic Generator

Using Writecream's Article Writer, you can write your article as quickly as 5 minutes
You can write the whole article using the artificial intelligence-based copywriting software and other writing tools present there in one place and choose the type of content you require.
Write For Me