Use Writecream's A.I to generate
Facebook Bio
Who are you is one of the most important things you can know about yourself. This is the first thing that your audience will see before they decide to follow your profile on Facebook. You can use our Facebook generator tool to create a professional-looking template for your bio quickly and easily.
Make the custom tool with default settings at a very minimal cost to increase conversion rates and lure your prospective customer. Try it for free today. No credit card is required.
Free forever, upgrade as your business grows!
Start generating a Facebook bio for free below
If you need help in the merge process, please refer to the video tutorial above or the detailed step-by-step instructions at the end of the page and output file with action examples.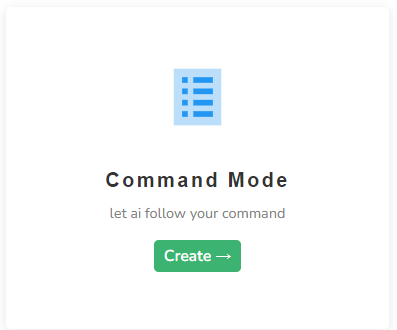 Use Writecream's Command Mode To Generate Acronyms & Much More
Besides acronyms, you can use the Command Mode to generate any kind of textual content, like stories, product descriptions, ads and more. Just tell the AI what you want, like you would to a human. Here's a quick example: Generate a romantic story on how Jack meets Jennifer at a cruise. Try now for free. No credit card required.