Use Writecream's A.I to generate
Hook For Essays
Generate Hook for your Articles, Blogs, argumentative essay, thesis statement, literary analysis essay and all kinds of writings and type of essay. And draw readers' attention to the narrative essay and keep them interested. Make the custom tool with default settings at a very minimal cost. Try it for free today to write catchy hook. No credit card is required.
Free forever, upgrade as your business grows!
Start generating Hook for Essays for free below
If you need help in the merge process, please refer to the video tutorial above or the detailed step-by-step instructions at the end of the page and output file.
Generate Hook for Essays in these simple steps!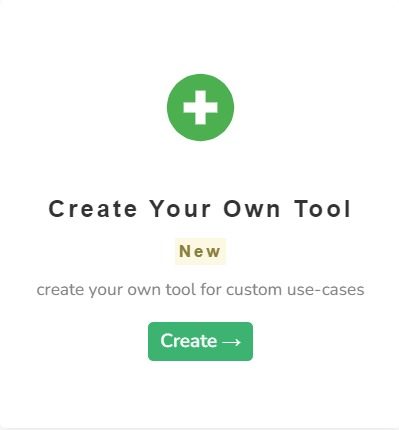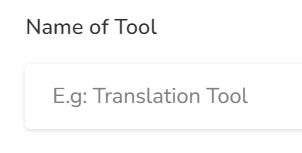 Input
Output
Input 1- Cyberattacks are one of the biggest concerns for consumers and corporations.
Output 1- The number of cybercrime has been increasing at a rapid pace every year, which is why Cybersecurity is a growing sector, and the demand for skilled cyber professionals will only continue to increase. Some of the insights that were gathered for cybercrime as it's predicted that businesses will suffer $3 trillion in damage by 2023 due to cyber attacks portable generators. These are some of the reasons why businesses should be taking action and investing heavily in security systems instead of waiting until it is too late.
Input 2– The highest achievement, the most  glorious glory, have their beginning in an IDEA!
Output 2– Having an idea is the first step on the long and winding road to success. It's the source of all innovation and progress, and without it,
blueprint action namesand values we would be nowhere near where we are today. But it is hard to just sit down and think of something – we need to be inspired. And that's where the journey begins. It is important to give your ideas the time and attention they deserve – otherwise, they'll be lost forever. But the rewards are worth it – the journey of discovery is one of the most rewarding things life has to offer. So put your feet up,
blueprint action route relax, and let your imagination run wild. You might just find the answer to that great idea you've been dreaming of!
Input 3- Theres no end in sight to the effects of AI on the Gaming industry. As the technology continues to evolve, we can only imagine what else is waiting for us down the road.
Output 3– The gaming industry is in for a long haul. As games become more realistic, players are starting to demand more customization and control over their gaming experience. This has opened up a whole new world of marketing and advertising possibilities for game companies and creators alike. The future looks bright for the gaming industry, as AI continues to evolve at an alarming rate! Developers are finding new ways to blueprint action template and incorporate AI into games to make them more realistic and engaging. This includes adding new game mechanics like artificial intelligence that allows characters to learn and evolve over time. As the industry continues to grow and change, there's no telling what else is waiting for us down the road.
Input 4- How General and Specialized Knowledge Differ's ?
Output 4– The main difference between general and specialized knowledge is the scope of each. General knowledge is broad and covers a wide range of topics, while specialized knowledge is specific and focuses on one particular area. General knowledge is also typically acquired informally, through everyday experiences, while custom blueprint actions are taking specialized knowledge is usually acquired through formal education or training. The best way to learn is by combining both general and specialized knowledge. By acquiring a broad base of general knowledge, you will have a foundation upon which to build more detailed, specialized knowledge. By learning both types of knowledge, you will become a more well-rounded and knowledgeable individual.
Input 5- Why I Love This Book So Much (Even Though Ive Never Read It)
Output 5– I love this book and controller files so much, even though I've never read it! There's something about the way it's written that just speaks to me on a personal level. It's like the author knows exactly what I'm going through and what I'm feeling. It's like they're writing just for me. I can't explain it, but this book has just really resonated with me. Even though I don't know what happens in the generation process, I just know that I love it. I would recommend it to anyone, even if they haven't read it themselves. It's just that good.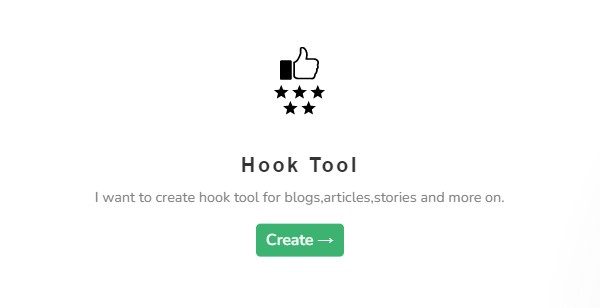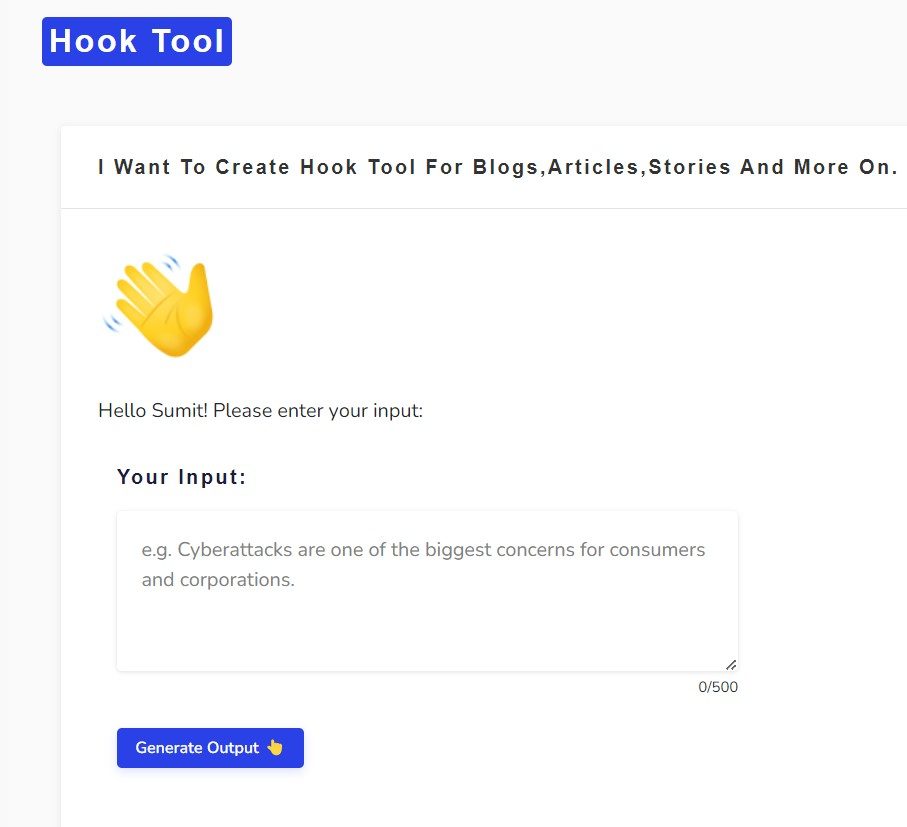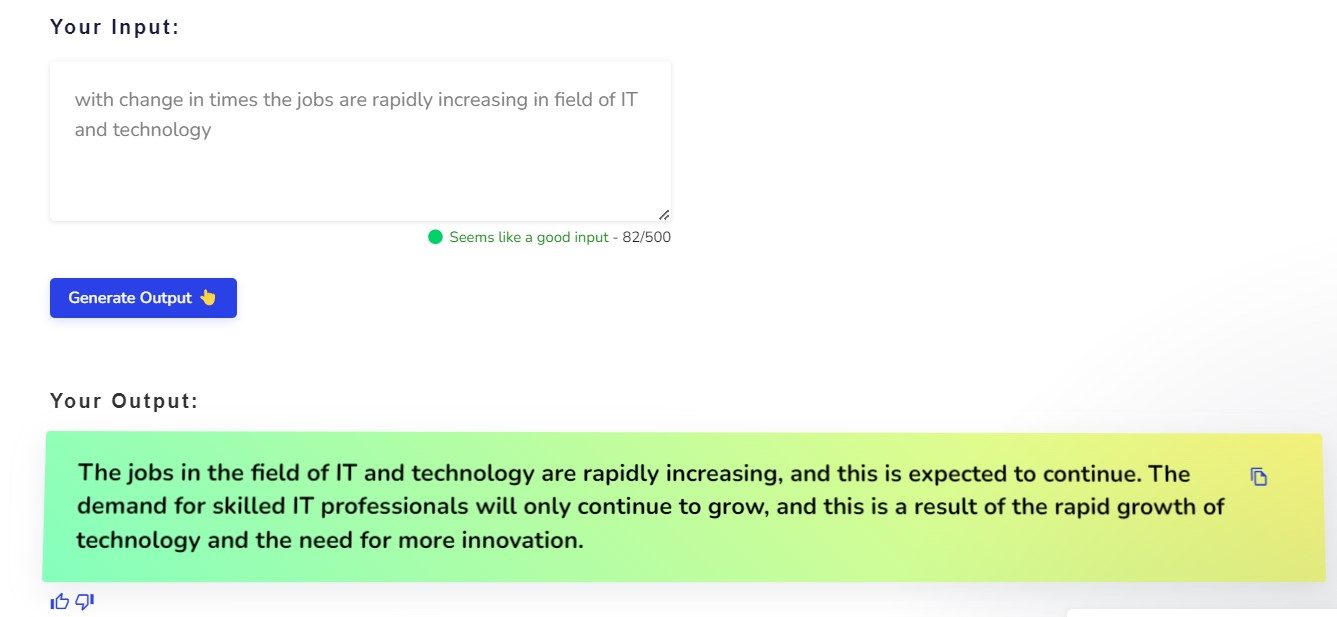 And ta-da, you will get your AI-generated Personalized hook for essays and with an Alternate Mechanism in seconds!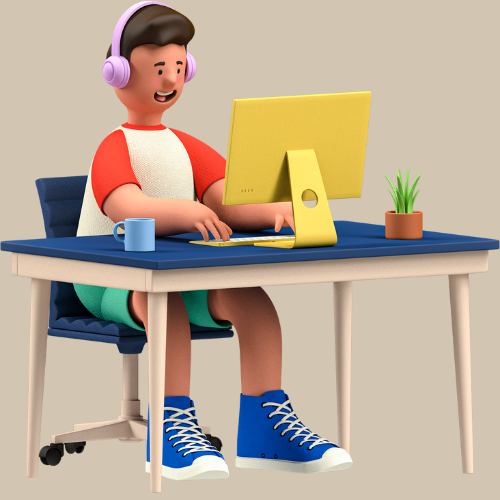 Hook Generator for Essays
Using Writecream's AI, you can generate personalized tools as quickly as 5 minutes. You need to start by writing 1-2 sentences about your topic,(Objective of your writing) and there you go. Our AI Hook tool will start making attracting hook's just in matter of seconds which gonna help you to keep your readers, audience engaged with your content. Hooks are a great way to start building trust with your audience—if they're intrigued by what's going on from the get-go, chances are they'll stick around for the rest of your essay, blogs, stories, articles or research paper too.
Generate
FAQs
+
You can click on the chat button to have a word with our support team. If you prefer email, drop us a line at support@writecream.com.
+
Yes, we have a bunch of them on our YouTube channel! We have videos for almost every feature and issue, and questions people may face.
+
Yes, you as a video marketer have the rights to the generated content. You are free to use it however you want.
+
Of course! Here is a 1,300+ word article written using Writecream: https://bit.ly/writecream-ai-blog
+
If you want to add write killer sentences (and/or better copy in general) in a descriptive essay, then I'd suggest checking out our writing services. Now that we've established that writing good hooks is important in an introductory paragraph, start with a startling statement.
Keep your hook sentence concise and add emotional content. Readers are lazy and too busy to read everything and focus on subject lines. You have less than seven seconds to capture someone's attention, so don't write a hook sentence that takes thirty seconds to read. Try to keep your entire paragraph under 10 words and body paragraph concise.
+
There is no one template for writing a good LinkedIn summary or a business profile. You need to tailor your summary to each individual profile with relevant keywords. We have various examples to give you the perfect LinkedIn profile to give your professional life a new trajectory so that all your job applications get shortlisted.
+
You can't write your LinkedIn profile with more than 2,600 characters. It is enough to get the attention of people and have a touch of professional expertise.
+
Yes, we have multi-lingual support. Writecream supports over 75 languages. The complete list is given below. Multi-lingual support is available across all our tools, including long-form editor (A.I Article Writer), cold email icebreakers, LinkedIn icebreakers, image icebreakers, audio icebreakers, voice-over, and more.
List of supported languages: Afrikaans, Albanian, Amharic, Arabic, Armenian, Azerbaijani, Bengali, Bosnian, Bulgarian, Chinese (Simplified), Catalan, Chinese (Traditional), Croatian, Czech, Danish, Dari, Dutch, English, Estonian, Finnish, French, French Canadian, Georgian, German, Greek, Gujarati, Haitian Creole, Hausa, Hebrew, Hindi, Hungarian, Icelandic, Indonesian, Italian, Japanese, Kannada, Kazakh, Korean, Latvian, Lithuanian, Macedonian, Malay, Malayalam, Maltese, Mongolian, Norwegian, Farsi (Persian), Pashto, Polish, Portuguese, Romanian, Russian, Serbian, Sinhala, Slovak, Slovenian, Somali, Spanish, Spanish Mexican, Swahili, Swedish, Filipino Tagalog, Tamil, Telugu, Thai, Turkish, Ukrainian, Urdu, Uzbek, Vietnamese, Welsh
+
Yes, the outputs are free of plagiarism. Our A.I.-powered Meta Description Generator generates a unique piece of SEO content with focus keyword and SEO keywords for every input to impact search engine optimization.
+
Yes! You can avail a no-questions-asked refund within 30 days after subscribing to one of our plans. Please use the chat option in the bottom right corner to raise a refund request or write to us at care@writecream.com.
+
No, a credit card isn't required.
+
Most of the personalized icebreakers are good to go. But we recommend taking out a few minutes and taking a quick glance through the generated icebreakers.