Use Writecream's A.I to generate
Product descriptions
Use Writecream's AI to generate
e-commerce product
descriptions
Generate product descriptions with Product description writer tool at a very low pricing. Try it for free today. No credit card required-no need to hire professional copywriters to influence the purchasing decision.
Free forever, upgrade your pricing plan and subscriptions as your ecommerce business grows!
Start generating product descriptions for free below
If you need help, please refer to the video tutorial above or the detailed step-by-step instructions at the end of the page
Generate product descriptions using our artificial intelligence-based tools in these simple steps!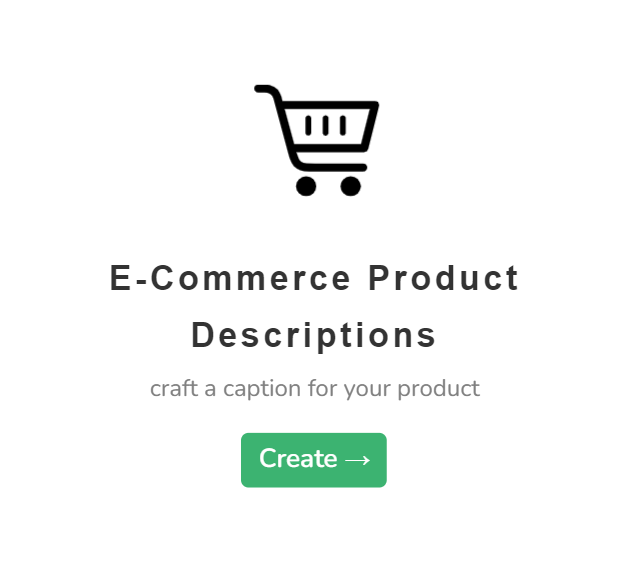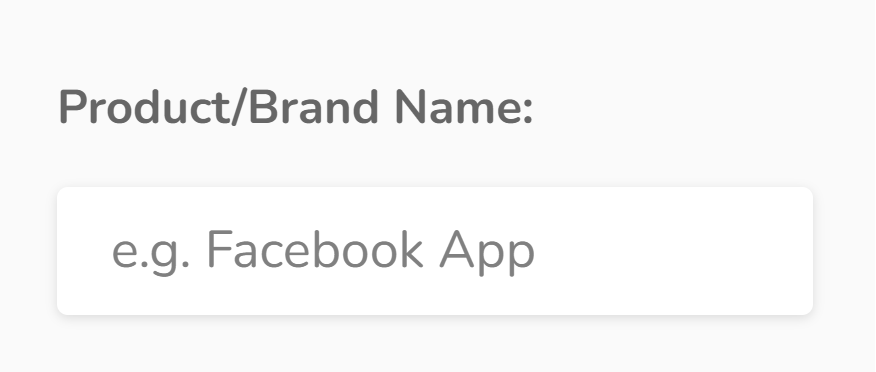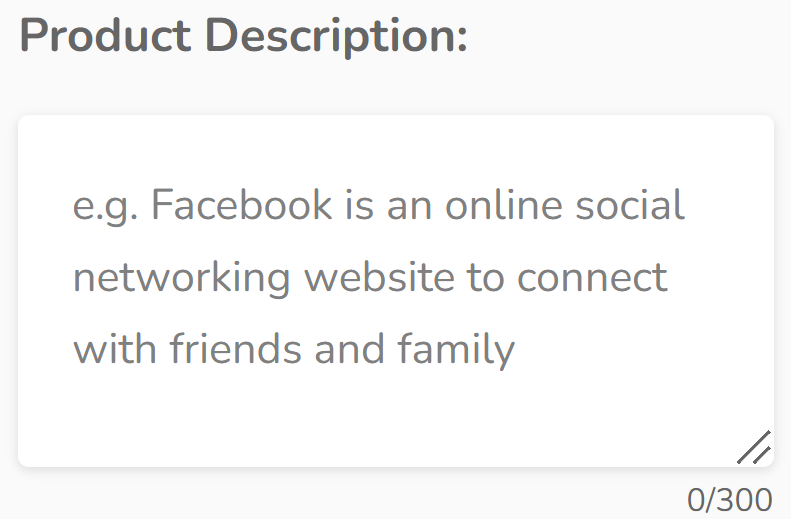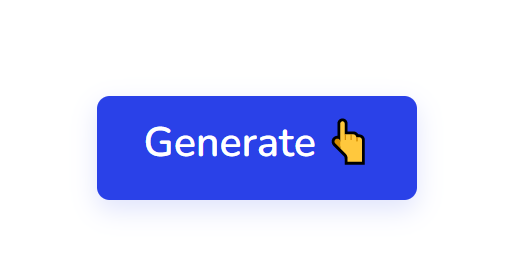 And ta-da, you will get your AI-generated output in a matter of seconds!
Choose one of the product description generated or keep generating till you get compelling product descriptions that influences a customer's purchasing decision. It's that easy, and comes with an affordable pricing option!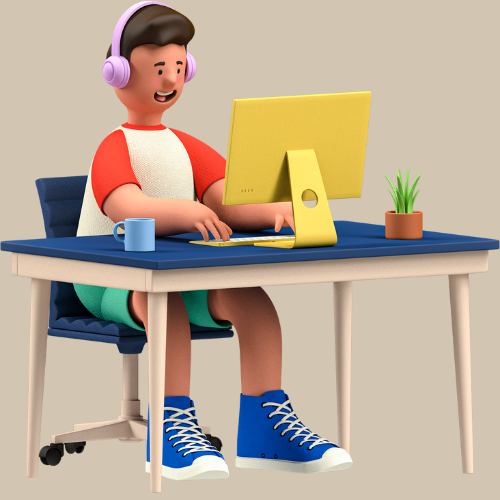 Product Description Writer
You can write using the specialized content generator tool present there in one place giving you variations of product descriptions. We have a single pricing model which will handle all your business requirements. Using Writecream's AI, you can generate quality product descriptions for E-commerce websites as quickly as 5 minutes
You can write using the specialized tools present there in one place
Generate
FAQs
+
You can click on the chat button to have a word with our support team. If you prefer email, drop us a line at support@writecream.com
+
Yes, we have a bunch of them on our YouTube channel! We have videos for almost every feature and issue you may face.
+
Yes, you have the rights for the generated content. You are free to use it however you want.
+
The most important factor when creating a description of an eCommerce product is it should contain all the relevant keywords. Descriptions with keywords are the most important factor for online business owners to consider because they will give you a handful of customer reviews, help you grow from a small business to a medium business than an enterprise-level business, will reflect your professional tone aptly, increase yearly subscriptions, and improve your daily business in general.
The length of the descriptions of products must be appropriate according to the niche of your product, should have optimal keywords, and should be in line with the product name ideas.
If you keep these factors in mind, I'm sure your business will reach a perfect rating and be successful on review platforms.
+
Short product descriptions will not help you reflect your tone of voice and won't provide all the potential information customers might be searching for. But if the descriptions are too lengthy, customers will be bored or overwhelmed. To portray your professional tone and influence your customer's purchasing decision, the ideal product title should not be more than 20 characters. In the case of the product description, it would depend on your product's niche. Products like apparel, accessories, etc., can have shorter descriptions of 200 words, whereas technical products like electronics, laptops, mobiles, healthcare, or skincare can have product descriptions of up to 400 words.
+
You can generate hundreds of product descriptions and choose them that best suit your eCommerce business.
It relieves you from the tedious task of hiring professional copywriters. With the help of our product description generator software, you will get original content every time to fulfill your business requirements.
We have custom pricing options for every kind of online business owner and their professional tone. Our terms of pricing are also simple, with a full refund available within 30 days. No credit card is required to get started. We keep in mind the pricing aspect and have flexible pricing models for business owners as small businesses need to build their marketing strategies accordingly.
+
Yes, you will get positive reviews using our content generator tool. Our product description software is designed to reduce the tedious task of copywriting and generate catchy product titles for you. This will help you design your marketing strategies accordingly and help you ace the digital marketing arena.
+
You can avail of our monthly subscription plans with a single pricing model for $29/month. You will get unlimited access to all the features of our product description writer tool for your product description generation needs alongside cutting-edge artificial technology. You can also choose our yearly subscription options to get complete access to the tools to get seamless product description creation within affordable pricing options.
+
The answer to this question depends on your content; if you need tons of original content, seeking an external copywriter is the best solution to write descriptions of products. But if you need to edit something, add a couple of sentences, a couple of lines, a couple of reviews, or add relevant keywords, you can use copywriting templates for that since they are best for content marketing.
No artificial intelligence or product description generator software can replace human copywriters and perceive human emotions to generate catchy product titles. But A.I. will always come in handy in the product description creation process since it plays a role in the time reduction. The benefits of advanced technologies are that they will suggest hundreds of descriptions of products, product name ideas, or catchy product titles. You have to choose which attention-catching product name ideas or description suits your professional tone, including optimal keywords, and within your pricing plans.
+
Yes, we have multi-lingual support. Writecream supports over 75 languages. The complete list is given below. Multi-lingual support is available across all our tools, including long-form editor (A.I Article Writer), cold email icebreakers, LinkedIn icebreakers, image icebreakers, audio icebreakers, voice-over, and more.
List of supported languages: Afrikaans, Albanian, Amharic, Arabic, Armenian, Azerbaijani, Bengali, Bosnian, Bulgarian, Chinese (Simplified), Catalan, Chinese (Traditional), Croatian, Czech, Danish, Dari, Dutch, English, Estonian, Finnish, French, French Canadian, Georgian, German, Greek, Gujarati, Haitian Creole, Hausa, Hebrew, Hindi, Hungarian, Icelandic, Indonesian, Italian, Japanese, Kannada, Kazakh, Korean, Latvian, Lithuanian, Macedonian, Malay, Malayalam, Maltese, Mongolian, Norwegian, Farsi (Persian), Pashto, Polish, Portuguese, Romanian, Russian, Serbian, Sinhala, Slovak, Slovenian, Somali, Spanish, Spanish Mexican, Swahili, Swedish, Filipino Tagalog, Tamil, Telugu, Thai, Turkish, Ukrainian, Urdu, Uzbek, Vietnamese, Welsh
+
Yes, the outputs are free of plagiarism. Our A.I. generates a unique piece of original content for every output. There is also a plagiarism checker in the dashboard.
+
Yes! You can avail a no-questions-asked refund within 30 days after subscribing to one of our plans. Please use the chat option in the bottom right corner to raise a refund request or write to us at care@writecream.com.
+
No, a credit card isn't required.