Use Writecream's A.I to generate
Paragraphs
Use Writecream's AI to generate
Small Text
Are you A Writer, Blogger, Student, and searching for writing paragraphs, articles it might be exhausting to think and write manually so automate it using Writecream's AI powered tool and generate paragraphs in matter of seconds. Try Now . No credit card is required.
Free forever, upgrade as your business grows!
Start generating small texts for free below
If you need help, please refer to the video tutorial above or the detailed step-by-step instructions at the end of the page
Generate small text in these simple steps! While writing contents i.e., for blogs, articles and much more on a specific topic we need to write it on paragraphs and sometime it's too overwhelming to write things it needs so much of research ad so on so generating a paragraph automatic using Writecream's AI powered Paragraph generator tool can be a time savier so Try Now.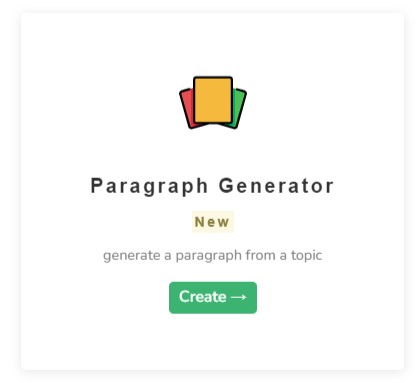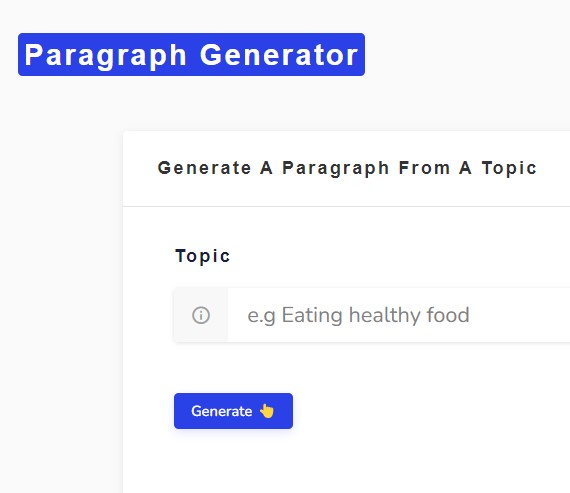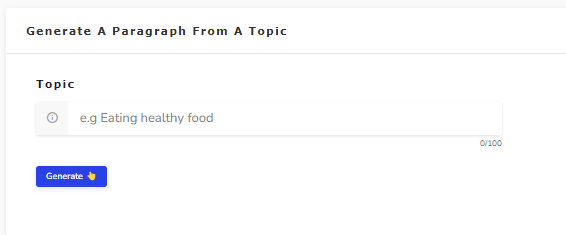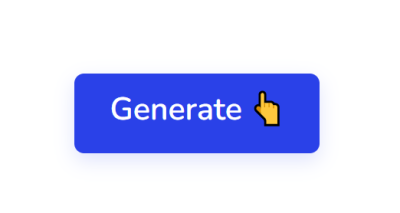 And ta-da, you will get your AI-generated Small Text that you can use anywhere you want.
Using AI powered small text generator is time savior it saves lots of time and provide small text in matter of seconds.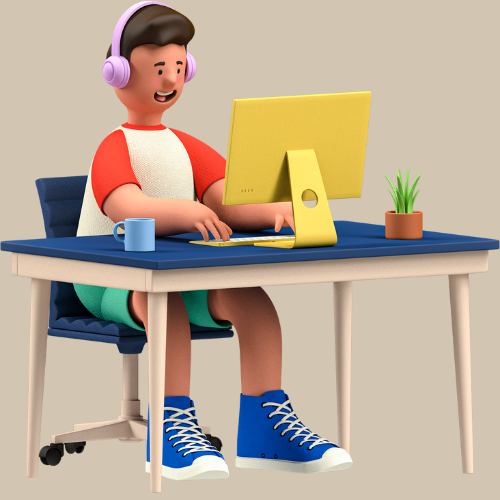 Small Text Generator
Using Writecream's AI, you can generate small text different-different texts in matter of seconds you can use them wherever you want. Hit on generate output button and BOOM there is your converted text for you as per your needs. Try Now for free no credit card required. No charges till you upgrade to paid subscription plan.
Generate Small Text