Use Writecream's A.I to generate
Testimonials
Use Writecream's AI to generate
cold emails
sales messages
blog articles
voice-overs
podcasts
icebreakers
Every product with testimonials or reviews can sound genuine to the target audience. Using our testimonial generator tool, you can make your product look outstanding in the public market and attract the customers. Generate reviews using WriteCream's AI tools without spending a single penny
Free forever, upgrade as your business grows!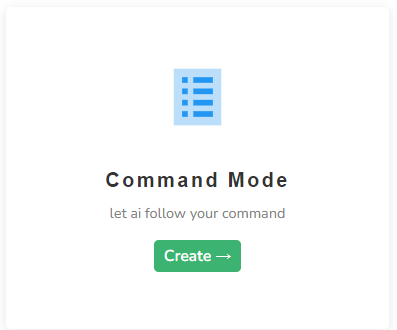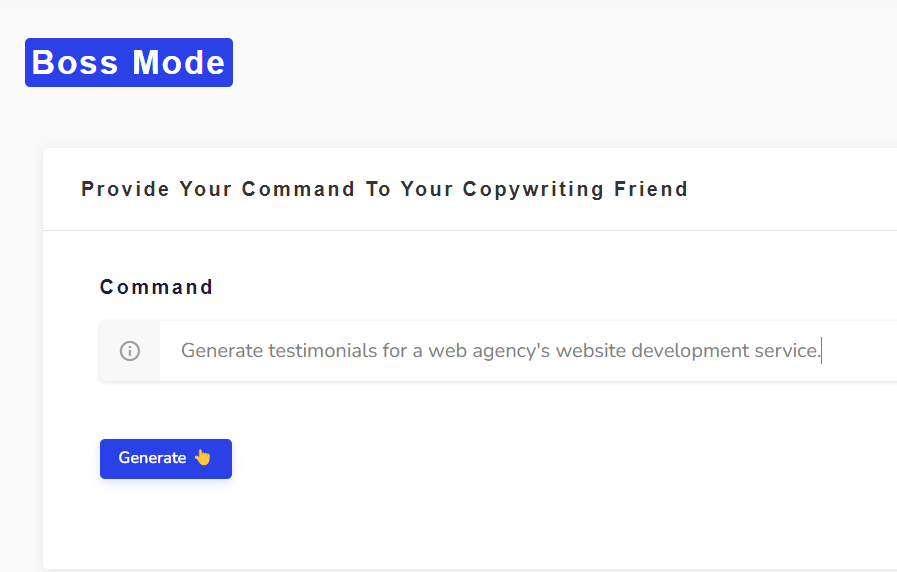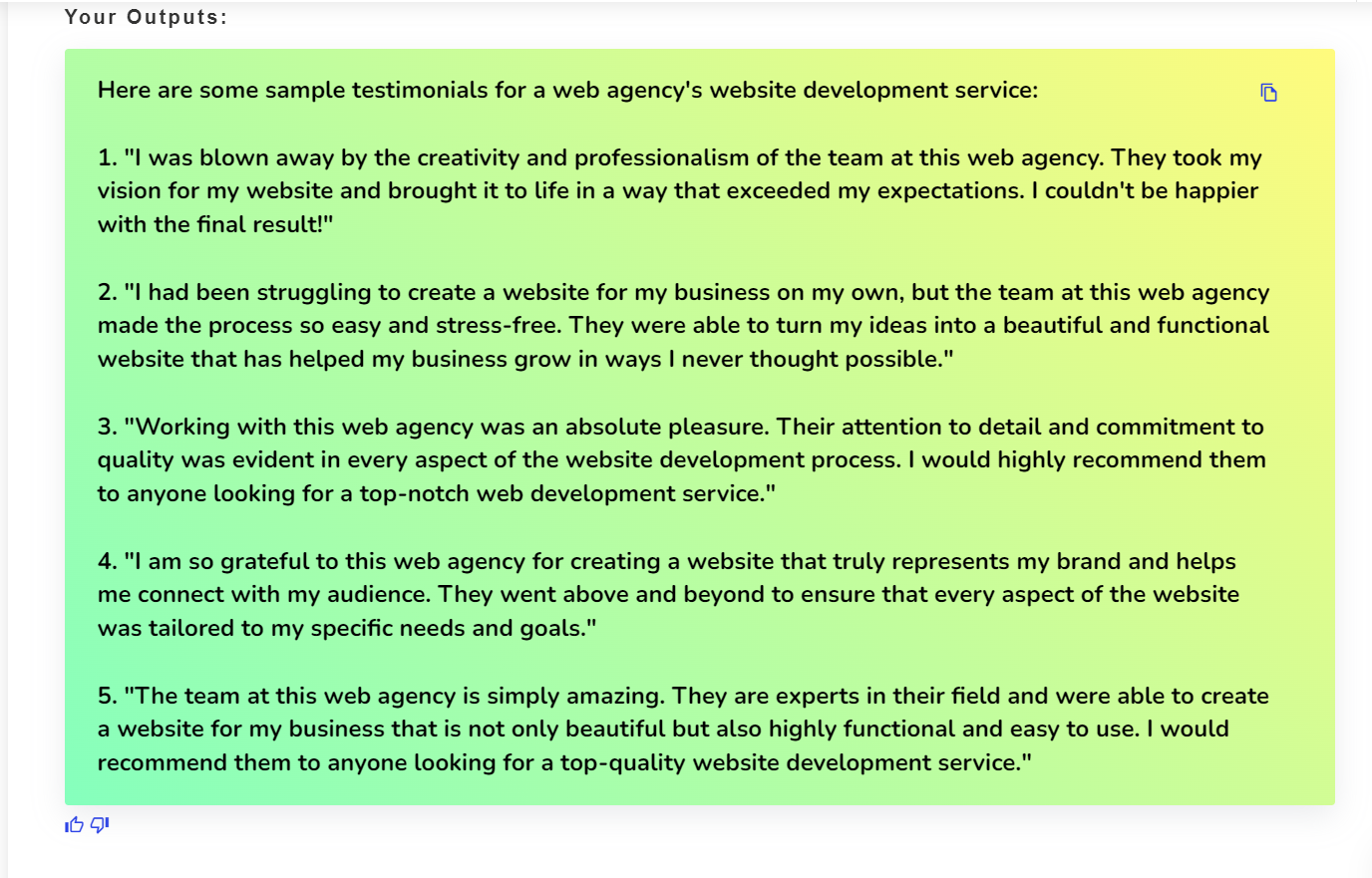 Testimonial Generator by WriteCream
The Testimonial Generator by WriteCream is an exceptional tool that harnesses the power of AI to simplify the process of generating impactful and invaluable testimonials and reviews. It is a user-friendly interface designed to streamline the testimonial creation process. This generator makes authentic and persuasive testimonials for any product or service. With just a few clicks, users can input their desired parameters, such as email, language, and text, and other needs and preferences, and let the AI work its magic to create unlimited piece of content. The output is a compelling testimonial that resonates with potential customers and boosts credibility to convince the audience. This free AI tool not only saves time and effort but also ensures consistent, high-quality copy. Another mention is that the Testimonial Generator provides excellent support, allowing users to create compelling testimonials effortlessly. It is the perfect online assistant to write a testimonial.
Testimonial Generator
Using Writecream's AI, you can generate product reviews as quickly as 5 minutes
You can write using the specialized tools present there in one place
Generate
Does Writecream support languages other than English?
admin
2021-09-27T12:13:00+00:00
Yes, we have multi-lingual support. Writecream supports over 75 languages. The complete list is given below. Multi-lingual support is available across all our tools, including long-form editor (A.I Article Writer), cold email icebreakers, LinkedIn icebreakers, image icebreakers, audio icebreakers, and voice-over.
List of supported languages: Afrikaans, Albanian, Amharic, Arabic, Armenian, Azerbaijani, Bengali, Bosnian, Bulgarian, Chinese (Simplified), Catalan, Chinese (Traditional), Croatian, Czech, Danish, Dari, Dutch, English, Estonian, Finnish, French, French Canadian, Georgian, German, Greek, Gujarati, Haitian Creole, Hausa, Hebrew, Hindi, Hungarian, Icelandic, Indonesian, Italian, Japanese, Kannada, Kazakh, Korean, Latvian, Lithuanian, Macedonian, Malay, Malayalam, Maltese, Mongolian, Norwegian, Farsi (Persian), Pashto, Polish, Portuguese, Romanian, Russian, Serbian, Sinhala, Slovak, Slovenian, Somali, Spanish, Spanish Mexican, Swahili, Swedish, Filipino Tagalog, Tamil, Telugu, Thai, Turkish, Ukrainian, Urdu, Uzbek, Vietnamese, Welsh