Create Captivating Tweets with Our AI Tweet Generator Tool for Twitter!
Use Writecream's A.I to generate Tweets
Are you a Twitterolic? Or someone who wants to tweet but is unsure about what to say? Utilize Writecream's AI-powered tweet generation tool to clear up your confusion.
Try Now
No Credit Cards are necessary.
Free forever, upgrade as your business grows!
Start using the Tweet Generator for free below
If you need help, please refer to the video tutorial above or the detailed step-by-step instructions at the end of the page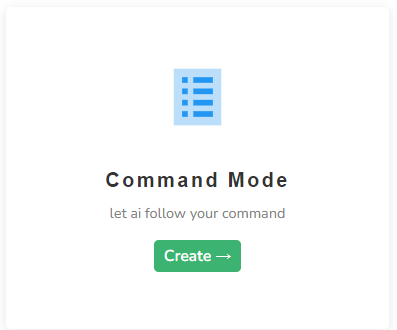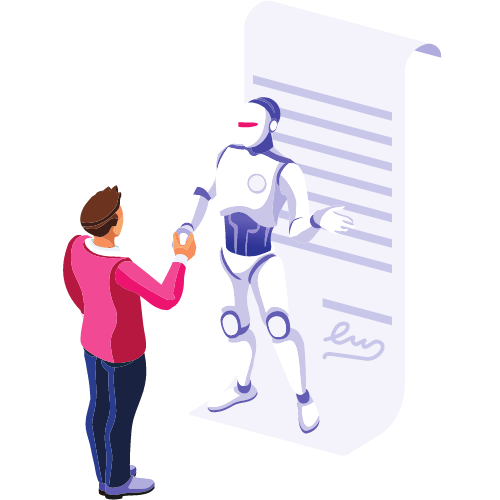 Get Started with the Ultimate AI Tweet Generator Tool: Generate Twitter Tweets in No Time and Get Creative! Everything You Need to Know: User-friendly Interface, Hashtag Support, Easy Editing, and More. Ask Questions and Let the Twitter Tweet Generator Tool Fuel Your Imagination!
The tweet generator is a web app that offers a convenient solution for those who want to create great tweets effortlessly. With this powerful tweet creator, you can generate tweets in seconds, ensuring that every tweet you craft is perfect. By using AI technology, this tweet generator is capable of creating realistic and unique tweets that maintain the credibility and authenticity you desire. Not only can you generate a preview of your generated fake tweet, but you can also reply to it as if it were a genuine tweet. Twitter is a powerful platform, and knowing how to write great tweets is essential. With the help of this fake tweet generator tool, you can get creative and even generate tweets that others will find difficult to distinguish from real ones. So, whether you're looking to enhance your social media presence, experiment with different tweet styles, or have some fun, this tweet generator is the ideal online tool to assist you.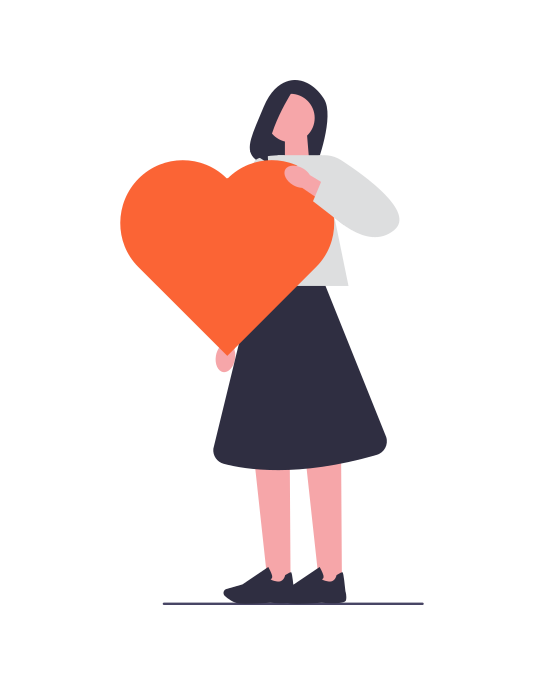 Free Tweet Generator
Are you looking for an effortless and easy-to-use way to boost your Twitter game? Look no further! Our AI tweet generator is the ultimate tool to enhance your Twitter experience. With this state-of-the-art AI technology, you can effortlessly create captivating tweets that will leave a lasting impression. Whether you're a business looking to engage your audience or an individual wanting to make a statement, our AI tweet generator has got you covered. From suggesting hashtags to providing powerful editing features, it ensures your tweets stand out in the crowd. Embrace the future of Twitter with our AI tweet generator and unlock endless possibilities for creativity and engagement. #Twitter #AITweetGenerator #Hashtags #Edit.
Fake Tweets and Tweet Ideas
Looking for a creative way to interact with your audience on social media? Look no further than our AI-powered tweet generator. Not only can it generate authentic and engaging tweet ideas, but it also allows you to create a fake tweet that will surely grab everyone's attention. With just a few clicks, you can become a master creator, effortlessly generating fake tweets that will leave your audience in awe. Whether you want to add a touch of humor, express a controversial opinion, or simply spark a conversation, our tweet generator has the tools to make it happen. Get ready to captivate and engage your followers like never before!
TweetGen is the ultimate solution for those seeking to add a touch of creativity to their social media presence. With its user-friendly interface and powerful algorithms, it empowers you to generate fake tweets that are indistinguishable from the real ones. You can effortlessly tailor the content to suit your audience and amplify engagement. Whether you're a content creator, marketer, or simply looking to have some fun, TweetGen offers an array of features to help you craft compelling and shareable tweets. Explore the endless possibilities and unlock your creativity with our AI-powered tweet generator. Get ready to generate, engage, and leave a lasting impact in the world of fake Twitter!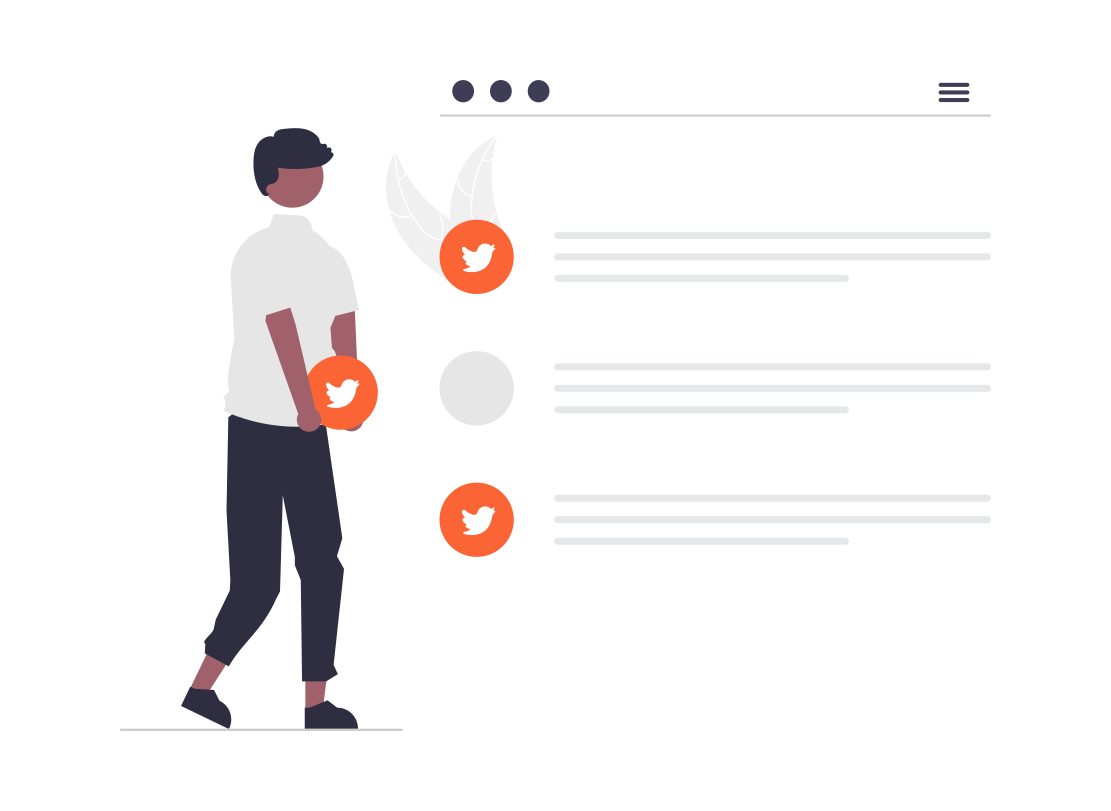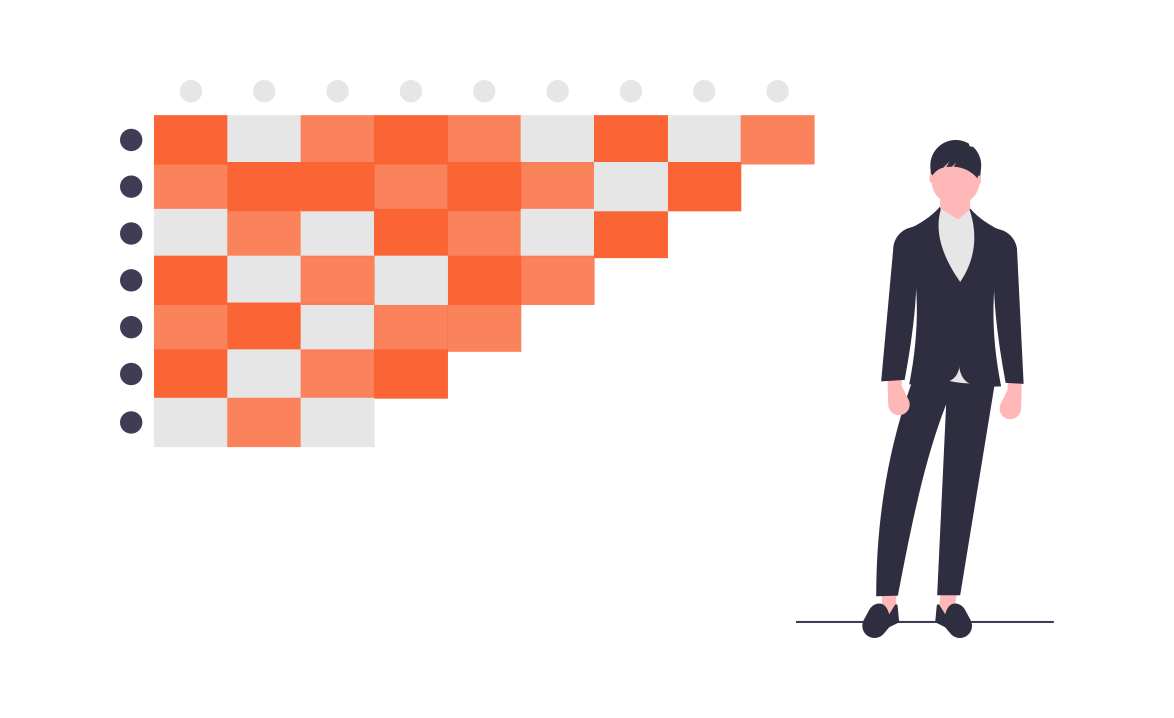 AI-Powered Tweet and Unique Engagement
In today's digital landscape, building a strong brand presence and increasing visibility on Twitter is crucial. With the rise of Twitter Blue subscribers, it's more important than ever to stand out among the competition. That's where our online tool, the AI tweet generator, comes in. It's specifically designed to cater to the needs of every Twitter user, whether you're an individual or a business. This unique tool allows you to craft captivating tweets that resonate with your audience, driving engagement and enhancing your brand's online presence.
What sets our AI tweet generator apart is its seamless integration into your browser. As a web app, you can access it conveniently from any device or client, ensuring you're always up to date with the latest trends and features. It provides you with the power to effortlessly create tweets that match the quality of those posted by celebrities and influencers. With just a few clicks, you can generate compelling content that sparks conversations and boosts your visibility in the Twitterverse.
Whether you're an established brand or just starting, our AI tweet generator is the ultimate tool that can help you leave a lasting impression. Craft your tweets with precision, infusing them with personality and relevance. Engage your audience, foster meaningful connections, and watch your Twitter presence soar. Take advantage of this powerful tool to unlock the full potential of your brand on Twitter and stand out in the ever-evolving digital landscape.
Customize and Limit
 As an AI language model, I do not have limitations in generating tweets. However, it is important to note that certain tweets may not be appropriate or ethical, and therefore I have been programmed to avoid generating such content. In terms of customization, I can generate tweets based on specific topics or keywords provided by the user. However, the level of customization may depend on the capabilities of the tool or application being used.
In today's fast-paced digital world, it's essential for social media managers to stay ahead of the game. Our innovative tweet generator is here to revolutionize your Twitter strategy. Gone are the days of struggling to come up with engaging content. With our AI-powered tool, you can effortlessly customize and generate tweets tailored to your target audience. You have the power to make it look exactly how you want, ensuring maximum impact.
But wait, there's more! Our tweet generator isn't just about creating captivating tweets. It also provides a powerful solution for social media managers to connect with their audience. While it's important to boost engagement and resonate with your followers, it's equally crucial to stay ethical and responsible. Our tool allows you to boost your online presence without spreading false information. We prioritize authenticity and ensure that the content generated aligns with your brand values.
With a user-friendly interface designed for ease-of-use, our tweet generator is perfect for social media managers. No more wasting time brainstorming ideas or struggling with limited characters. You can now effortlessly create custom tweets that grab attention and foster meaningful connections. So why wait? Unlock the full potential of your Twitter strategy with our AI tweet generator, and watch your engagement soar to new heights.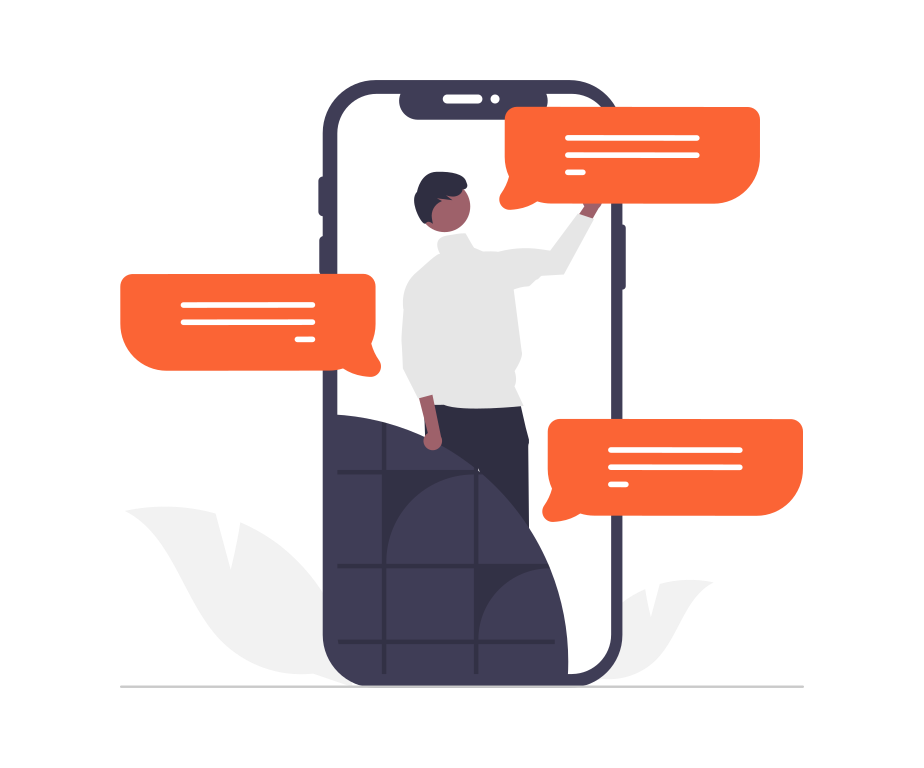 Use Writecream's Command Mode To Generate Tweets & Much More
Besides tweets, you can use the Command Mode to generate any kind of textual content, like stories, product descriptions, ads and more. Just tell the AI what you want, like you would to a human. Here's a quick example: Generate a romantic story on how Jack meets Jennifer at a cruise. Try now for free. No credit card required.
FAQs
+
You can click on the chat button to have a word with our support team. If you prefer email, drop us a line at support@writecream.com.
+
Yes, we have a bunch of them on our YouTube channel! We have videos for almost every feature and issue, and questions people may face.
+
Yes, you as a video marketer have the rights to the generated content. You are free to use it however you want.
+
Of course! Here is a 1,300+ word article written using Writecream: https://bit.ly/writecream-ai-blog
+
There is no one template. You need to tailor your summary to each individual profile with relevant keywords. We have various examples to give you the perfect Female Baby Name to give your baby.
+
Yes, we have multi-lingual support. Writecream supports over 75 languages. The complete list is given below. Multi-lingual support is available across all our tools, including long-form editor (A.I Article Writer), cold email icebreakers, social media icebreakers, image icebreakers, audio icebreakers, voice-over, and more.
List of supported languages: Afrikaans, Albanian, Amharic, Arabic, Armenian, Azerbaijani, Bengali, Bosnian, Bulgarian, Chinese (Simplified), Catalan, Chinese (Traditional), Croatian, Czech, Danish, Dari, Dutch, English, Estonian, Finnish, French, French Canadian, Georgian, German, Greek, Gujarati, Haitian Creole, Hausa, Hebrew, Hindi, Hungarian, Icelandic, Indonesian, Italian, Japanese, Kannada, Kazakh, Korean, Latvian, Lithuanian, Macedonian, Malay, Malayalam, Maltese, Mongolian, Norwegian, Farsi (Persian), Pashto, Polish, Portuguese, Romanian, Russian, Serbian, Sinhala, Slovak, Slovenian, Somali, Spanish, Spanish Mexican, Swahili, Swedish, Filipino Tagalog, Tamil, Telugu, Thai, Turkish, Ukrainian, Urdu, Uzbek, Vietnamese, Welsh
+
Yes, the outputs are free of plagiarism. Our A.I.-powered Meta Description Generator generates a unique piece of SEO content with focus keyword and SEO keywords for every input to impact search engine optimization.
+
Yes! You can avail a no-questions-asked refund within 30 days after subscribing to one of our plans. Please use the chat option in the bottom right corner to raise a refund request or write to us at care@writecream.com.
+
No, a credit card isn't required.
+
Most of the personalized icebreakers are good to go. But we recommend taking out a few minutes and taking a quick glance through the generated icebreakers.