Generate Video Ideas in these simple steps!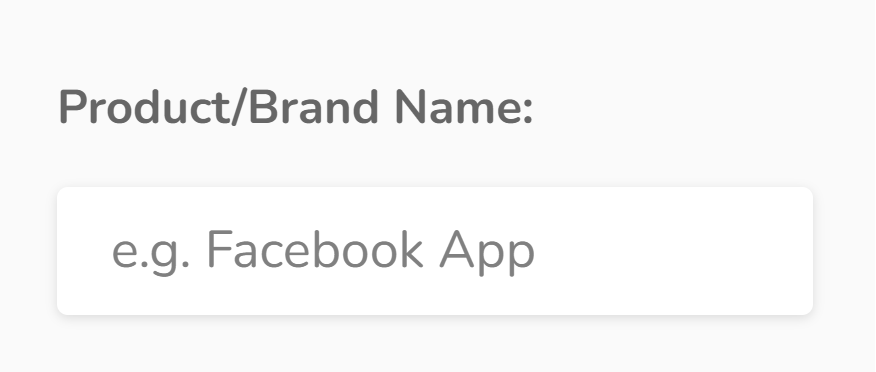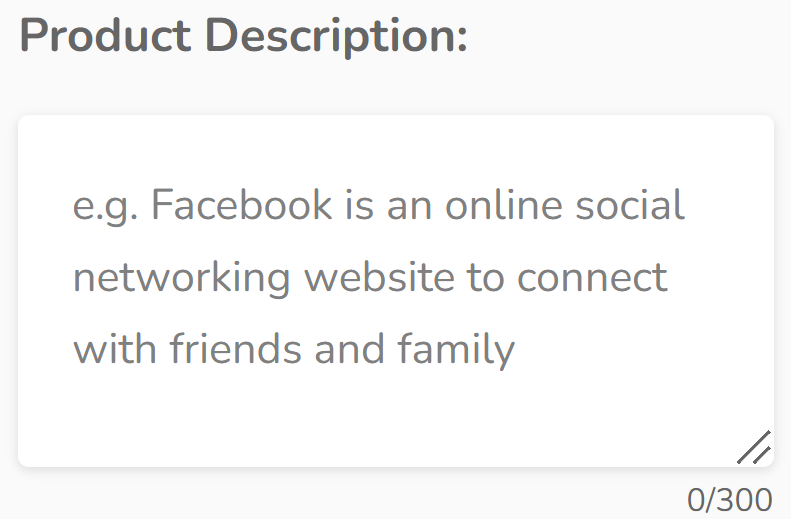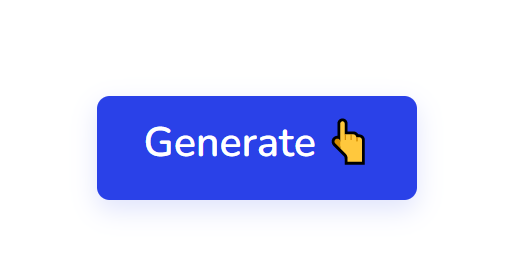 And ta-da, you will get your AI-generated output in a matter of seconds!
Choose one of the generated outputs or keep generating till you get an output you like. It's that easy!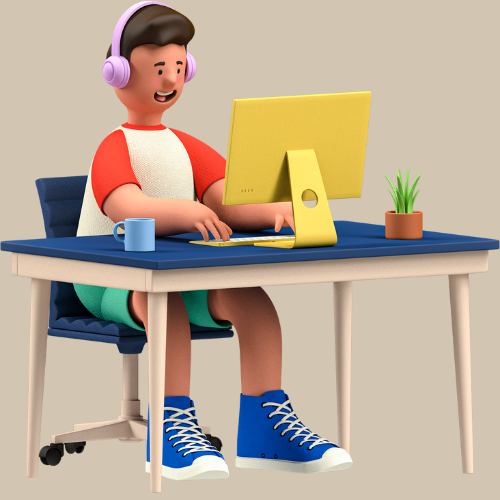 Video Ideas Generator
Using Writecream's AI, you can generate Video Ideas as quickly as 5 minutes
You can write using the specialized tools present there in one place
Generate
Enter product description
Start by entering a sentence or two about what your product or service does
Generate Video Ideas
Once you enter the short description, our AI will suggest some appealing Video Ideas
Does Writecream support languages other than English?
admin
2021-09-27T12:13:00+00:00
Yes, we have multi-lingual support. Writecream supports over 75 languages. The complete list is given below. Multi-lingual support is available across all our tools, including long-form editor (A.I Article Writer), cold email icebreakers, LinkedIn icebreakers, image icebreakers, audio icebreakers, and voice-over.
List of supported languages: Afrikaans, Albanian, Amharic, Arabic, Armenian, Azerbaijani, Bengali, Bosnian, Bulgarian, Chinese (Simplified), Catalan, Chinese (Traditional), Croatian, Czech, Danish, Dari, Dutch, English, Estonian, Finnish, French, French Canadian, Georgian, German, Greek, Gujarati, Haitian Creole, Hausa, Hebrew, Hindi, Hungarian, Icelandic, Indonesian, Italian, Japanese, Kannada, Kazakh, Korean, Latvian, Lithuanian, Macedonian, Malay, Malayalam, Maltese, Mongolian, Norwegian, Farsi (Persian), Pashto, Polish, Portuguese, Romanian, Russian, Serbian, Sinhala, Slovak, Slovenian, Somali, Spanish, Spanish Mexican, Swahili, Swedish, Filipino Tagalog, Tamil, Telugu, Thai, Turkish, Ukrainian, Urdu, Uzbek, Vietnamese, Welsh