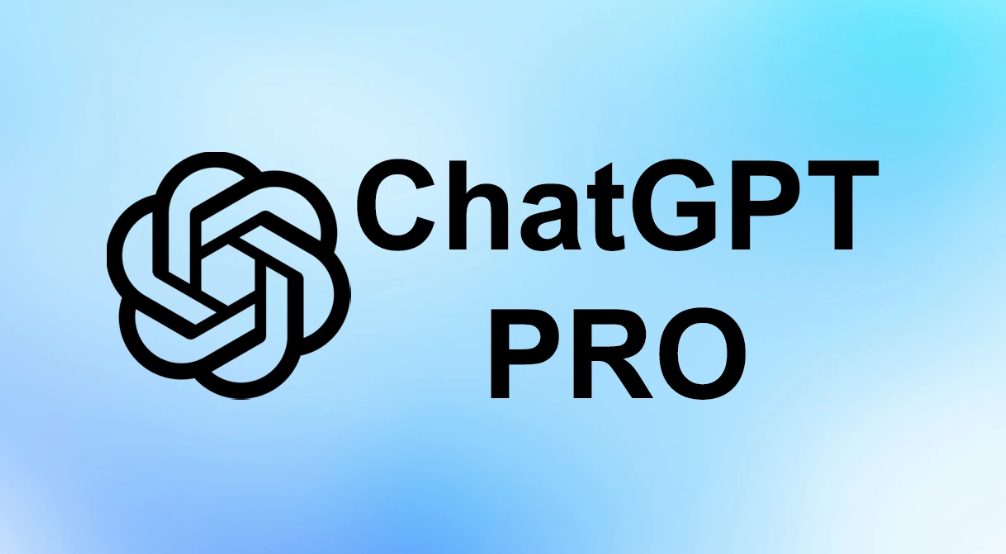 In some way, chatbots have been around since the 1960s. Since we first learned about the chatbot, we have been waiting for a paid ChatGPT version, and now some information regarding the ChatGPT Pro tier has emerged. The new version, which is already accessible to early adopters, intends to assist businesses by giving them priority access to the servers during peak activity periods.
The more important question is whether ChatGPT pro (or, more precisely, the technology behind it) will have the same profound impact as earlier ground-breaking innovations of our generation. Therefore, this article will walk you through everything you need to know about the ChatGPT Pro. In order to learn, keep on reading.
What is ChatGPT Pro?
ChatGPT Pro is an advanced version of OpenAI's ChatGPT that provides faster response times, more dependable access, and priority access to new features. Since its debut, ChatGPT has provided its users with a tonne of functionality, assisting coders, making up stories, and even aiding students with their homework. However, as OpenAI struggles with the popularity of its machine-learned AI conversation platform, the business launched its pro feature to monetize the understandably disruptive technology.
In conclusion, ChatGPT-professional is a more sophisticated and potent version of ChatGPT that was created for usage in production environments. It has more sophisticated features, more data, and better performance, but it also comes with a cost.
💡 Generate personalized emails, blog articles, product descriptions, and ads in seconds using the power of A.I
Pricing
For a little monthly fee of $42, ChatGPT Pro provides users with an exceptional and cutting-edge experience. A limited number of customers get access to this subscription early, and it can be renewed every month. Before the initial release to the general public, lucky users can take advantage of the chance to gain practical experience. The subscription fee will be used to develop the AI more and pay for additional costs associated with upkeep and service improvement.
ChatGPT Pro Features
ChatGPT Pro includes several useful features, which are listed below. Check it out.
The ability to use the AI even during times of high traffic or technical difficulties is one of the key features of ChatGPT Pro. This guarantees that technological issues with the website won't affect premium users, enabling them to take speedier decisions and maintain an advantage over their rivals.
Another feature is faster response times, which can be obtained by increasing the API request limit. This allows users to rapidly generate answers to their inquiries, offering more efficient access to information and assisting them in swiftly finding the answers they require.
Moreover, ChatGPT Pro subscribers will have first dibs on new features as soon as they are released, putting them one step ahead of the competition.
ChatGenie, the best alternative to ChatGPT Pro
ChatGenie is an intelligent Al assistant who can write anything and is always up to date on the latest news and information. It is WriteCream's most recent product, providing more advanced and efficient content and answering your inquiries in seconds.  It can write anything for you if you give it a task to do so. This tool may even write the lyrics to the song based on your requirements. It is a helpful tool for users who conduct coding work since it can also write HTML codes, albeit you must inspect the code to ensure its quality. In brief, ChatGenie can be used for anything that includes writing. Therefore, it is the best alternative to ChatGPT Pro and other ai tools.
Sign up for free trial here and start using ChatGenie today!