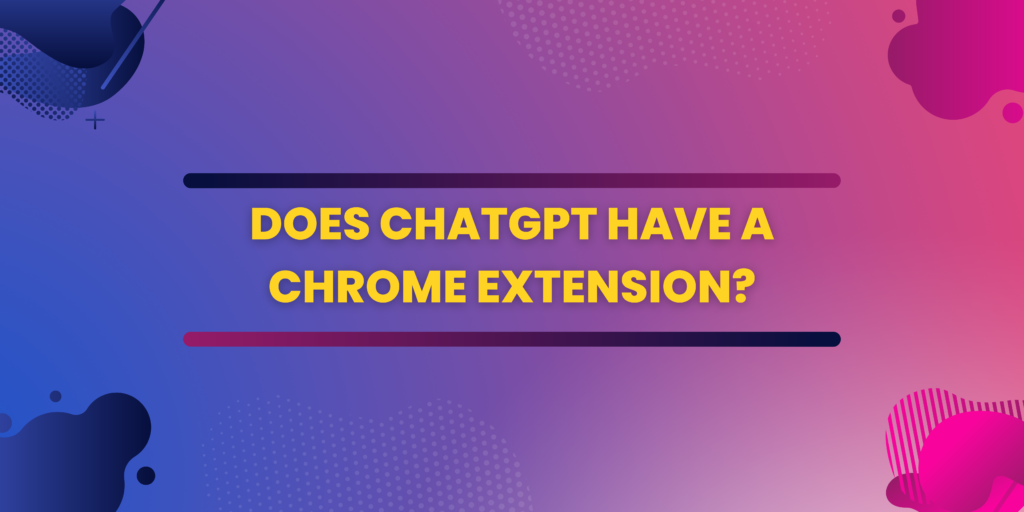 ChatGPT is a chatbot that can carry on natural-sounding conversations with you. It has been constructed to understand your questions on various subjects and to deliver thorough answers. Even though the bot's replies aren't always accurate, it does a fantastic job mimicking human dialogue.
According to OpenAI, Reinforcement Learning from Human Feedback is a machine learning method used to train the ChatGPT model. This may include simulating conversations, responding to follow-up inquiries, admitting mistakes, challenging faulty assumptions, and rejecting inappropriate requests.
Users may tell the software to produce essays, song lyrics, novels, marketing pitches, scripts, complaint letters, and even poetry in response to text prompts provided by the software.
Human AI trainers facilitated dialogues between a user and an AI assistant for the model in the early phases of development.
💡 Generate personalized emails, blog articles, product descriptions, and ads in seconds using the power of A.I
ChatGPT Extension
The addon makes it easy to obtain all of the information in a short amount of time. It is good knowledge that Chat GPT is a critical search engine that can be found on the internet.
The ChatGPT Chrome extension can get information from a wide range of well-known search engines. Follow the detailed instructions for the search engine and chrome extension for Chat GPT online.
The ChatGPT for Google extension may be downloaded entirely free of charge from the Google Chrome Web Store. Reviewing the essential components of the GPT's work on the extension is a good option for anyone searching for immediate answers and solutions. The results of the search are shown in a box labeled "Right Side of Search Engine," thanks to the GPT extension.
ChatGenie by WriteCream Extension
If you're a blogger or a content creator, you might be looking for a new and exciting topic to write about. If you want to create content in a flash, then you can start with Writecream, an AI-powered tool that allows you to create tonnes of content in seconds. Begin with a phrase, a keyword, or an idea. You can quickly create a new web page, blog post, blog entry, or e-book. All these features are available in the Chatgenie tool of WriteCream.
You'll also learn how to use this tool by adding its chrome extension to your Google account in this blog post.
Google Doc Integration
Step 1: When you open Google Docs, a small symbol of Writecream's logo will appear in the bottom-right corner.
Step 2: The use case section will appear when you click on the Writecream symbol. You can select any use case you want from the dropdown menu.
Step 3: Let's choose the Blog Intro use case for the blog title "Writecream: One-Stop Solution." Fill in the blanks with the brand name and a brief description, then click the 'Write for me' button. The content will appear on the document page automatically. You can choose other use cases to round out your blog post.
Aside from Google Docs, the Chrome extension works with any place where you need to enter text, such as WordPress, Blogger, Gmail, Outlook, Grammarly, Facebook, Twitter, and so on.
Simply click on the Writecream logo, and the process will be the same on Google Docs.
Using these simple steps, you can use the Chrome extension to create content in seconds!
Isn't it incredible?
Writecream's chrome extension feature aids in creating content in the shortest amount of time and with the greatest efficiency. So what are you waiting for? Sign up for WriteCream today and start your free trial today!