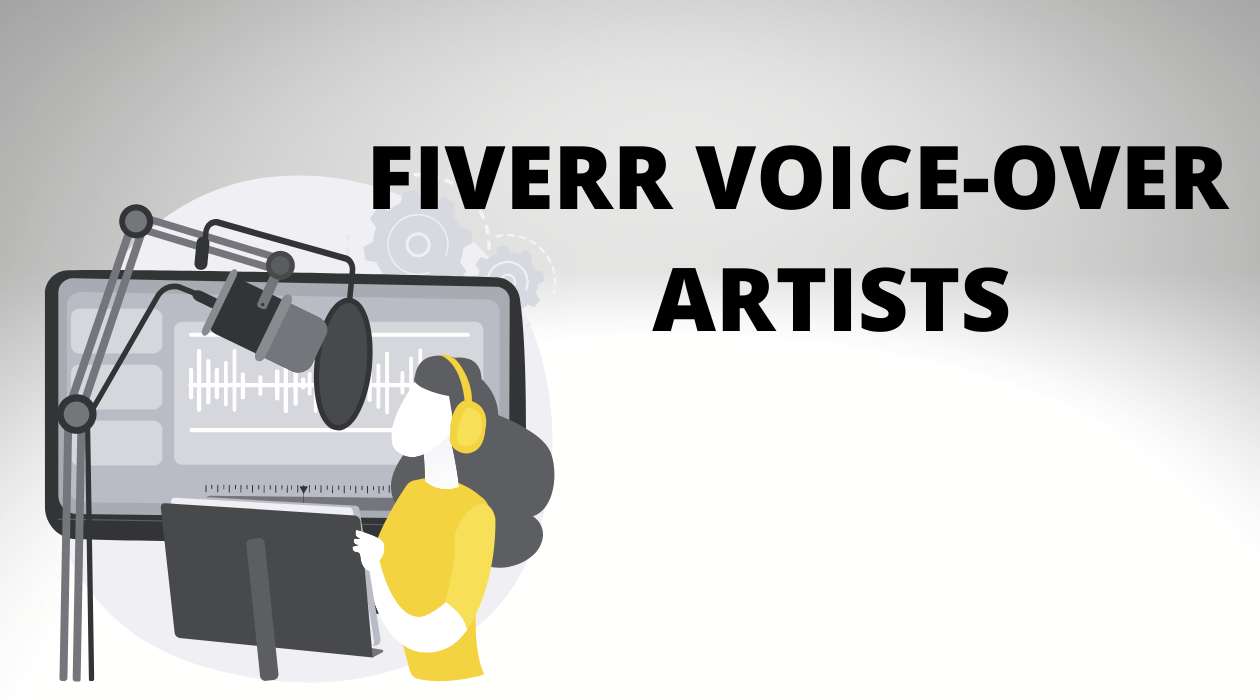 Choosing a good voice-over artist might be a demanding task at times but casting the right artist for voicing over means that your work is half-done. You might wonder that it would be difficult to find a good voice-over artist while many people are freelancing. In recent times, many people with their interest alone in pursuing voicing over have started using online platforms to build their careers. All they need is a good microphone and a detailed introduction about themselves.
Fiverr is an online service for freelancers. Fiverr allows users to list for small services and gigs. Fiverr has freelancers from many countries, and if you are looking for a person to do a voice-over in a particular accent or a specific language, you can find them on this platform. So in this article, I will explain why you need to choose Fiverr to hire voice-over artists.


What is Fiverr and the reason to choose it?

Founded in 2010, Fiverr has grown to be the greatest hub for freelancing. This platform provides you with all types of services and is the best site to get all your work done in one place. Fiverr offers you a range of options depending on your budget and expectations. Instead of spending your time searching through profiles and portfolios, in Fiverr, you can search in its search engine and find the talented artist you need for voicing-over. Fiverr's search engine makes it easy for you to customize and look for voice-over artists according to your preferences. Besides, you can also find voice-over artists that will fit your budget. This online platform leaves you in awe because of the plethora of talented people you find. You can choose the voice-over artists' work and pay accordingly.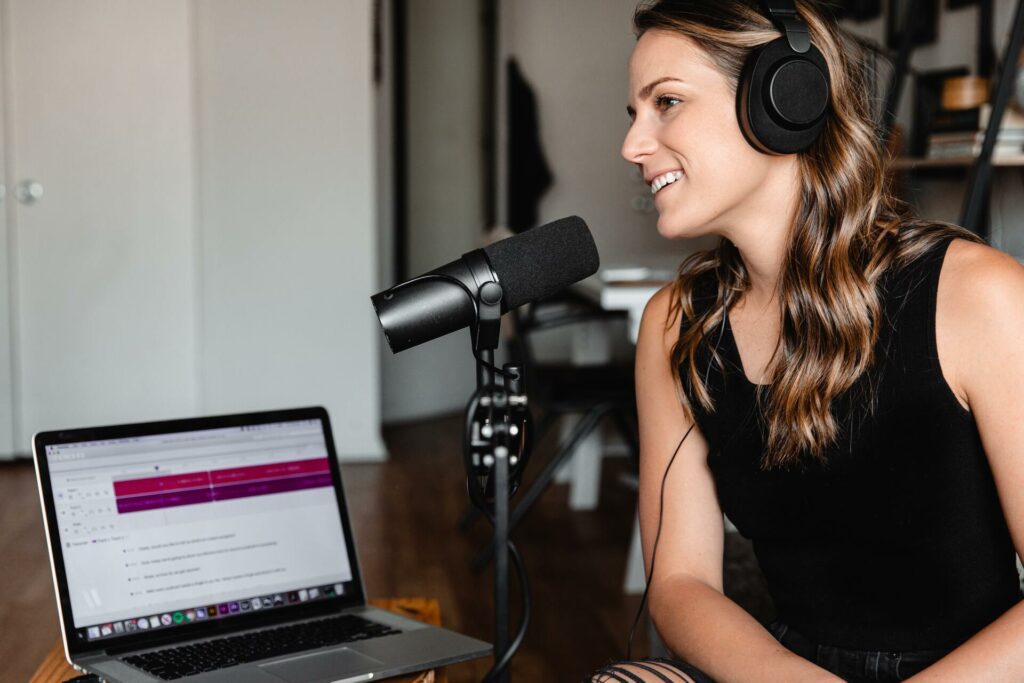 Pros of choosing Fiverr

When a person wants to join the voice-over artists community, it isn't a cakewalk to get a reputation and establish yourself as a voice-over artist. This is mainly because many people choose voice-over for freelancing, and the competition is higher than ever. But Fiverr is a platform that paves the way for your skills and talents to be recognized. Setting up a profile in Fiverr is easy, unlike the other platforms. Spend less than an hour setting up your profile and feed accurate descriptions about the freelancing service you will provide. And you are ready to go! You don't need a certificate or course completion in voice-over to begin freelancing in Fiverr. But if you have a certificate or proof to show your experience, it is an added advantage. There is no need to pay any fees while setting up your profile, and this helps many people start over their careers.
💡 Generate personalized emails, blog articles, product descriptions, and ads in seconds using the power of A.I
Besides, one can earn part-time using Fiverr. You get paid while you are in the process of learning and improving your skill. Imagine a person wanting to learn a skill and get paid in the process; this will motivate many people. You might receive harsh criticism from people; some people will straight up tell you that your work isn't good. But what is learning without going through a few slumps? Brace yourself for a harrowing journey through the learning process, and also remember that this phase is crucial for honing your skill. Most importantly, you will learn how the work needs to be done. You can be a student or have a main job and still use Fiverr on the side to get another source of income.


Reasons artists are leaving Fiverr

Many professional voice-over artists who have years of experience. And now, these experienced artists are underpaid for their creative works. Sometimes the skills and talents of the professional voice-over artists are overlooked and, they aren't paid due recognition for their talents. In Fiverr people are hired only based on the prices and not their skills. This is a major downside to the platform. You only find a handful of voice-over artists who are serious about their work. The others on the platform mostly are not legit. Out of the thousands of voice-over artists in Fiverr, only a few make millions every year.
Providing a low value for the voice artist's work might seem cost-cutting done by the employer. Over a while, when the work isn't given the deserved appreciation, and the pay people need to give to the people who do it, the job loses its credibility. And people will begin to give the least importance to the voice-over artists. It is a great disadvantage to the job itself and to the voice-over artists who take the pain to build a career through this. The voice-over artists who solely depend on this platform for income will not be in business for a long time.

Cons of using Fiverr

The main disadvantage of the platform is the low rates it offers for the voice-over artist's work. Even if you are a professional voice-over artist, chances are less that you get paid the right price for your work. Fiverr can be used to begin your career, but once you establish yourself and have faith in yourself, you need to switch to other platforms. To earn a good reputation among the thousands of voice-over artists isn't easy work; hence it is not assured that you will get a job once you join the platform.
You need to send your demo works and describe what you do with appealing descriptions to get an extra edge. Also, since only people hire you based on their needs, there is no surety that you will get a stable income. You cannot depend on Fiverr for stable pay, and you might as well need to look out for other opportunities.


What do you need to look for while hiring people through Fiverr?

As I already said, this platform is a treasure to find many talents. While you might find it difficult to hire the right person for your job, you can follow the following tips and choose the best talent for your work. Make sure you notify and mention the service you desire. The search engine will show you the filtered options when you specify the prospects you are looking for in the person you are hiring. And once the condensed results are shown, you can choose from there.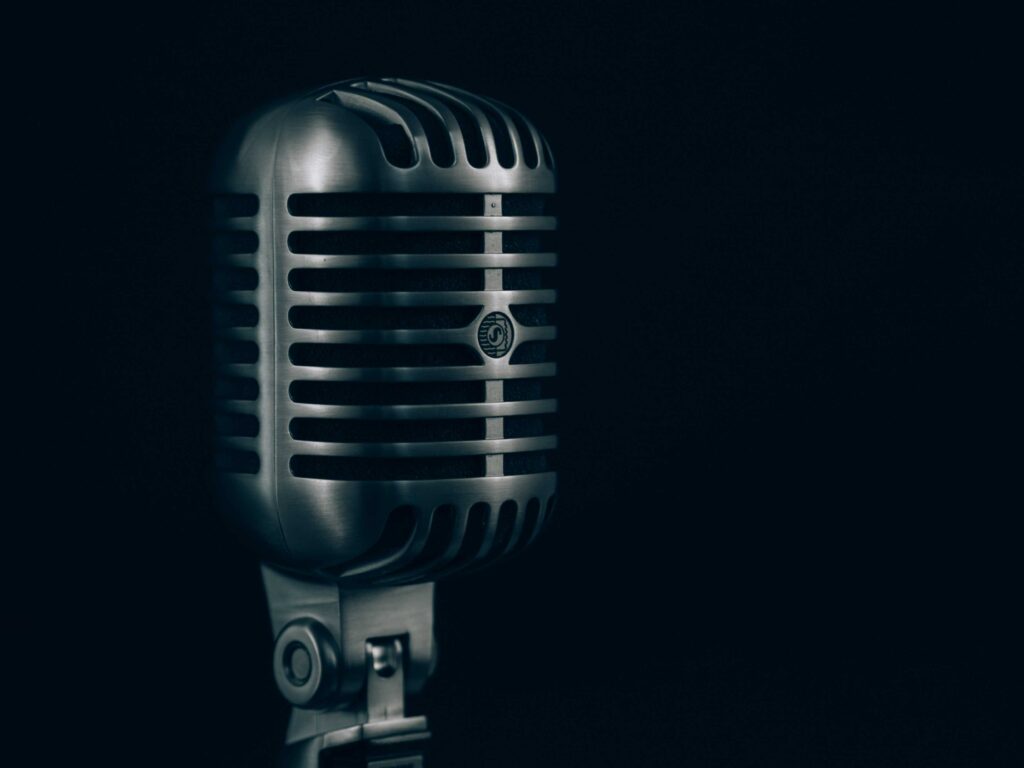 If you want to check the quality of the work provided by the voice-over artist, check out their work samples and pick the right talent you need. There is an option to check the reviews provided by the buyers for the artists. You can check the reviews and filter them out. Once you find the person you have been looking for to get your job done, interact with them to see if they meet your requests. And then it is all set.

Fiverr is a great platform to watch out for new talents and kindle their spirits. It is an excellent source of earning an extra income, and a person can always learn new things at the end of the day using Fiverr. This platform can be the initial step to ascend your career.