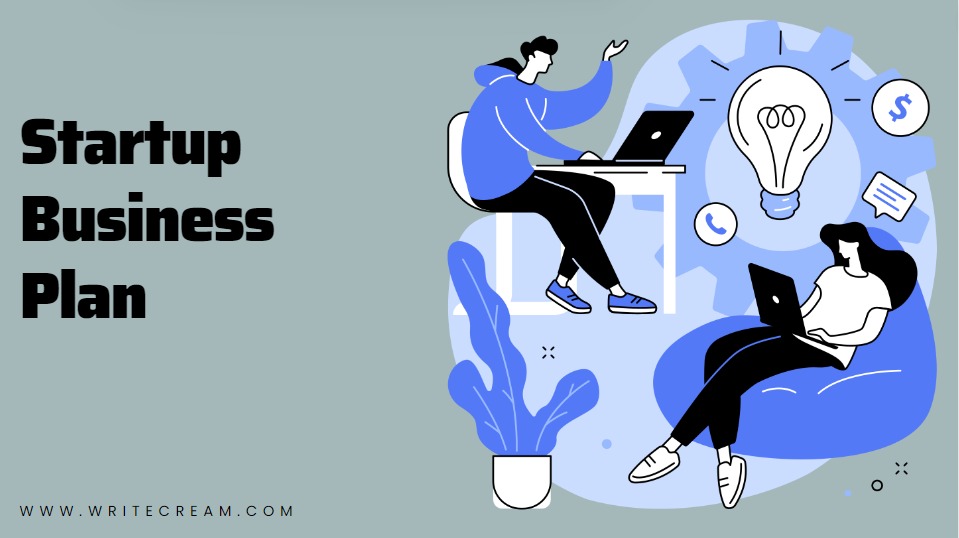 You can complete your journey's end by using a road map. The same is true for small startup business plans. They outline the stages you must pass to develop a successful startup business. They are crucial for seeing and overcoming barriers as well. Economic factors, marketing, operations, and sales are all components of a business plan that assist you in meeting your goals. However, starting with a startup business plan template is the simplest approach to make it work. There is no need to create the wheel when structuring your strategy because you have already invested time and effort into developing one of your startup company concepts. Instead, rely on tried-and-true templates used by business experts before you to aid in the development of a comprehensive and productive plan.
Here's the link for Startup Business Plan Template to make you understand the subject better.
What Is A Startup Business Plan?
Using a startup business plan template, you can create a thorough business plan in a short amount of time. It includes an introduction, executive summary, firm description, and marketing strategy, among other things. It performs a variety of functions, including luring prospective partners, financiers, and banks when it comes to capital raising. But more significantly, you may use your startup business plan as a guide to organize, run, and manage your new business.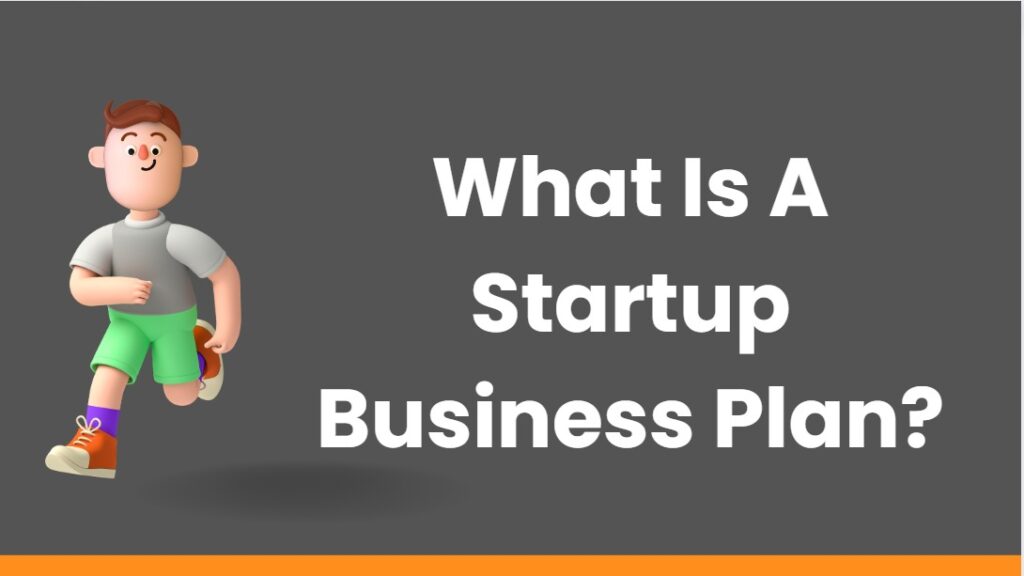 Why Is Making A Startup Business Plan Important?
A starting business plan has several uses. It might persuade financiers or investors to fund your company. It could convince important partners or workers to join your business. Writing a startup business plan allows you to carefully consider each step of beginning your firm to position yourself for success. Therefore, this is your chance to find flaws in your business concept, spot potential business prospects, and plan how you'll handle potential obstacles. However, as you develop your company plan, be honest with yourself. Don't ignore prospective issues; instead, come up with solutions. 
💡 Generate personalized emails, blog articles, product descriptions, and ads in seconds using the power of A.I
A strong business plan is simple and precise. It should be simple enough for someone outside of your field to comprehend. Avoid using terms from the industry excessively.

Devote most of the time to writing your plan for research and reflection. Document your study thoroughly, including the sources of any data you use.

Avoid making broad generalizations or sweeping claims. Readers of your plan, including lenders and investors, will want to see accurate projections and anticipate that data will back up your assumptions.

A business plan, therefore, assist you in understanding what must occur and identifying any gaps that need to be filled, regardless of whether your goal is to launch a new company or grow an existing one.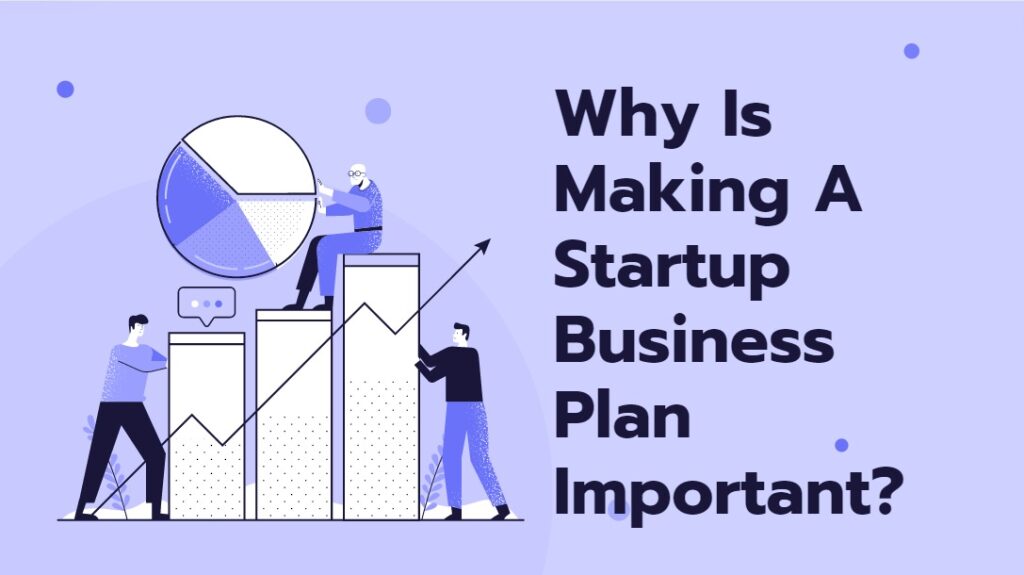 Startup Business Plan Template
It's critical to comprehend why a startup business plan is being created before you begin to compose one. Continue reading the article to get a quick understanding of the subject.
Pick on a business strategy
Establishing your future ambitions is the main goal of a business plan. These strategies should outline your business's activities to accomplish each objective or milestone. Also, you can choose your company's focus and pursue growth by developing a path to your goals. 
Secure funding
Before investing in your company, banks, private investors, and other lenders often look for a thorough business plan. Investors are interested in how you run your company, your projected revenue and expenses, and, most crucially, how they will make money from their investment. 
Attract executives
You'll probably need to expand your workforce with executives as your company expands. However, you may find executive talent and assess whether they are a suitable fit for your organization with a business plan. 
Build partnerships
A great written business plan is one of the best resources you have at your disposal when you require support from potential team members and employees, especially in the early phases of your company. However, it offers a more detailed look at your objectives for the company, allowing partners to choose whether they concur with your vision or not.
Scope the necessary work
Cost overruns and delays are almost unavoidable without a solid plan. You can use a business plan to see the entire scope of the work that needs to be done and modify your time and financial commitment accordingly.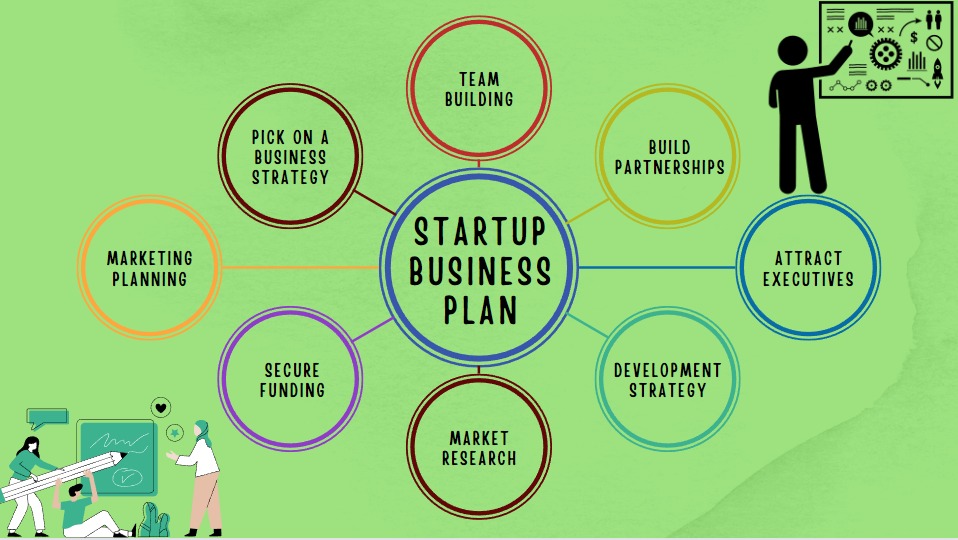 Conclusion
Above I have mentioned all the necessary information for you to understand the subject and the template. However, you can always hire a consultant to assist you with the process if you do your study on how to build a business plan and still don't feel confident doing so. It is a lengthy procedure that cannot be hurried.