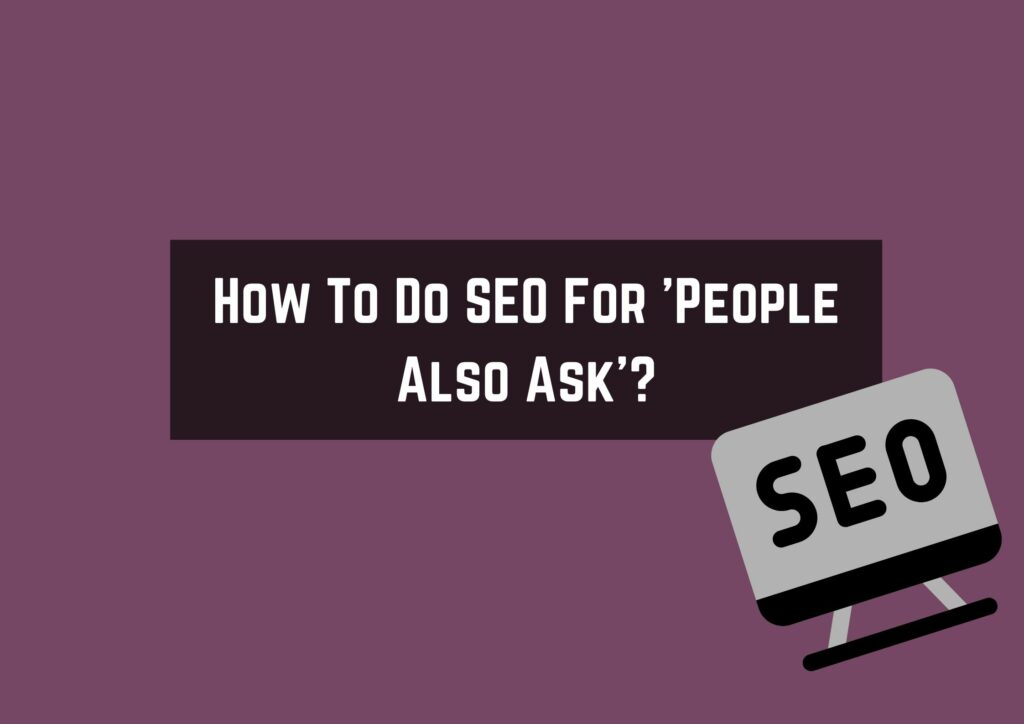 With every passing day, Google has been evolving and changing its trends. Keeping track of the changing algorithms is no less than digging an unending well. The growing prevalence of "people also ask" results has left marketers wondering how they affect SEO and page ranking in search results. Lately, there has been so much gossip about 'People Also Ask .'I am sure you, too, must have come across it while searching for any query.
Whenever we google (search) for a topic, Google gives us a list of several related search queries in an attempt to answer our questions. It means more room for sites to compete and appear as suggestions to users. Google usually shows information from a website in snippets, and you know what? It doesn't matter how you put forward your query; Google will repeatedly present the answer to the 'PAA' related questions from the same website. To fulfill this mission, the company is continually looking for ways to provide searchers with the most relevant and helpful information and to present that information in the most efficient and effective ways on the search engine results pages (SERPs).
Besides, those questions are so relevant that users are bound to interact with them. So, why not expand our optimization goals to include PAA-related questions? Well, that's what I am here for. Let me run you through how you can optimize your site to appear in the PAA.
1.   Search for the Popular Keywords (PAA BOX)
The first and foremost thing to do is search for keywords related to topics with a high search volume. That's right; you need to know the right keywords to optimize your site for the popular questions in the PAA. Remember, creating a list of high-ranking keywords should be your primary focus.
💡 Generate personalized emails, blog articles, product descriptions, and ads in seconds using the power of A.I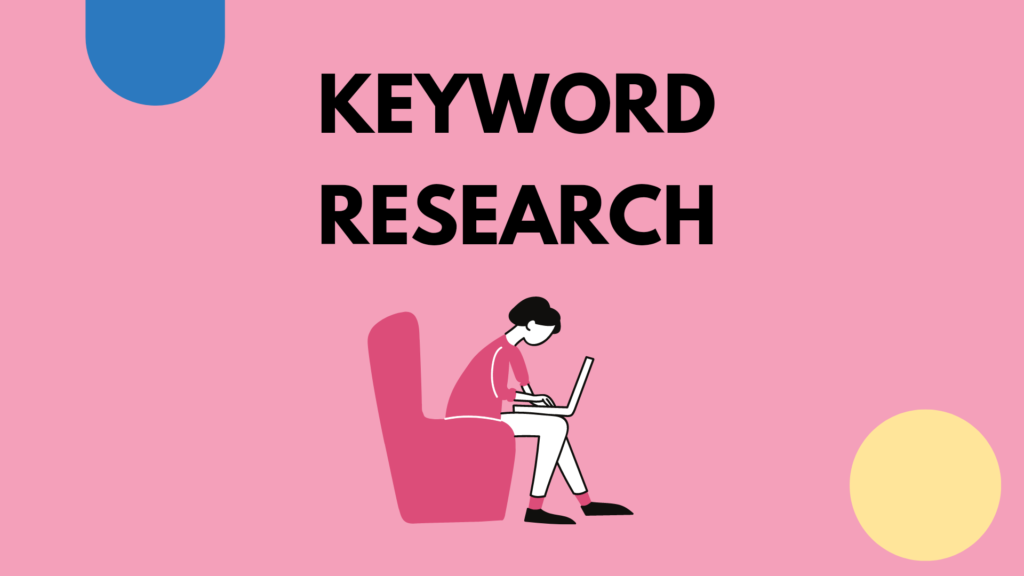 Alternative seo strategies could be searching for keywords for which your competitors don't rank. This way, you can fill the void using your site.
2.   Get to Know the Popular queries (snippet) – People also ask.
Using those keywords, you must look up the popular user search queries. Like users search for a question and look up the questions that also appear in the PAA section, use the PAA box to compile a list of pervasive questions related to essential search queries and a few alternatives that often arise in conjunction with them. The people Also Ask box is one of several interactive SERP features that may reflect as part of a particular search result. This way, you know the questions you need to generate blog posts for and update your site. If you cannot find a query to search, I suggest you type the keyword in the investigation and let google tell some popular questions. The most common PAA results are text-based.
Remember, there is no limit to the number of PAAs questions that Google might show. Google pulls out many other PAA questions whenever you click on one question. Instead of choosing random questions, choose those which the users are most likely to click on or those which seem more convenient to answer.
3.   Create Content for those Selected Questions
Once you have chosen the desired questions, you need to work on providing the information users are looking for. Like always, the information you provide should be straightforward and convenient for users. Users will only interact with your content if it is worth their time. It is one of the essential seo tips.
4.   Optimize Your Page (SEO Ranking)
Your last step is to optimize your page so that it also appears as the answer to the PAA questions. You must ensure that your solution is in a suitable format. The answer doesn't necessarily have to be in the form of an article. It could be a list, a tutorial, or a table.
Another thing to remember is whether your page ranks in Google SERPs for the queries. Not having a good rank decreases your likelihood of appearing as an answer in the people also ask section.
So, is it worth it? Of course.
For starters, you are getting additional traffic for your websites. As I said earlier, Google always displays the answer from the same website no matter how the user puts in the question. Besides, there is no limit to the number of PAA questions. You can optimize your pages for as many as possible. So, PAA is an excellent opportunity to increase your organic rankings.
I hope you enjoyed our blog on optimizing your website to appear in Google's People Also Ask section. The tips provided in this blog will help your site rank higher than ever before!
Feel free to share your thoughts and views in the comment section below!
Writecream provides 30+ tools for generating tons of content within seconds! Use Writecream to create product descriptions, personalized emails, blog articles, and much more, and that too for free! Our free plan provides 20 credits every month, which helps you generate 10,000 words per month!
Isn't it amazing?
To get started, register here for our FOREVER FREE plan NOW!