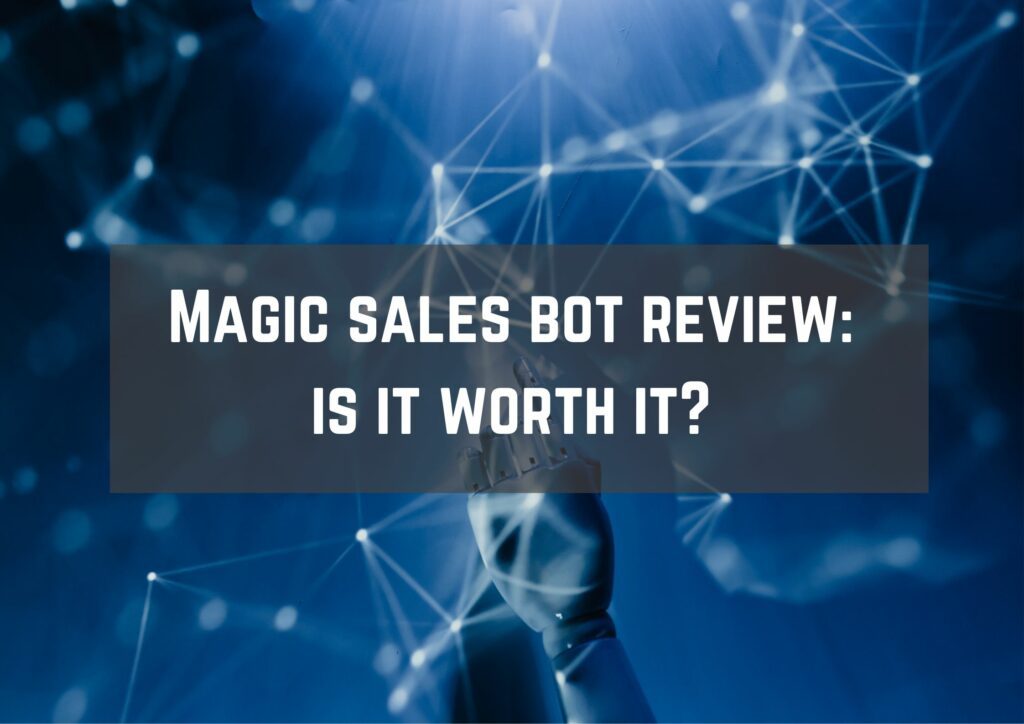 Do you know what's THE WORST PART of being a sales representative? The constant fear of being turned down by a prospect. From my little dabble into the world of sales, I can say that convincing prospects has become a hell of a job, especially in this digital world. 
As the saying goes, 'Modern Problems require Modern Solutions' every salesperson is taking to different kinds of technology-based tools to expand their customer base. I am pretty sure that the application of technology in sales is not new to you. However, the problem that I am stressing about is which one you should go for? I mean, there are numerous tools available on the Internet but which one is best suited to you is what remains unclear, isn't it? 
Well, today I will put forward some must-know details about two very prominent AI-Powered tools that have made writing sales messages a piece of cake. Know their name? Haha, Let me cut the jibber-jabber! They are Magic Sales Bot and Writecream. Keep reading to know more about them!
WHAT ARE THE STRIKING FEATURES OF MSB? 
MSB or Magic Sales Bot is a software that can help people involved in prospect-hunting get more engagement by generating more personalized notes for their prospects that incites them to initiate a conversation that ultimately turns a prospect into a customer. 
💡 Generate personalized emails, blog articles, product descriptions, and ads in seconds using the power of A.I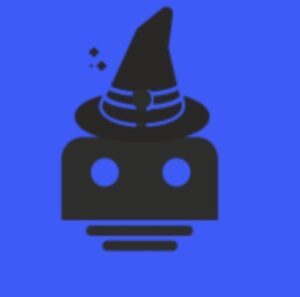 Some of its striking features include its capability of pulling out information about the prospects from sources like social media profiles to generate personalized messages to be mailed. 
Another remarkable feature of MSB is that it lets you connect your CRM to MSB to get hiring alerts, funding alerts and get to know about new hires or promotions. Besides, its advanced features also extend to adding new prospects to your CRM automatically with relevant information about them. 
MSB PRICING
Talking money-wise, MSB has 4 plans suitable for different types of users. The cheapest plan is the basic plan which costs $59 a month and lets the users track up to 50 accounts each month. It gives access to features like daily monitoring, a prospect's LinkedIn profile, and email address. This plan gives all kinds of signals such as funding events, news mentions, jobs, hire alerts, and promotions. Besides, it gives daily email reports on the user's accounts and live chat support. 
There's a 'bigger' plan that costs $79 a month which gives access to features similar to the basic plan, however, unlike the basic plan, it lets a user track up to 100 accounts each month. Similarly, there is a 'biggest' plan that costs $139 a month and gives access to the same features like the basic plan but lets the user track up to 250 accounts. 
Lastly, there's a team plan which costs $890 a month. It can be used by 5 users at a time and it gives 100 tracked accounts to each user along with other features just like the other plans. 
WHAT ARE THE FEATURES OF WRITECREAM? 
Writecream is an AI-Powered writing assistant that offers numerous tools to its users to help them generate every piece of content without spending much time and effort. Let's take a look at its distinguishing features!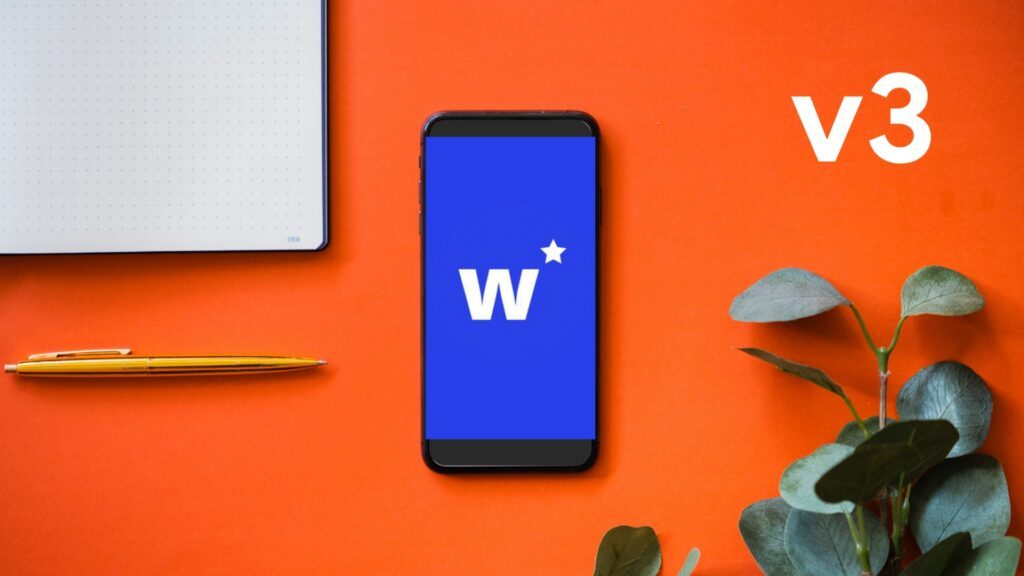 Writecream has a dedicated tool for writing highly personalized emails to be sent for cold outreach. It can generate icebreakers for cold outreach which can be of great help to salespeople. 

Unlike MSB, it can generate digital ad copy and social media content such as captions, posts, and reviews. 

Besides generating content, Writecream offers various tools to look after the Search Engine Optimization needs of a business. It has a tool that can generate meta descriptions for websites and write SEO-friendly blog articles from scratch. 
WRITECREAM PRICING
For starters, Writecream offers a free forever plan that gives its users 20 credits every month for $0. Under this 'free forever' plan a user can generate up to 20 ice breakers, 2 long articles, 4 short articles, 4 podcasts, and 4 YouTube voiceovers. Besides, the users get access to all the newest features, email, and chat support. 
Lately, a new unlimited plan has been introduced that costs $29 a month. Under this plan, one can avail of unlimited long or short articles, podcasts, YouTube voiceovers and all its features without any bound. 
Next, there is a standard plan that costs $49 a month. It gives 200 credits every month and the users can easily generate up to 200 ice breakers, 20 long articles, 40 short articles, 40 podcasts and 40 YouTube voiceovers.
Lastly, there's and extended plan that costs $69 a month and gives 750 credits to its users. Under this plan, a user can generate up to 750 ice breakers, 75 long articles, 150 short articles, 150 podcasts and 150 YouTube voiceovers. 
WHAT'S BEST FOR YOU?
In my eyes, Writecream would be a more logical choice given its wide range of features compared to Magic Sales Not. Not just features, Writecream has a more affordable range of plans giving every user the opportunity to choose whatever suits them best. Besides, Writecream has an extremely user-friendly interface and a dedicated app for mobile users which makes it easier to use and navigate.
Writecream is not a great choice for just a sales representative but every individual who is looking for long-term growth in this digital era. It is an 'all in one' solution to all the necessities without having to spend much time.
So, this was all about WRITECREAM and MSB. Do try them out and let us know your thoughts! 
Writecream provides 30+ tools for generating tons of content within seconds! Use Writecream to generate product descriptions, personalized emails, blog articles and much more and that too for free! Our free plan provides 20 credits every month which helps you generate 10,000 words per month!
Isn't it amazing?
To get started, register here for our FOREVER FREE plan NOW!