Email automation should be a key component of your marketing plan if you own a small business. According to research, consumers check their email an average of 15 times daily, offering them plenty of chances to reach out to new and potential clients. Time is the one resource that all entrepreneurs and small business owners wish they had in plenty. For a marketing tool that checks all of it and makes it easier, many people chose Mailmeteor. If you don't know about this tool, you've come to the right place to learn about it thoroughly. To better understand the tool, you should first understand what it does, its characteristics, and so on. Continue reading.
What Is Mailmeteor?
Mailmeteor is a Google Workspace (previously G Suite) software that lets you send customized bulk emails directly from your inbox. Over three million users have used it to send mass emails from their Google accounts. It enables you to conduct email marketing campaigns with your contacts list so that each recipient receives a customized message in a matter of seconds. You may send 50 emails daily for free using Mailmeteor, which is user-friendly and privacy-focused.
How Does Mailmeteor Work?
You must first download Mailmeteor from the Google Workspace Marketplace in order to use it. Then, adhere to the instructions to grant access to your Gmail account. The next step is to design a new email template, write your message, and then send it to recipients after creating a contact list in Google Sheets. Real-time email tracking, open email notifications, and response tracking are all available to users. Making every email they send highly personalized can also raise the response rate. Gmail is used to send emails, and Gsheets is used to manage campaigns. In addition to choosing an existing email template, users may add contacts by making a spreadsheet with the recipient list and new email layouts.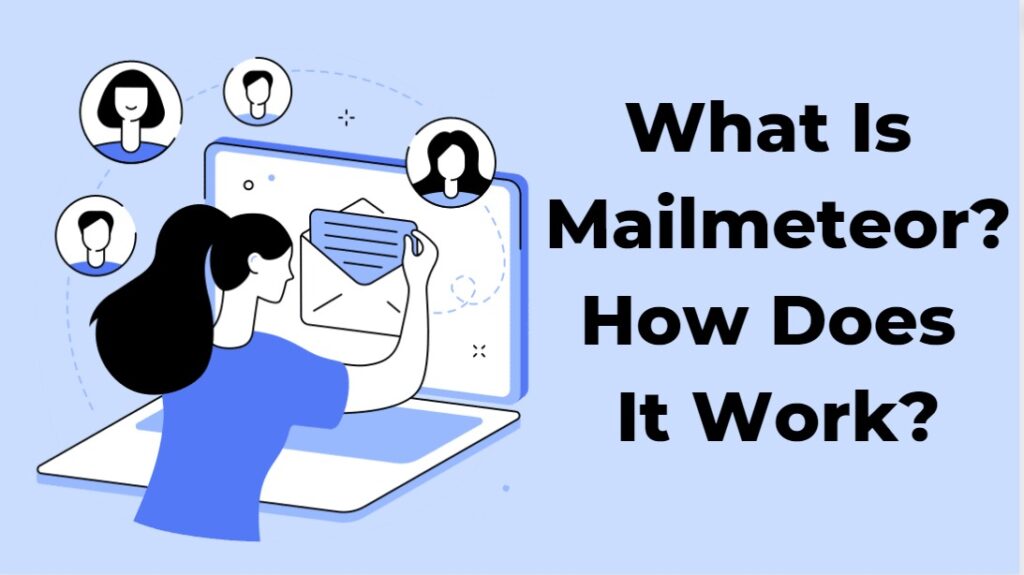 Mailmeteor Features
Mailmeteor was built from the ground up to be accessible to everyone. There are a few aspects you should be aware of if you're thinking about using Mailmeteor to promote your small business.
💡 Generate personalized emails, blog articles, product descriptions, and ads in seconds using the power of A.I
Personalized emails
Mailmeteor uses merge tags to assist in personalizing each message for each recipient. Either your email's subject line or body text can be customized.
Send multiple campaigns in the same sheet
Mailmeteor makes it very simple to send emails to your mailing list regularly. Open your mailing list sheet and start sending emails from there. To let you know the current state of the emails you just sent, it will include a new Merge status column.
List segmentation
In your Google Sheet, Mailmeteor keeps track of opens, sends, and unsubscribes in real-time. By filtering rows and columns, you can make your list smaller to send a follow-up blast to a specific group.
Large sending limit and allows preview
You can send 2,000 emails daily with Mailmeteor, circumventing Gmail's daily sending limit. Also, with Mailmeteor, you can test and preview emails before sending them to your list.
Mailmeteor Pricing
You can start sending 75 emails every day for free with Mailmeteor. You'll need to upgrade to one of their paid pricing plans, starting at $9.99 per month or $49.99 per year, for more features and a higher sending capacity. Afterward, the cost rises based on how many people are on your team.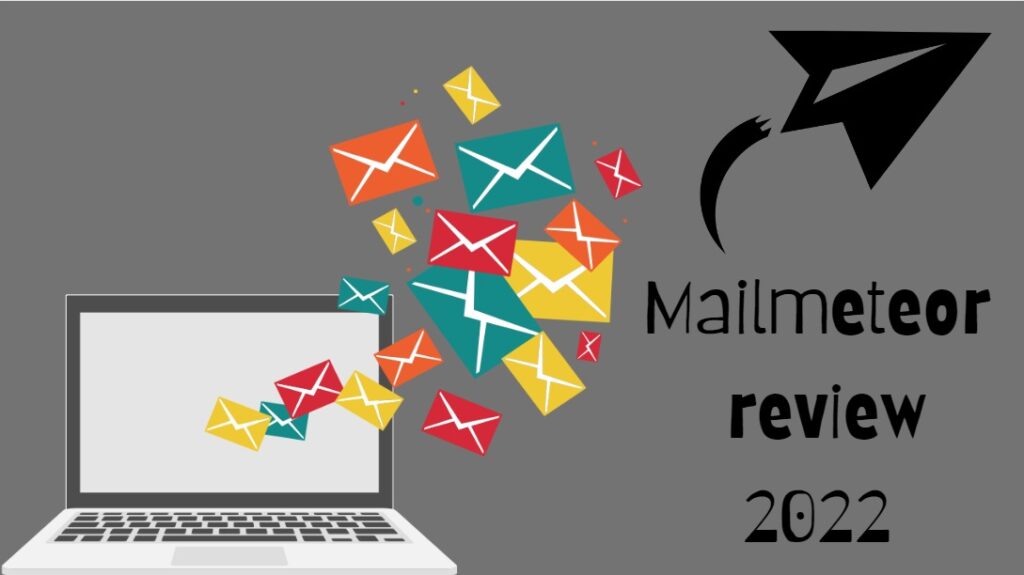 Conclusion
I've included all the information you'll need to learn about the tool. Mailmeteor is an email marketing solution that sends newsletters with your existing Gmail account. You may send cold emails, follow up with new clients, provide attachments, and monitor the performance of your campaigns with this tool.