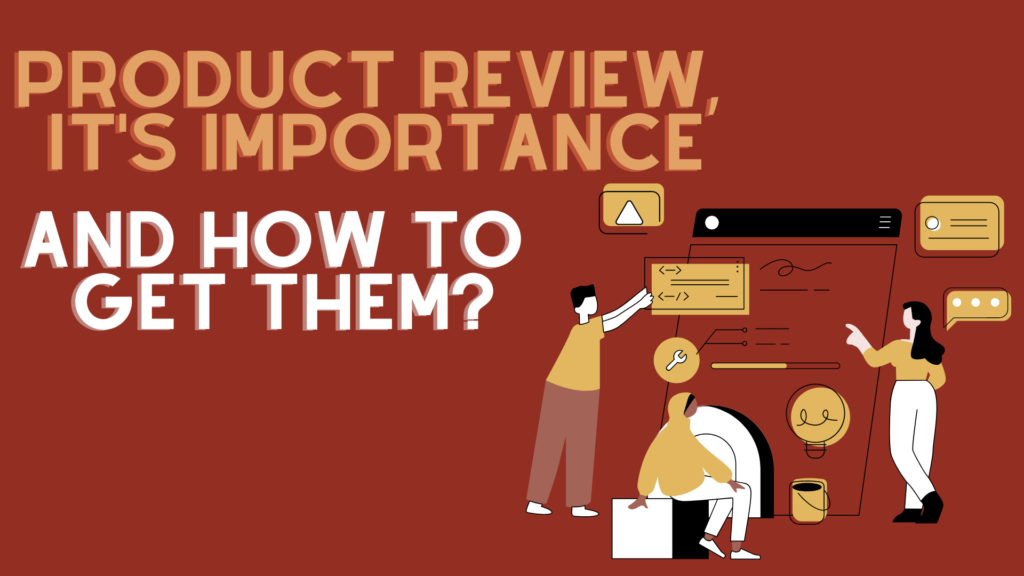 People generally have a misconception about product reviews. They think that it is only important for products to have big brands. But this is a false fact. Any product launched in the market which is for a commercial purpose requires a product review. The absence of product reviews can affect your business directly or indirectly.
This article will help you figure out what product review means to a business and how to leverage your sales.
What are product reviews?
Product reviews are the honest feedback customers give after using the product. These reviews can be both negative and positive. They are generally displayed to make the new customer's decision easy. 
Why are product reviews important?
Product reviews are important because of some facts like:
💡 Generate personalized emails, blog articles, product descriptions, and ads in seconds using the power of A.I
Helps in boosting sales

Build trust among customers

Providing honest insights about the product

Improvise customer service 

Product quality check

Proof of customers for the new customer

Increase SEO ranking and visibility

Act as the best marketing tool
Diving into each of these facts individually-
1. Helps in boosting sales
Product reviews are important in online business because they help the growth of the business. These reviews could give you everything and take too if they sounded negative. Positive reviews help e-commerce stores to build good relationships with potential customers. At the same time, negative reviews can snatch every ounce of your reputation from you.
Actively soliciting reviews from the customers about your service can increase your sales. For example, you have a home decor business. A random customer in search of home decor comes to search google. He finds your website. He also notices that the product reviews are positive and that people are happy with your service and product. It is more likely that the person will also choose your home decor to decorate his home.
Product not only helps the customer to get an honest review but also the entrepreneur a mirror how the product can be better. You can revise all the features, modify some new features and make them more appealing to your potential customers.
2. Building trust among customers
It is not everything about trust. But the product reviews help you to stand apart from similar brands. People will get clear ideas about whom to choose. Product reviews also help your potential customers to talk with you. Listening has always been an underrated work to do. But in your business, if you listen to the queries of common people, you can build an unbreakable bond with your customer.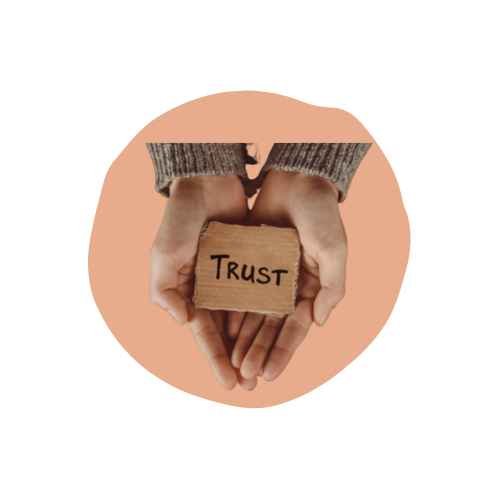 3. Providing honest insights about the product
One problem with the online business is that you can't test it before buying it. Product reviews are a way to help people know if the product will stand to their expectations in real life too. Feedbacks cover the following insights:
The originality of the photo

Delivery period

Service providers

Customer care 
This information helps the potential buyer to decide whether to buy the product or not. For example, electronic gadgets or any appliances need feedback before purchasing. People generally prefer the good customer-rated product over the other. Customers feel confident after reading positive reviews about the products.
4. Improvise customer service
Analysing your reviews and knowing where you are lacking is a good thing to do. 
Customer service: Read the product reviews given by the customers. Take them into consideration while improvising your business strategies. For example, people are complaining about the service provider's responses. Create a 24*7 email or text message service to solve this problem.
Quality: For example, it is a clothing e-commerce business, and customers have fitting problems. Explain to the customers with the help of a size chart.
Price: You can analyse at what price your competitor is selling the same product. You may explore that your product is cheaper than your competitors. It is the right time to increase the production rate. Similarly, if most of your customers complain about the expensive product, you can either improvise the quality or reduce the price. 
Shipping: Sometimes, late delivery of the products may be the reason for the customer's negligence towards the store. It is right time you must change your delivery/ shipping organisation.
5. Product quality check
People have a habit of believing and following the crowd. Product reviews by a fellow customer are always treated as a personal recommendation. 
6. Proof of customers for the new customer
Customers who help you know your service standards and loyal and likely to stick to your product for a longer time. You must highlight their product reviews on your page for the new customers. 
Responding to new customers' doubts about your customer actively is also a sign of loyalty to your new customers. 
7. Increase SEO ranking and visibility
Seo ranking is the key to your website's visibility. The more reviews your product will have, the more will be your visibility on google. You know very well the google first page is important. The top results of every search are always shown on the first page only.
8. Act as the best marketing tool
If people like your products, products will likely recommend them to more people personally or socially. It simultaneously increases your likingness socially, thereby increasing the sales rate also.
People who love to socialise may also share their product reviews on social media. We all know how much people are active on social media these days. Seeing others giving reviews socially, there are chances of new customers being confident about sharing their reviews too.
Why do people prefer product reviews?
It is hard for people to imagine how a product looks or works. Reading the product reviews gives them a sigh of relief. It feels like a personal recommendation like your very own people.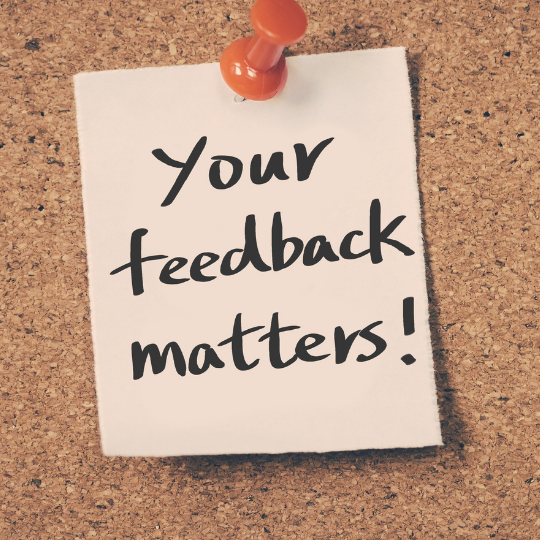 Simple ways to get product reviews 
Ask your customers for honest reviews directly-Sometimes people hesitate or think it's not important enough. Make them aware of these product reviews. Send follow-up emails and text messages to remind them about a product they have recently brought. 
The review process can be a breeze
Sending spam messages may result in the opposite consequences. You need a phone number, a name or an email address to reach them. Keep the text simple and official. Make the process of review making as simple as it can be. Easier and faster is the review; doing more reviews, you will get.
Offering some incentives
Return gifts are fascinated us since our childhood. When we wished someone a happy birthday with a gift, and in return, we got a gift, we became happy. Similarly, humans are always fascinated about something in the return policy. It may be rewards, coins, discounts, coupons on the next purchase or something like that.
Here we have tried to prepare a dynamic product review template with all necessary points important to be mentioned. You can utilise this for your business product reviews.product review template
Summing up
Product review is a part of a business which needs a lot of attention. Human behaviour has been mostly seen as an impatient one. People want that if they are asking something, product review should clear their queries then and there. If these queries are left unanswered, they ignore the product or the store the next time. Please create a notification channel where you can get every information about your product reviews. Your response should be within 48 hrs of submitting the query.
The more you make your customer wait, the lesser is the chance of him sticking to our product.