Unveiling the Power of Citations in Local SEO
Hey there, fellow digital enthusiasts! Today, let's dive into the intriguing world of local search engine optimization (SEO) and uncover the secrets behind one of its key ingredients: citations. I've had the privilege of chatting with four seasoned SEO professionals to gather their priceless insights on the significance of citation building in local SEO. As a business owner, it's essential to build citations on sites like Apple Maps to enhance your online presence. Understanding the types of citations and their impact on your business data is crucial for local SEO success. By effectively building citations, you ensure accurate and consistent information about your business online, boosting your visibility in local search results. So, don't underestimate the power of building citations on reputable platforms like Apple Maps to attract more customers to your business. Buckle up and get ready for some expert wisdom!
The Significance of Local Citation
Imagine a world where your business thrives in local searches, trusted by customers and visible online. This power lies in citations, tying you to a specific location, boosting rankings and credibility. Nail accurate NAP details, focus on authoritative directories, and embrace positive reviews for SEO success.
Improving Backlinks and Visibility
But wait, there's more! Ilia Mundut, the Founder & CEO of HeftyBerry, revealed an intriguing aspect of citations. "The process of obtaining citations for local SEO involves getting your business listed on various local directories, review sites, and other online platforms. These citations typically include your business name, address, phone number, and other relevant information. The aim is to increase your business's visibility in local search results by ensuring that your business information is consistent and accurate across all these platforms.
Some practical examples of how you may improve your local rankings through citations could be:
💡 Generate personalized emails, blog articles, product descriptions, and ads in seconds using the power of A.I
Getting listed on various local directories, such as Yelp, Yellow Pages, and CitySearch.
Creating and optimizing your Google My Business (GMB) profile.
Claiming and verifying your business's listings on other search engines, such as Bing and Yahoo.
Encouraging customers to leave reviews on review sites such as Google Maps, Yelp, and TripAdvisor.
Common mistakes frequently observed in local citations include inconsistent NAP (name, address, phone number) information, duplicate listings, incomplete or inaccurate information, and failing to keep the listings up-to-date."
Citations act as a vote of confidence for search engines.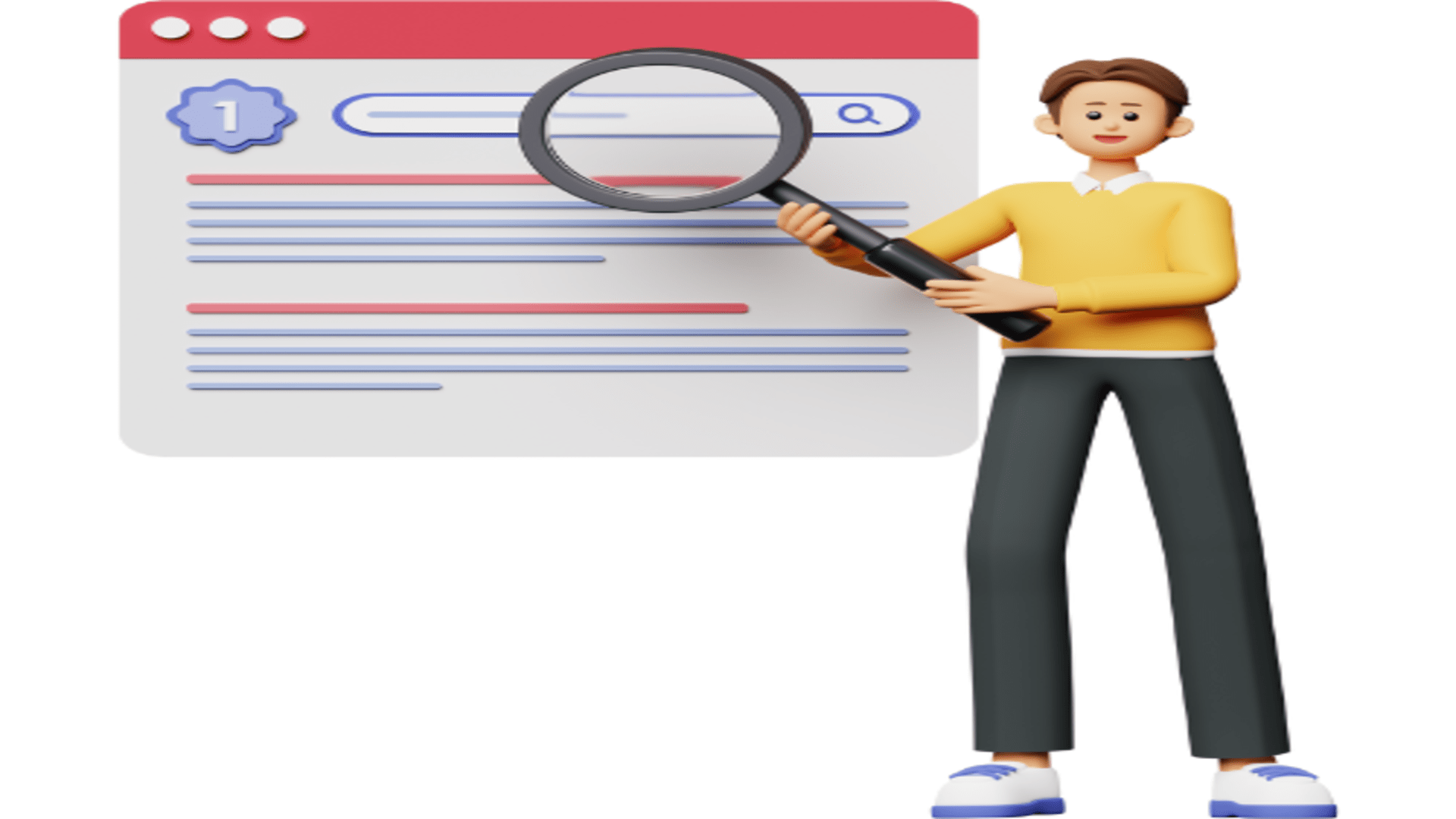 Why Are Citations Essential for Local SEO Success?
Now, let's hear from Mr. Sudhir Khatwani, The Founder of The Money Mongers. Who shed light on how citations can improve your local business visibility. They shared,
"You first need to identify citation sources for local SEO. Relevant references like online directories, local business directories, and industry listings are a great place to start. You can also check review sites and social media platforms to improve citation reliability. Some examples of online directories you can use are Google My Business, Yellow Pages, and Yelp, to name a few.
 You must also ensure your business information (name, address, and phone/contact number) is accurate in these directories. Review all the details and be consistent with the words, formatting, and abbreviations before moving to the next steps".
Mastering the Types of Local Citations with Accurate SEO
Having accurate citations is essential for local businesses as they help establish the business's existence and are important for local SEO. Citations can come in two forms: structured and unstructured citations. They are like virtual breadcrumbs that help customers find local businesses through a local search engine. Search engines like Google value citations as a key ranking factor for local search results. Being consistent with your citations is crucial as it helps build credibility and validates your business's presence. Don't forget to explore valuable citation opportunities by joining your local chamber of commerce and using a local citation finder and listings management tool. Citations include links and are vital for enhancing your business's online visibility. Whenever your business is mentioned online, these citations help Google and other search engines verify its authenticity. So, ensure your business is listed on important citation websites. Remember, citations are considered a ranking factor for local SEO, and they play a key role in helping potential customers search for your business. Whether it's a structured or unstructured mention, every local citation is a crucial piece that contributes to your business's success in local search results. So, embrace the power of citations – they are your guide to local SEO success!
Improve and Increase Local Search Rankings
Joe Smith, an SEO Specialist at Market Media Connect, emphasizes the vital role of citations in local SEO, boosting search rankings, trust, and online visibility. He recommends identifying relevant directories, ensuring accurate NAP information, and actively seeking positive customer reviews for success. Building strong citations from authoritative sources enhances local rankings significantly.
He also quoted "Citations are most significant in local SEO because they help to improve and increase local search rankings, establish trust and authority for businesses within their target area, and boost online visibility by associating the business with a specific location.
He also quoted As per my experience, Citations can be obtained from simple processes which are identifying relevant directories and platforms, submitting accurate business information, like Name, Address, & Phone Number (NAP), and ensuring consistency NAP across all citations.
As per my experience, local ranking improves through Citation involving a focus on building strong citations from authoritative and niche-related web directories to ensure consistent and accurate NAP information.  Also, should optimize profiles like Google Business Profile with their listing, and review websites. We should actively seek positive customer reviews. Furthermore, manage all citations for accuracy & consistency and monitor them regularly".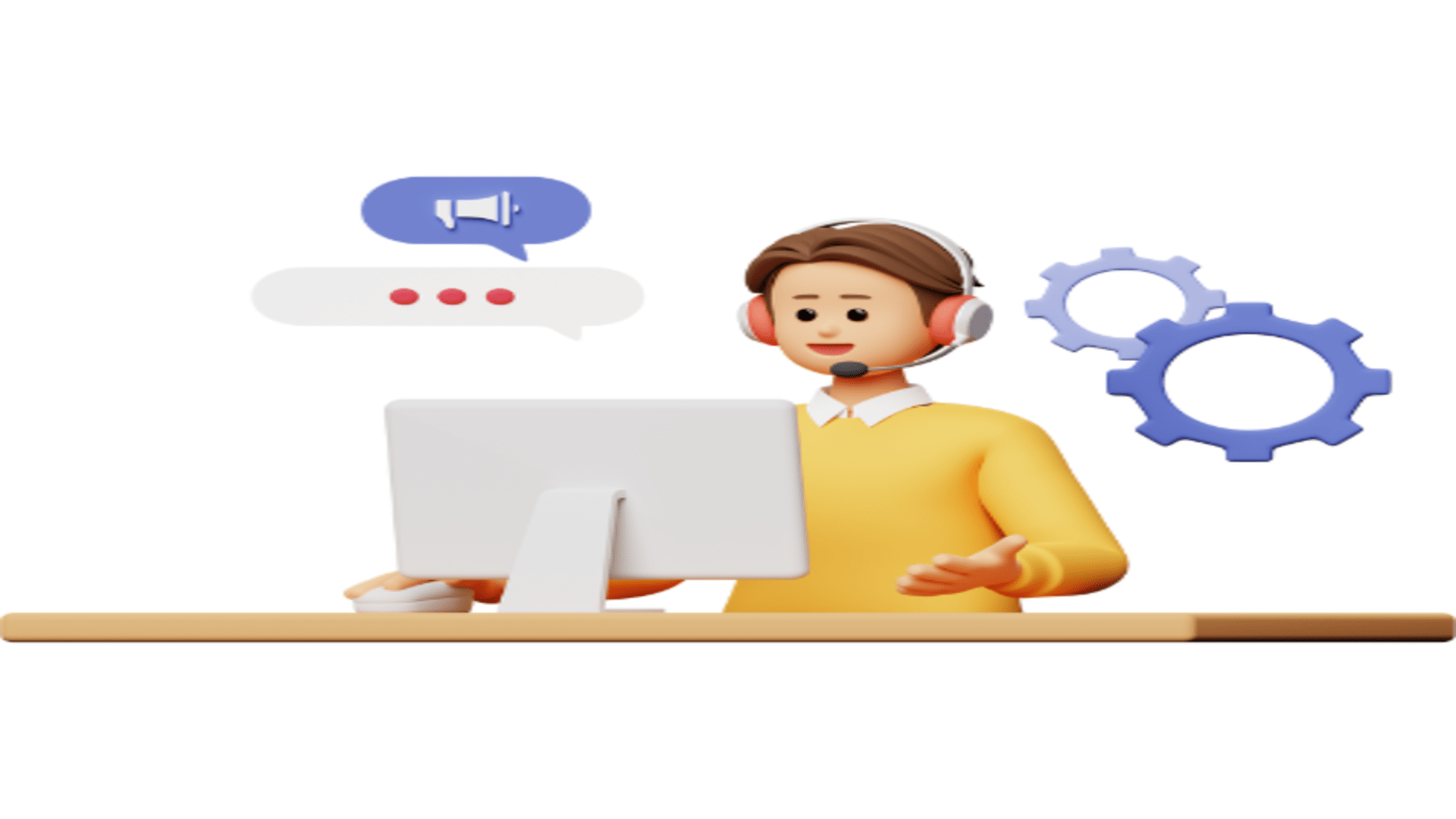 Supercharge Your SEO with Local Citation Building
Building local citations is a crucial component of your local SEO strategy when it comes to enhancing your online presence and improving your local search rankings. There are many important factors to take into account, including local citation building, local search results, types of local citations, building local listings, local search rankings, citations for your business, information about your business, local SEO citations, local directories, citation opportunities, local listings, local listings, types of local citations, citations that can help with local search citations, a factor for local SEO, business listed, list your business, and SEO strategy The name, address, phone number (NAP), and other important characteristics about your company are included in these mentions of your organisation throughout numerous web platforms and directories. You may improve your company's exposure in local search results and build trust and authority in your target area by strategically utilising citation possibilities on reliable local directories. Local citations come in many different forms, including unstructured citations from blog posts, articles, and social media mentions as well as structured citations from well-known directories like Google My Business. Utilizing the potential of citations can help to make it simpler for people to identify and connect with your business in local search results, making it an essential component of a successful local SEO plan. So don't lose out on the enormous advantages of establishing local citations for your company and raise it to the top of local search results.
Are Citations the Secret to Local SEO Success?
Are you looking to improve your business's online visibility in local search results? Local citations for your business play a crucial role in achieving that goal. These citations act as online mentions of your business on various platforms and play an important role in local SEO. When it comes to structured citations, accuracy is key as they provide essential information about your business. However, don't overlook the significance of unstructured citations too, which include mentions from various online sources. Every online mention of your business contributes to the credibility and relevance of your business in local search rankings. For local businesses, embracing the power of citations is important for enhancing their local SEO strategy. If you're new to local SEO, don't worry! Citations are considered a key ranking factor for local search engines and can help your business appear in relevant searches. Make sure your business information is consistent across different citation sites to maximize their impact. Every single citation matters and adds value to your local SEO efforts. So, leverage the potential of citations and let them guide you towards success in local SEO!