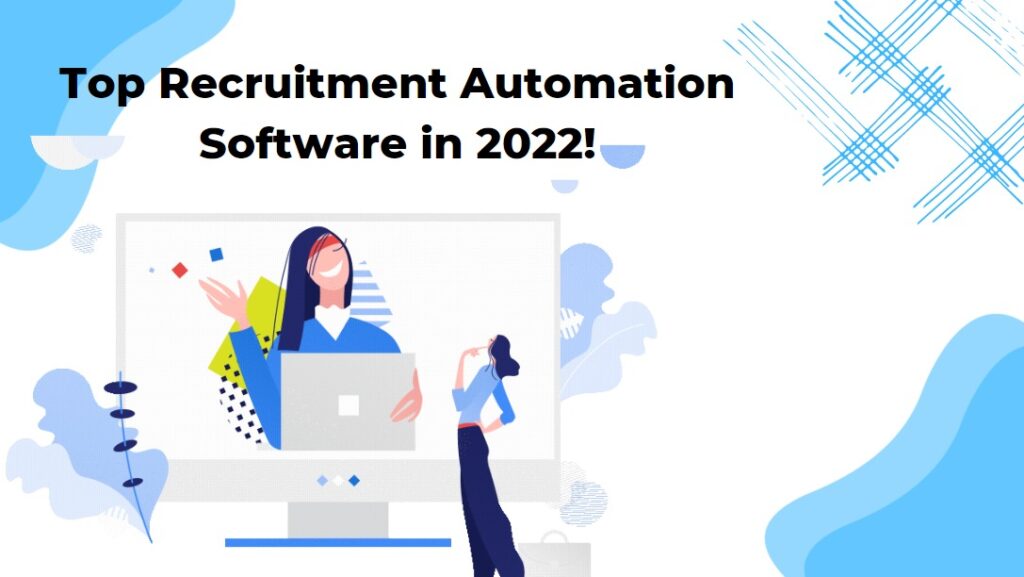 Top Recruitment Automation Tool in 2022
A single vacant post may draw a large number of candidates, giving you a large number of resumes to sort through. Therefore, the procedure can be time-consuming and overwhelming. Resulting in hurried decisions that can impact the company's performance as a whole. The creation of recruitment automation software has made the hiring process easier and helps recruiters.
There are no longer any time-consuming procedures, which frees you up to focus on other crucial issues. Additionally, recruitment automation technology has made it simpler for businesses to weed through a large pool of candidates and select the best candidates. Therefore, this post will give you complete exposure to the best recruiting automation software.
What is Recruitment Automation Software?
Recruiting Automation tool is a type of automation technology that helps businesses to automate recruiting operations and workflows to increase recruiter efficiency, reduce time-to-fill, lower cost-per-hire, and improve their organization's overall talent profile. It assists recruiting team at all stages of the recruitment process, from initial individual sourcing to final hiring decisions. These technologies help HR professionals, hiring managers, and recruiters build qualified applicant pools for current and future needs.
However, artificial intelligence is used in recruiting automation solutions to find qualified prospects and verify email addresses and social accounts. It exports comprehensive candidate profiles to the proper file or software program. These recruiting solutions offer features that assist firms in managing their pipelines. Some even provide insight into the characteristics that make a candidate perfect for a specific role or position.
💡 Generate personalized emails, blog articles, product descriptions, and ads in seconds using the power of A.I
Benefits of Recruitment Automation Software?
We've listed some of its benefits below to help you see how your team would gain from using recruitment software:
Use Recruitment Automation to Build An Engaging Candidate Experience
The candidate's experience doesn't truly end until the job candidate's first day. It begins with their first interaction with your brand. To build a candidate experience that reflects your company culture and draws a variety of suitable applicants, you can use recruitment software.
Invest in Recruitment Automation And Build Up Your Candidate Pipeline
Building and maintaining a candidate pipeline is a recruitment task that is easy to overlook, especially when many open positions need to be filled. Thankfully, recruiting software handles the labour-intensive task of loading candidates into a candidate database with detailed, searchable candidate profiles. When parts become available, recruiters can look for specific skills or qualities in the database to locate possible candidates who have already expressed interest in working for the organization.
Recruitment Automation Technology helps you Present Yourself to More Candidates
With the aid of recruitment software, recruiters can manage, advertise, and promote open opportunities across many job boards. They'll avoid spending hours logging into various accounts to make modifications. Top recruiting software vendors frequently provide discounts on paid posts to their clients. Recruiters can access a bigger pool of prospects since they will have more tools and time to research additional candidate sources.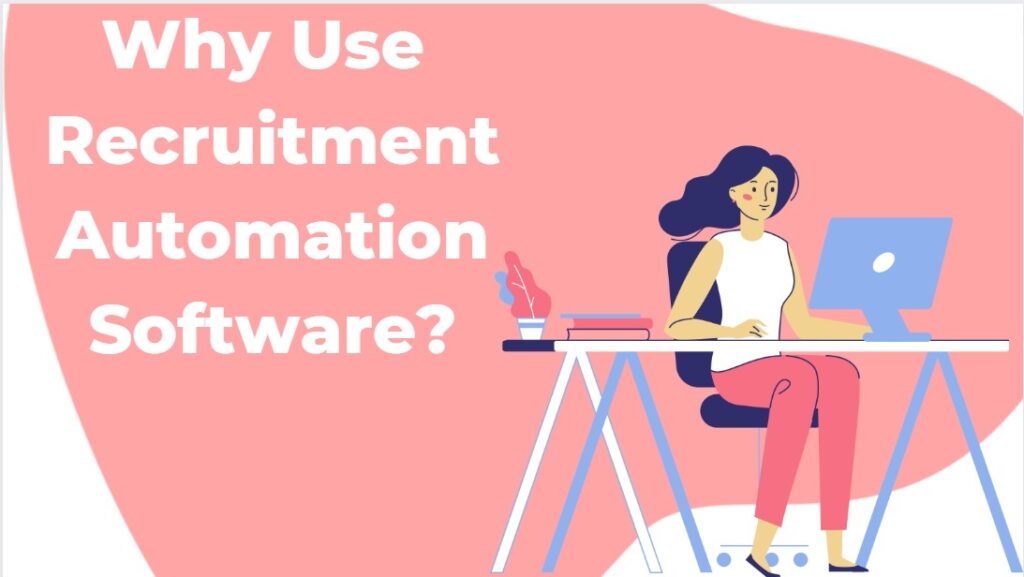 Best Recruiting Automation Software
Jobvite: Recruiting automation tool
Jobvite is mostly used by large corporations that routinely hire several individuals. To give the finest candidate results, it integrates with application tracking systems. Additionally, job seekers benefit from a rewarding experience, aiding recruitment marketing. This comprehensive talent acquisition tool lets your hiring team enjoy their work. However, you can enhance your employer brand and boost efficiency by managing automated interviewing and screening processes.
SeekOut Recruitment automation tool
Seekout is one of the greatest AI-powered platforms for finding the most qualified individuals. World-famous brands rely on this solution to meet their employment goals with the greatest outcomes. Also, it is a cutting-edge talent 360 platform that enables recruiters and hiring managers to diversify their talent streams, one of its most outstanding features. Additionally, the technology promotes applicant engagement and lessens biased hiring, which is crucial for identifying the top prospects.
Comeet Recruitment automation tool
Comeet also interfaces with the applicant tracking system used by your company to guarantee accurate hiring. Its collaborative features encourage participation from the entire recruitment team, aiding your decision-making. Of course, before fully committing, you can always try it in the free trial version.
Hiretual Recruitment Process
Hiretual engages the applicants, which makes hiring simple. It thoroughly checks all applicants, enabling you to choose among those most qualified to fill your open position. The team collaboration elements, which let you include your team members in the decision-making process, are praised by employers utilizing recruitment tools. However, to discover the best applicant, you can search through millions of resumes with Hiretual.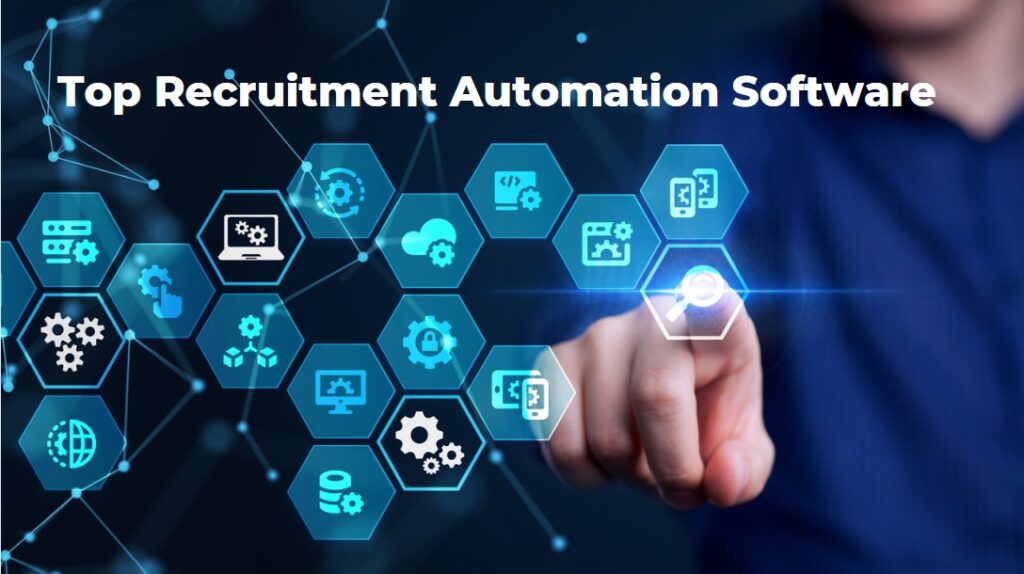 Conclusion
All the recruitment automation software we've listed above may help you streamline your hiring process by enhancing your sourcing strategy, giving you access to verified email addresses, and equipping you with the resources you need to engage with the most qualified applicants quickly. However, always compare them to alternatives and start with free trials.