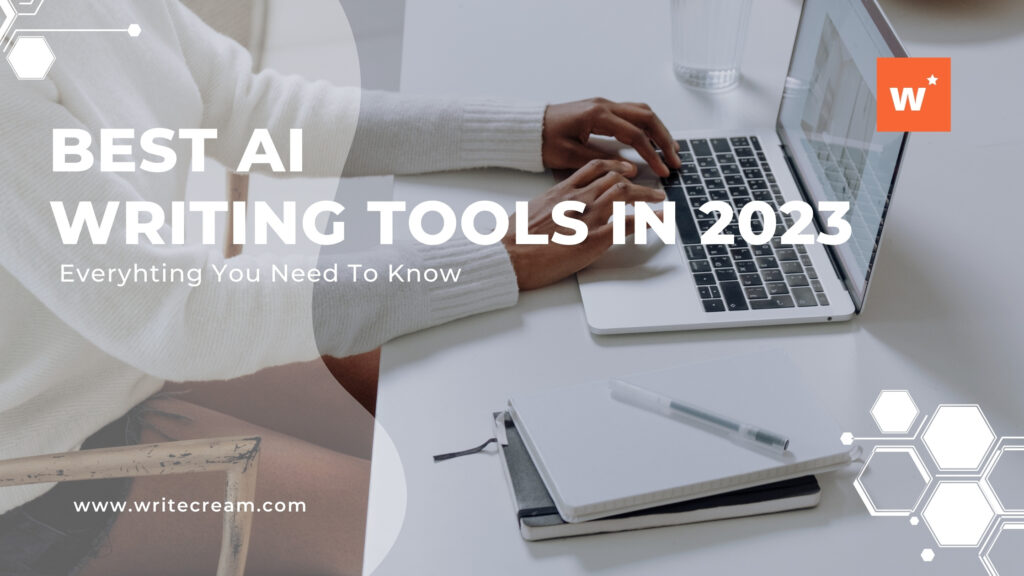 Writing online has become a must-do activity in every niche due to the growing digitalization. Some of us simply compose emails, texts, or posts on social media while others use it professionally for blogs, product descriptions, advertisements, and even customer support. Recently, the advent of AI writing tools has changed how we write online.
With its user-friendly chatbot-like interface, ChatGPT powered by OpenAI is ruling the globe by storm by making AI writing more approachable. This is a fantastic tool that is free and convenient. However it has its own share of lacunae, for instance, it's not up-to-date, has a limited number of users, factually biased information, and so on. There are several other (even better) AI Tools that provide the same services and even more! Let's find out more.
How to choose your AI Writing Tool?
When choosing an AI writing tool, it is important to consider the objective of the writing, the level of customization and control required, as well as the target audience and language. Additionally, it is important to research the capabilities and limitations of various AI writing tools, as well as their reputation for accuracy and effectiveness. It is also beneficial to test out various tools to determine which one best fits individual needs and preferences. 
Writecream's ChatGenie is an artificial intelligence-powered chatbot that allows users to interact with a digital assistant in natural language. It uses a deep learning-based language model to generate responses that are tailored to the user's interests and preferences.
💡 Generate personalized emails, blog articles, product descriptions, and ads in seconds using the power of A.I
ChatGPT has three main limitations: 
It lacks knowledge of events after 2021, limits users / is often unavailable, and lacks official support for languages besides English. ChatGenie overcomes all these limitations and has all the features offered by ChatGPT. 

ChatGenie is also accessible from Writecream's mobile apps for Android and iOS. ChatGPT does not have an official mobile app for Android. 

ChatGenie supports over 75 languages.
"When you are in a hurry and work comes with a deadline, Writecream is the best option to go with.They help speed up the writing process and work surprisingly well for writing blog posts", says JDBhatala, WCE LLC. He believes ChatGPT is the obvious choice as it is free but when it comes to creating a well-formatted blog post, WriteCream is his favorite choice.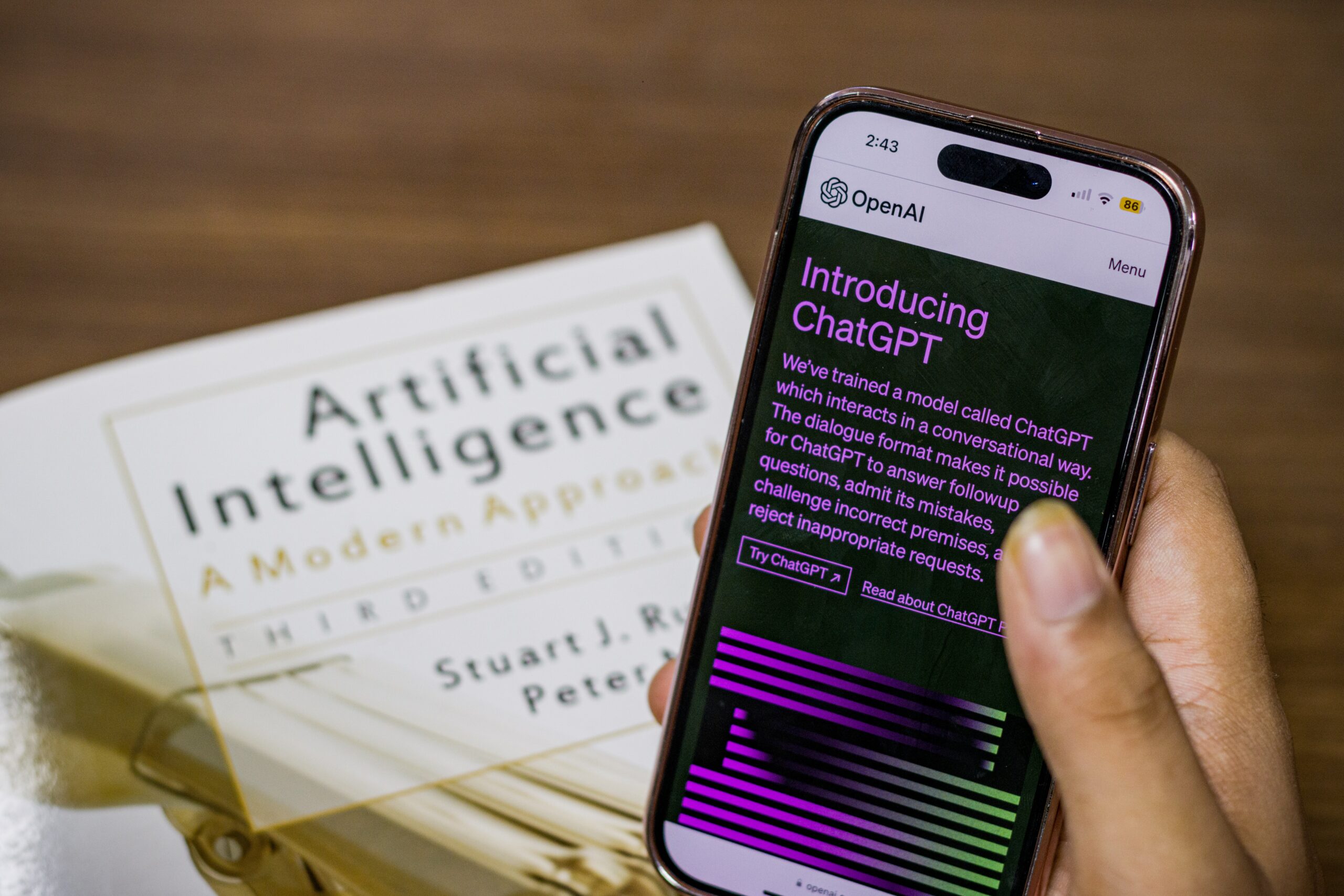 Key Factors to Consider Before Choosing an AI Tool
After many experiments, experts introduced the world to some of the spectacular AI tools. AI writing tools have achieved immense popularity, especially for streamlining the writing process. These technologies can assist authors in working more quickly and intelligently thanks to a wide range of AI-driven features, including voice recognition and automated grammatical checks.
Adam Rood, a businessman with 15+ years of business experience, in his blog about 'Starting a Business' for readers at AdamRood.com believes that Pricing is one of the key elements to consider before choosing an AI Tool. He says, "Cost is clearly a factor for new businesses, but you have to weigh the value of your personal time. If you have a marketing budget, you should clearly invest some money in the use of AI tools, which prove significantly more cost-effective than hiring content writers." Further, he added, "In the next five years, AI writing tools will surely be at the forefront of digital marketing because they can help business owners save a lot of time and money"
This opinion was also backed up by Karan Tiwari, who added "the most important factor I consider is pricing. I want to make sure I'm getting the most bang for my buck by selecting an AI writing tool that offers all of the features I need without breaking my budget."
He further said "The second factor while selecting an AI writing tool is Customer Reviews; after all, it's always helpful to get insight from those who are already using the product. Reviews can provide valuable information about how well a product works, as well as any potential drawbacks it may have".
Thirdly, "Quality of Output is also an important factor to keep in mind while choosing an AI Writing Tool. The quality of output determines how accurate the content generated by the tool is. An AI Writing Tool that produces poor-quality content can result in inaccuracies, which can be problematic", as per the Chief Underwriting Officer of Apollo Cover, Marco Andolfatto.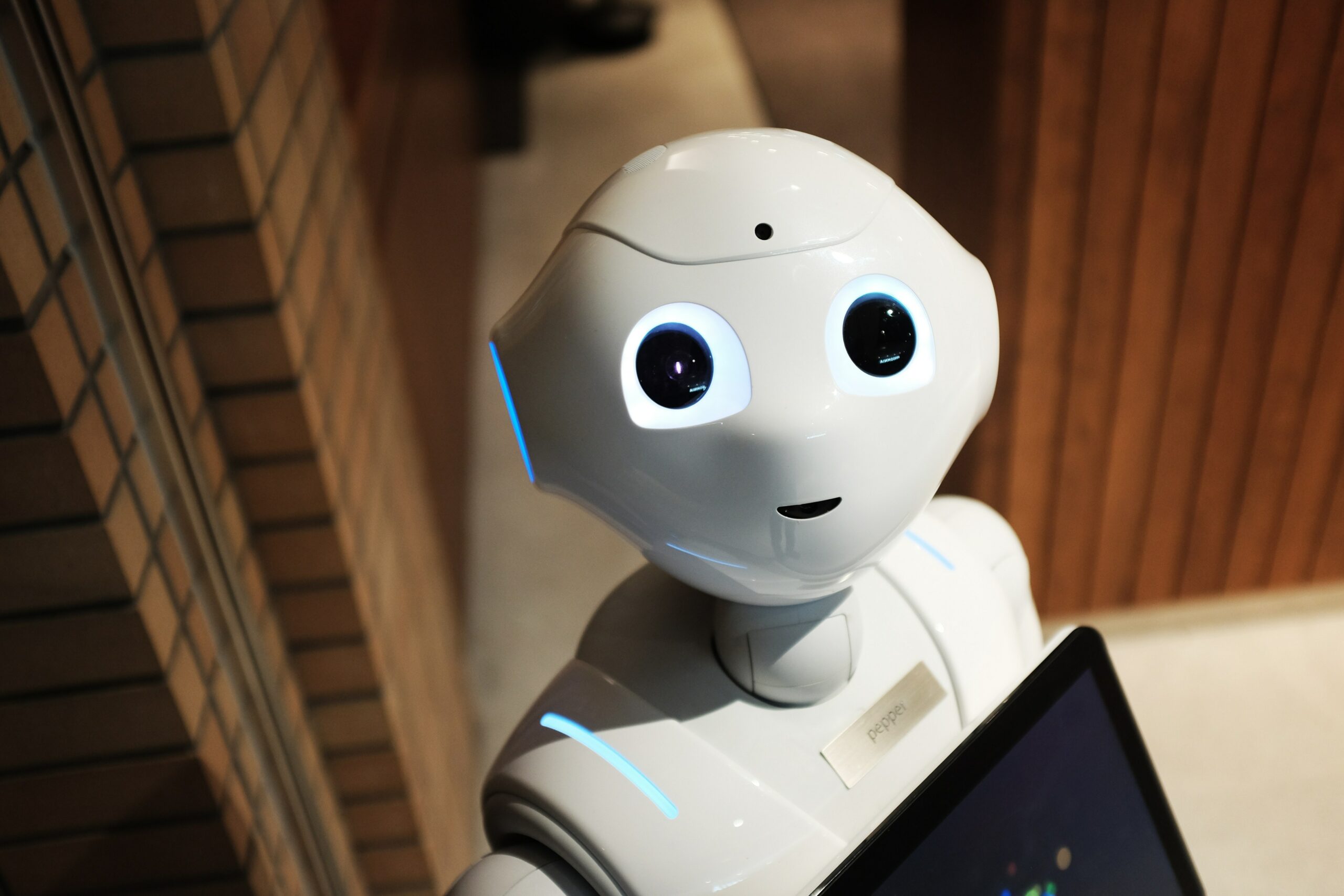 Advantages of AI Writing Tools
AI writing tools help you to save time and streamline the content creation process. Many industry experts have also agreed with the fact that accuracy, simplicity, time savior, and innovative writing are the need of users. 
"AI writing tools can help increase traffic to your website by creating high-quality content that's optimized for SEO. AI writing tools can save tremendous time and effort. Instead of spending hours researching and writing content, you can use an AI tool to generate high-quality content in minutes", says Jamie Irwin, Head of Marketing at Privasee.
Some of his preferred AI writing tools include GPT-3, Writecream, and Jasper.ai. Jamie quotes that these tools have various features that make them stand out, such as the ability to generate unique content, summarize articles, and even write full blog posts or articles.
Andre Oentoro from Breadnbeyond, another industry expert believes that using an AI-powered AI tool definitely helps their small teams save a lot of time since it eliminates mundane tasks– such as topic research and outline writing. It also helps them get over a blank page and writer's block, increasing overall productivity. 
How will writing tools be beneficial over traditional methods?
Time efficiency:

The process of creating content can be significantly sped up by using AI writing tools. They can swiftly produce content, freeing up content producers to concentrate on other facets of their work including strategy, planning, and promotion.

Quality of output:

Advanced algorithms and skills for natural language processing can help to produce high-quality text that is frequently on par with human-written content.

Effort Reduction:

AI writing tools can lessen the work involved in producing material. In order to free up content writers to concentrate on more creative and strategic parts of their job, they can automate processes like grammar and spell checking, content rewriting, and topic research.

Increased Traffic:

Increased traffic to websites, blogs, or social media platforms may result from the production of high-quality content using AI writing tools. It can draw more readers, search engine rankings can be raised, and ultimately more traffic and engagement can be generated via relevant and engaging content."
Blogger and writer Richard Campbell claims, "Since I started using AI writing tools on a regular basis, I have been able to cut my writing time by more than half. Not only has this helped me be more productive, but it has also allowed me to focus on other aspects of my work. Additionally, I have noticed that using AI writing tools has improved the quality and accuracy of my writing, and has helped me attract more readers to my blog and social media accounts."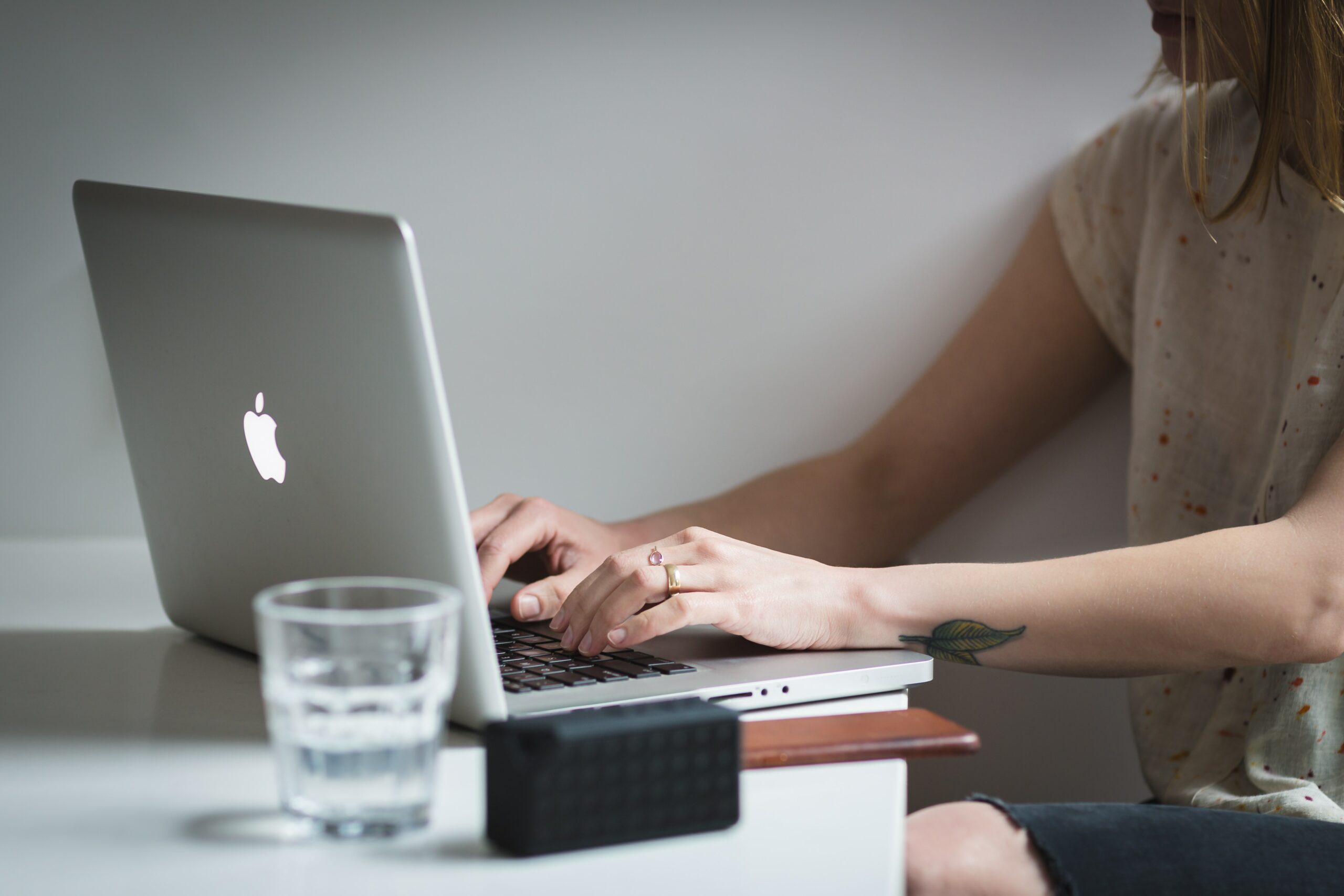 AI Writing Tools for Digital Marketing
The foundation of every effective digital marketing strategy is content creation. With the development of artificial intelligence (AI) technology, organizations, and individuals can now make use of the power of AI writing tools to speed up and improve their content creation processes.
"In particular, digital marketers use AI writing tools to create compelling blog posts, social media content, product descriptions, email campaigns, and other types of content. Their suggestions frequently give marketing messaging and graphics new perspectives." says Pete Martin from The Vegan Varsity. He further adds "Grammarly is the favorite AI writer of many users. It swiftly checks for spelling and grammatical problems, letting you improve your writing quickly."
Benefits
Creating material for social media postings

Blog articles and Outlines

Product descriptions
Janelle, a Digital Marketer from Titan Storage says "Satisfaction with AI writing tools varies based on the tool, the user's expectations, and the output quality. Some users may find AI writing tools useful in terms of reducing time and boosting output quality, but others may prefer human writing or find AI-generated work lacking in creativity or authenticity."
Best AI Writing Tools in 2023
"Content creation is a cornerstone of any successful digital marketing strategy, and with the rise of artificial intelligence (AI) technology, businesses and individuals can now leverage the power of AI writing tools to streamline their content creation process and achieve superior results. Many users find great value in the convenience and efficiency of AI writing tools and are overall satisfied with the results they achieve", says Zahid, the Chief Editor and  Founder of ThePlantBible.com. He has further listed out his favorite AI Tools in 2023
OpenAI's GPT-3: GPT-3 is one of the most advanced language models developed by OpenAI. It can generate text in a wide range of styles and tones, making it ideal for various content types, including blogs, social media posts, and more.
Grammarly: Grammarly is a popular AI writing tool that helps users with grammar and spell-checking, style suggestions, and writing enhancements. It integrates with web browsers, word processors, and other writing tools, making it a versatile tool for content creation and editing.
WordAI: WordAI is an advanced content-spinning tool that uses AI to automatically rewrite articles while maintaining their original meaning. It's commonly used for generating unique content for SEO purposes, making it a valuable tool for digital marketers.
Frase: Frase is an AI-powered content marketing tool that helps users research, create, and optimize content. It uses AI to analyze and summarize articles, find relevant keywords, and generate outlines, making it a comprehensive tool for content creation and SEO optimization.
Surfer SEO: It is

Rebecca

's favourite AI writing tool. She is the

founder of a marketing agency with 10 years of experience as a freelance copywriter

. She says, "My favorite is Surfer SEO, which I use to optimize my clients' articles and increase their rankability on the SERPs."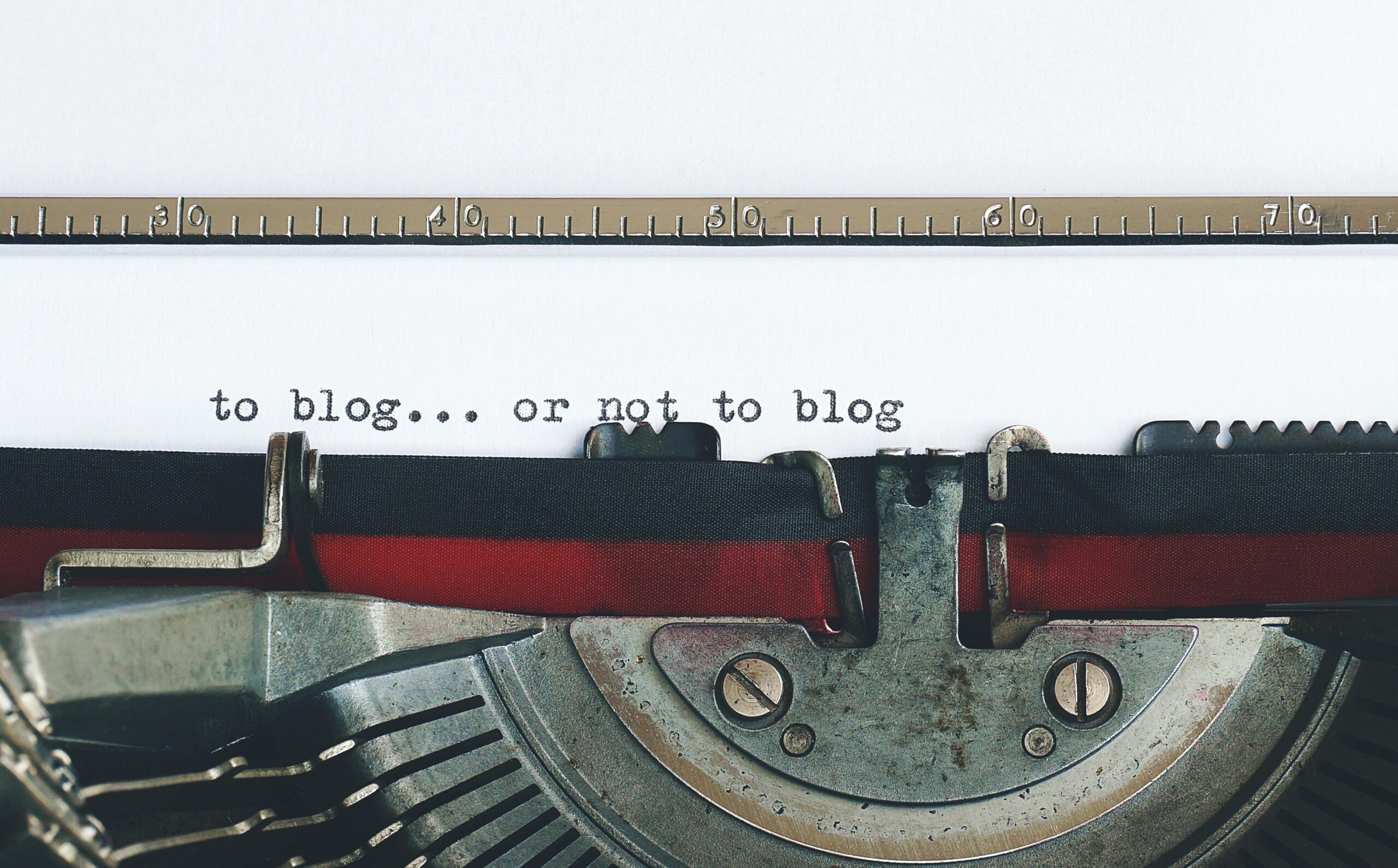 WriteCream
Writecream is a cutting-edge AI-powered marketing tool that automates the writing of content for Google advertising, landing sites, product descriptions, blog posts, social media, and more. This AI software can also be used to create personalized, captivating introductions for outbound marketing campaigns. Rated 4.9 stars on platforms like AppSumo with over 600 reviews, it's the latest sensation in the market. 
List of WriteCream features are:
Personalized Icebreakers: They personalize cold emails, LinkedIn connection requests, InMailss, and Backlink outreach. On sending prospect credentials their AI scans and generates compelling content that is sure to bring in responses  
Product Descriptions: WriteCream's free AI tool allows you to easily create unique descriptions for your product pages. Just enter the product name and let  Writecream AI do its magic.

Ads: Can produce Facebook ads, Instagram ads, and Google Ads. SEO & Copywriting: In this arena, Writecream can produce the following:  Feature to Benefit, Before-After-Bridge, Value Proposition, Website Title & Sub-Headline, SEO Meta Descriptions 

Social Media: WriteCream can produce content for podcasts, voice notes, video scripts, special media post captions, social media product reviews, quora answer assists, etc.  
Articles & Blogs: Writecream can produce Long-Form Editors (A.I Article Writer), Blog Ideas, Intros & Outlines, Blog Heading Expanders, Blog Conclusions, and Compelling Bullet Points.
Pricing
It has got four different plans and each plan has its own uniqueness-
Free Forever Plan:

40000 Characters, 20 icebreakers, 2 Long Articles, 4 Podcasts, 4 Short Articles (1000-1500 words)

Standard Plan: 400000 Characters, 200 icebreakers, 20 Long Articles, 40 Podcasts, 40 Short Articles
Extended Plan: 150 Podcasts, 150 Short Articles (1000 Words Each), 150 Youtube Voice-Overs, 1500000 Characters, and 750 Icebreakers.
Customized Plan: AI Copywriter's Community, Chat and Email Support, Custom Icebreakers, Long Articles (5000 Words Each), Podcasts
Don't miss out on the latest trend. Register here for a free account and try WriteCream today!