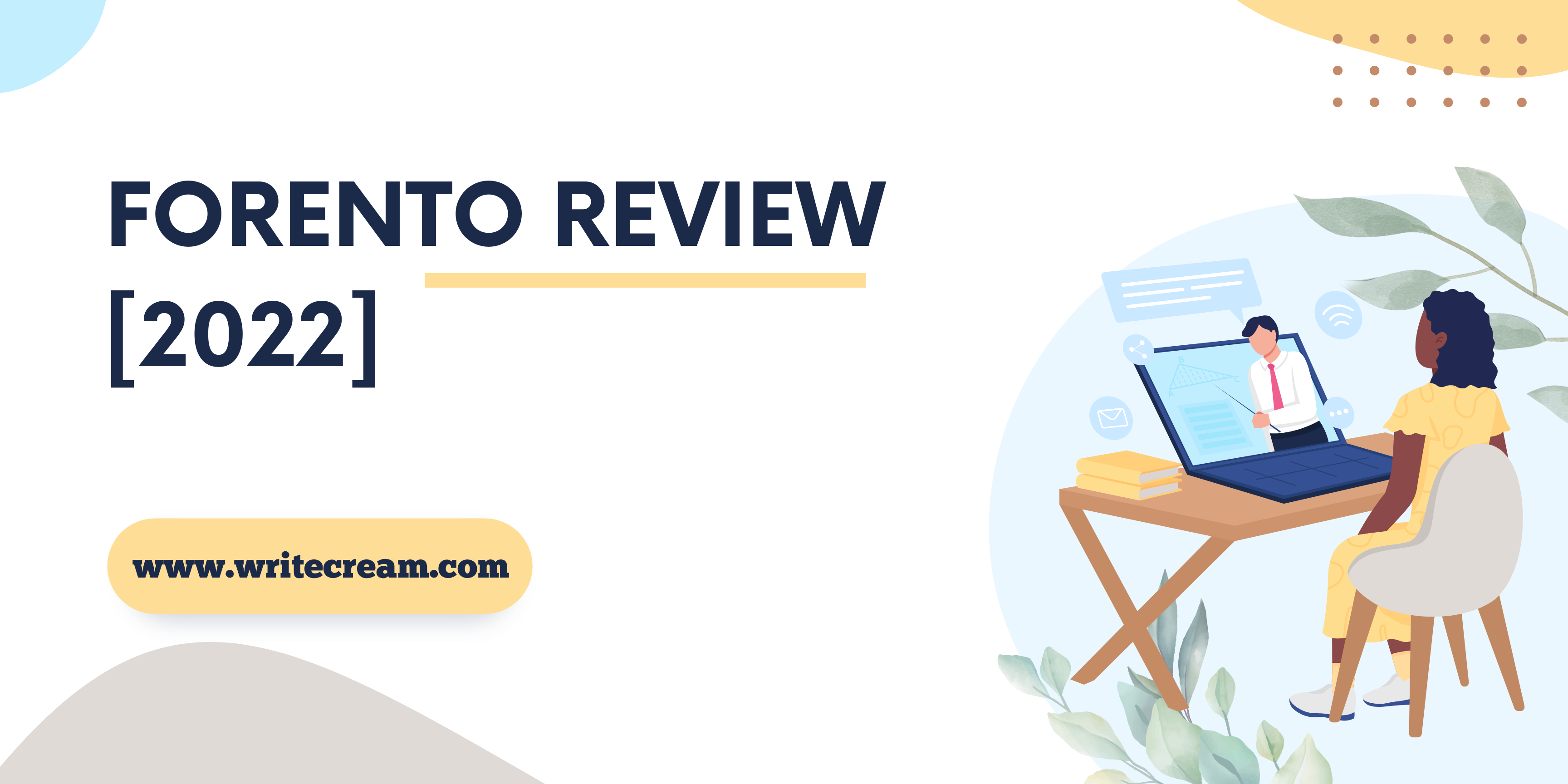 Forento tool requires No coding or design knowledge from you to create your own branded course website. Without ever having to write a single line of code or generate a single graphic, anyone can use Forento to effortlessly construct a professional website.
Along with a huge selection of templates and themes, Forento also lets you make your own unique designs. Forento has everything you need to get started, whether you're trying to launch a small business or develop a complete website for your personal activities.
Forento let's create courses in text, video, or quiz form. You can decide whether to charge students per month, per year, or per course while using Forento. It assists in providing you with your very own customizable learning environment where users can log in and access your courses, community, and content.
Features:
1. Building Course
💡 Generate personalized emails, blog articles, product descriptions, and ads in seconds using the power of A.I
With a few clicks, you can easily build stunning and useful courses using the user-friendly course editor. You can charge your consumers per course, month, or year when you include videos, text pages, or quizzes.
2.  Establish membership programs
You can create membership services to increase recurring revenue, where clients pay a monthly or annual fee to access your content, take part in forums, or receive coaching.
3.  Community Interaction
Community Interaction with your clients, lead discussions and encourage them to impart their most important lessons to one another. Develop your community in the manner you like.
4. Design your own website
You can start right away by selecting one of our many preset, lovely page designs and adding your brand with just a few clicks. Add pages, blog posts, videos, or anything else you like.
5. Run marketing campaigns
It's never been simpler to manage advertising campaigns. You can use one  single simple dashboard to create customized ad campaigns on Google, Facebook, and Instagram all at once.
Pricing
Below are the pricing plans for the app :
1. Free Plan 
Completely Free Basic Features
Sell courses, videos, and memberships
20% sales commission
2. Startup Plan
Billed at $50/month
The first 30 days are free with cancellation available at any time.
Feature of selling courses, memberships, and interaction with your customers.
Design custom website
Connect your domain name
Create your own community and interact with your followers & students
10% sales commission
3. Scaleup Plan
Billed at $150/month
The first 30 days are free with cancellation available at any time.
Everything from Startup
0% sales commission, more profit for yourself
Review
Trustpilot has rated Forento 3.7 stars based on 1 review.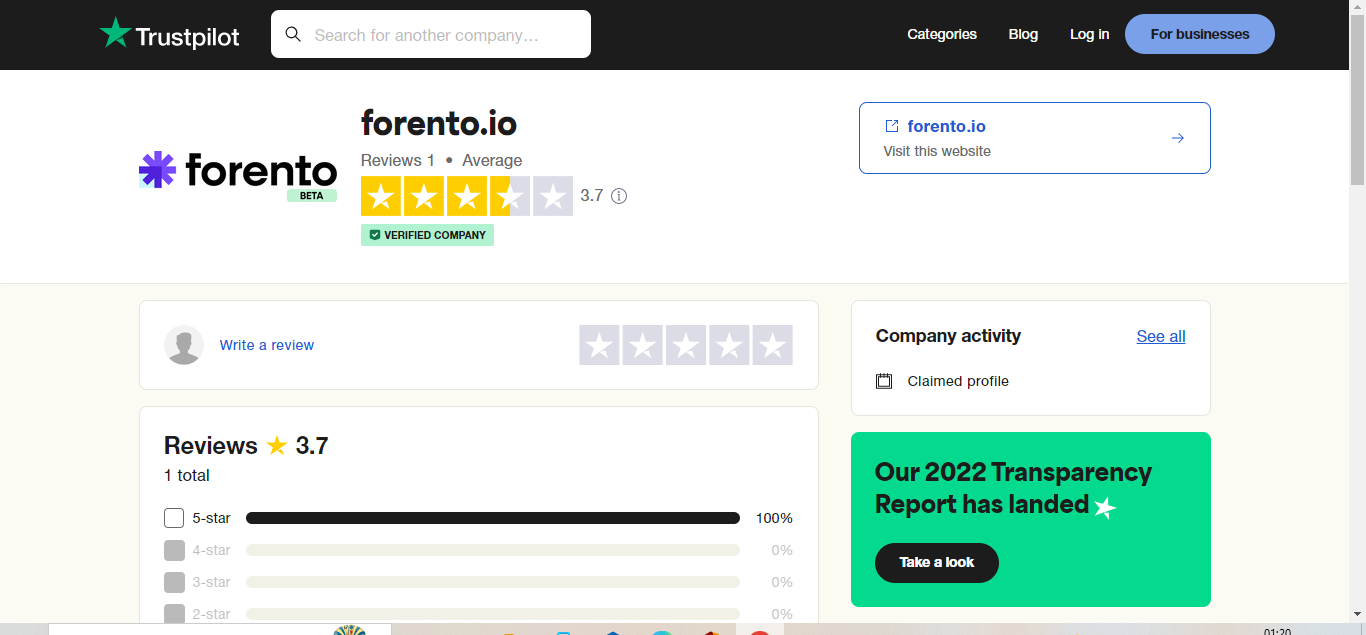 Conclusion
Forento is a beginner-friendly app that allows creators to focus on their courses by making everything else easy and accessible under one software. Forento allows you to publish my courses, build web pages, engage with your community and offer exclusive memberships. It handles all the annoying little details, making the process streamlined.
Writecream provides 30+ tools for generating tons of content within seconds! Use Writecream to generate product descriptions, personalized emails, blog articles and much more and that too for free! Our free plan provides 20 credits every month which helps you generate 10,000 words per month!
Isn't it amazing?
To get started, register here for our FOREVER FREE plan NOW!