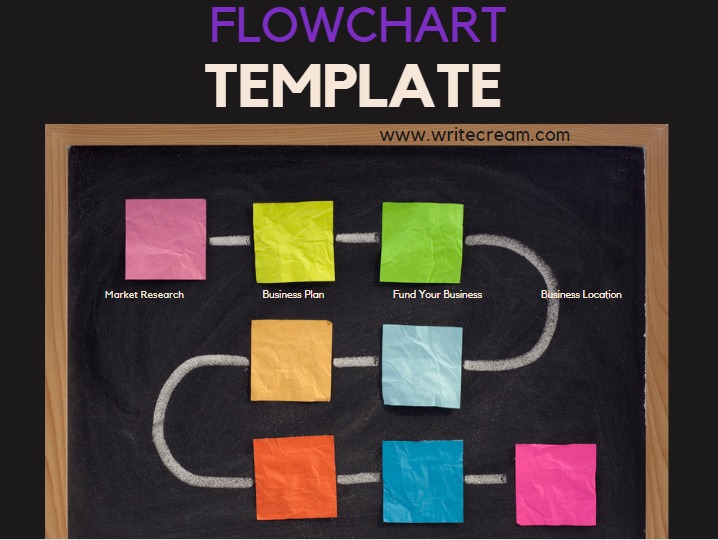 A solid flowchart template will assist you whether you're trying to explain corporate procedures, organize marketing campaigns, onboard new staff, or bring any workflow chart to life. Without creating a single line from scratch, a flowchart template will help you quickly and efficiently map company processes. It also enhances workflows and clarifies your organizational structure. And if you believe that using flowcharts in business is unnecessary, think again. Even if they are helpful, bulleted lists, Word documents, and presentations fall short of a flowchart in terms of visual clarity and readability, particularly if you're attempting to diagram a process with various steps or stages. Well, no need to worry, as in this article, you will learn everything there is to know about flow chart templates.
Here's the link for FlowChart Template
What Is A FlowChart Template?
A flowchart is a visual depiction of the decision-making, result-achieving, or outcome-projecting process. Users follow a flowchart from a starting point on the image, selecting one of numerous outcomes or options along the way until they reach the process' conclusion. Procedures are the foundation of a successful firm, and flowcharts are excellent for describing processes. Creating that process comes first, and gaining support from key stakeholders comes second. Clearly outlining a strategy will help you avoid these possible stumbling blocks. Therefore, a flowchart is essential every time you need to design a new process or evaluate an old one. To visualize each stage, we can use flowcharts. Also, it can assist you in managing projects in any business, and it's not only for engineers.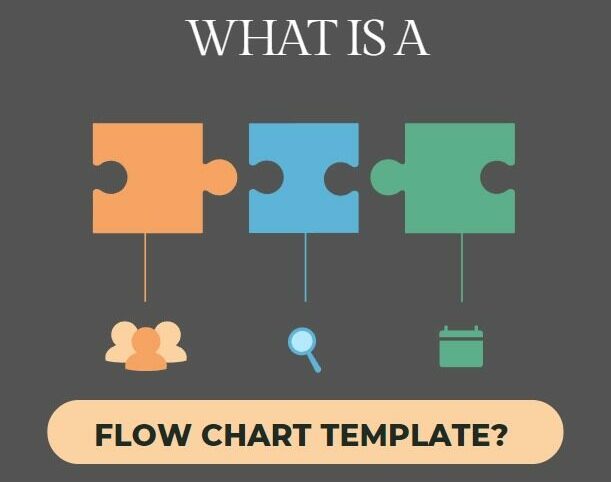 Why Is A FlowChart Important?
Technical users can effectively explain complex logic within a system by using flowcharts. They can also guide the drawing out of a new program's blueprint. A flowchart's visual flow of forms makes it simpler to find inconsistencies and conduct analysis. Flowcharts while working on a project can also assist users in maintaining adequate documentation standards. Since flowcharts make it simple to follow the flow of data through a process, they can help developers and business users work more efficiently.
💡 Generate personalized emails, blog articles, product descriptions, and ads in seconds using the power of A.I
The ease with which users can explain their plans to implement business needs for a new procedure is another factor in the popularity of flowcharts. They assist you in doing a complete process analysis. By doing this, you can make sure that you remember to include steps that cover important inputs, outputs, and procedures.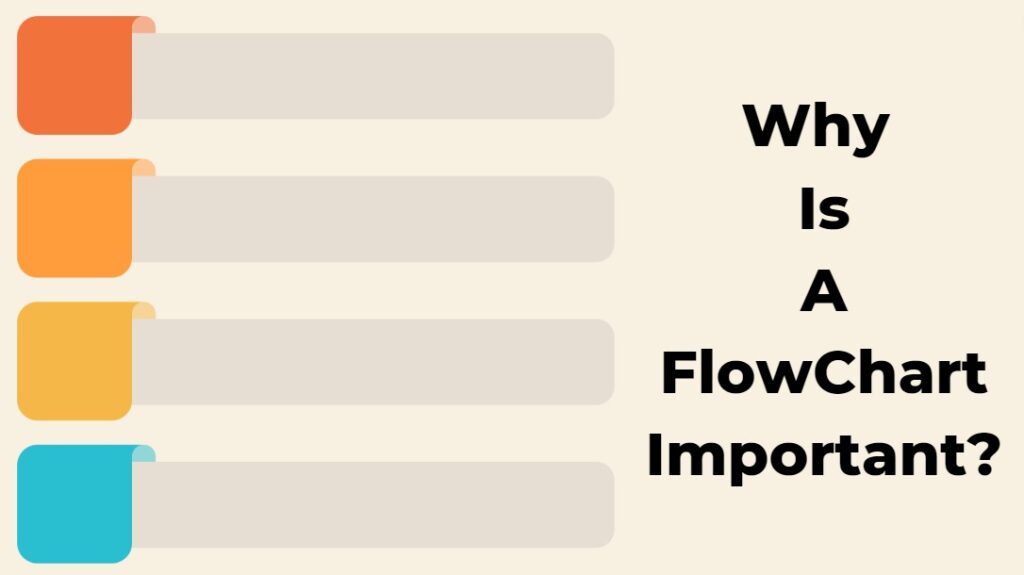 Flowchart Template
The chain of command in a department or company is outlined using flowchart templates by the heads of those departments or companies. It informs team structure and organizational decisions by human resources teams. All employees can better grasp their roles within the company because it demonstrates who reports to whom. You can better understand the subject by using these typical flowchart symbols.
Start and End/Terminal
The terminator symbol represents the system's beginning or end. When a programme begins, ends, or comes to a halt, it is represented by an oval in a flowchart process. It is frequently used to describe programming logic with error circumstances. The terminal is the first and last symbol used in a flowchart. 
Input/Output
Inputs and outputs are frequently represented using parallelogram shapes. They show the locations from which software gets or transmits data. Users use the shapes for specific tasks like entering data, displaying it on a screen, or printing it to a different device. It outlines a series of operations that convert input into output. Therefore, a flowchart employs input and output symbols to represent the start and finish of each process in the proper sequential order. It can represent a manual or automated process and have sub-processes. 
Connector
The connectors represent the flowchart's exit and re-entry points for a program or process. They are represented as little circles with numbers inside of them that stand for various purposes. Connectors are practical stand-ins for programs that prevent continuous flowchart presentation when users need to consider it.
Process
A process symbol, represented by a rectangle or square box, describes particular program functions. For an eCommerce shopping application, a programmer might add a process symbol to their flowchart to show how their program would determine sales tax.
On-Page and Off-Page Reference
On-page reference symbol would have a letter inside. It signifies that the flow will resume on another matching symbol with the same letter on the same page. On the other hand, Off-page references signify that the flow will continue on a matching symbol that contains the same letter on a separate page.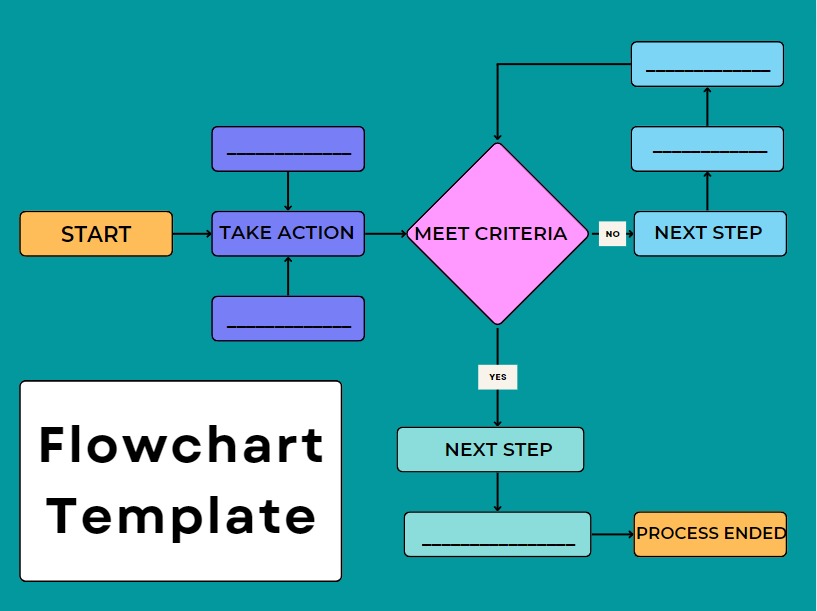 Conclusion
I've included a template and all the information you need to comprehend the topic up top fully. Nevertheless, various internet tools are accessible to customize templates for flow charts and process maps. After reading this, I hope you'll be able to create one on your own too. The finest flow chart creator should include several shapes, icons, and diagrams options. Therefore, review every template carefully before utilizing it and keep these factors in mind.