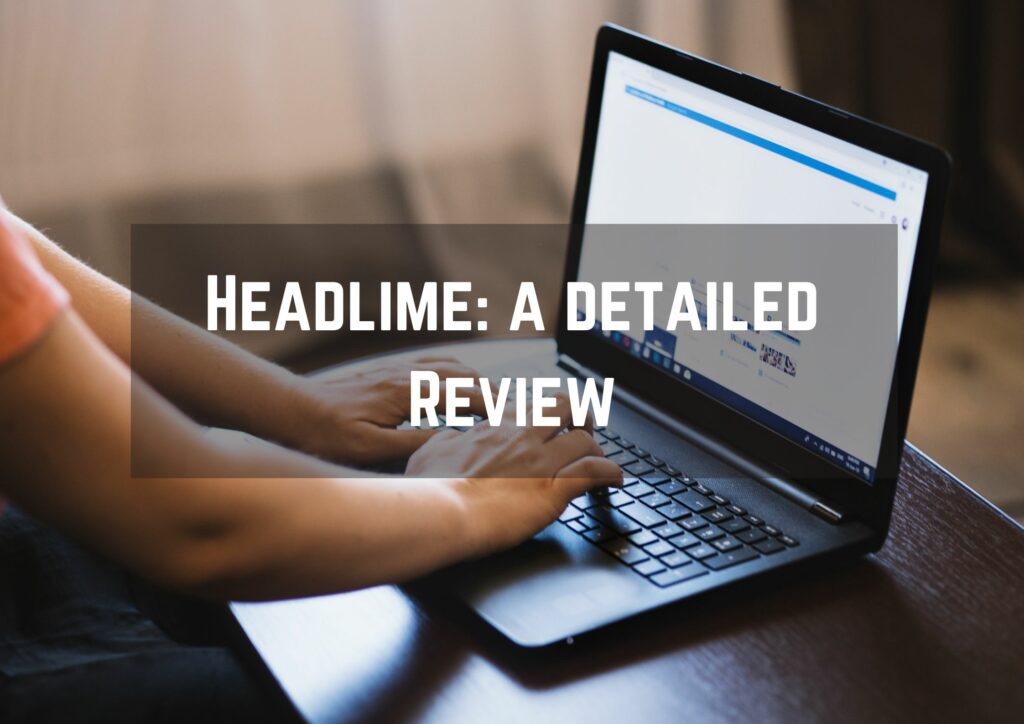 With the evolution of the Internet and online marketing, stuff like content and marketing copy has become a part and parcel of our daily lives. Seeing the level of competition prevailing in the market, it is obvious that there is always this incessant burden on us to write THE BEST and most high-quality content. Quite an uphill task, isn't it? Only a handful of us know how demanding writing stuff like blogs, marketing copies, product descriptions, etc can be. 
Like our misery wasn't enough, there's this intriguing problem of Writer's Block that constantly hinders our growth. So, what's the solution to such problems? What is it that you must do to excel at writing each piece of content? Well, to be straightforward, let your computer or smartphone do that for you. With AI simplifying every aspect of our lives, it is time you start using AI tools to supplement your writing. That's what I am here for! Today I will throw some light on two of the many AI-Powered writing tools available on the internet. Keep reading! 
HEADLIME
Headlime is one of those AI-powered writing tools I was talking about earlier. In the hustle and bustle of our daily lives, we hardly have so much time to spare for copywriting and editing. Well, Headlime is your savior! It is an automated copywriting tool with a host of applications such as writing marketing copies, editing blogs, writing sales copy, etc.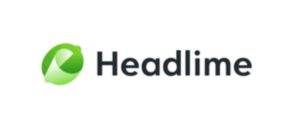 Here take a look at its features:
💡 Generate personalized emails, blog articles, product descriptions, and ads in seconds using the power of A.I
A good marketing copy is imperative to the success of any business. It has the potential to turn your prospects into customers if it's written effectively. But, that's where most of us struggle, right? Thankfully, Headlime can take care of it. Its AI-driven technology can write effective marketing copies which are not only more human-like but also persuasive. 
As visitors, we tend to evaluate a website based on our experience on its landing page. So, that means landing pages can make or break our marketing game. However, back then creating landing pages manually seemed quite cumbersome and tedious. Well, now  Headlime can do that for us. It has an AI-Powered landing page builder which can create landing pages automatically without us having to worry about writing, designing, or coding. 
We are quite familiar with the concept of using templates in our day-to-day writings. Templates ease the process of imparting information while increasing the retention ability of the readers. Well, Headlime offers about 1700+ templates of over 20+ categories to its users which they can use to enhance the quality of their marketing copies. 
Another noteworthy feature of Headlime is its document generator. With Headlime the entire process of generating documents gets automated. You can use their template library to generate customized documents in just a few clicks. Besides, you don't need to spend formatting as Headlime automatically replaces the variables and the change reflects in all the other documents. Oh yes, you can also put in your CSV file to get different versions of your documents in seconds. 
Talking about Writer's Block, Headlime has a solution for that too. It offers an AI-Powered blog editor which can write blogs for you as long as you are struggling with finding ideas. Its AI technology conducts thorough research into the topic and writes accurate and precise content. 
Lastly, Headlime facilitates seamless collaboration with your team members. You can easily share your copy and templates with your teammates and get their feedback.  With Headlime it is extremely hassle-free to manage all your copies in one place by creating a digital library to store and organize your content. All the templates and copies can be easily accessed by all the other team members. 
HEADLIME PRICING
Now that you know about its features, you might be interested in knowing about its pricing. Well, Headlime offers two plans depending on how many users are accessing it. Firstly, it has an individual plan meant for a single individual or small team. It costs $59 a month and gives 1500 credits along with access to all its features. 1500 credits mean you can generate about 25 blogs, 75 landing pages, 6k Facebook Ads, and a lot more.
Secondly, there's a business plan which is best suited to large teams and organizations. Its price varies with the number of members accessing it. For instance, it costs $399 a month for 3 members and $1995 for 15 members. You can choose the desired number of members and pay accordingly.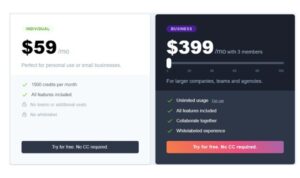 You can also try out these paid plans for free with no credit card required. 
WRITECREAM
Writecream is the other AI-Powered writing assistant I mentioned earlier. It has a plethora of AI-Powered tools that can assist you at every step from writing articles to generating marketing copies. Well, its features are not just limited to that. It has a lot of applications in the day-to-day activities of a Content Creator.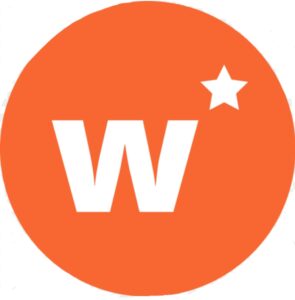 Let me walk you through its features: 
It has tools for writing Website copies, Facebook Ad copies, product descriptions, and Google Ad copies. 
With Writecream you never have to worry about writing emails or LinkedIn messages. It has dedicated tools for writing personalized messages for your cold emails and LinkedIn outreach. Besides generating messages, you can also generate personalized images for sending them to your prospects.
Talking of blogs, Writecream can take care of everything from scratch. It can generate blog ideas, write an introduction or conclusion, expand a particular line to a paragraph and get a proper blog outline. In addition to writing blogs, you can also check your writings for any plagiarism errors using Writecream's Plagiarism Checker. 
Not just written stuff, Writecream can help you in generating podcasts, voice-overs, and ideas for YouTube videos.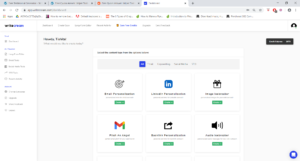 WRITECREAM PRICING
I am pretty sure that after reading its features, your interest in knowing about its pricing is quite piqued, isn't it? Well, here we go! 
To begin with, there's a 'free forever'  plan that is perfect for new users to try out its features. It offers 20 credits a month using which one can generate 2 long articles(5000 words each), 4 short articles(1000 words each), 4 podcasts, and 4 YouTube voice-overs. Besides, you get access to all content templates, the newest features, and chat or email support. 
Lately, there has been a limited period offer going on where you can get access to all the features with no limits for just $29 a month. It's the 'Unlimited' plan that gives unlimited credits to its users along with all the features of the 'free forever' plan. 
Next, there is a standard plan that costs $49 a month and gives 200 credits a month. Under this plan, one can generate up to 20 long articles, 40 short articles, 40 YouTube voice-overs, and 40 podcasts. Besides you get access to all the other features like content templates and customer support. 
Lastly, there's an 'Extended' plan that costs $69 a month. It gives 750 credits using which you can generate 75 long articles, 150 short articles, 150 podcasts, and 150 YouTube voice-overs. Oh yes, the additional features like access to content templates, chat or email support, and all the new features are of course included in this plan too. 
WHAT SHOULD YOU GO FOR?
I bet you are facing quite a dilemma as to which one should you go for. Well, if you are looking for my advice then I would suggest you go with Writecream. Why? Well, the most logical reason is that you are getting a lot more features at quite an attractive price range. With Writecream, you can not only generate marketing copies or landing pages but also a lot of other stuff like images, voice-overs, meta descriptions, quota answers, bullet points, etc. You can even get your email and LinkedIn messages generated by its AI-powered tools. 
Writecream would be a perfect choice for anyone, be it an individual or a large team. That too everything at a reasonable price! Oh, I forgot to tell you, Writecream can also integrate with WordPress via Chrome Extension. So, what are you waiting for? Go try it out! And yes, don't forget to share your thoughts in the comments section. Good day!
Writecream provides 30+ tools for generating tons of content within seconds! Use Writecream to generate product descriptions, personalized emails, blog articles and much more and that too for free! Our free plan provides 20 credits every month which helps you generate 10,000 words per month!
Isn't it amazing?
To get started, register here for our FOREVER FREE plan NOW!