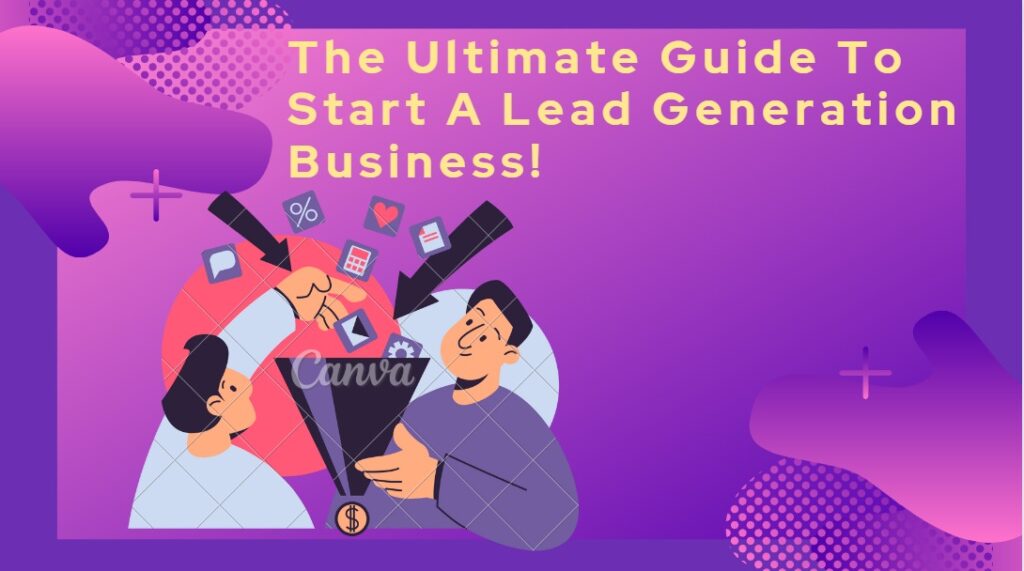 What do you believe is the one thing that businesses will never cease paying for in a million years? Yes, you are right! Consumers! In light of this, demand for lead generation businesses will never decline, and offering these services will always be profitable. Therefore, you'll find something helpful in this guide whether you're just getting started with lead generation or a pro constantly seeking ways to improve your process. To understand more about lead generation, keep reading.
What Is A Lead Generation Business?
Any company that develops marketing efforts to entice potential consumers for other businesses is considered a lead generation business. Clients that operate their businesses might pay a lead-generating service to fill their company's sales pipelines with fresh leads.
However, this could be done by reading a blog, liking a post, clicking a link, or completing a form. Any amount of interest they may have in your business is demonstrated by their response to your marketing. It is now your responsibility to foster that interest.
Why Start a Lead Generation Business?
A solid lead generation strategy is essential since it will enable you to target your market. It also expands your company and increases sales. Lead generation brings visitors to your website, where you can turn them into paying clients.
💡 Generate personalized emails, blog articles, product descriptions, and ads in seconds using the power of A.I
People and businesses may now connect much more easily, thanks to Google.
It also enables you to target a custom audience actively using a search engine to look for your good or service. Therefore, through various lead generation techniques, you can entice potential clients to interact with your company, which, if adequately supported, can result in sales.
The more people discover your company through any marketing strategy and express interest, the more revenue this generates for your company.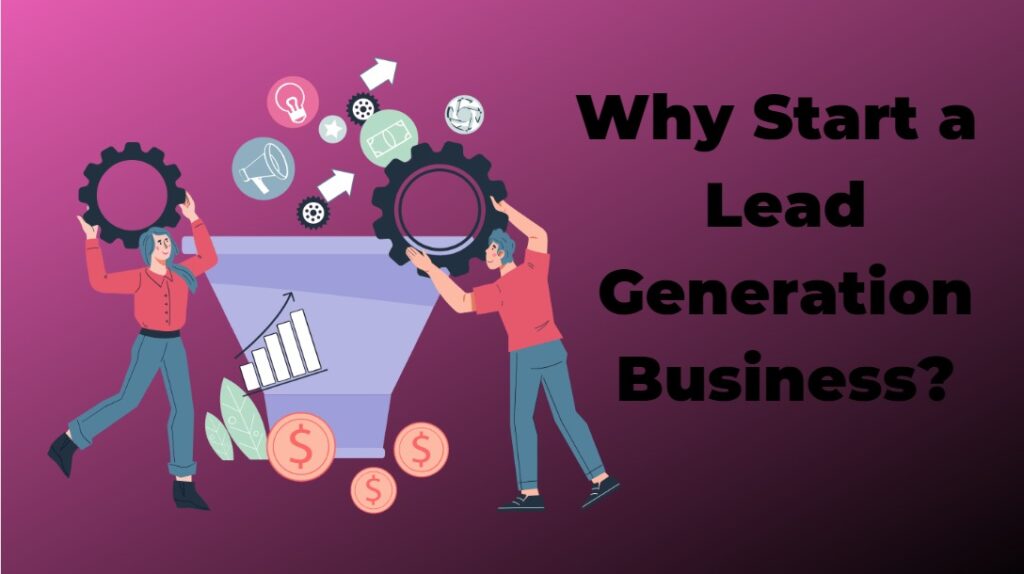 How Much Does It Cost?
The cost of lead production is just as important as a lead collection. Knowing how to calculate and the associated terms are therefore important for extending your reach. Unlike many other business model types, starting a lead generation business has a lower entry cost. Most business owners like to obtain leads for little to no cost or, even better, for free.
However, money is needed for efficient marketing initiatives to pay for the cost of lead generation. Therefore, a lead generation business can be launched with a website and a few tools to assist in contacting and interacting with leads.
What Are The Main Channels for lead generation Business?
Content
To truly attract readers' attention, content must be entertaining and valuable. Writing a blog is a simple method to add content to your website. Moreover, interviews, articles, films, photos, and graphics can be used in content marketing. Customers are interested in connecting with what you are saying. Your blog will aid those just starting in business or those with no prior expertise in it in learning more.
Ads and retargeting
Retargeting and ads aim to increase brand recognition by sharing information about a company and its unique offers. Given that it is a paid lead generation channel, it probably produces greater outcomes. Regardless of your advertising campaign size, you need to remember that your ads need a clear CTA, an offer, and a landing page that matches. If not, your lead-generating effort can have a lead-generation disaster.
Social media
One of the finest ways to market your company is through social media. It provides the finest understanding of a target audience's requirements and desires, enabling you to interact with them most efficiently and naturally. Social selling is a fantastic illustration of lead generation made possible by social media outlets.
Email
One of the principal forces behind lead generation has always been email marketing. People are simple to reach out to with personalized offers that motivate them to take the necessary steps by strategically positioning CTA buttons. Once you have contacts for people on your mailing list, you may launch more targeted efforts to convert them into leads.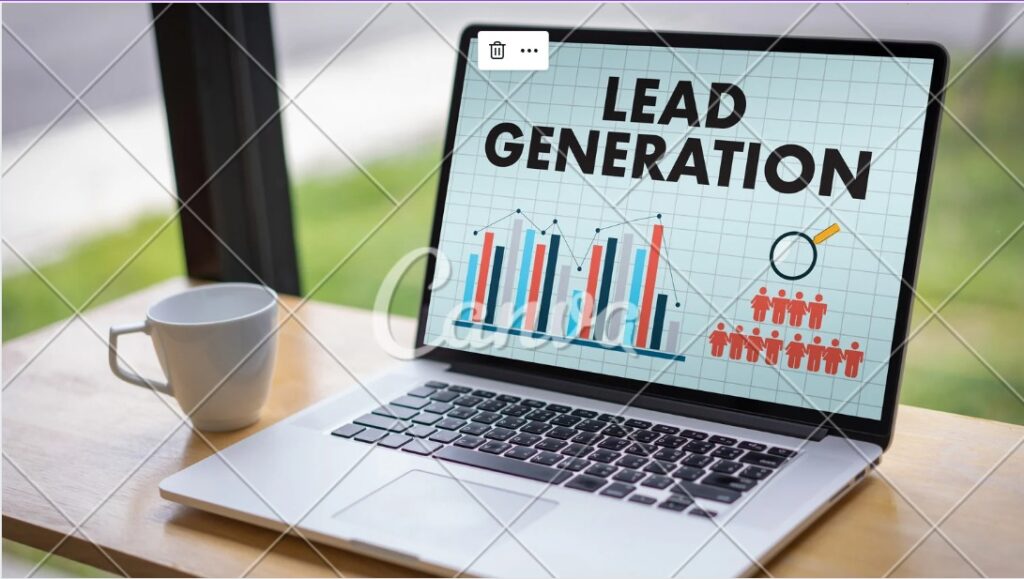 Conclusion
We hope that the comprehensive lead generation guide has assisted you in learning everything there is to know about lead generation. Lead creation is crucial to your company's success and contributes significantly to sales. We are aware that it can be challenging to accomplish, nevertheless. Generating leads might be difficult, even if you have a lot of experience. Therefore, there is always room for development and knowledge growth.