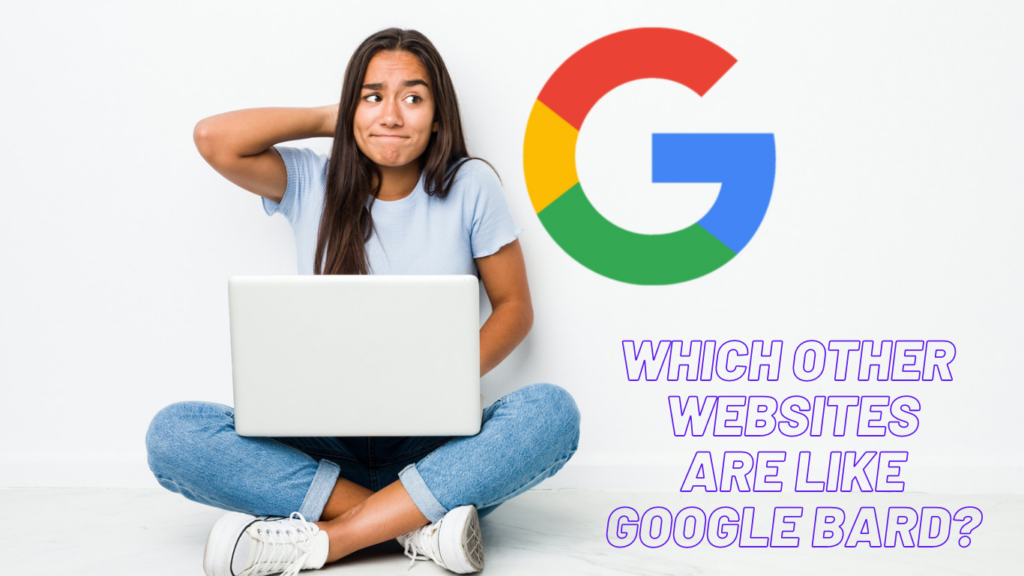 Bard, a new AI-powered chatbot by Google, is intended to enhance rather than replace its search engine. While in beta, Bard is accessible to a select group of users in the US and the UK. It can be used to enter text-based questions, draught written work, spark ideas, and produce simple summaries of complicated subjects. Although Google has not provided much information about Bard, the platform is a direct rival to a number of currently available apps and websites. Thus, if you've been looking around to see which other websites are like Google Bard, you've come to the right place. Here's everything you need to know!
What Is Google Bard, and How Does It Work?
Google Bard is a conversational AI chatbot that was developed in 2017 by Google using the LaMDA machine learning technology. In essence, it produces answers to your questions and commands. In fact, it can offer a variety of responses, which are presented to you as drafts that you can edit or use. Although it is not a search engine, you can use it to make general inquiries and come up with suggestions. In fact, Bard may be used for various tasks, including coming up with writing drafts, producing ideas, and having general conversations. To use Bard, you need a personal Google Account. A Google Account maintained by a parent, guardian, or Workspace admin cannot be used. Therefore, you must also be at least 18 years old.
Which other websites are like Google Bard?
Google Bard is currently available to UK and US users. Therefore,  If you are waiting for the platform to be released in your country, you can use the alternatives listed below.
1. ChatGenie By Writecream
ChatGenie is an AI-powered chatbot by Writecream that allows users to interact with any character, real or imagined, dead or alive. Users can interact with various already-created characters in addition to creating their own. ChatGenie has a mobile app that is available on iOS and Android and is constantly online. It doesn't restrict users and supports more than 75 languages. As a personal assistant, ChatGenie can help users manage their daily tasks and activities. It is able to comprehend conversations better than conventional chatbots. And respond correctly due to its advanced natural language processing skills. Therefore, ChatGenie is more user-friendly and efficient at promotion than Google Bard.
💡 Generate personalized emails, blog articles, product descriptions, and ads in seconds using the power of A.I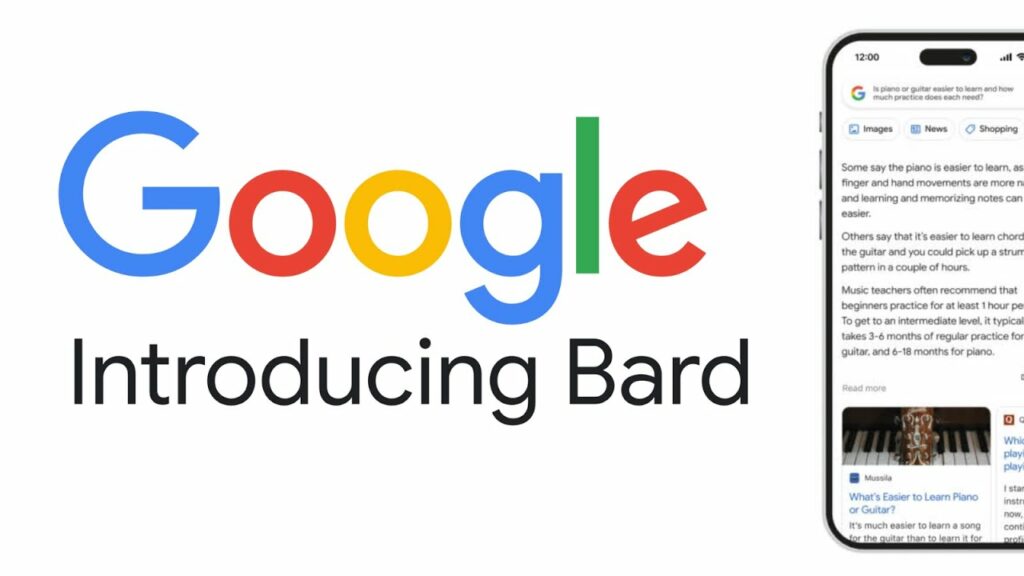 2. ChatGPT
Open AI has created another AI-powered chatbot, ChatGPT. GPT-3 is used to train it to perform various jobs such as creating articles, codes, lyrics, recipes, and so on. It can solve mathematical problems and even communicate with humans. ChatGPT is one of the best Google Bard alternatives due to its remarkable features. All users get free access to the platform. However, ChatGPT Plus, a subscription plan, allows access to GPT-4 and other capabilities unavailable in the free version.
3. ChatSonic
ChatSonic is another conversational chatbot that is powered by Google search. This tool is great since it allows you to discuss current events and rapidly obtain the most recent reliable information. The app is also quite flexible, and in addition to giving you answers, it can produce AI artwork. Your ChatSonic bot can be configured to play a variety of jobs, including maths solver, career counselor, and fitness coach. Currently, you may either start a free trial on their website or download the ChatSonic app for free on your phone.
4. Bing Chat
Recently, Microsoft updated the Abilities of its Bing Search Engine. This allows the platform to offer Bing search results and AI-generated responses. Microsoft's Bing Talk, like Google Bard, can execute various functions, including chatting with humans, producing words or codes, etc. It is trained to utilize large databases to deliver accurate human-like responses. But it isn't all. You can also communicate entirely with the AI, asking it to generate party ideas, create social media messages, and rewrite code in another language.