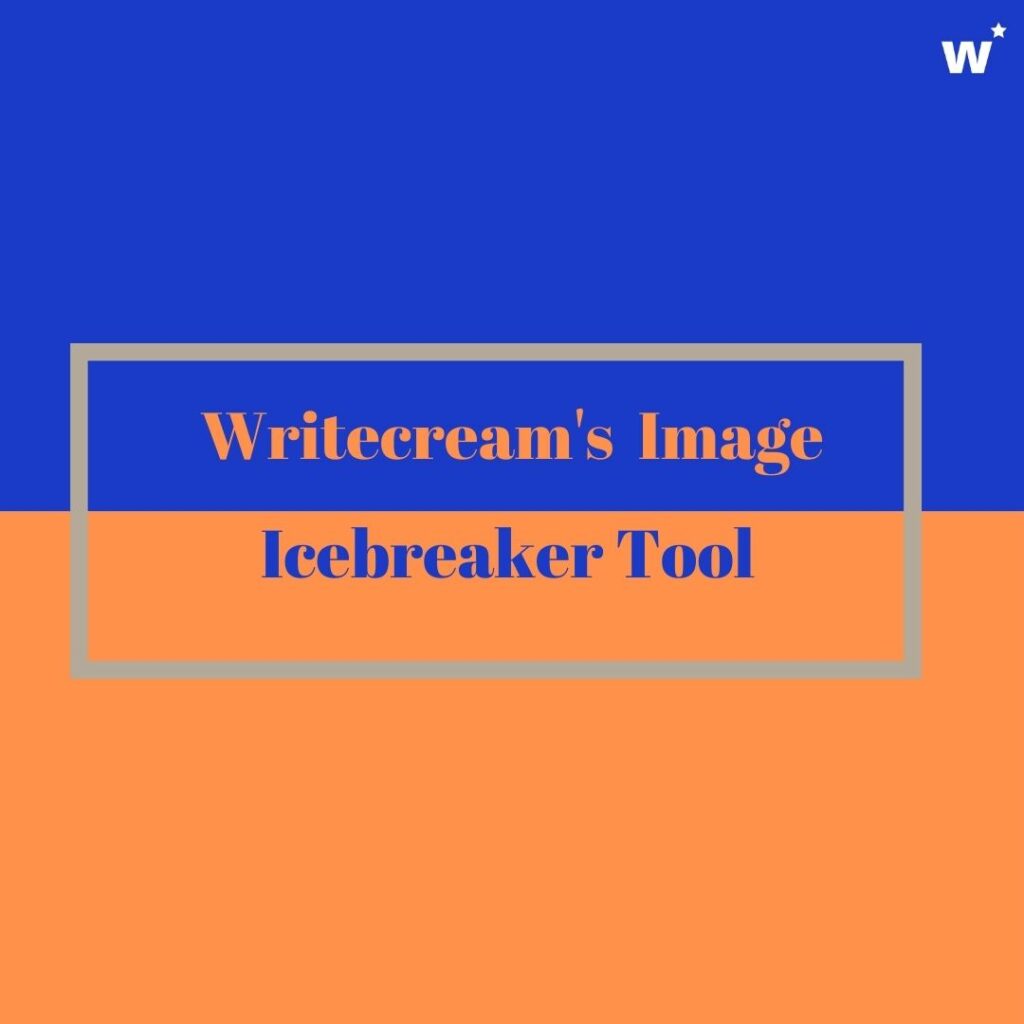 The rat race that is prevailing in the field of Cold Emails has given rise to numerous methods of improving their response rate and enhancing the experience of prospects. It's indeed true that there is a lot of uncertainty involved in sending out Cold Emails. Reaching out to leads, customers or business prospects in the right way is what can make our Cold Emails more efficacious. 
In my eyes, instead of just writing a random sales email, you should find ways to make your email look 'distinguished' or 'stand out', among other numerous cold emails that your prospects receive besides yours. The best tool in your power is personalising the content of your email, which might seem daunting at first but, in actuality, is just as easy as breathing. 
Well, now that you know where I am going, let me get straight to the point. You probably have read a lot of stuff about how your cold emails need to have a personalised message or catchy title. However, have you ever considered what impact the images you include in your email could have on the prospect? If you haven't, then it's probably time you start focusing on how you can use those images to your advantage. 
Personalising images means you are customising the images of your cold email for each prospect. Now how can you do that? Probably you could use your prospect's name or his company's name or an image of results you got from their website. Another alternative is that you could use your prospect's profile picture from LinkedIn with a cool frame and show how you can help their company. 
💡 Generate personalized emails, blog articles, product descriptions, and ads in seconds using the power of A.I
But what's the point of going through that much trouble? Is it necessary? Yes, it is! Adding custom-made images shows your prospect that you have researched their business, and you will offer something that has value to their business. You will incite your prospect's enthusiasm when you use such images, and in this way, your response rate scores up. 
Now, if you think you don't have the right skills to create such personalised images, then I have brought for you a highly collaborative and seamless tool to assist you. It is WRITECREAM'S IMAGE ICEBREAKER TOOL which is an AI-powered tool to create personalised images for your cold email campaigns. Let me help you understand how it works. 
Firstly, go to the official website of Writecream and sign up for a free account. Once you have created an account, the main dashboard appears on your screen with a number of tools.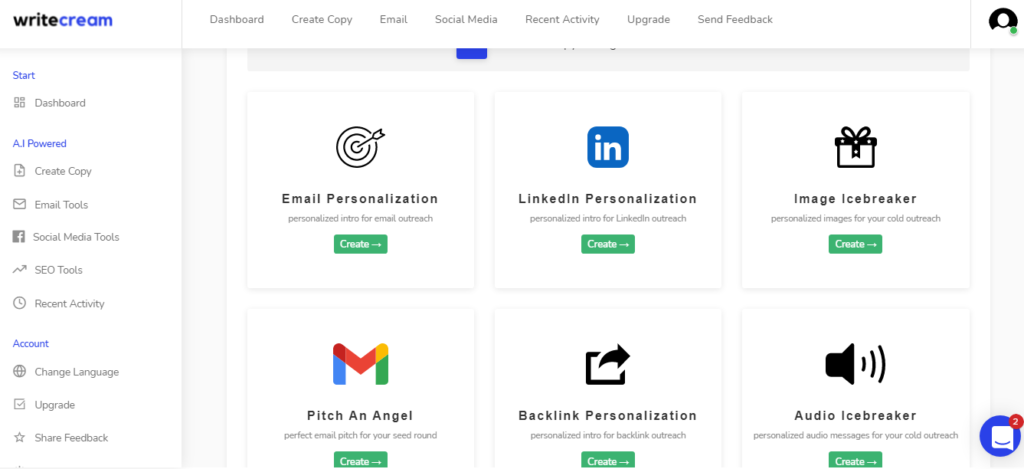 Your next step is to click on 'create', appearing under the Image Icebreaker tool.  It opens up a page where you are asked to put in the URL of your prospect's website. Enter the URL and click on 'generate'.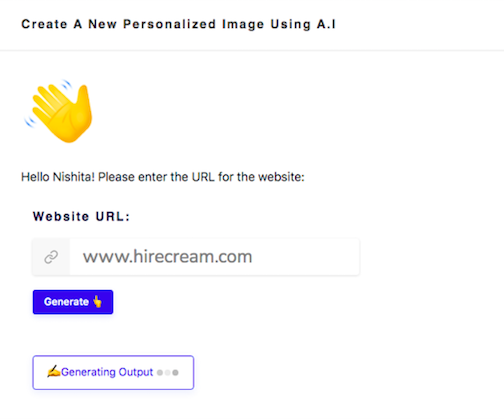 In a few seconds, many images appear on your screen that centre around your prospect and their business. You can download the ones you like the most, or if you are not satisfied with the ones that appeared before, then click again on 'generate', and a whole new set of images will appear again. Here take a closer look at the images which the image icebreaker tool generated when I entered the URL www.hirecream.com :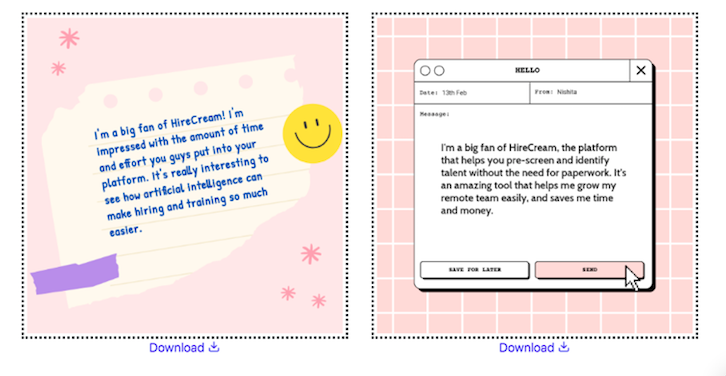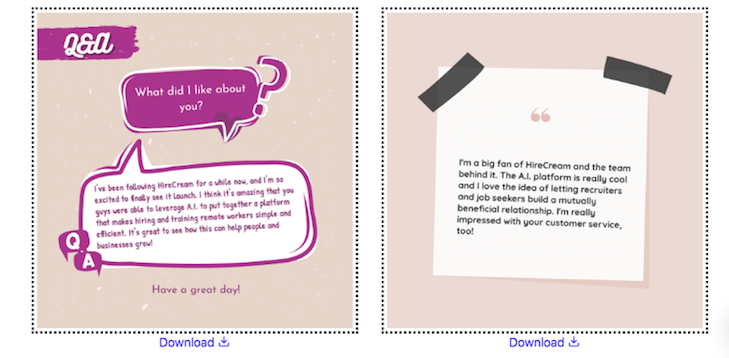 So, you have an amazing tool to tailor your images to your target prospect. Plus, now you know why such images are important, so it's definitely worth a try! Besides, it would help if you also learned how to use personalisation in your backlink outreach. To go into more details, here's an article . Check out now!