Do you also feel the curiosity to know whether your emails are read or head straightaway to the spam?
Are they read or just thrown into the bin?
Every day, people are bombarded with a number of emails. There are also studies that show that people's attention spans are dropping, and with this you don't want your message to get lost in a sea of other emails, or worse, end up in spam!
So, how can you create a cold email that prompts a response from your prospect?
💡 Generate personalized emails, blog articles, product descriptions, and ads in seconds using the power of A.I
Of course, it must be done correctly, consistently, with the appropriate terminology and structure. That way, your prospects will be more likely to sign up for a free trial, schedule a demo, or, even better, enquire about your product or service.
But still what's the "how to do"?
So many unanswered questions but cold emails still hold an important place in marketing. The market is flooded with hundreds of emailing tools.
But how to leverage the power of these tools so that you can make the most out of it?
The answer is:
"A Cold Email Mastery Course by Click Slice".
Click Slice is the leading SEO agency based in London which primarily helps businesses generate more revenue by increasing their websites visibility online.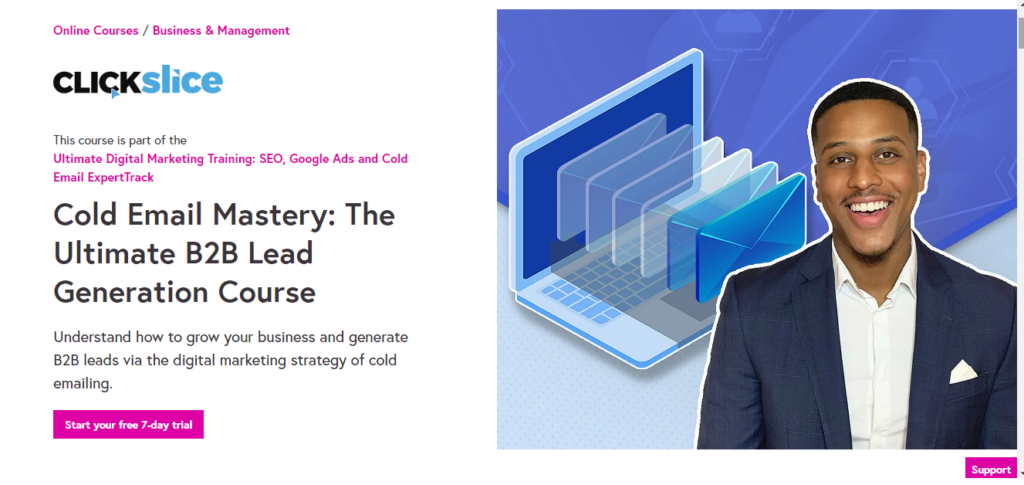 When it comes to cold emailing, you must know each and every aspect of using the cold emailing technique successfully.
A course on cold emailing shows you how you can use cold emailing to generate an influx of B2B leads every month; an essential part of starting and growing any business in this digital era.
And this course by Click Slice is designed to cater to all your needs!
I had recently taken up this course and I would like to share my experience with my readers!
Cold emailing is a marketing technique of sending an email that's sent without prior permission from or contact with the recipient. It is a key tool in generating interest and attracting revenue to any business in today's digital world.
Through a Cold Emailing Mastery Course, you gain a detailed insight into how to set up a successful cold email campaign from scratch, and it also helps in improving your understanding of how to improve email deliverability and open rates.
This is why I opted for the Cold Email Mastery course by Click Slice.
It is a step-by-step walkthrough on how to write, collect, and send high converting cold emails and to be honest it has made a big difference!
It will drastically alter your life in a short amount of time! By short, I mean a few months, or even sooner.
All you have to do is follow the course's instructions, and you'll see results quickly. You can even go from $0 per month to tens of thousands of dollars overnight!
Let's dive into some basic things that you need to know about this course!
What's your "Why"?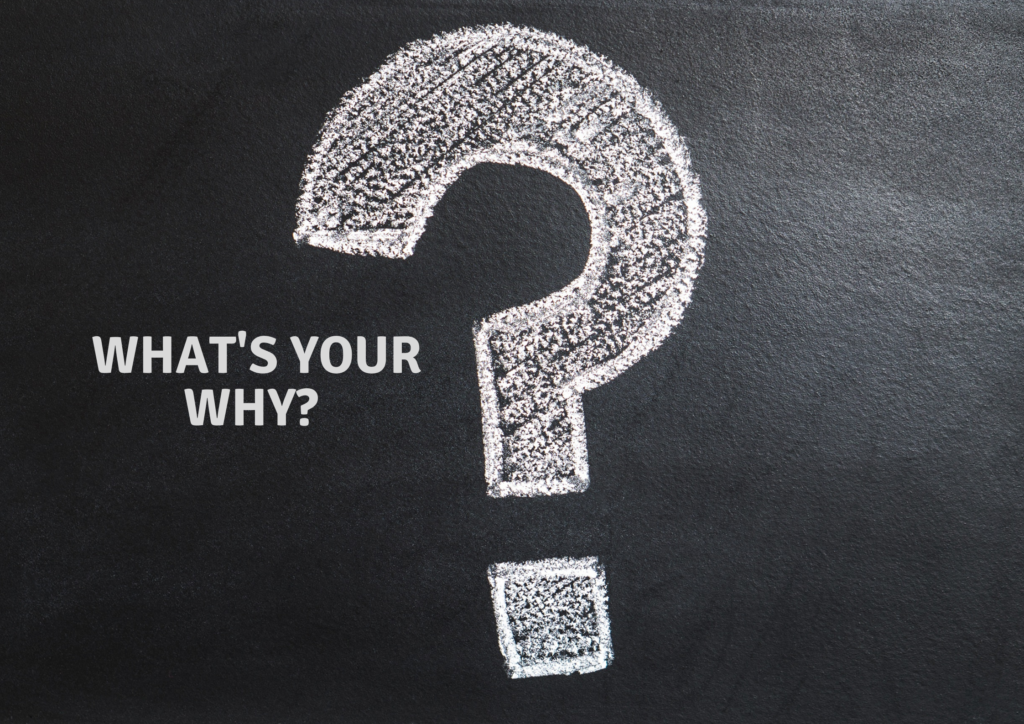 Are you struggling to get leads?
Tired of rising ad costs that eat away your ROI?
Then, I can bet you need this course! If you have a great product or service to sell but lack the techniques to market it efficiently then this course is one such technique that will get you towards your goal!
Cold Email Mastery will teach you everything you need to know to start getting leads at a low cost!
This course is primarily suited to those looking to increase B2B lead generation within a business.
It's also suitable to anyone who is interested in learning about cold emailing or email marketing.
About the Cold Email Mastery Course

Duration of the course: 3 weeks
Weekly Study: 2 hours
Mode of Teaching: 100% online
Get full ExpertTrack access at just $39/month
Topics covered:
Cold emailing – the basics
Email deliverability
Prospecting – How to find the decision maker's email
Creating your cold email campaign
Open rates & responses
Split testing your email campaigns
This course is of a short duration and is affordable and easy to manage! You can balance the time between your work and study time. Also, it's a completely online course so you can just login anywhere and anytime according to your convenience.
What you should look for in a Cold Email Mastery Course?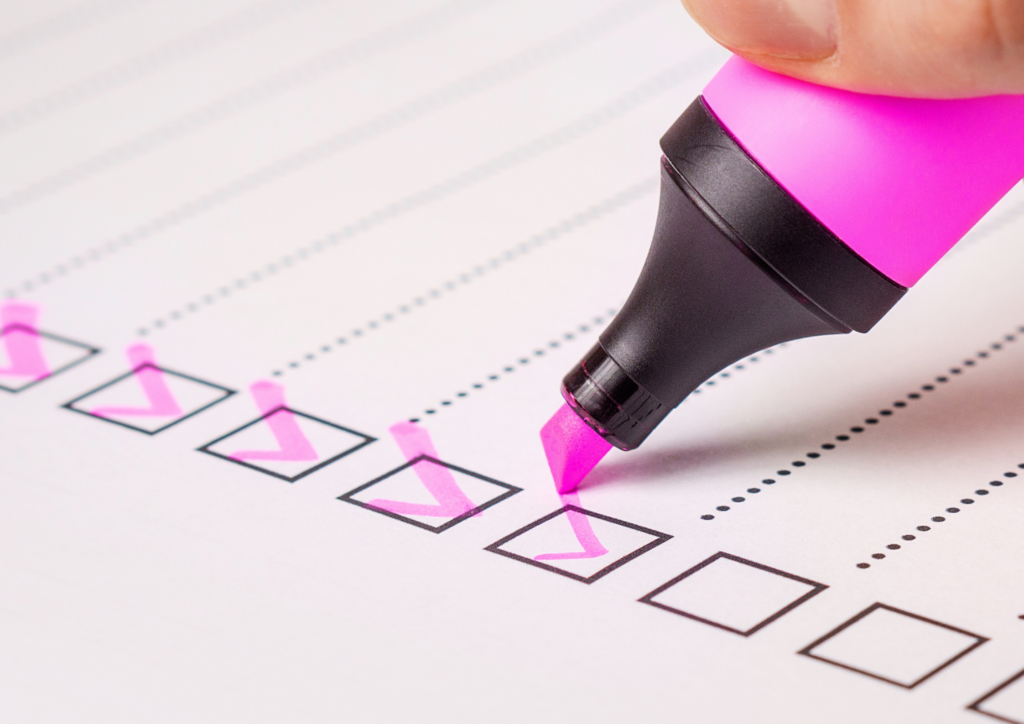 A course which is designed in such a manner in order to provide as much detailed insights on how to set up a successful cold email campaign from scratch.
A course that helps in discovering strategies to locate potential customers and improve lead generation.
A course which outlines a wide range of strategies to help you find the decision maker's email address without violating GDPR, and will also understand how to split test email campaigns for optimal efficiency.
A course that helps you in covering best email practices – such as length and subject of messaging – and will also gain an insight into how to tailor your message to the intended recipient.
A course including leading industry experts and cold emailing experts for better learning.
All these prerequisites are present in the Cold Emailing Mastery Course by Click Slice.
Takeaways (A Cold Email Mastery Review)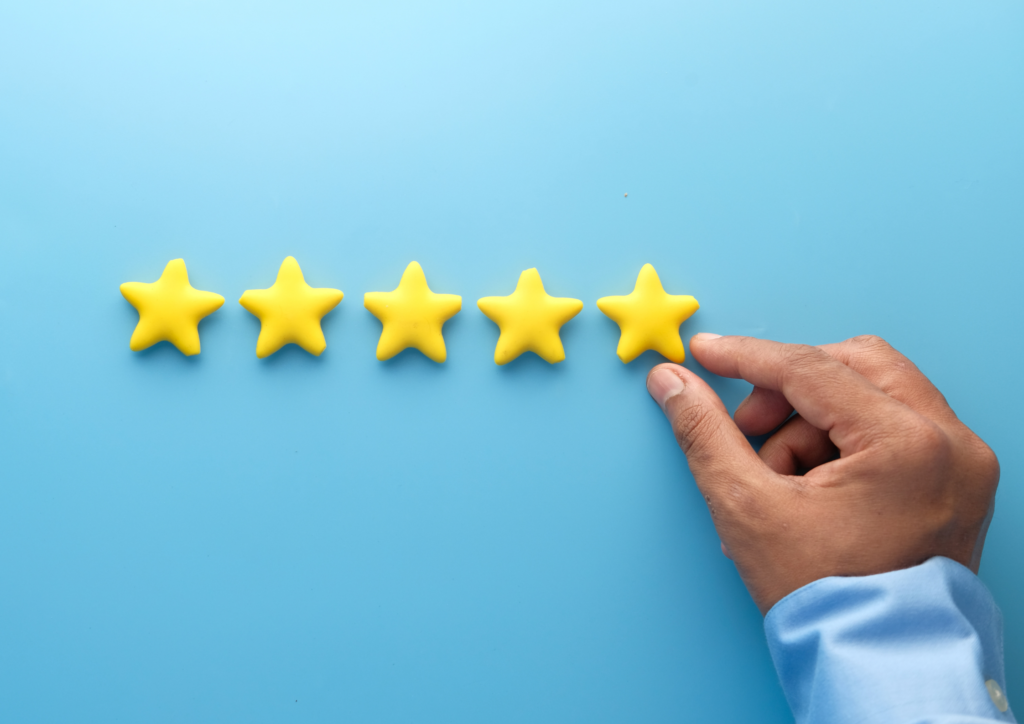 This course helps to demonstrate how to set up a cold email campaign from scratch.
Improve your understanding of how to improve your email deliverability
Explore strategies you can use to find the decision makers email address
Demonstrate how to split test email campaigns for optimal
So this was all about the course! But you know what's the cherry on cake?
The "other benefits".
Other benefits
1. Subscription benefits:
On Click Slice, you can start a 7-day free trial and can assess the quality of the course on your own! If you are satisfied with the course (which I'm sure is going to be the case) then you can upgrade your subscription plan and get started.
You can buy the subscription plan at just $39 per month and have complete control over your subscription. You can also cancel it any time.
You don't have to pay for the subscription every month if you're not learning. The subscription will cancel automatically when you finish and you can choose your learning schedule according to your convenience.
2. Flexibility:
You have the flexibility to work at your own pace and set your own deadlines at every stage.
3. Test your Skills:
The course also has a set of online assessments that you can take up to test your knowledge and prove your skills.
4. Certifications:
Earn digital course certificates and a final award that you can share online, with potential employers, and your professional network.
5. Unlimited Learning:
At Click Slice, once you buy a course you can keep the access to the content of that course even after your subscription ends. This means you can get back to the content anytime and give a quick revision to keep all concepts in your mind.
So, this was the "How-to-do" but what about the mode?
What medium should one use for the successful practical application of the learnings of this course?
So here's another recommendation: "Writecream".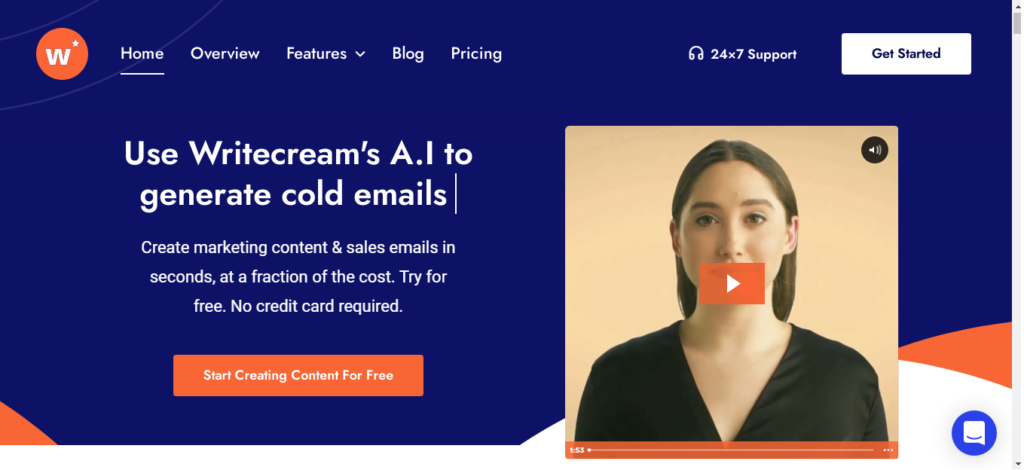 Writecream is the perfect solution for all the writing problems be it, cold emails, personalized introductions, image icebreakers, blog posts, digital ad copies, website content and much more!
It leverages the power of artificial intelligence for generating loads of content every single day!
The most amazing cold outreach features of Writecream are:
Email Personalization
LinkedIn Personalization
These features have been tried and tested and are successful in decreasing the workload tremendously. Both these features help in generating personalized introductions for cold outreach.
Most of the emails that people receive end up in spam. With some personalization added, the prospective client believes that the sender has crafted the email after thorough research. This makes that one email stand out from the tens of emails a prospect receives on a daily basis and even compels them to respond.
Writecream helps in making that "one email" which is a sure lead-getter. Enter personalization with Writecream and get personalized introductions for your prospect based on their work, education, and experience and you'll be surprised with your read rates and of course your conversions rates also!
This can be done in a simple 2-step process wherein first you sign up for a free account at Writecream.
After this your dashboard will display all the cases.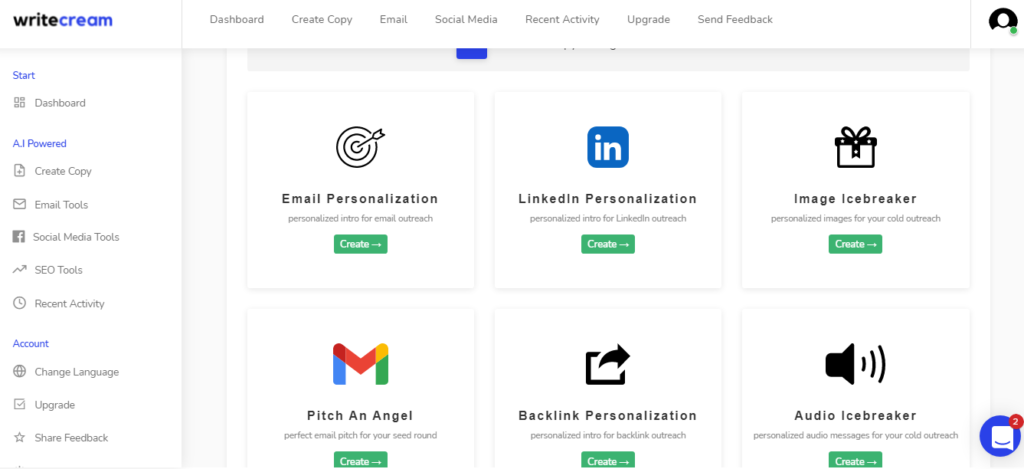 Select the Email Personalization tool and enter the details of the product/brand name along with a brief description and click the generate button.
Your output is ready in seconds.
Infact, recently I wrote a blog post describing each and every detail about the Email Personalization feature. I would like you to give it a read __INSERT LINK ON BLOG POST_. I'm sure this would be a game changer for your marketing strategy!
For LinkedIn Personalization, select the LinkedIn case and enter the LinkedIn Profile URL and press the generate button.
There you go!
You'll get your personalized introduction in seconds!
You can even generate multiple Email and LinkedIn introductions at once by uploading a list of Product/brand names or LinkedIn URLs in a Google sheet and then uploading the CSV sheet in the link bar.
A simple process and tons of workload decreased in seconds and that too, for free!
This is simply WOW!
I hope I'm able to deliver something of value in this article. 2 recommendations, 1 read and your game is up!
My Take
Cold Email Mastery Course by Click Slice is an amazing course that will help you hit the ground running and I can't recommend it enough.
The potential is enormous, just look at all of the case studies and testimonials.
This course has a rating of 4.5 stars, and is a top-selling course with hundreds of happy students (including me).
The value you're getting with this course is huge, not only in regards to the actionable tips, but the trainer is also very helpful and cooperative.
I really do feel like this course is sort of a life hack, an easy way to reach out to the decision-makers of the biggest companies in the world. A way to get your or your client's offer in front of their eyes.
And now you also know what to do after the course.
Head to Writecream!
I hope you're excited to give this course a try along with the Writecream tool.
Let me know in the comments below!