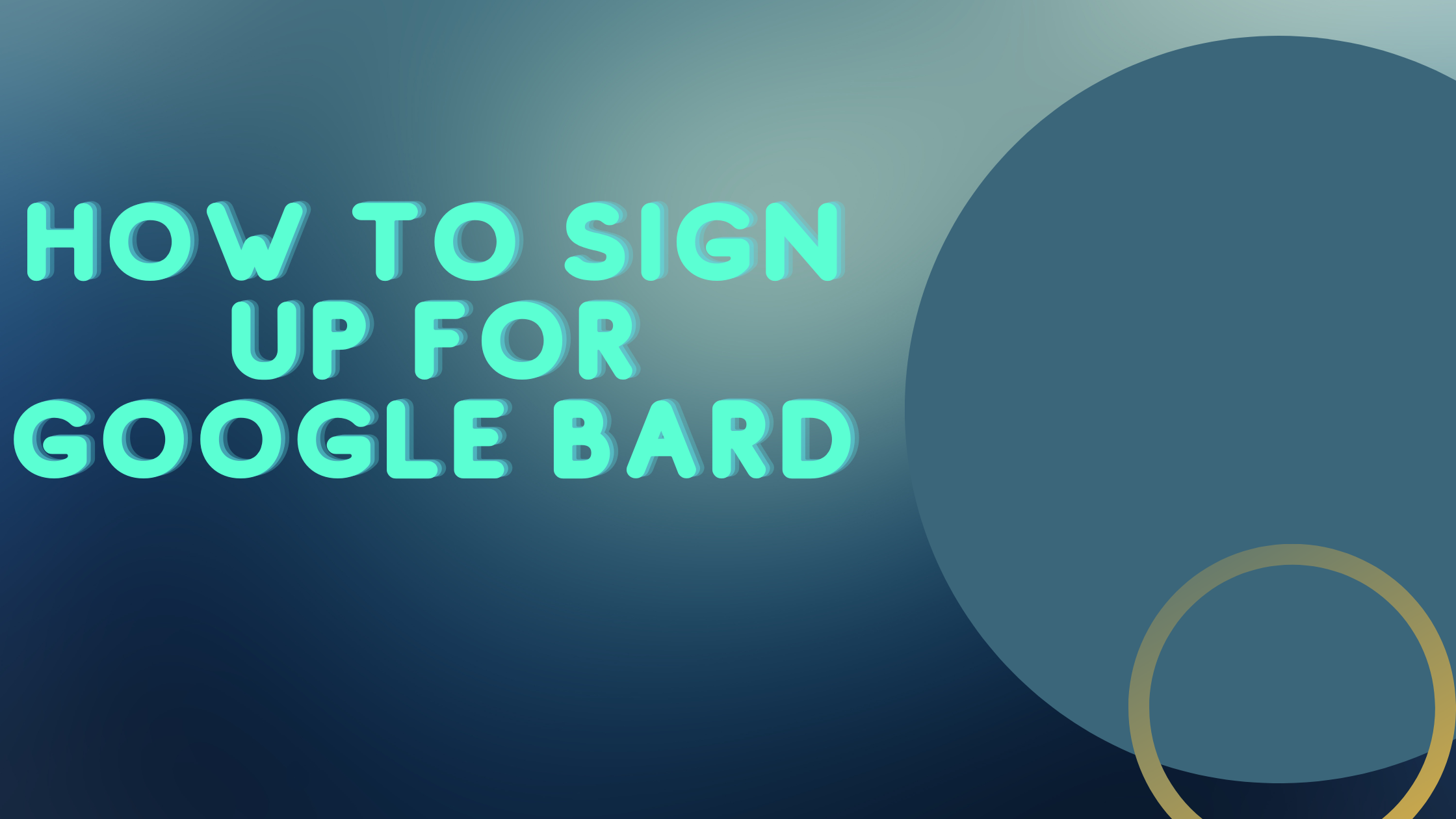 After the massive success of Microsoft-backed ChatGTP, Google has now launched its artificial intelligence (AI) chatbot Bard in select countries to compete with rival ChatGPT. Google has currently allowed early access to Bard users in the US and UK, and the company said it would expand access to more countries and languages ​​over time.
What is Google Bard?
Bard is an artificial intelligence chat room developed by Google. Bard AI is built using the Comprehensive Language Model of Dialog Application (LaMDA). It is trained to use a variety of web data to generate compelling responses to user requests. Google said this model is a "lightweight" version of LaMDA. Therefore, it requires significantly less computing power, which allows it to scale to more users and provide more feedback.
Bard AI is a conversational experimental AI chatbot that gathers knowledge and information through human interaction. This chat room can provide high-quality, original answers to support curiosity and creativity. It collects information and data from the web or the internet and combines it with the power of intelligence and creativity using LaMDA.
Therefore, unlike ChatGPT, Google's Bard AI provides information on all the latest events. But for now, Bard AI is still in the testing phase. Therefore, it is only available for testers.
💡 Generate personalized emails, blog articles, product descriptions, and ads in seconds using the power of A.I
How to sign up to use Google Bard?
To use the trial version of Google Bard, you must log in to the official Google Bard website at https://bard.google.com/. You must sign in with a Google account.
Click the blue "Join the waiting list" button to join the waiting list. After joining the waiting list, you will receive a message "You have been added to the waiting list" from bard-noreply@google.com.
When it's your turn to try Bard, you'll receive a new email with the subject "It's Your Turn to Try Bard."
Some users said that it only takes a few hours for Bard to receive a Google The waiting list may become slower or faster in the future.
For inclusion, please note that Google currently does not allow Google Workspace accounts to register with Bard. If you try, you will see a message saying "This Google account is not supported". It also does not support user accounts belonging to persons under the age of 18.
How is Chatgenie a better option than other AI tools?
ChatGenie's dashboard can be a bit overwhelming, and we get it. After all, this is where you manage every aspect of your online store: from adding categories and products to configuring payment options and shipping settings, and even tracking all transaction information.
The ChatGenie dashboard also allows you to track all transaction data across all sales channels, from Facebook and Instagram to Viber and GCash! There are many features here for you to explore.
1. Live catalog
Simplify the online shopping experience with an interactive menu that allows customers to swipe, shop, add to a cart and view all on one page.
2. Flexible payment
Increase your conversion rate with trusted payment methods like GCash, BPI, PayMaya, Bank Transfers, Credit and Debit Card Payments, Mobile Banking and Cash on Delivery
3. Automatic delivery
Thanks to the automatic delivery reservation function, deliveries do not need to be booked separately.
4. Simple logistics
The system also has integrated delivery and real-time tracking with logistics partners such as Grab Express, Lalamove, JandT Express and Ninja Van.
5. Accessibility
Increase your brand's reach and connect with millions of users on Messenger, Instagram, Viber, GCash and more.
6. Tracked data
Gain insight into your customers based on collected data and platform activity. You can check your data and use it to learn more about your target market.
Writecream helps you write content as quickly and effectively as possible. So why are you still waiting? Start your free trial of WriteCream by registering right away!