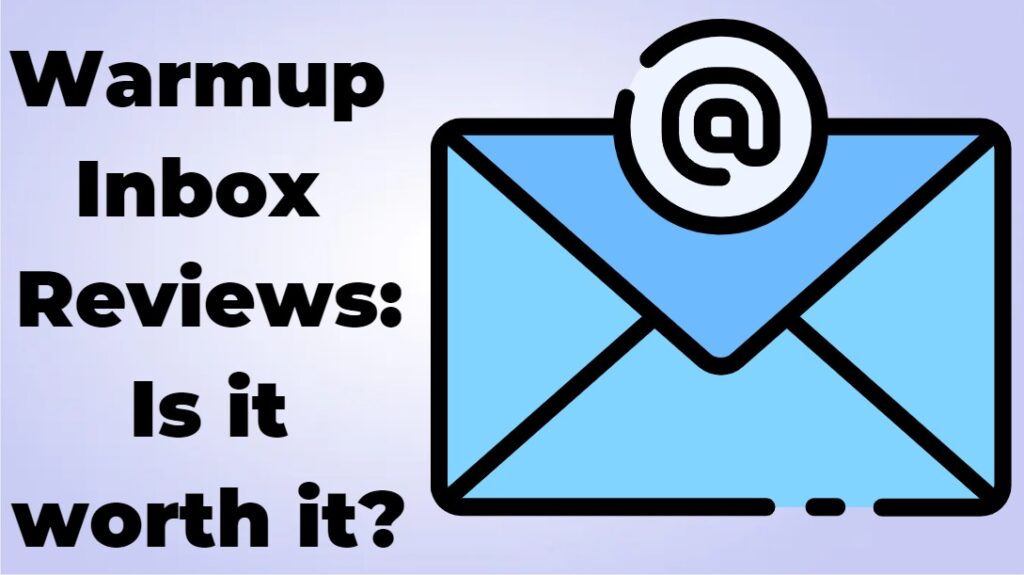 Warmup Inbox: The email warmup tool!
Email deliverability becomes increasingly important as you learn more about the realm of cold emailing. Nobody wants to spend much time on a campaign to have their emails in recipients' spam to inbox folders. However, it would be simpler if an AI tool could do that for you rather than having to do it yourself. The good news is that it can. Therefore, in this article, you will learn about a tool named Warmup Inbox and its review to know it better.
Warmup Inbox is an email warmup service that automatically generates and sends dynamic content within each email. It retrieves emails from the spam bin and constantly checks domains for blacklists. It lessens the possibility that your part or mailbox will be deleted or added to any blacklists due to spam suspicion. Warmup Inbox tools should be used for at least 45 to 90 days or more to fully enjoy the advantages of warming up an inbox. Business organizations can automatically use Warmup Inbox to improve email delivery rates and domain reputation.
How Does Warmup Inbox Work?
The following points will help you understand how the tool works.
Sync Your Inbox
You can join the expanding network of actual inboxes that converse with one another by syncing your email account to the tool. Syncing up your mailbox is quite simple, and you will not have any difficulty doing so.
💡 Generate personalized emails, blog articles, product descriptions, and ads in seconds using the power of A.I
Engage and Respond to Emails
The tool interacts with and responds to your warmup emails. It replies and classifies the replies as essential, spam, etc. This will help you rebuild your reputation and teach mail servers and ISPs to accept your emails as legitimate communication.
Checks Various Aspects
The tool will also continuously monitor many aspects of your email health. It includes the proportion of emails classified as spam, technical factors, and whether you are listed on any blacklists.
Warmup Inbox Pricing
You can sign up for a free trial to see how it works before committing. No credit card is required for the 7-day free trial. Remember that you will need to provide your credit card details after the trial ends. However, it won't charge your account until after the free trial has ended. The warmup Inbox basic pack is $15 Per Month, the Pro for $49 Per Month, and the Expert pack for $299 Per Month
Warm Inbox Reviews
1. G2
Warmup Inbox has received 4.3 stars out of 5 on G2. Here's a detailed review.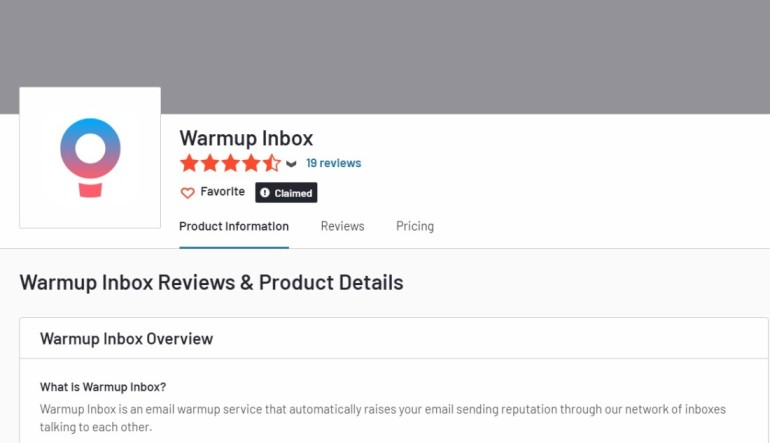 2. Trustpilot
Warmup Inbox has received 4.5 stars out of 5 on Trustpilot. Here's a detailed review.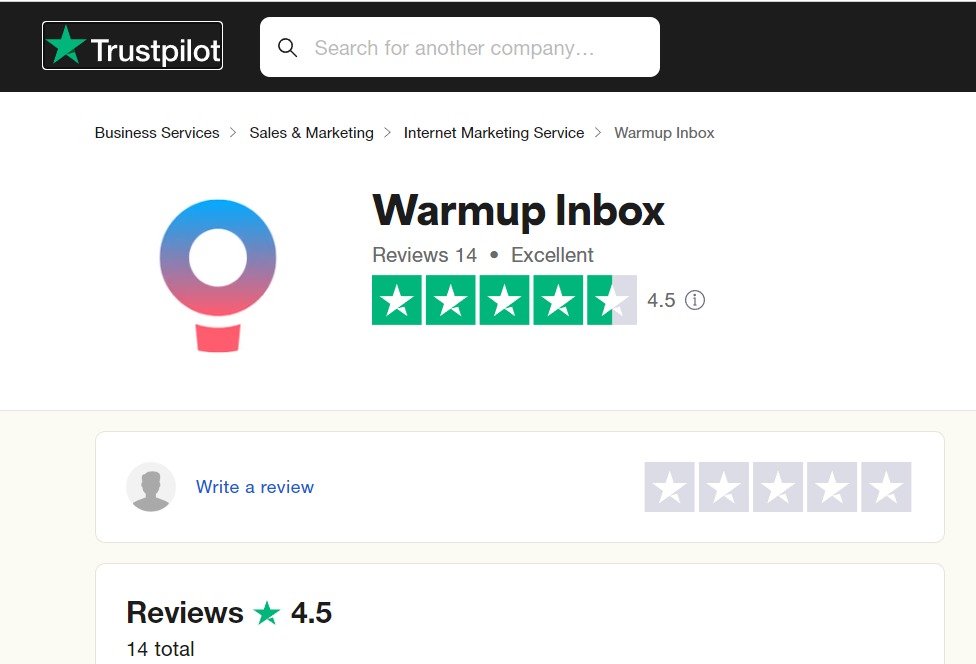 3. GetApp
Warmup Inbox has received 4.2 stars out of 5.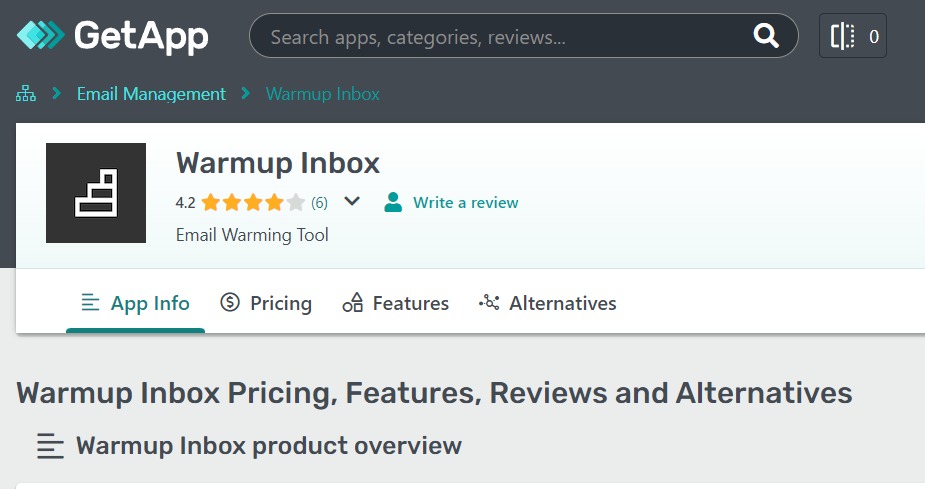 Conclusion
Your deliverability and sender reputation will suffer if you try to start sending bulk emails from a new email address. Therefore, warming up your Inbox is crucial. The information and tool review above is ideal if your business operates on a large scale and appreciates the time.