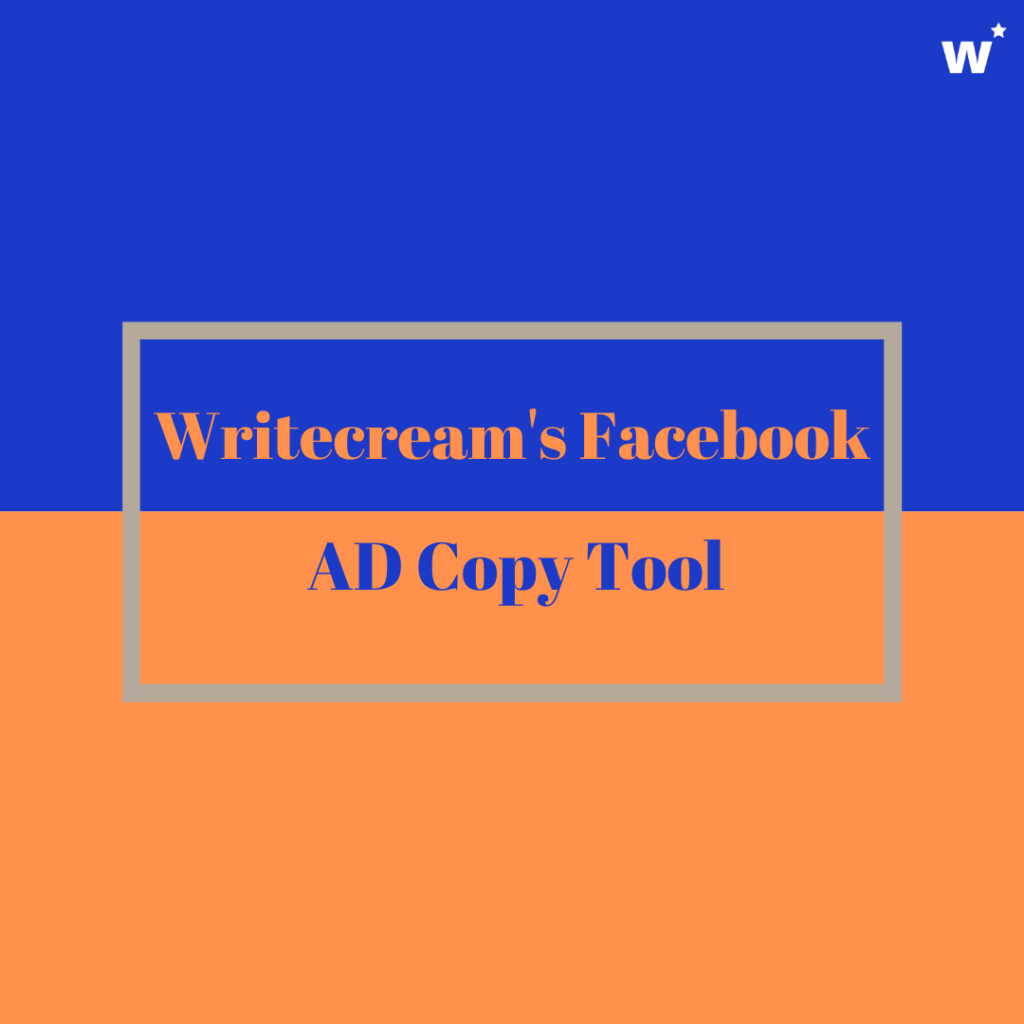 Running ad campaigns on search engines and websites is an extremely predominant concept. Since the inception of Google, millions of people have started running ad campaigns on search engines and websites. But what if the audience you wish to target doesn't use those search engines often? What if you are missing out on a large chunk of people who might be using some social media platform instead of browsing websites or scrolling through search engines?
To prevent that from happening, you should ensure that your ad campaigns are also targeting audiences and potential clients on widely used social media sites like Facebook. Like Google Ads, Facebook too allows advertisers to publish ads and target relevant audiences based on information such as their gender, age, location, etc. 
For a successful ad campaign, you need a  great Ad copy. Likewise, you spend day and night composing the best ad copy for Google Ads. You need to invest some time focusing on whether your Facebook Ad copies are compelling, too or not. This is because Facebook has already crossed the one billion mark.  This means having a compelling ad copy can help you encompass as many customers as possible in your target circle. 
Another benefit of advertising on Facebook is that it is extremely cost-effective. With a small amount of money, you can easily corner a huge number of customers and earn a huge amount of profit. Besides being cost-efficient, it's time-saving. 
💡 Generate personalized emails, blog articles, product descriptions, and ads in seconds using the power of A.I
So, now you must have understood how important it is to run ads on Facebook. Now, you must be wondering that running ads requires an ad copy. Well, that sure isn't easy, but no worries! I am going to introduce a tool that helps you write the perfect ad copy for your Facebook ad campaign. 
It is Writecream's Facebook Ad Copy Tool. It is AI-powered and saves a lot of time. You don't have to spend hours staring at your screen, brooding over the fact that you cannot create a unique or mind-gripping ad copy. All you need to do is open Writecream and use it to generate an ad copy that best suits you. Let me walk you through the steps to use it.
Firstly, sign up for a free account on writecream's official website. Once you have created an account, you will immediately land on the main dashboard that contains a host of tools. Scroll down and click on the Facebook Ad Copy tool.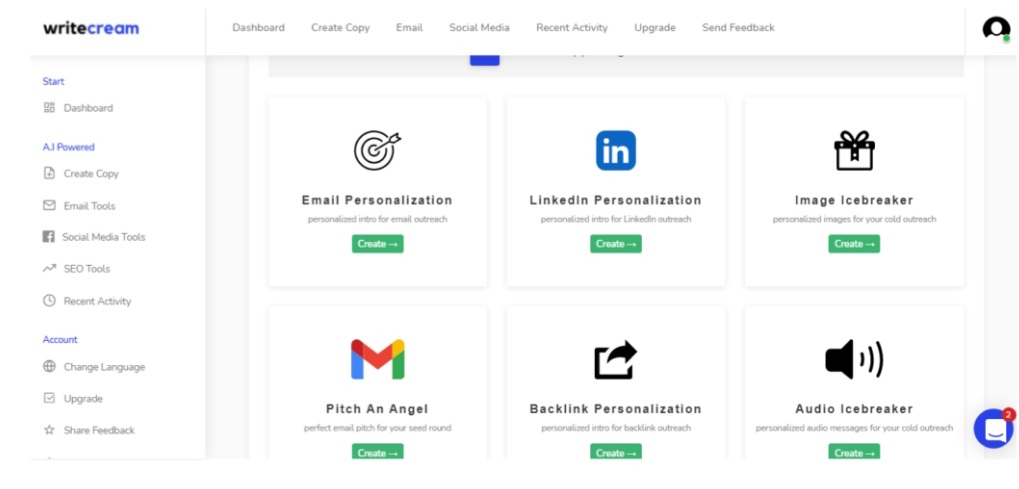 Then, you will be asked to enter your Product/brand name and a short description not exceeding 300 characters. After filling in all the details, click on 'generate'. That's it! Your ad copy will be ready in a matter of descriptions.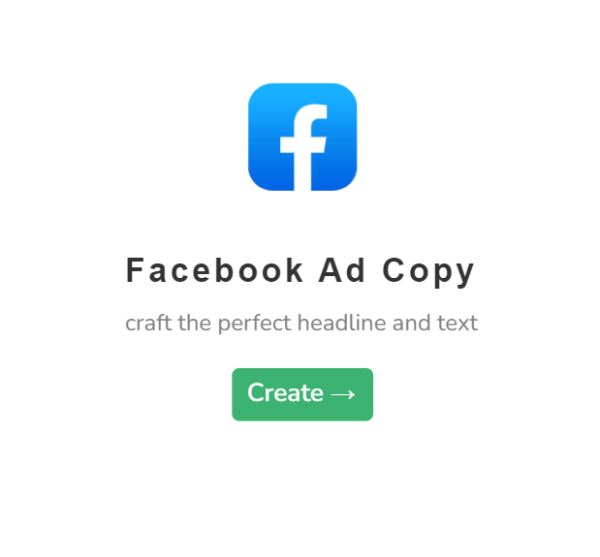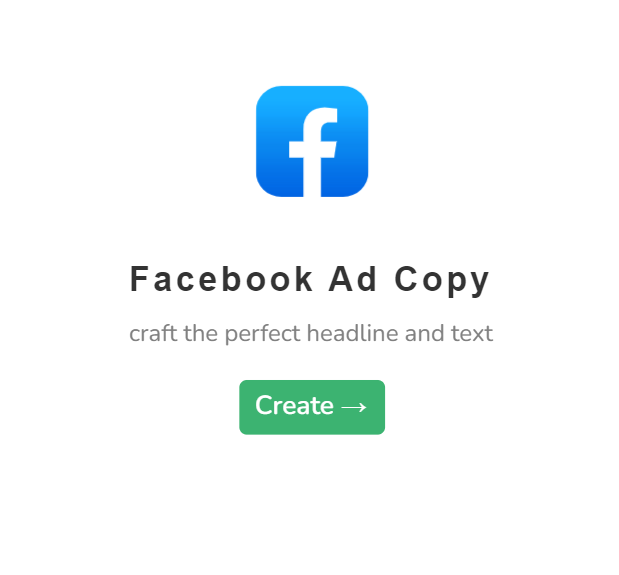 I give you my word; it is the most user-friendly tool and really easy to use. Let me show you a few ad copies that I generated using Writecream. I entered the product name 'Whatsapp'.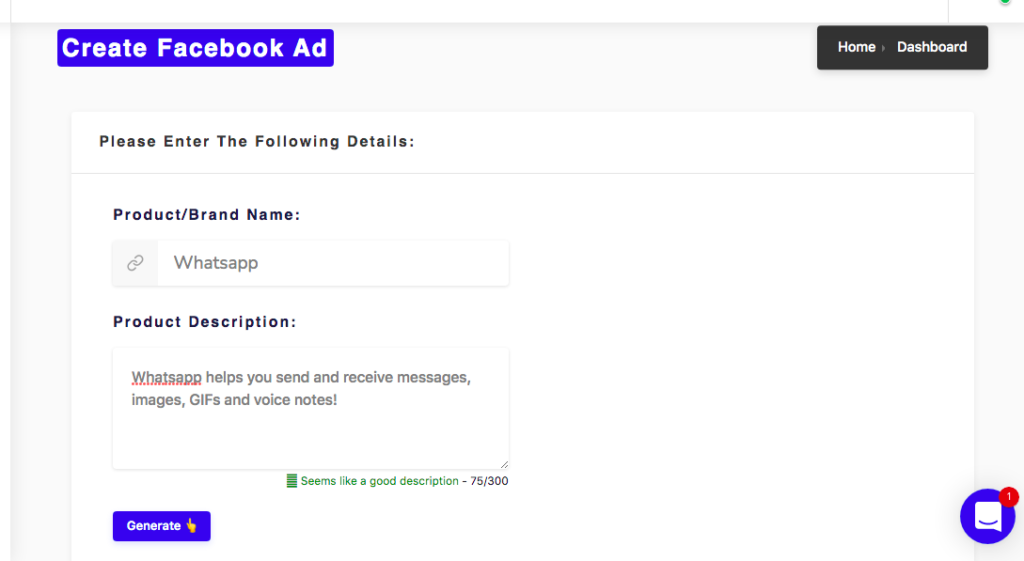 WhatsApp is the easiest way to stay in touch with friends and family, wherever you are.
Send unlimited text messages, voice or video calls, and photos for free.
It is a chat app that helps you stay connected with the people you care about.
Here are the results: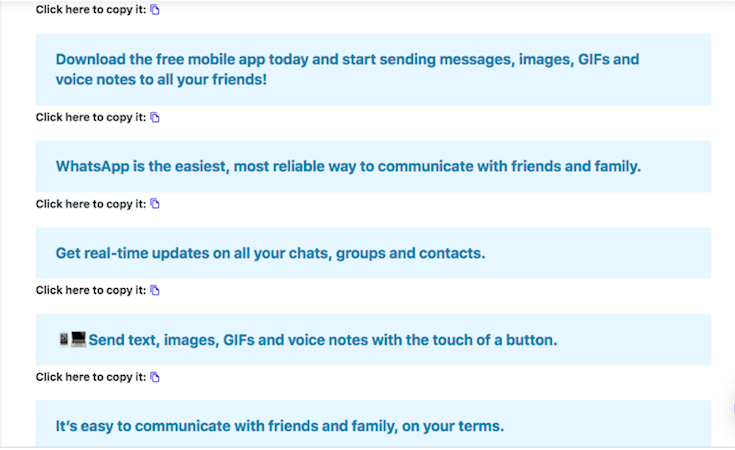 Isn't it amazing? You can easily generate so many ad copies like these without any effort. I strongly recommend that you use Writecream for your next ad campaign. Try it now!