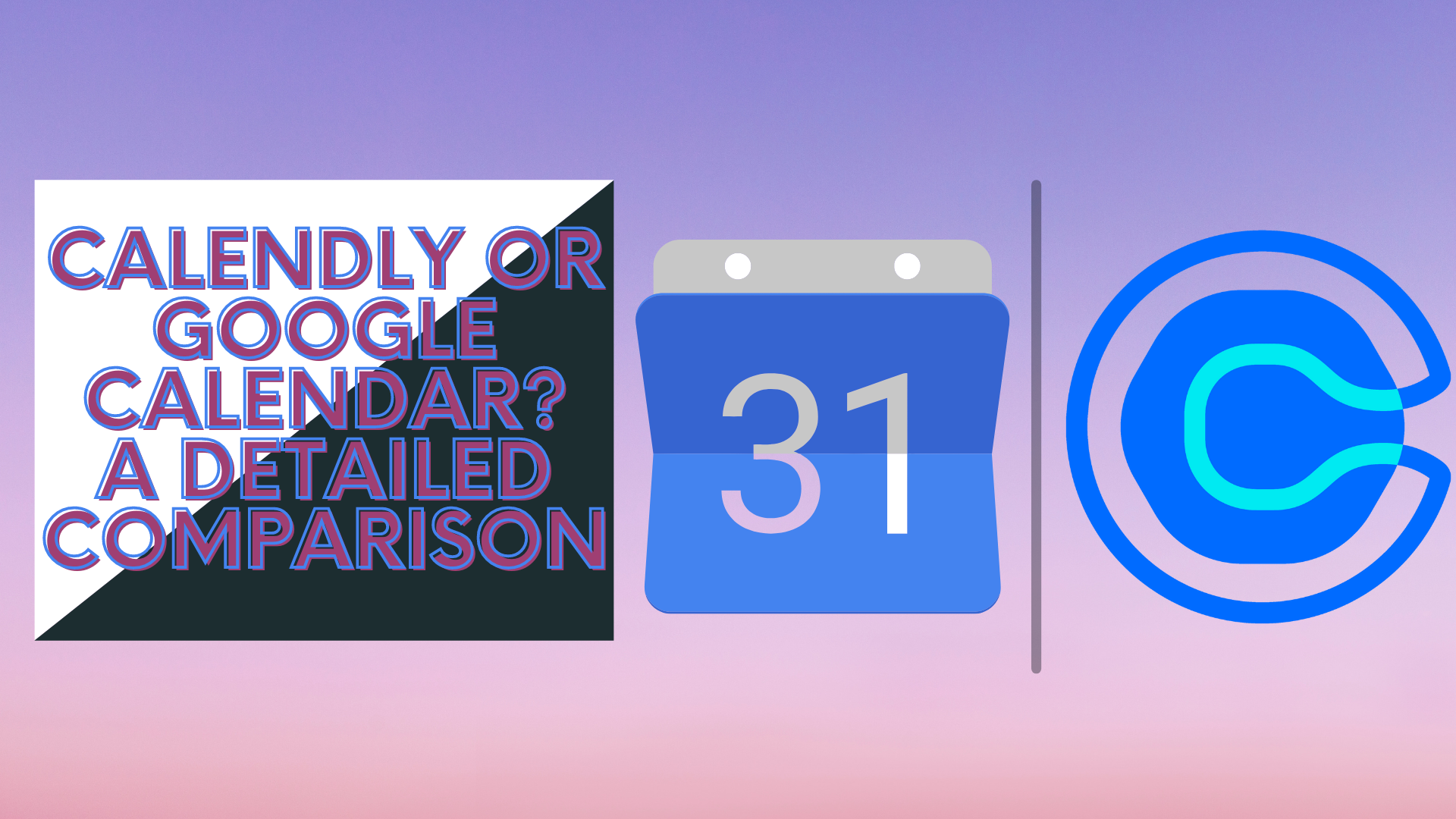 People say technology has simplified lives, but that isn't just limited to our daily chores and usual zoom meetings. Today's generation is witnessing an unprecedented development that has made it possible for technology even to draw out a schedule for our daily activities, including meetings and appointments. I bet on reading that the word 'Google Calendar' must have immediately clicked in your mind; however, I have got an amazing alternative for you.

You must have heard of 'Calendly'? Well, even if you haven't, then let me dazzle you!

Calendly is an application that lets you schedule appointments, meetings and eliminate the usual hassle involved in frequently adjusting your schedule to suit the requirements of your clients or customers. There, people can easily show what times they are available at so that their clients can book appointments or meetings with them.

Now that you know what calendly is, you must be wondering why you should switch from Google Calendar to Calendly, isn't it? Don't worry! I have offered below holistic insights into why calendly is worth your time and effort.


HOW DOES CALENDLY WORK?

Calendly offers its users a plethora of options to assist with scheduling appointments with a client. Its interface is most suited to well established and large businesses, but small businesses can also reap its benefits.

Using calendly is simply a piece of cake. All you need to do is set the time of your availability and share the booking page link with your clients. As a recipient of the calendar link, your clients will click on it and land on a website that contains a calendar. There, they will select a day, see available times and book a slot. After that, you need to enter your contact details, and Calendly will generate an invitation that will appear on both the participant's calendars.

A free version is indeed simple to use and manage; however, I recommend you to use the paid versions because they offer even more benefits.


WHO SHOULD USE CALENDLY?


Now, that's an answer many are searching for. The most straightforward answer is that those who have appointments and meetings on a regular basis should be using this application to reduce the headache involved in continuously updating schedules and emailing clients to decide a suitable timing.

That said, teachers, professional therapists and digital marketers are the ones who need Calendly the most. They can easily automate the regular task of scheduling meetings and save a lot of time because they often interact through virtual sessions and meetings.

The IT sector and business enterprises use Calendly to improve their workflow and efficiency. Besides, it saves your money because the amount you pay for a premium account is comparatively less than the cost of hiring an assistant to manage such tasks.


WHY SHOULD YOU CHOOSE CALENDLY OVER ANY OTHER APPLICATION?


Here are a few advantages that you can avail of if you switch to Calendly:
💡 Generate personalized emails, blog articles, product descriptions, and ads in seconds using the power of A.I


EFFICIENT AND USER FRIENDLY


Calendly is extremely efficient as it integrates with Office 365, Outlook and Google. It seamlessly adds all the new events or appointments to your calendar and prevents any problem that might arise due to double booking. Besides being simple to use, it offers you the option of custom reminders and confirmations that can deliver automated invites to the concerned parties.


COMPATIBLE


Calendly is compatible and optimised for all devices like desktops, laptops and mobile phones.


EASE IN HANDLING LAST-MINUTE APPOINTMENTS


You don't need to worry about last-minute alternations in your schedule anymore. Calendly can help you manage such last-minute appointments easily, and it also sets up buffer time between each event to help you manage it effectively.


INTEGRATED WITH ZAPIER

Last but not least, you can also embed Calendly's simple user interface to your website to enable your clients to schedule meetings without having to go anywhere else. You can effortlessly expand its functionality because of its integration with Zapier.


WHAT ARE ITS DISTINCT FEATURES?


Calendly has no doubt bagged a lot of fame owing to its wide variety of features. Some of them have been enlisted below:

(I) APIs and WEBHOOKS
(II) CUSTOM NOTIFICATIONS
(III)CALENDAR INTEGRATION
(IV) ENHANCED CONTROL and PRIVACY
(V) METRICS and REPORTING
(VI)SIMPLE INTERFACE
(VII) TEAM SCHEDULING

WHAT ARE THE AVAILABLE PLANS?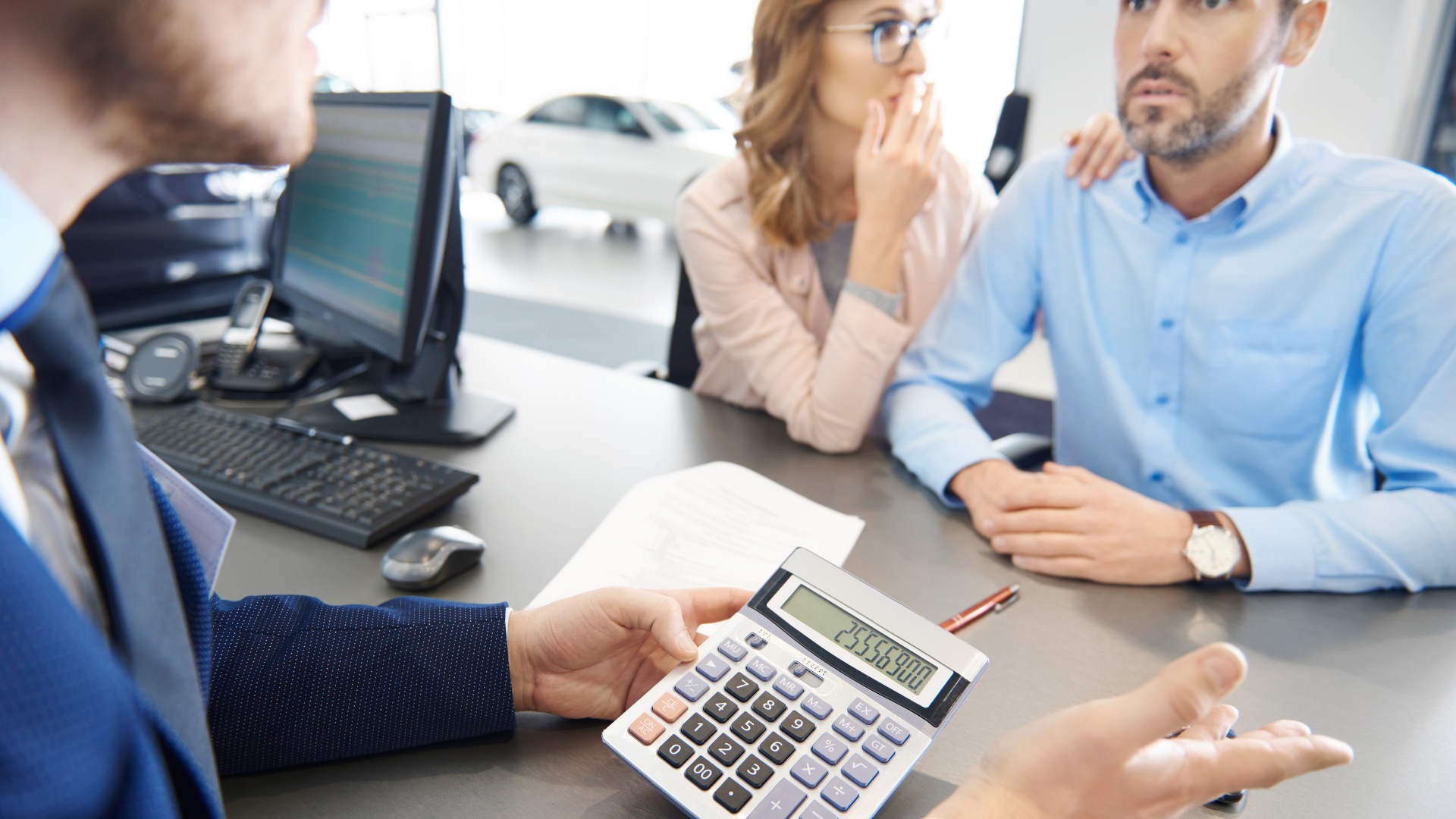 Calendly offers three types of plans to its users, which are Basic, Premium and Pro. The ins and outs of every plan have been given below:

CALENDLY'S BASIC PLAN

The basic plan is free of cost, and you can easily avail of it as a first time user. However, as it's the basic plan, the benefits are also limited. Here are a few advantages and disadvantages of the basic plan:


PROS:


It offers integration with Zoom, Microsoft Teams, GoToMeeting and Intercom.

You can embed it with your website.

You will get automated notifications for meetings and cancellations.

You also get a personalised scheduling link.


CONS:


The basic plan doesn't include Zapier, Salesforce or payment app integrations.

You won't get the option to optimise add-on options, invites and reminders.

You will not get reporting functions or Google Analytics integration.

The basic plan is best suited to those individuals who are not looking for scheduling large scale meetings and integrating with other tools.

CALENDLY'S PREMIUM PLAN


If you have been looking for a mid-priced plan, then the premium plan is best for you. As an annual payment, it will cost you around $8 per month and $10 if you choose to pay on a monthly basis. With this plan, you can easily create events of different types. Under this plan, each user gets two calendars which means you can have a personal and work calendar. Here are some pros and cons of this plan:


PROS:


You can remove the Calendly branding from your invites.

You get access to metrics that can help you track leads and get reports based on event types or campaigns.

Lastly, with this plan, you get the availability to connect with hundreds of apps through Zapier.

CONS:

You won't get the option of customisation while adding Calendly to your website.

The integration feature doesn't include tools like HubSpot, Salesforce and other major payment applications.

You get access to live customer support only if your account has over ten users.

It lacks automatic redirects once an invitee accepts your invitation.

CALENDLY'S PRO PLAN


Of course, the 'pro' word itself is sufficient to say that it's the best plan currently available. It will cost you around $12 per month if you opt for billing annually, and if you wish to pay monthly, then it will cost you $15 a month. Let's look into its pros and cons!


PROS:

You get access to all integrations such as Hu Spot, Google Analytics, Pay Pal and more.

Unlike the premium plan, the feature of automatic redirects is available, and you will also receive SMS notifications.

You also get the benefit of customisation while adding Calendly to your website.

Extremely suitable to large companies aiming at using Calendly for large scale events as they get a wide number of payment options and other important platform integrations.


CONS:

It is quite expensive.

It has too many features which many users might not even need.

The same drawback of not being able to access the live chat unless more than ten users are using the account, exists here too.


WHAT IS THE EXPERIENCE OF THOSE ALREADY USING CALENDLY?


Here are some feedbacks received from users which will get you to know how Calendly has helped people on the ground :

This is the feedback received from Rachael Woolley, managing Rachael Woolley Coaching.



Here's another feedback from Angel from Divine Human Ventures LLC




This is the experience of Jesse from New Standard Pictures



Finally, here's what Fabrice, from Polygo, has to say about Calendly




POPULAR FAQs REGARDING CALENDLY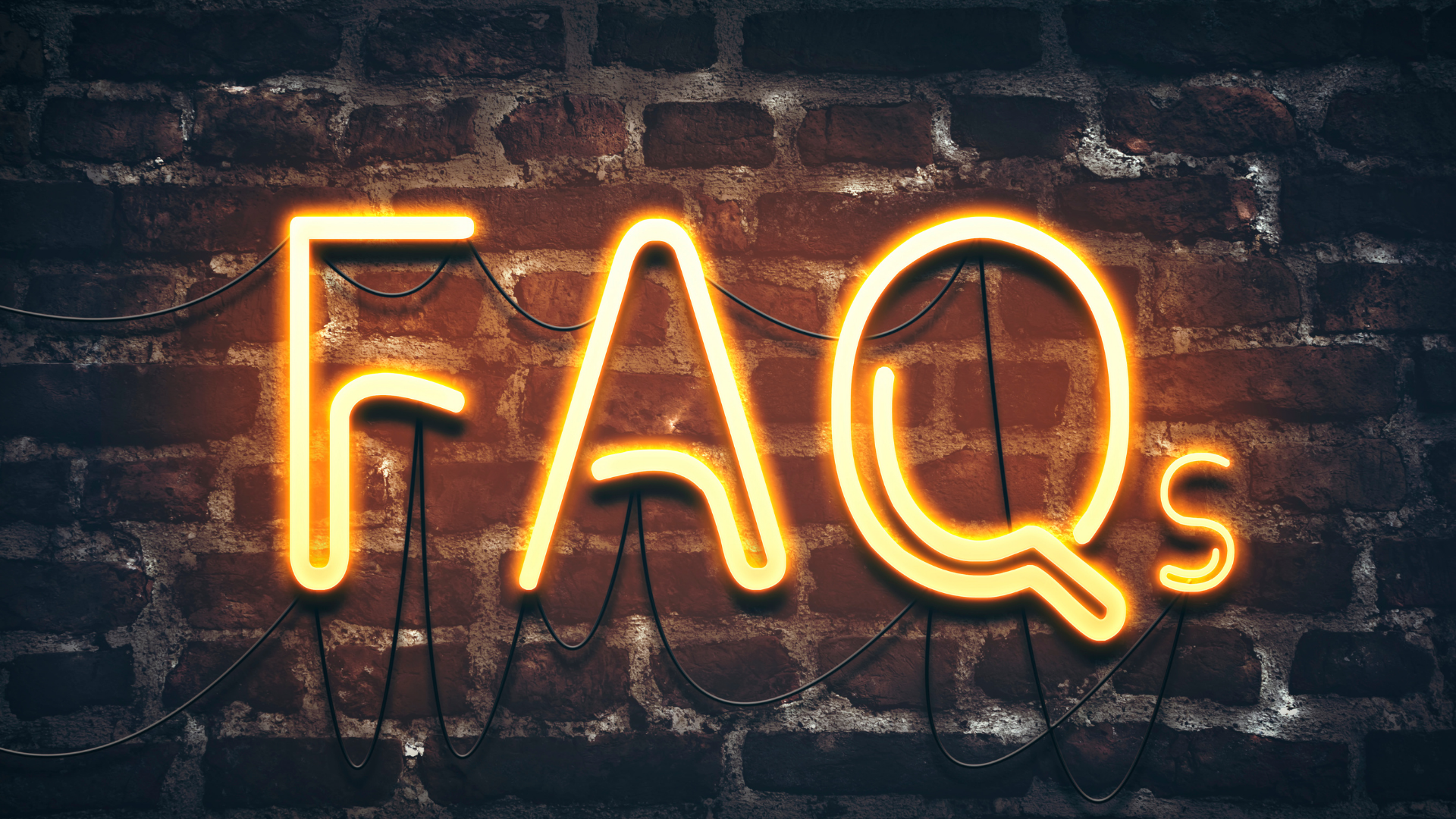 Now, before you jump to any conclusion, it's necessary to have a gist of frequently asked questions about Calendly. Given below are a few popular FAQs:


IS CALENDLY FREE?


Calendly does offer its users a free 14-day trial. After you have finished the free trial, you will be automatically moved to the free plan. This means you can use the basic plan free of charge as long as you want.

However, as I mentioned before, the basic plan gives you access to limited features. So, it's best suited for small businesses looking for simple tools to do the scheduling on their behalf.


CAN MULTIPLE USERS USE THE SAME ACCOUNT?


Yes, it is possible for multiple users to use the same account even during the trial period. However, after the trial period is over, the users will be downgraded to the free plan.

It is possible for you to integrate your team members' accounts with one another; however, that's only possible if all the members upgrade to a premium plan.

This feature lets you see all the bookings of all your team members' bookings and schedules in one place.


CAN CALANDLY ACCEPT PAYMENTS?


Calendly doesn't accept payments on its own however it can easily process payments because of its integration with Paypal and Stripe. However, you can only avail this service if you have a pro plan, and you must have an account on Paypal too.


To sum up, Calendly is very time-saving and economical. I recommend you to try it using the 14-day free trial. Learning how to use it isn't rocket science as it is simple and has a user-friendly interface. Use it for scheduling your next meetings, and don't forget to share your feedback!