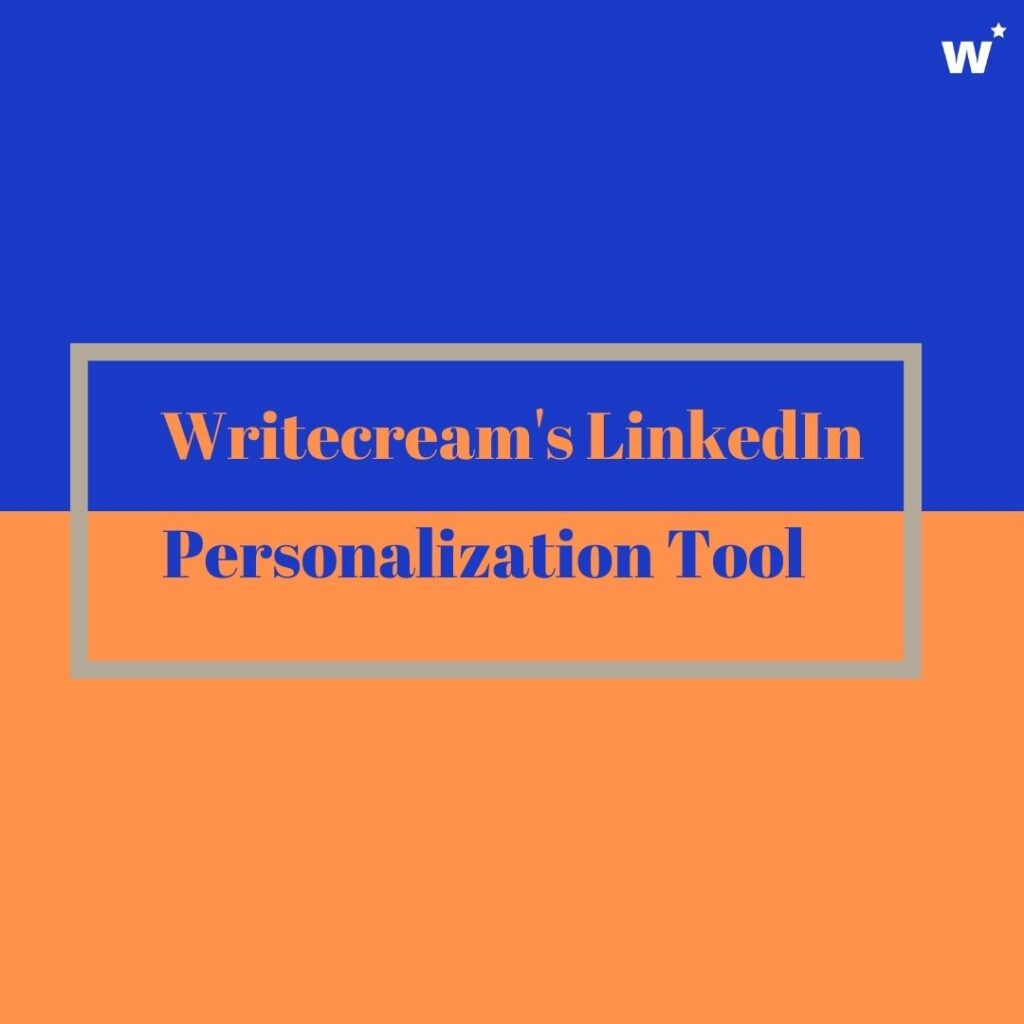 LinkedIn has been gaining ground since the era of Digital Marketing began, which is why LinkedIn connections are now an indispensable part of every marketing campaign. Today, LinkedIn connections have become an effective tool to build new friendships, start a new business deal or win new customers. 
Now, before we go ahead, let us establish the necessity of investing our time in knowing about LinkedIn connections. Why are they important? Well, their sole purpose is to connect with people, which means having more connections is the key to popularising your brand. Building connections helps you communicate with new people and make them aware of your brand's existence. 
Secondly, building connections with quality people will increase the traffic to your website and get you more audience. This alone should act as an incentive to prioritise making more connections on LinkedIn. 
LinkedIn Connections do sound like a lucrative opportunity to bolster our social media campaigns, but why do most of us fail to get more connections? Any ideas? Maybe something is wrong with our profile? Or perhaps our request messages aren't convincing enough? 
💡 Generate personalized emails, blog articles, product descriptions, and ads in seconds using the power of A.I
Well, one reason could be that your message lacks the personalised tone in it and seems too cold. No one loves to read uninvited messages. This is probably the reason why you are constantly failing at your attempts to win more connections. 
Professional people receive connection requests every now and then. This is why you need to ensure that you not only send a connection request but also send a personalised message to stand out against the other connection requests frequently sent to that user. Connection requests that have a personalised message along with them have a higher acceptance rate. 
Besides reaching out to them on LinkedIn, you might want to communicate using an Email. Well, I have got an excellent tool to serve all your needs. WRITECREAM gives you access to a host of AI-powered tools to help you generate personalised emails and outreach messages. If you have the profile of the LinkedIn prospect, you can not only send a personalised message with your connection request but also generate tailored emails to take your connection to the next level. 
Let me give you an example to elaborate on my point. Here is an outreach message sent with the connection request to a prospect:
"Hello, I have been following your work on (a specific topic) and was really fascinated by your findings on (something related to that topic). 
I have previously worked with people engaged in the same field, and I have some great insights into it. Want to read it? Here's the link (give the link). I hope you will like it, and I was wondering if we could have a call later this week? Do let me know!"
The above message, when sent with a connection request, immediately grabs the attention of the prospect as it speaks about the previous work of the prospect, which naturally incites their curiosity to read your message and think of connecting with you. 
Now, we are not great at composing such personalised messages as many of us are not endowed with such writing skills. Don't worry! Writecream is your saviour! With its LinkedIn Personalisation tool, you can create such personalised messages in a fraction of seconds. Let me give you a gist on how to use it: 
STEP I.
Sign up for a free account on Writecream. You will land on the main dashboard that contains numerous tools to help you. Choose the LinkedIn Personalisation tool.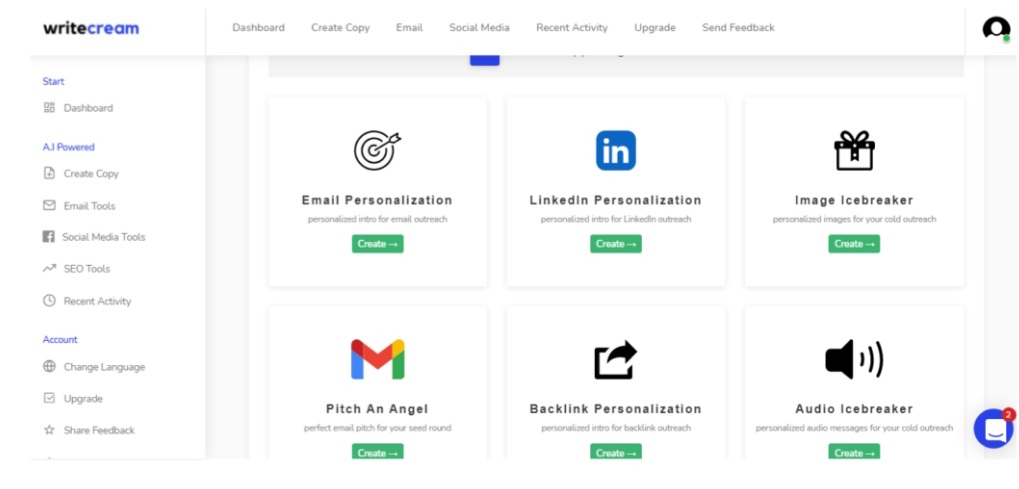 STEP II.
Before moving on to the next stage, log in to LinkedIn and go to your prospect's account and click on 'connect'. Remember, LinkedIn does not allow you to personalise the message by default. To personalise the message, you need to click on 'Add a Note'. Whenever you personalise the connection request, the recipient gets an email like this

 When the pop up appears, add the personalised message you will generate using Writecream.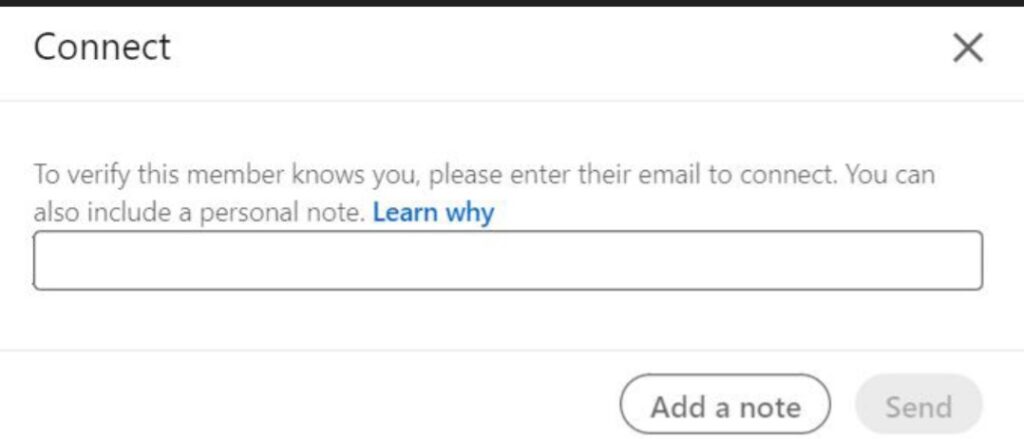 STEP III.
Now, click on LinkedIn Personalisation and add your prospect's official website URL under the 'LinkedIn Profile URL'. Then, click on 'Generate'. 

STEP IV.
A personalised message appears before you. Copy it and go back to the LinkedIn page, where you would paste the message before sending the connection request. Click 'Send', and you are done!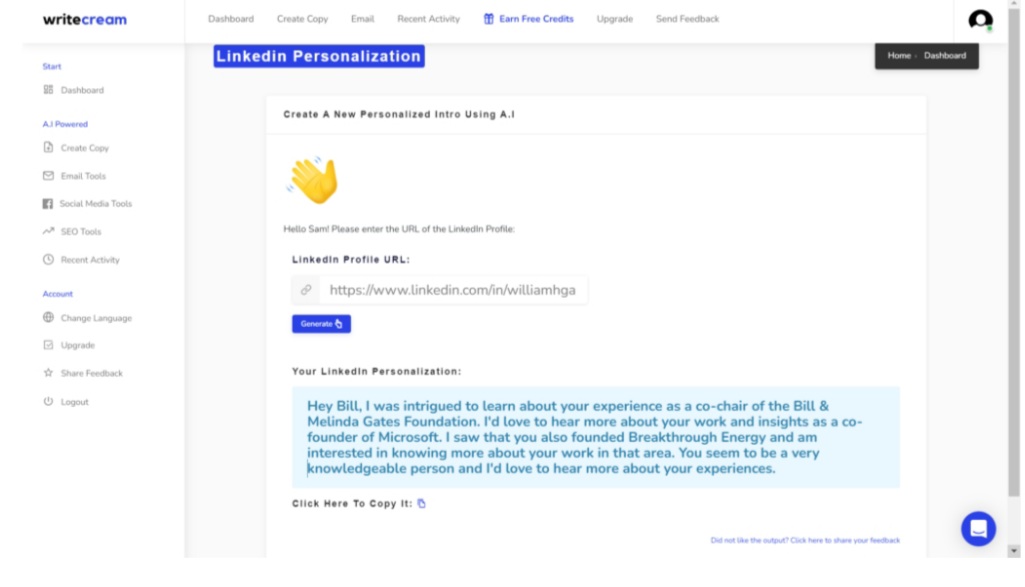 Personalised messages will act like a Midas Touch to your LinkedIn campaigns. Besides, now you have a very potent tool at your beck and call to generate such messages. Do try out Writecream!