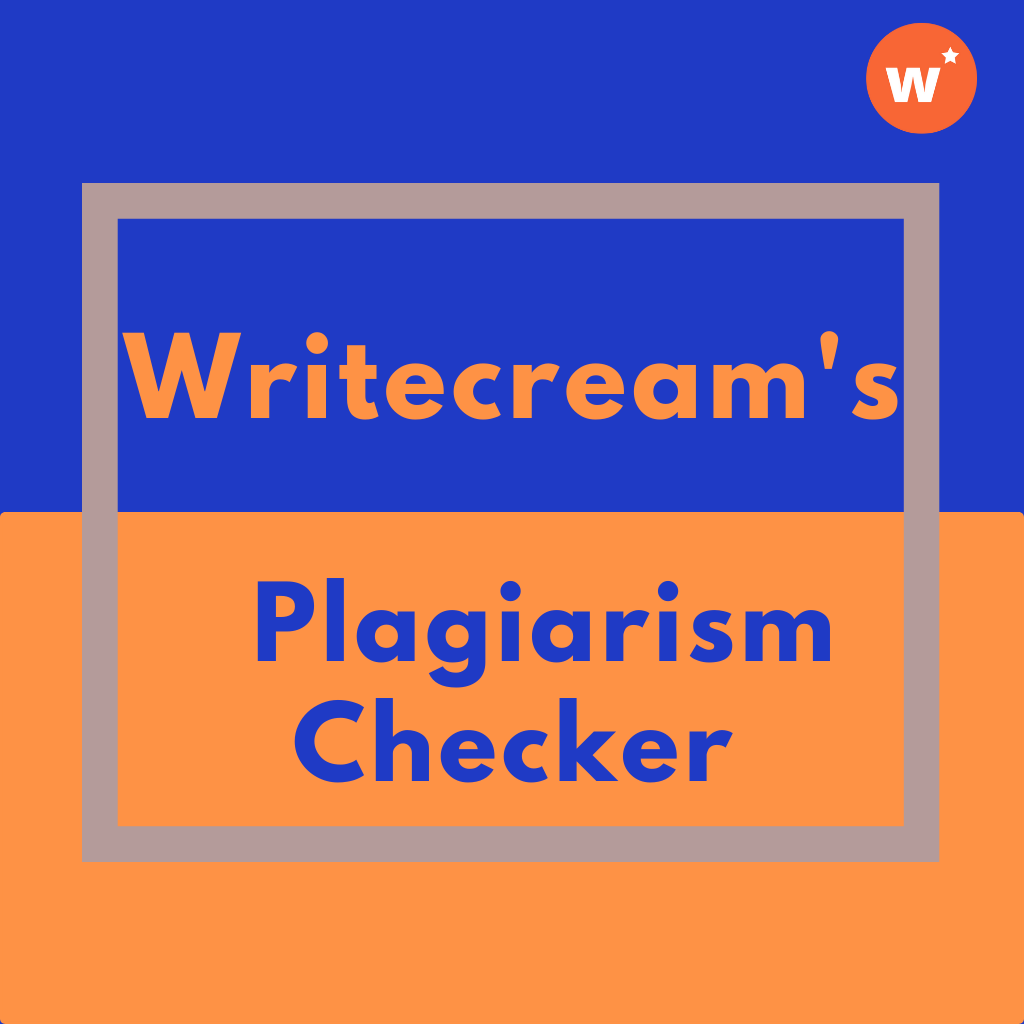 Content is part and parcel of present-day digital businesses. It is an important aspect of conveying information from your end to your potential customers. This is why the quality of your content must not be compromised. However, the internet is flooded with information and blog articles, which has given rise to the so-called problem of 'plagiarism'. 
Today, numerous writers live in constant fear of whether their content is plagiarism free or not. Plagiarism can have severe consequences as it affects your rankings and can hinder your competitiveness in the market as Google has search engine crawlers to detect websites containing plagiarized content.
People visit different sites in search of different information, which is why it is crucial for you to check for plagiarism errors in your blog articles so that you deliver unique information to your readers. People value your site based on your content, and if you are rewriting the information already available on the internet, then it's of no use. 
So the question that still remains unanswered is "How to Remove Plagiarism from your writings?" Well, you and I both know that it's not humanly possible for a writer to refine his article on his own, and that's where the technology kicks in! 
💡 Generate personalized emails, blog articles, product descriptions, and ads in seconds using the power of A.I
Writecream has got an amazing tool for you to check for any plagiarism errors in your articles. It helps you check among millions of websites in seconds and pinpoint every error in your text. Want to learn how to use it? Follow the steps listed below:
Firstly, sign up for a free account on Writecream's official website. On successfully signing up, you will land on the main dashboard that has several AI-Powered tools available at your service.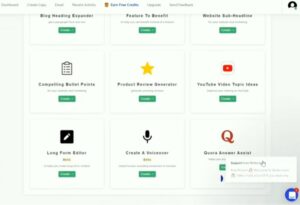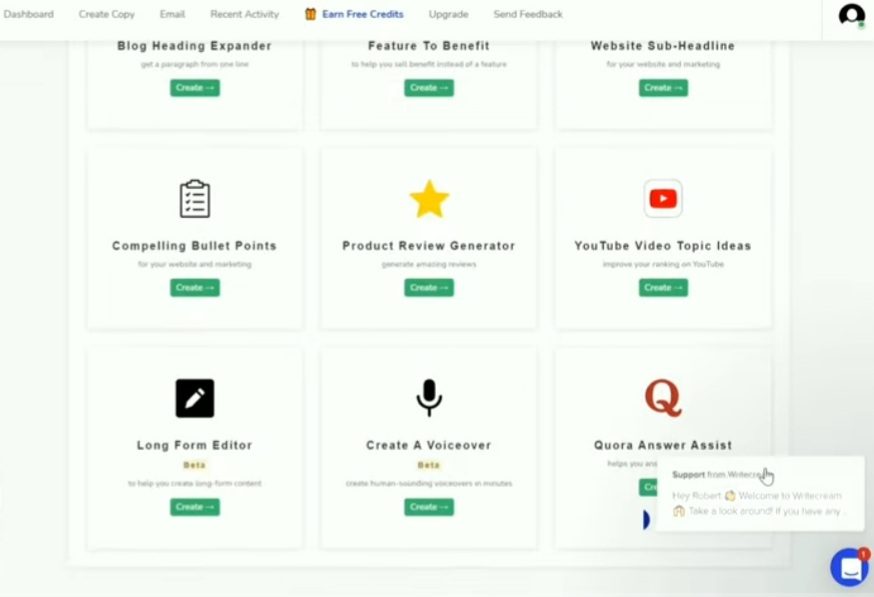 Next, you need to scroll down until you see a tool called 'Plagiarism Checker'.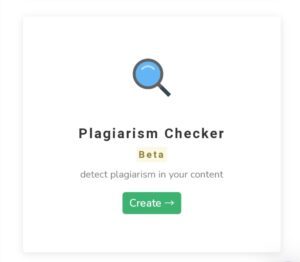 Once you have clicked on it, you will land on a page where you need to enter the content you want to check plagiarism errors for. After entering the text, click on 'Check For Plagiarism', and your job's done! 
The tool shows you the percentage of both the uniqueness of your article and the plagiarism if it exists. It also highlights the sources of plagiarism by listing all the websites from which you might have unknowingly copied the content. 
So no more worrying over the authenticity of your articles because Writecream is your saviour. Do try it out!