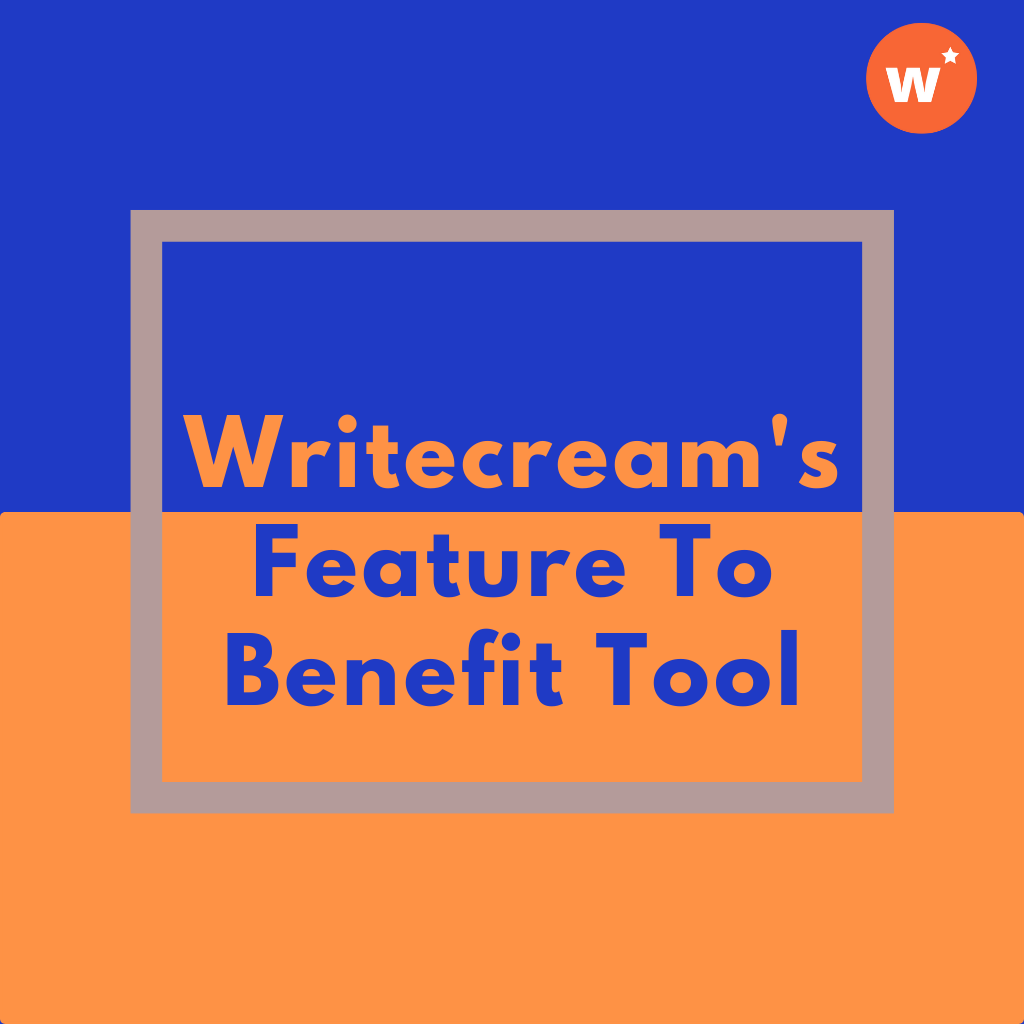 There's a never-ending need for content in the field of marketing. It is very often that you need to send newsletters, emails or update your website blogs to add information concerning your products. However, are you feeding your audience the right kind of information? Have you considered the impact of it on your sales targets? 
Usually, marketers like you look for ways to feed your audience the information about your products or services. But, the dilemma that many marketers face is whether to include features or benefits. In simple terms, features are some aspects of your product that differentiate it from that of your competitors, whereas benefits are reasons why customers should choose your product. 
Choosing benefits over features is considered a more preferable option because it has the power to compel customers to purchase your product. It tells your customers why they should choose your product over your competitors. Benefits will highlight how your product can improve the lives of your customers.
Features are no doubt crucial to a great sales pitch. However, benefits are needed to bridge the gap between what the features are and how they can help your customers.  So how do you turn features into benefits? There are several tips and tricks that can be used to learn it, but I have a better option. Why not use AI to do that job? Sounds amazing, right? 
💡 Generate personalized emails, blog articles, product descriptions, and ads in seconds using the power of A.I
I have got a tool that lets you convert features to products in no time. It is Writecream's Feature To Benefit Tool. Want to learn how to access it? Let me walk you through it! 
Firstly, go to the official website of Writecream and sign up for a free account. On signing up, you will land on the main dashboard.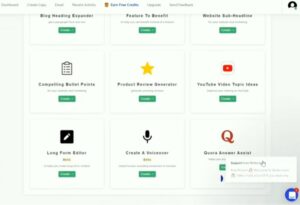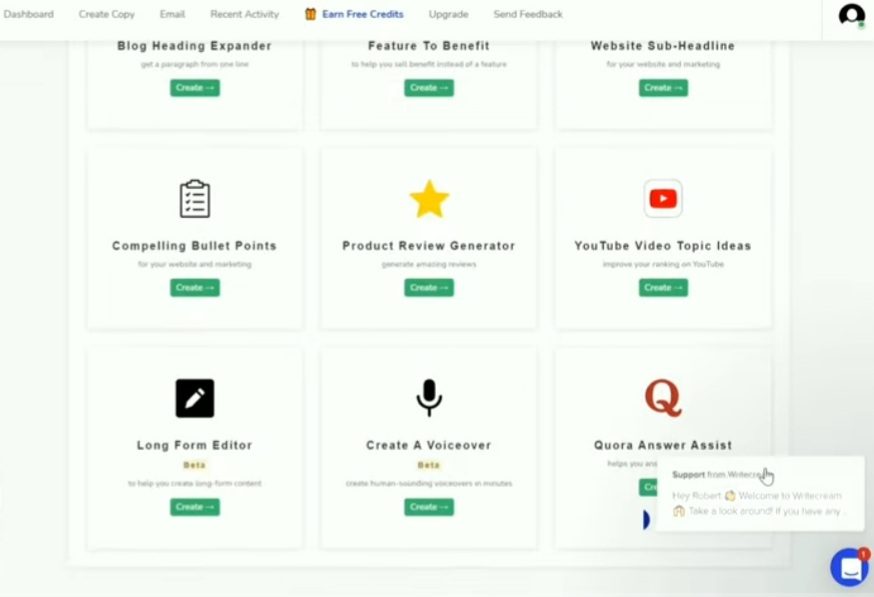 After that, you need to scroll down and click on 'Feature To Benefit'. Thereafter you will have to enter your product or brand name along with a short description that contains the key features of your product.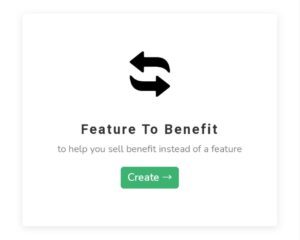 Once you have filled in all tge details, click on 'Generate'. There you go! The tool generates several outputs from which you can choose the one that suits you best. 
I used the same tool by listing my product as Daikin's Air Conditioners, and here are the results I got.
Daikin Air Conditioners are the most efficient, safe, and cost-effective air conditioners in the market.
It can lower the electricity bill of a home and reduce the harmful effects of heat.
For generating the above outputs, I listed a handful of features only. However, you can easily enter numerous features to generate a more holistic output. 
So, now you can easily sell a benefit instead of a feature. Do try out Writecream!