Social Media has become not only a significant aspect of our lives but also present-day Digital Marketing campaigns. Numerous kinds of content are circulating on social media sites, such as informative posts, events and last but not least, sales campaigns. 
Commonly people regard social media as a platform to make friends and establish social connections, but there are some extremely underrated advantages that digital marketers like you can reap the benefits of. 
Think of how much of an audience you can corner using just a few engaging posts. It is why almost every business has its social media account on platforms like Facebook and Instagram. Famous brands like Ford or Apple have millions of followers on these sites. This shows that there is a lot of scope for your brand to prosper if you use the right techniques. 
It's not just that. You can even drive more traffic to your website using social media posts and generate more leads. For example, you can pique the interest of your viewers and then add a link to a blog article on your website. Sounds pretty amazing, doesn't it? 
💡 Generate personalized emails, blog articles, product descriptions, and ads in seconds using the power of A.I
The main problem that remains unsolved is how can you create such engaging social media posts for your business? Well, I have got a solution for that! You can use Writecream to generate creative ideas for your social media posts. Not only that, but you can also generate a caption for your social media posts. 
If you are struggling to find ideas for your posts, then Writecream has a solution for you. With its AI-Powered tools, you can create an engaging social media post for your social media campaigns. Let me walk you through it.
Firstly, sign up for a free account on the Writecream website. After successfully creating an account, you will land on the main dashboard, which has a bunch of tools available at your service.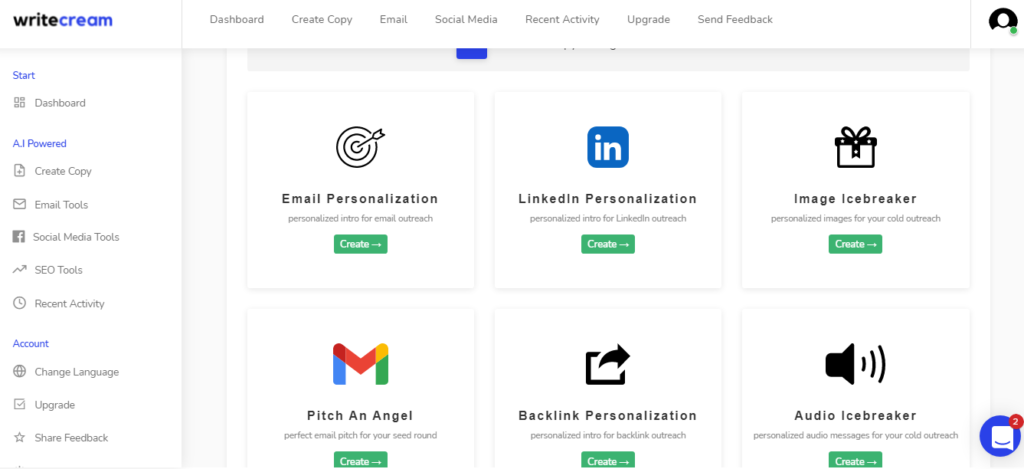 Scroll down and click on 'Engaging Social Posts'. After clicking on it, you will land on a page where you will have to enter your product or brand name. You also need to provide a description of your product/brand.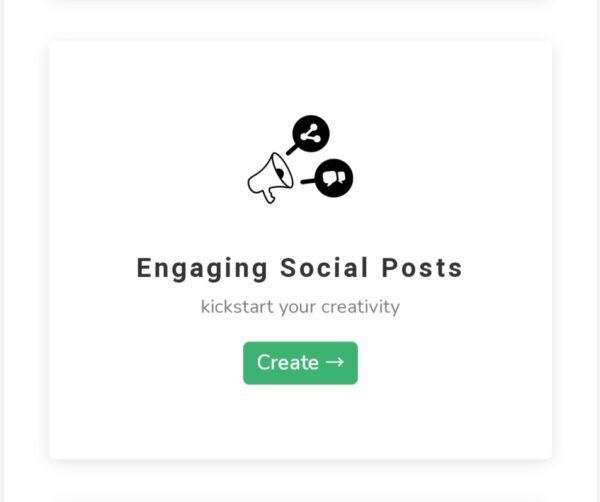 After that, click on 'Generate'. In a matter of seconds, the tool will generate numerous ideas on which you can create your social media posts.
I tried the tool myself by listing my product as 'Classmate's Recycled Copies', and here are the results I got: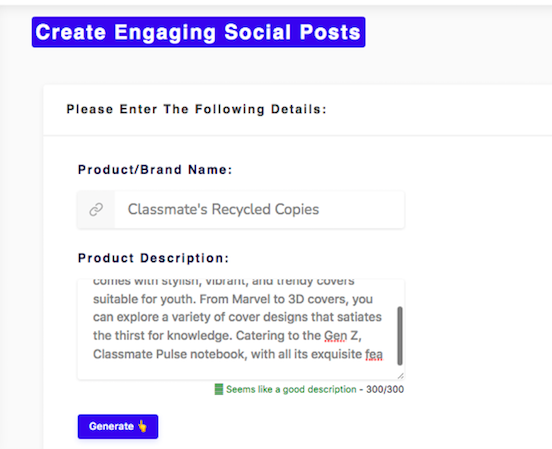 You can change your cover and accessorize it, so it's never just your notebook.
Share that knowledge. Classmate Pulse notebooks are designed to remind you that knowledge is never out of date.
Classmate's brand new range of notebooks are sure to make your classroom as hip as can be.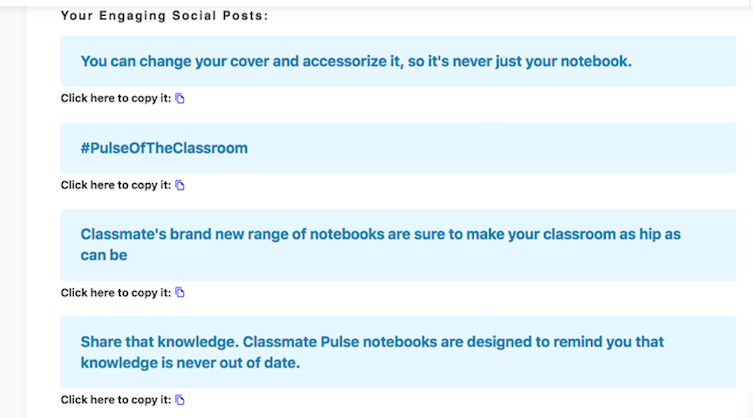 That's all about getting great ideas, but what about captions? They are crucial too. Well, Writecream has got that covered too! You can go back to the main dashboard and scroll up. There you will find another tool called 'Social Media Posts', which can help you generate captivating social media captions for your posts.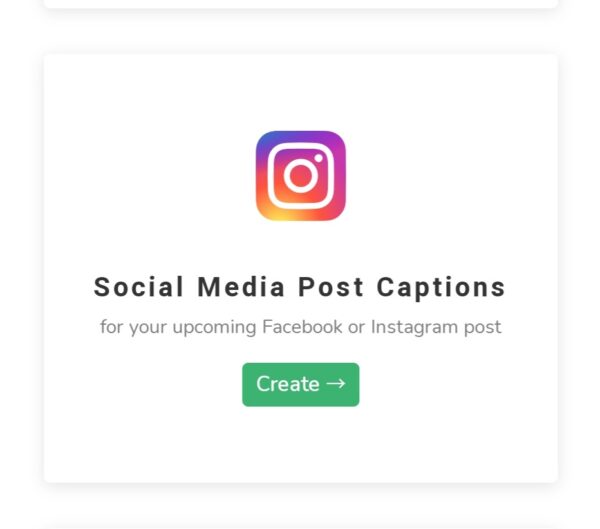 Let's learn how to use this tool. First, click on that tool, and then you will land on a page where you have to enter your brand/product name like before. After that, give a brief description and click on 'Generate'. The tool generates a number of captions for your social media posts. Here's what I got when I used this tool: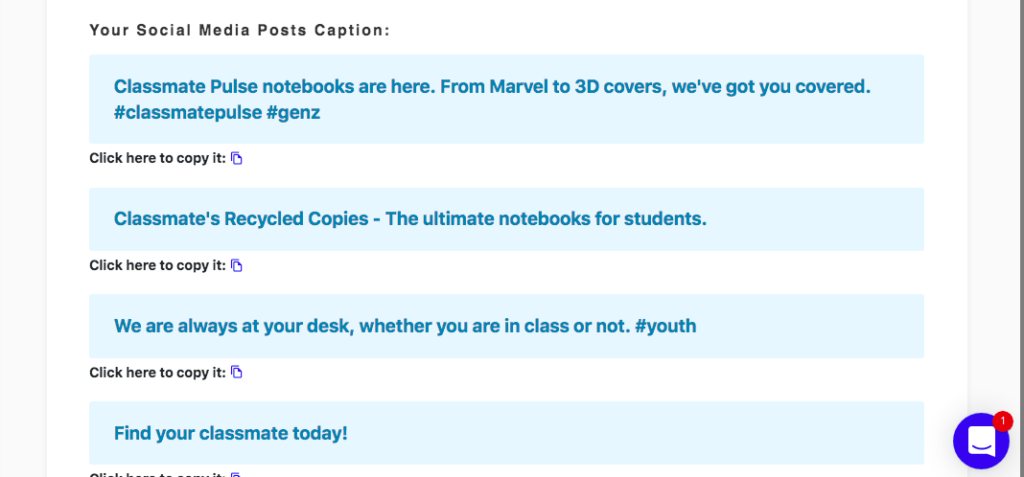 Classmate Pulse notebooks are here. From Marvel to 3D covers, we've got you covered. #classmatepulse #genz.
Classmate's Recycled Copies – The ultimate notebooks for students.
We are always at your desk, whether you are in class or not. #youth
That's all for now! I hope you got a gist of both the tools. Do try out Writecream!